Although the ending of the first season of Ms. Marvel left fans with a divided opinion, there was something that none of these fans could stop talking about. The first season finale finally dropped the M-bomb when it was revealed that Kamala is a Mutant. In addition, the cast member Iman Villani also revealed that she wants a Kamala and Wolverine team in Ms Marvel Season 2.
What To Expect From Ms Marvel Season 2?
Kamran's new abilities, which are similar to Kamala's, were revealed in the season finale. Kamran's inability to control his recent powers and his grief after losing his mother were important plot element in the first season. Kamala sends Kamran to Karachi to save him, where he encounters the Red Daggers, Kamran's family's longtime foes.
Based on what we know, Ms Marvel Season 2 will continue the narrative after the events of the first season. Kamran will be an important character going in the second season, as he now super powers. There are many plot possibilities in the long-running conflict between the Red Daggers and the Clandestine for Kamala to deal with in the upcoming second season.
Iman Vellani Wants Kamala Khan To Team Up With Wolverine!
After the final twist of Ms. Marvel Season one, Kamala is the first confirmed mutant in the MCU. Since then, fans have been going crazy with the potential for X-Men to enter the cinematic Universe finally. Meanwhile, show star Iman Vellani also strengthened these possibilities with her statement. Recently, during a Reddit fan interaction, Iman revealed that for her characters' future, she wants a team-up between her character Ms. Marvel and the ageless mutant Wolverine.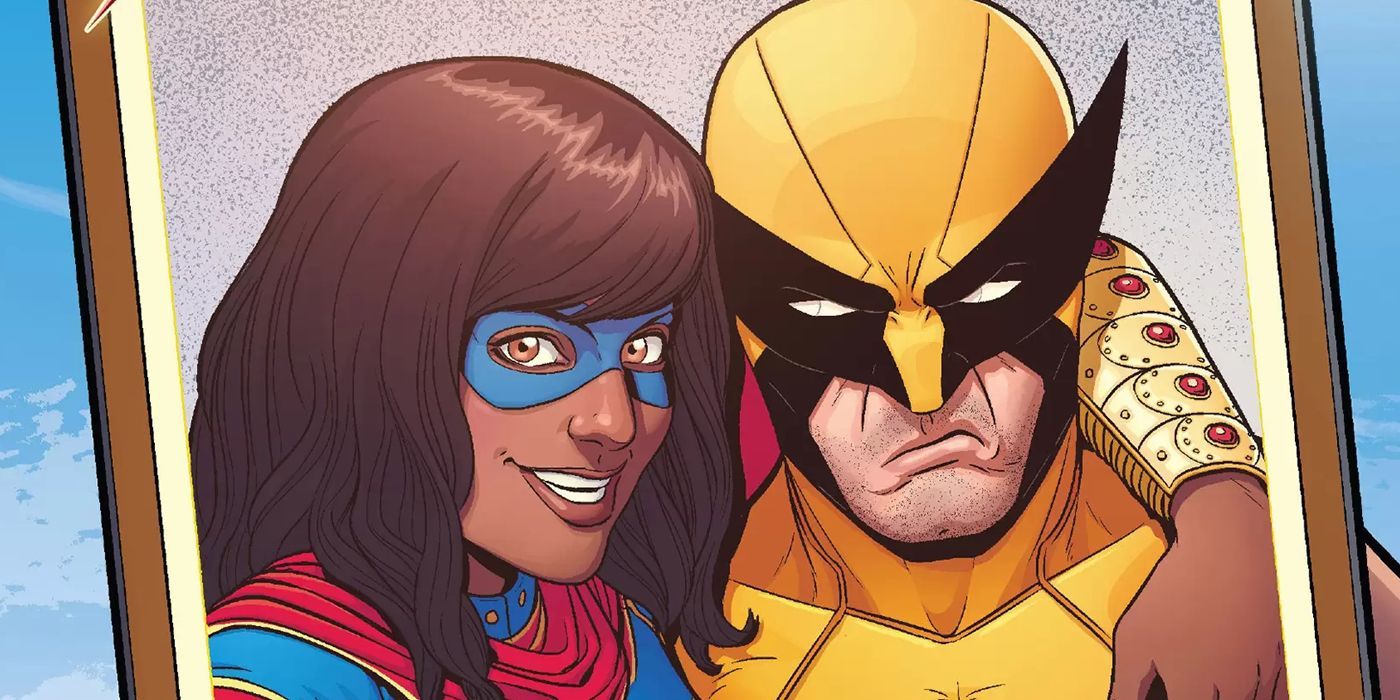 Vellani stated, "I would love to see a Kamala/Wolverine dynamic in the MCU. There is a really cool story where Kamala fights the shocker. Not just that, Bruno ends up seeing all of her possible futures and that makes me really emotional every time I read it."
Kamala alluded to a well-liked comic book plot. Kamala and Logan came together for the first time to battle The Inventor in Ms. Marvel issues 6 and 7. Kamala received assistance from Wolverine in identifying the source of her Inhuman talents. She revealed her name to Queen Medusa, ultimately allowing Kamala to identify her abilities' origin. It's doubtful that Kamala met Wolverine so early as she did in the books. Never say never, especially following Sir Patrick Steward's appearance as Professor X in Doctor Strange 2.
Where Is Kamala At The End Of The First Season?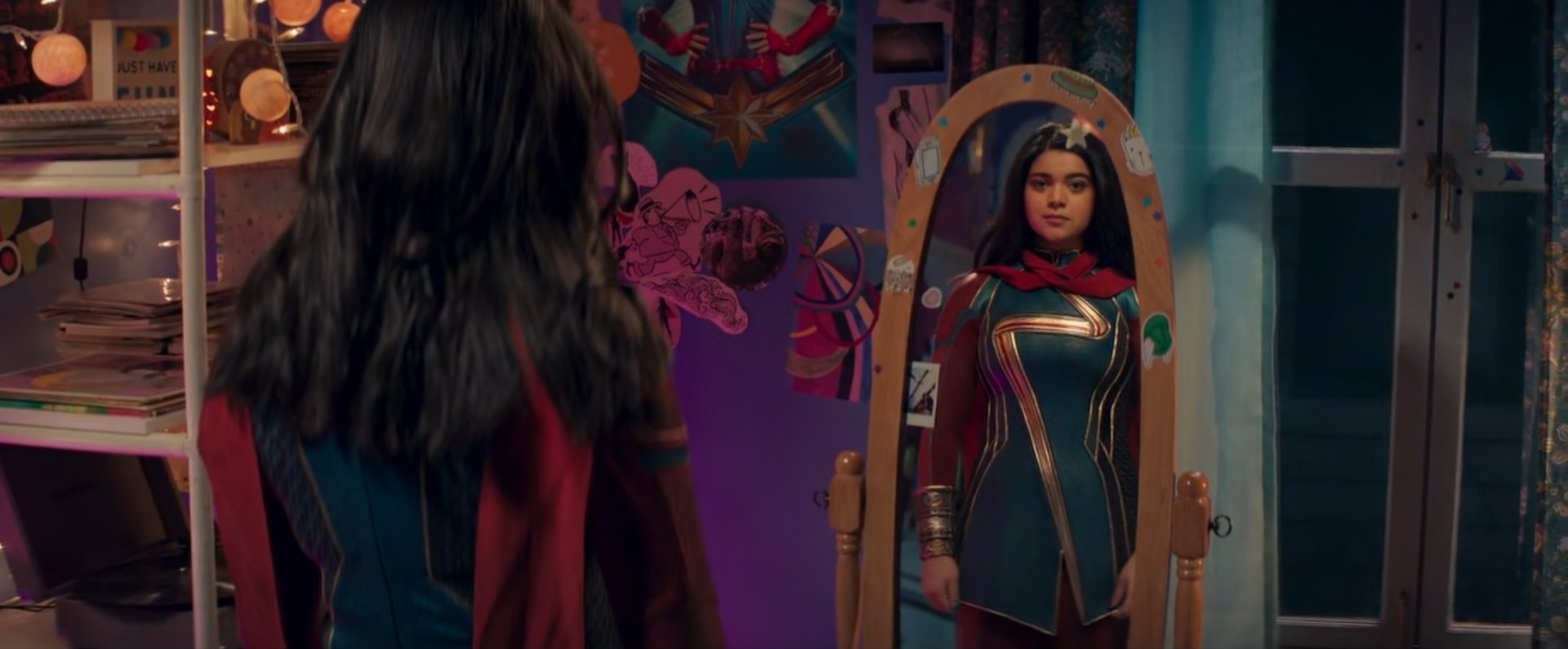 In the middle of the Ms. Marvel movie's credits, Kamala seems to be Carol Danvers when she unexpectedly bursts into Kamala's adolescent bedroom. This is probably setting up one of The Marvels' major subplots, which a title card later suggests Kamala will return to.
Theorizing by fans about how and why Danvers and Kamala switched places has already started. Many believe it is due to her bracelet and the prospective partner that Aisha and the Clan Destine were unable to locate. Others think this image, which alludes to a Ms. Marvel variation in the comics, truly depicts Ms. Marvel engaging in shape-shifting.
Also Read The Marvelous Mrs. Maisel Season 5: What's Next For Midge After Lenny's Death In The Finale?