Nadja will take a break from parenthood in What We Do In The Shadows Season 4 Episode 4. So far, she's dealing with the new phase of her life, but things will be quite different now, and she will like the secret Night Market and the people around there. The upcoming episode will be a hell of a ride for the vampires and the other creatures. Let's see how they will deal with it.
What We Do In The Shadows Season 4 Episode 4: What Will Happen Next?
It all starts with the vampires heading for a trip. Everything seems great until someone tells them about a secret Night Market. He picks a fight with Nandor, and soon things turn into a battlefield. They all gather to support both the competitor. Nadja seems to narrate how things are moving. Soon Nandor throws the man far away. The fight will escalate and be a head-to-head battle between supernatural beings. But Nandor will have fun and enjoy every second.
A Quick Recap!
The previous episode opened up with Nadja's new nightclub for vampires. A famous vampire rapper Richie Suck opened up the door. The event was a blast until it shifted to a sad Nandor. He complained that his former wife and current fiancee, Marwa was too perfect, but he wasn't good enough. But Nadja suggested that he should work on him, and Nandor happily agreed. Later Nadja learned that Richie was manipulated by his manager Tom. So she pulled him for a pep talk.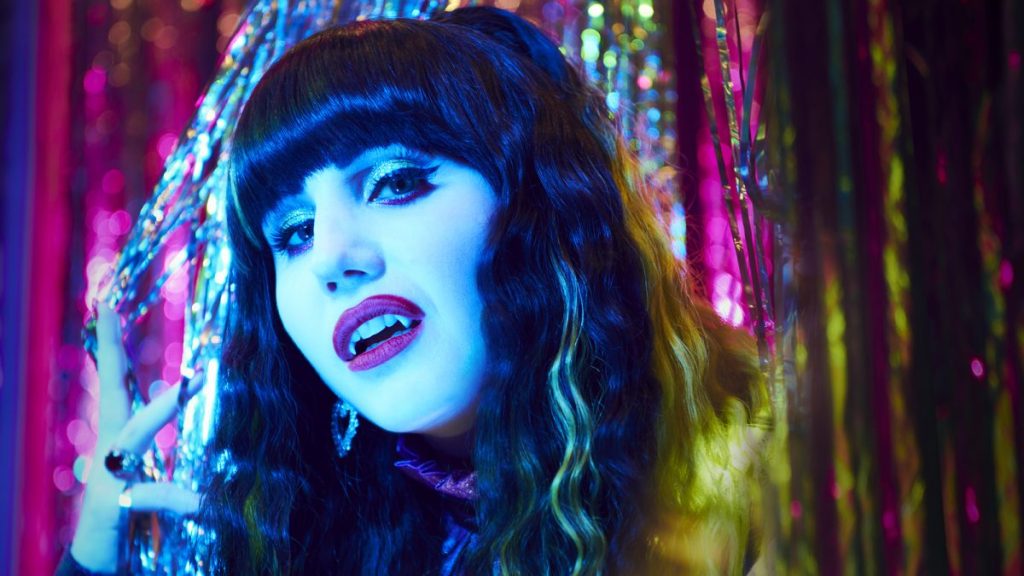 Meanwhile, Baby Colin started his YouTube channel, where he reviewed musicals and built LEGOs. But Laszlo seemed terrified after learning that his child loves musical theater, leading to a conflict with Guillermo. Believing that his baby boy was becoming boring, he took him to a father-son activity. Despite his efforts, Baby Colin wasn't interested in his stuff which frustrated him. Just when Laszlo couldn't take it anymore, he threw Baby Colin into a dumpster to make things tougher for him.
What We Do In The Shadows Season 4 Episode 4: Release Date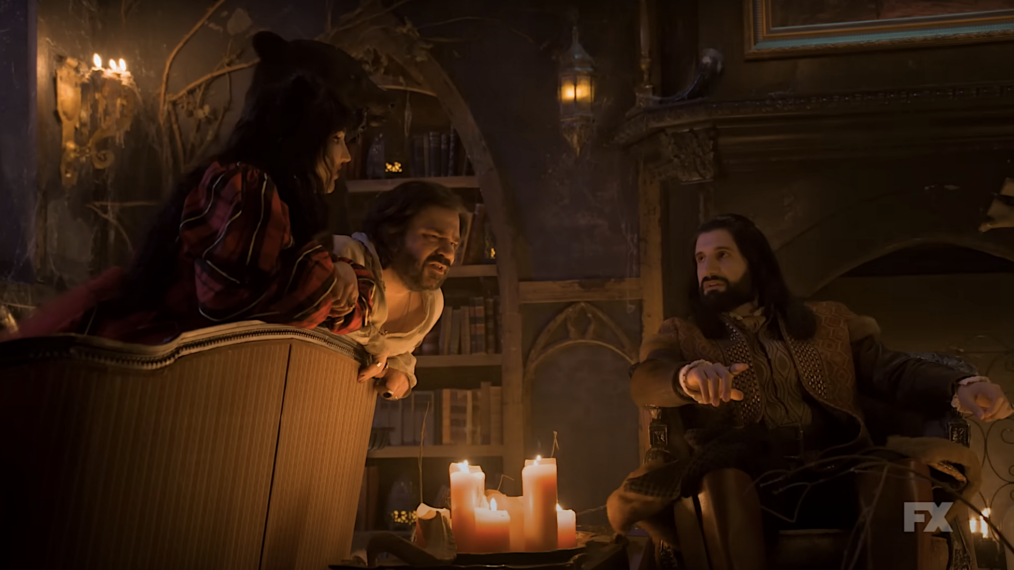 What We Do In The Shadows Season 4 Episode 4, titled "The Night Market," will air on July 26, 2022, at 3 am ET/ 12 am PT on FX. You can also stream it on Hulu. Further, it is available to stream live on DirecTV, FuboTV, and YouTube TV. Stay tuned. TechRadar247 will keep you updated.