Netflix's Sintonia is a tale of how lives have different courses for everyone. Three Childhood friends, Nando, Doni, and Rita, grow to be a musician, a priestess, and a crime boss. The first two seasons of the show have been critically acclaimed. Now, as Sintonia Season 3 is upon us, so let's discuss what will happen next.
What To Expect From Sintonia Season 3?
The second season of 'Sintonia' saw Doni's music career on the rise, and he eventually landed a record deal. Nando kept getting stronger in the cartel, and his influence was growing. Meanwhile, The internal procedures of the church astounded Rita. As the season comes to a close, Doni is getting ready to embark on his tour of Europe. On the other side, Nando was preparing to have his second kid with Scheyla, while Levi ended his relationship with Rita. The trio watched the news of Nando's involvement in illicit activities on television as the second season came to a close.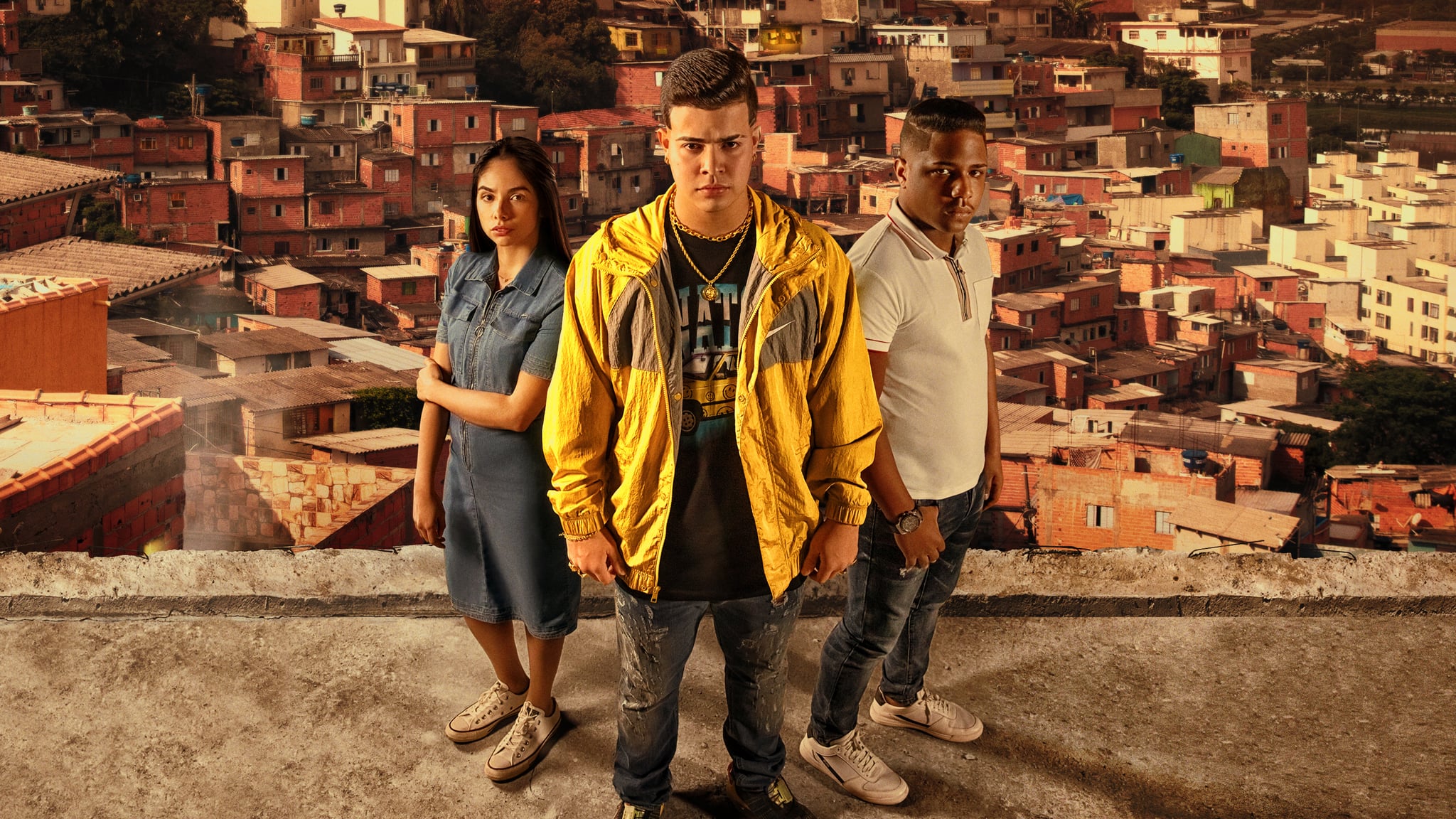 When the series returns with Sintonia Season 3, it is likely to carry on the narrative from where the second season left off. In the third season, we may see Nando trying to avoid getting arrested by the authorities while also looking after his family. However, he will have to face the consequences of his action in the past seasons. At the same time, the season may see follow Rita continue to work for the church. But her faith will be tested by the events to come in the future.
Who Will Feature In Sintonia Season 3?
The cast of the Portuguese crime drama features Jottapê as Doni, Christian Malheiros playing Nando, and Bruna Mascarenhas in the role of Rita. Besides, the cast also follows Matheus Santos as Formiga, Vinícius de Oliveira portraying Éder, and Rosana Maris appearing as Jussara. Meanwhile, we also have Júlio Silvério playing Jaspion, Jefferson Silvério as Rivaldo, and Danielle Olímpia in the role of Cacau.
Furthermore, Julia Yamaguchi stars as Scheyla, and Leilah Moreno can be seen as MC Dondoka. If the series returns with Sintonia Season 3, we can be sure of the majority of the main cast members reprising their roles. At the same time, the third season may also introduce some new faces to the cast of the show.
Sintonia Season 3 Release Date!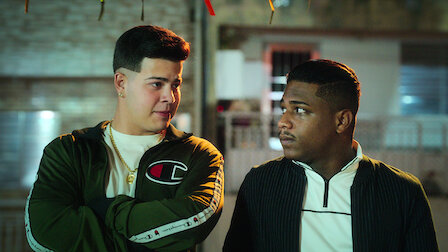 Since the second season of the crime drama series, Sintonia landed on Netflix on October 27, 2021, the fans have been waiting for Sintonia Season 3. Meanwhile, Netflix did not waste any time and renewed the series for a third season in October 2021. The production for the season, which began in late 2021, reached its conclusion in the first quarter of 2022. And now, the season is here. All the six episodes of Sintonia Season 3 premiered on Netflix on July 13, 2022.
Also, read Farzar Season 2: Has Netflix Renewed The Series? What Will Happen Next?