The Islanders will face a new challenge in Love Island Season 4 Episode 11. They saw a lot in the past few weeks, and now they will head to another recoupling round. It's time for them to select with whom they want to spend the rest of the weeks. Will everything go smoothly? It doesn't look like though. Let's look at the drama they did in the past episode and its consequences.
Love Island Season 4 Episode 11: What Will Happen Next?
It will start with the recoupling round. The previous episode went a little haywire when two more boys entered the villa. Now girls have to select with whom they want to couple up. Starting with Sydney, who decides to recouple with Isaiah, leaving Andy alone. Despite Sereniti kissing Jesse a couple of times in the past episode, she decides to stay with Chad. After all the drama, Deb also stays with Jesse. Now it's Zeta's turn. She will go with Jeff, and Bria will pick Timmy. As for Courtney, she will go with Brian. Meanwhile, the rest of the boys will remain single.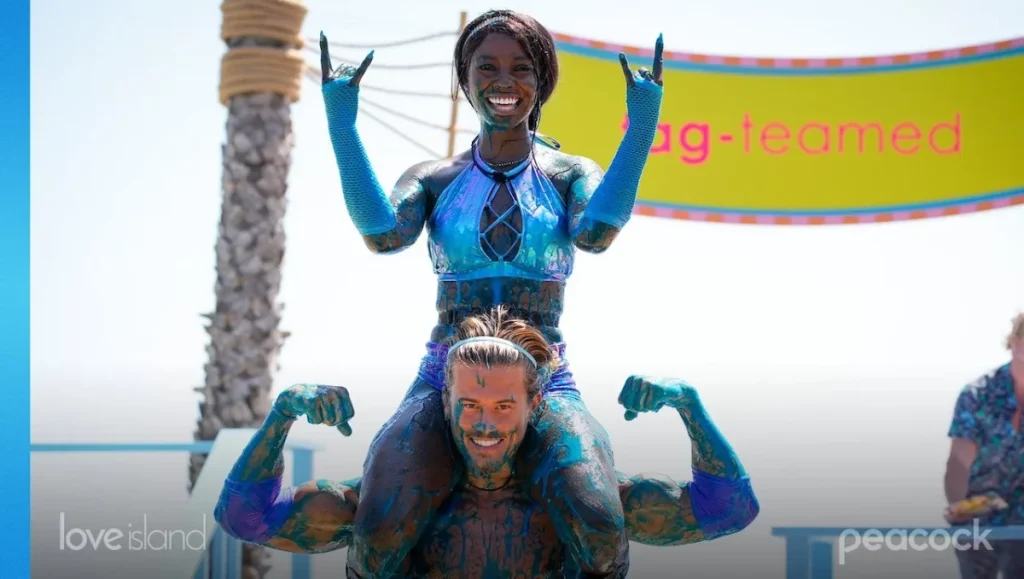 A Quick Recap!
Previously in Love Island Season 4 Episode 10, two new boys entered the villa that turned Zeta's head. Timmy had competition now since Zeta had shown an interest in Jeff. Jeff and Brian took the girls for a little chat while the rest of the boys watched them from afar. Brian revealed that he was into matching vibes with one of the girls, while Jeff was more into going with the flow. Soon the boys joined them too, and they played a spicy game where Jesse kissed Bria, Timmy also locked lips with Bria, and Courtney kissed Brian. However, when it was Sereniti's turn, she locked lips with Jesse for a few seconds, which left Deb shocked. As for Timmy, he swayed between Zeta and Bria.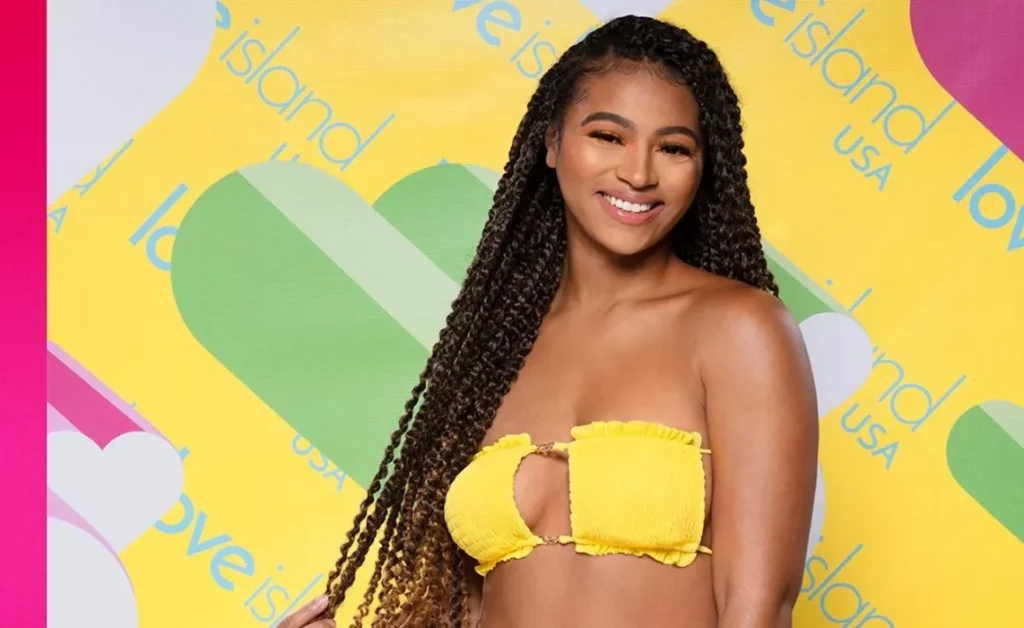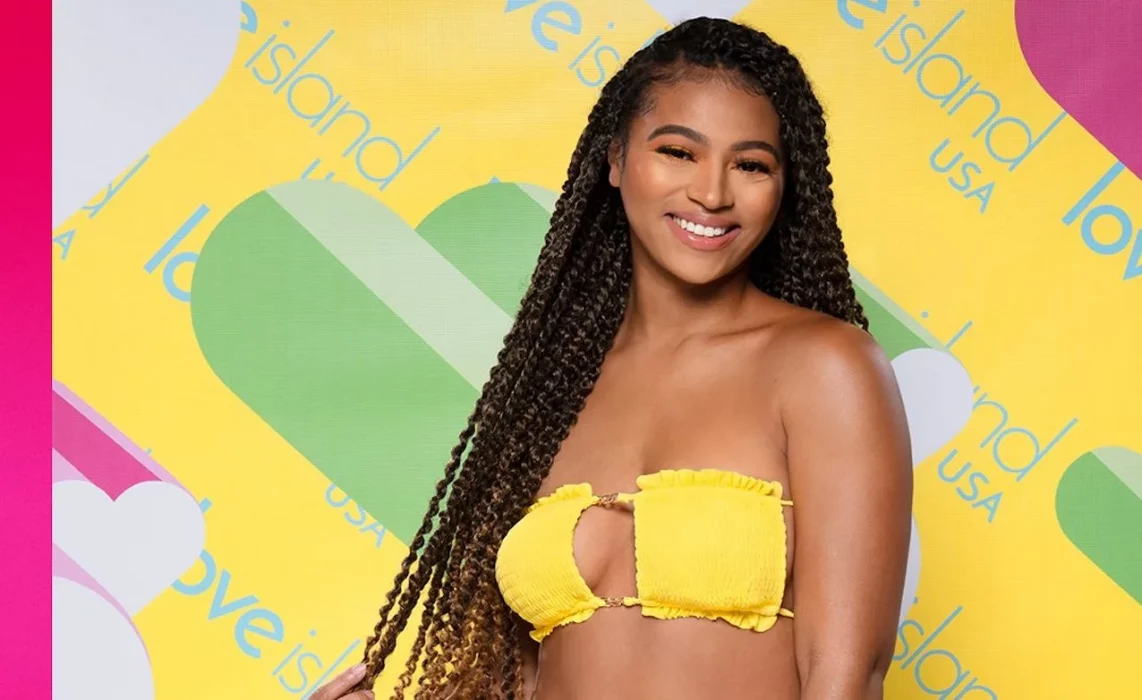 But he assured Bria he was more into her, and they kissed on the night bed. But wait a minute before heading to their bedroom, Timmy had a passionate kiss with Zeta. It seemed like someone was in trouble. Timmy later talked to Isaiah, and he mocked his condition. Timmy revealed that he had 50-50 feelings for both Zeta and Bria. Later, Deb told Sydney that something was wrong with Jesse after he kissed Sereniti. Later the islanders went outside the villa for a saucy game where Jeff won the title of the sexiest man in the villa. Meanwhile, Deb was upset about Jesse had kissed Sereniti again.
Love Island Season 4 Episode 11: Release Date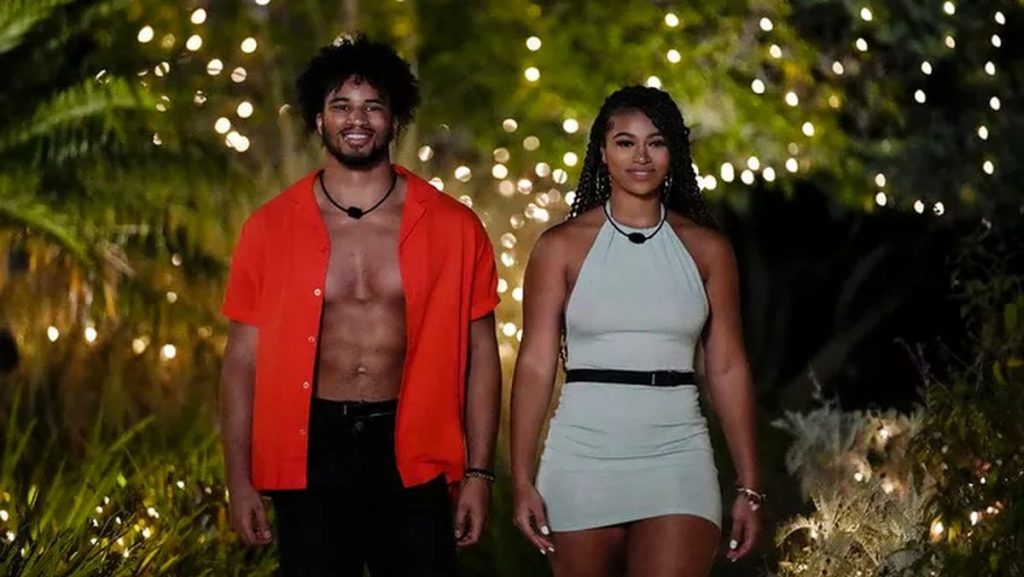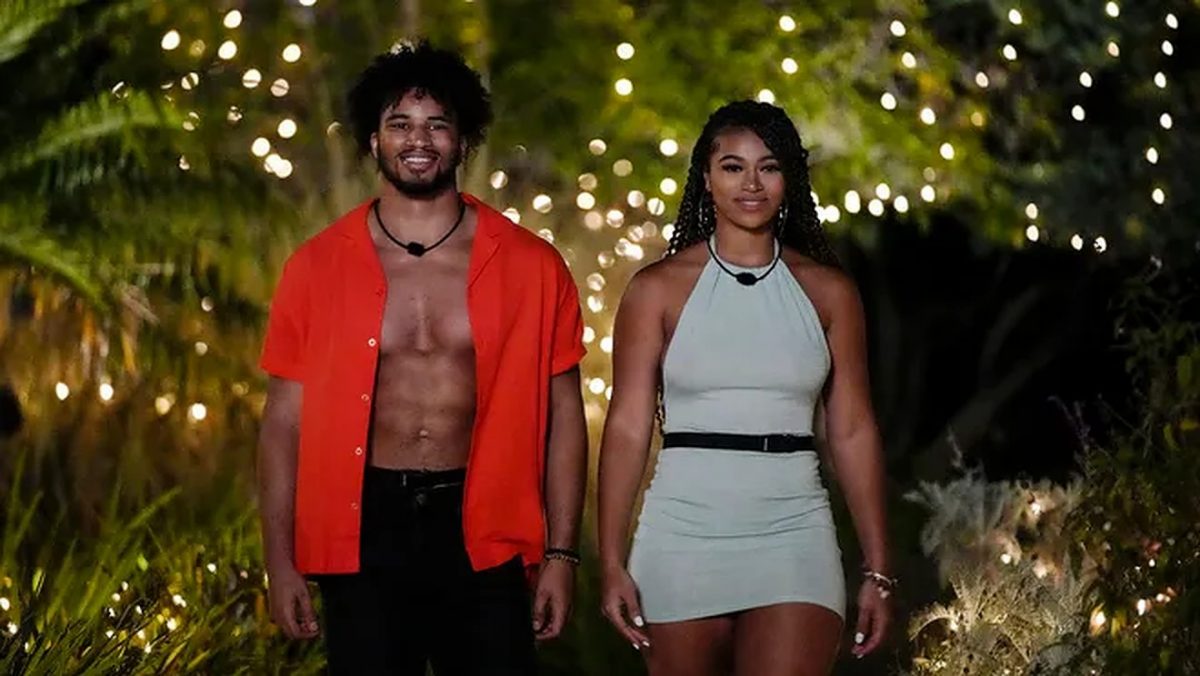 Love Island Season 4 Episode 11 will air on Saturday, July 30, 2022, at 9 pm ET on Peacock. The all-new episodes air every day except Mondays. The UK audience can stream it on Now. So stay tuned. TechRadar247 will keep you updated.