Something disturbing will happen in Cafe Minamdang Ep 12. Well, Jae-Hui is finally moving toward her partner, but things won't be in her favor, and she will end up crying. Meanwhile, Do-won will find himself in trouble. Is it worth taking a risk? Well, it looks like, though. However, he needs to stay alert while dealing with a vicious woman. Keep reading to know more.
Cafe Minamdang Ep 12: What Will Happen Next?
Finally, they learn that the real Tae-su died years ago, and Lim Yeong-Ju had taken his identity. But surprisingly, he showed up at the party, leaving everyone surprised. So now, Do-won and Han-Jun will be in trouble and try to gain their client's trust by sticking to their plan. However, Du-Jin will recognize that he is Yeong-Ju which will mess things up. As for Do-won, he will warn his cousin to stay away from Auntie Im and watch her moves. Meanwhile, Tae-Su will perform a stunt that will change everything.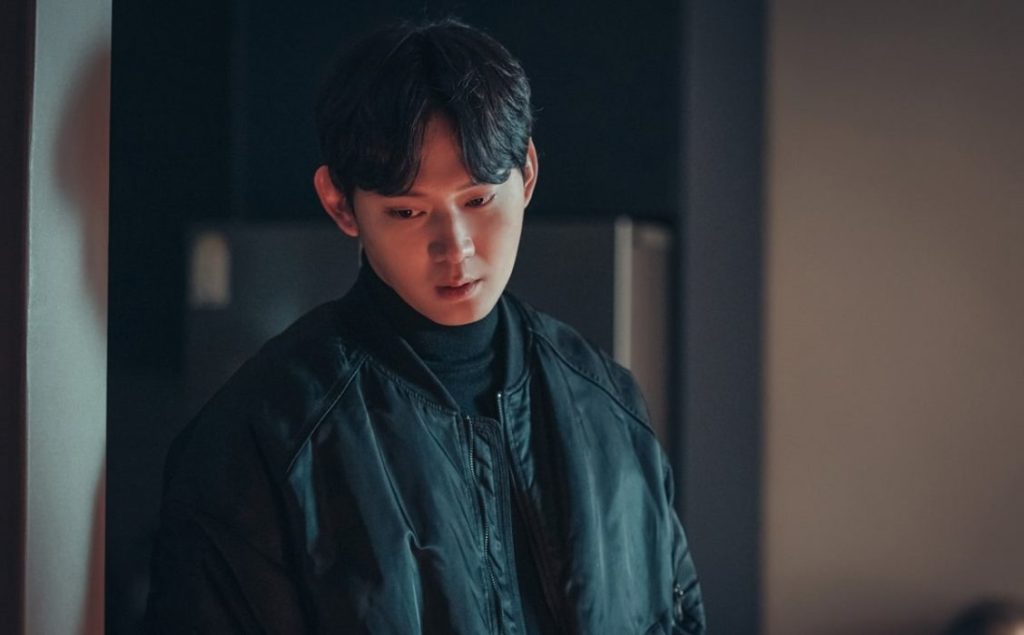 A Quick Recap!
Previously in Cafe Minamdang Episode 11, Han-jun couldn't believe that Jae-hui was Jang-mi. However, her pictures of the past made him believe that she was Jae-Jeong's sister and quickly told her to go away. But Jae-hui interjected and reminded him that he assigned her to Tae-Su's case. So it didn't mean that he didn't trust her. But when he continued to refuse her request, she arrested him. Later Hye-jun and Su-Cheol learned about Jae-Hui's revelation and discussed Gu Tae-Su's connection with Park Dong-Gi.
However, Jae-Hui left after Han-Jun told her he didn't plan to let Jin-Sang confess. He refused to work with her and didn't want to risk her life as this would make things difficult between him and Jae-Jeong. Later that night, Han-Jun had difficulty sleeping after remembering his interaction and kiss with Jae-Hui. The same was happening with Jae-Hui. Back at work, everyone was teasing Jae-Hui for putting on lipstick. Meanwhile, at Minamdang, Do-won and Han-Jun were in the middle of the cold war after Do-Wo refused to work with him and pulled out Joyce's secret investors. So Han-Jun was left with no choice but to work with the prosecutor.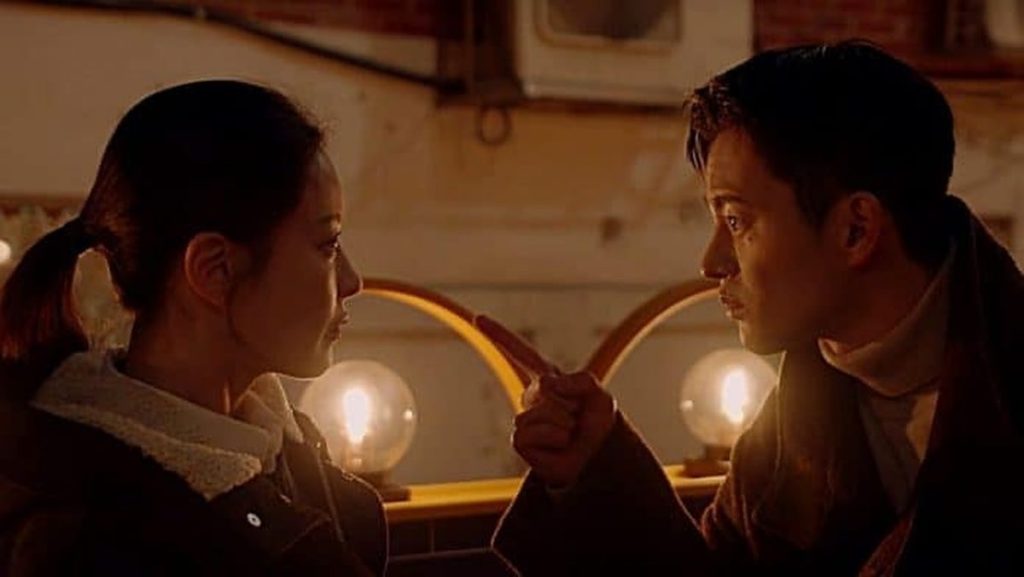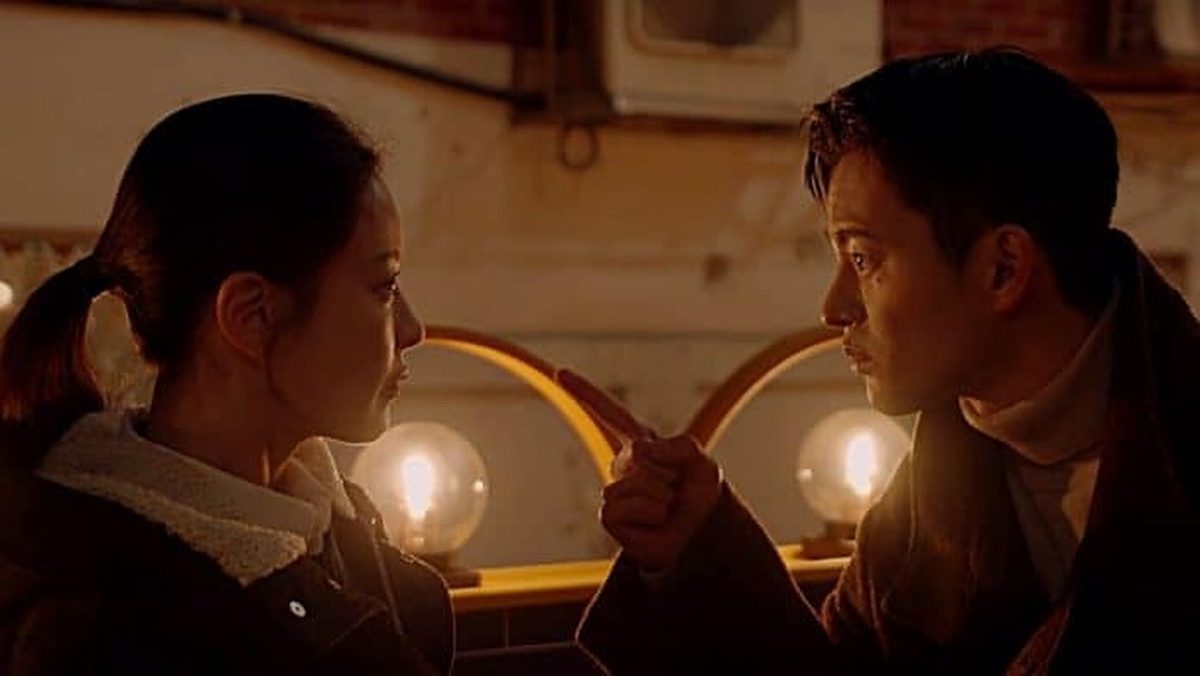 Han-Jun later learned that Tae-Su had been in a firearm accident, and he had been missing since then. So they decided to investigate a bit more about him. But learned that Jae-Hui did the same, which stopped them from further investigation. They later learned Tae-Su wasn't the real Tae-Su and his real name was Lim Yeong-Ju. Despite this, they decided to host a shaman convention. Through this, Han-Jun learned about Auntie Im, and she murdered her Godmother.
Cafe Minamdang Ep 12: Release Date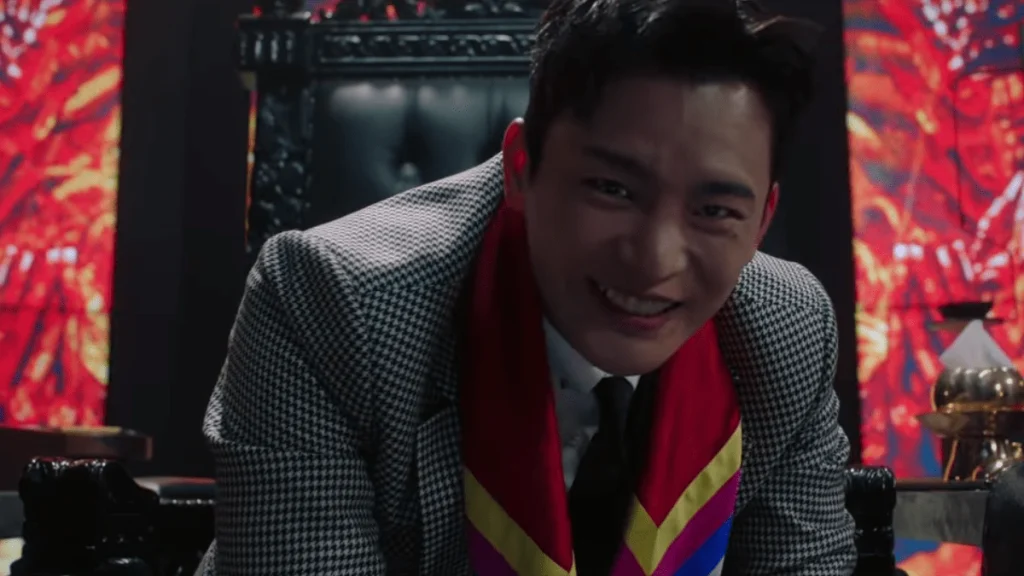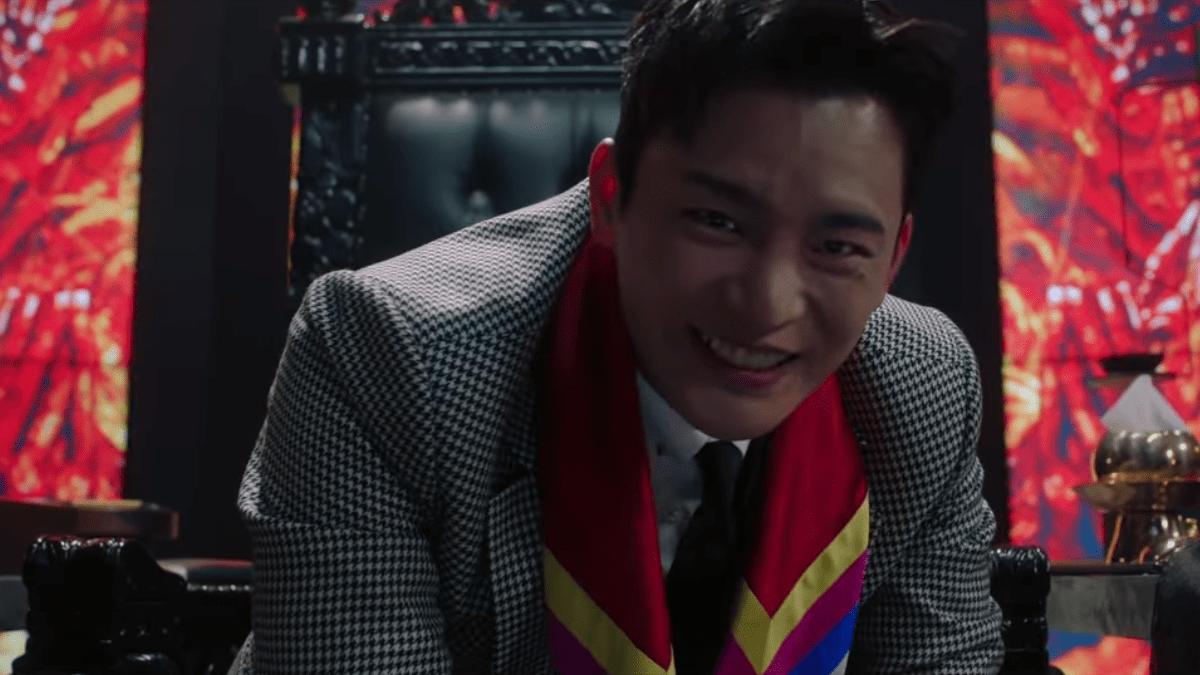 Cafe Minamdang Ep 12 will air on Tuesday, August 2, 2022, at 3 pm GMT. Meanwhile, Korens can catch it on KBS2 Original, while the international audience can stream it on Netflix once it wraps up airing. Stay tuned. TechRadar247 will keep you updated.