Created by Mariano Di Nardo and Simona Ercolani, Netflix's Di4ries is an intriguing teen drama series that debuted on the streaming giant in May 2022. Since it has been over two months since the premiere of the season, fans are curious to find out if there will be Di4ries Season 2. But will it ever happen? What are the chances? Find out here-
Will There Be Di4ries Season 2?
The first season of the Italian series premiered on Netflix on May 18, 2022, on Netflix. Meanwhile, in regards to Di4ries Season 2, there has not been any confirmation or announcements about the show's second season. We know that Netflix likes to wait to see how a series is doing before investing in its future. Therefore, everything depends on how the first season of Di4ies turns out on Netflix. If it achieves the required viewership numbers, we may soon have Di4ries Season 2 soon.
What Is The Show About?
The Italian teen drama series follows Pietro and his friends who study in Galileo School in Marina Piccola. The program showcases the amusing teens who prefer to live life to the fullest and have a good time.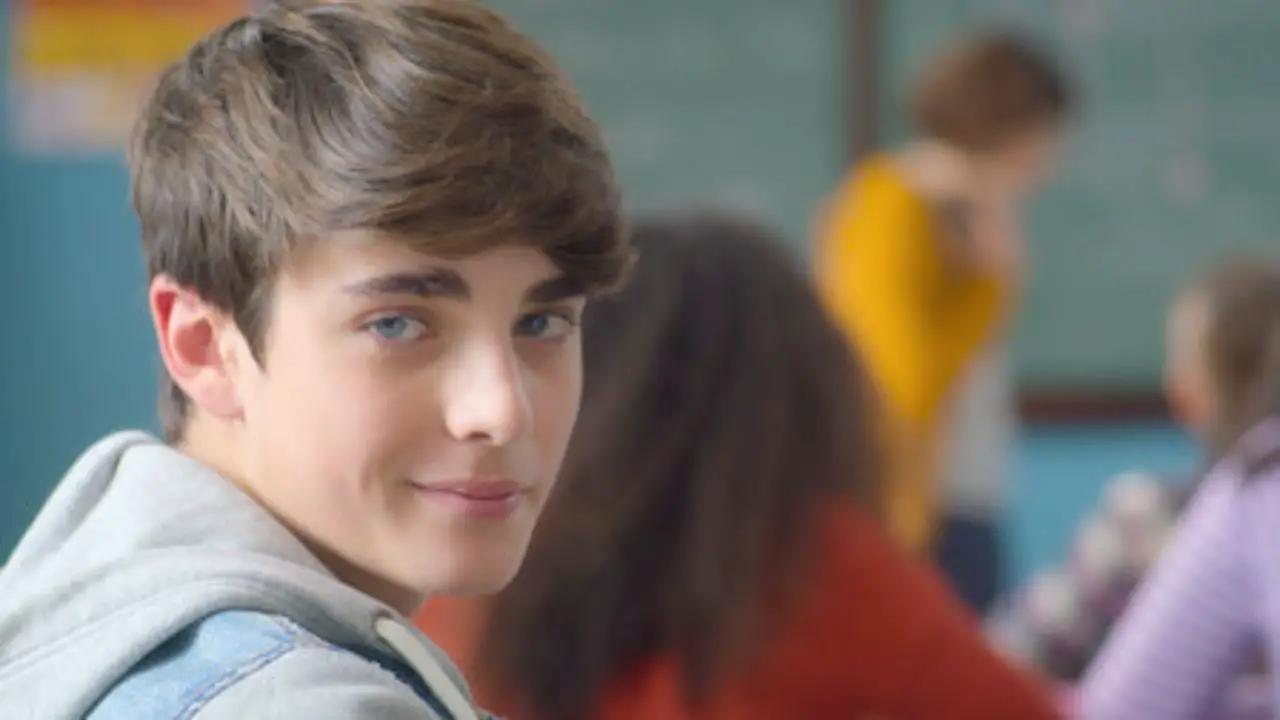 The main character, along with his friends, navigates through teenage life, dealing with heartbreaks and first-time crushes. Nevertheless, the news that the school would soon close completely upends their way of life. Thus, the characters team up to save their beloved Galileo Galilei Middle School.
Is The Show Based On A Real Story?
The answer to the fans questioning whether Di4ries is based on a real story is no. The show is a work of fiction and is written by Mariano Di Nardo, Simona Ercolani, and Angelo Pastore. However, showrunner Simona stated that the real-life issues have served as the inspiration source behind the themes explored in the series.
Everything the characters encounter influences how they will become unique individuals. Additionally, the how kids shape in these years eventually decides their future. The program transports viewers back to their school days, emotions, families, and anxieties through the characters' perspectives. The viewer can identify with each character and feel empathy for them because of the wonderful manner of storytelling. Because of this, although fictional, the program and its characters have a genuine sense of reality.
Cast!
The cast of the Italian drama series features Andrea Arru as Pietro, Flavia Leone in the role of Livia, and Biagio Venditti playing Daniele. The show also stars Sofia Nicolini as Isabel, Liam Nicolosi appearing as Giulio, and Federica Franzellitti portraying Monica.
In addition we also have Francesca La Cava as Arianna, Pietro Sparvoli playing Mirko, and Fiorenza Tessari as Teacher in the cast. If the show returns with Di4ries Season 2, all the main cast members will be back in their roles. At the same time, we may also see a few new faces in the cast of the second season.
Also Read Money Heist Korea Season 2: When Is The Show Coming To Netflix? Find Out Here