The time has come. Love Island Season 8 Episode 57 will mark the end of this season. A lot has happened in this season. Many people's hearts broke while some found their true love. However, it is just the beginning, and soon things will change after the public vote. Will Luca and Gemma win it? Well, anything could happen. Let's take a deeper look at the possibility.
Love Island Season 8 Episode 57: What Will Happen Next?
Finally, the day has arrived. Love Island is edging close to the end of its journey, and one couple will be the lucky winner. The couples will reunite and bond together to celebrate this precious moment together. The finalists are Andrew & Tasha, Gemma & Luca, Indiyah & Dami, Adam & Paige, and Davide & Ekin-Su. Now, the public voting will reveal the most compatible couple this season. No doubt there could be a tie between Andrew and Tasha and Adam and Paige. But anything could happen. So let's wait till the finale premiere.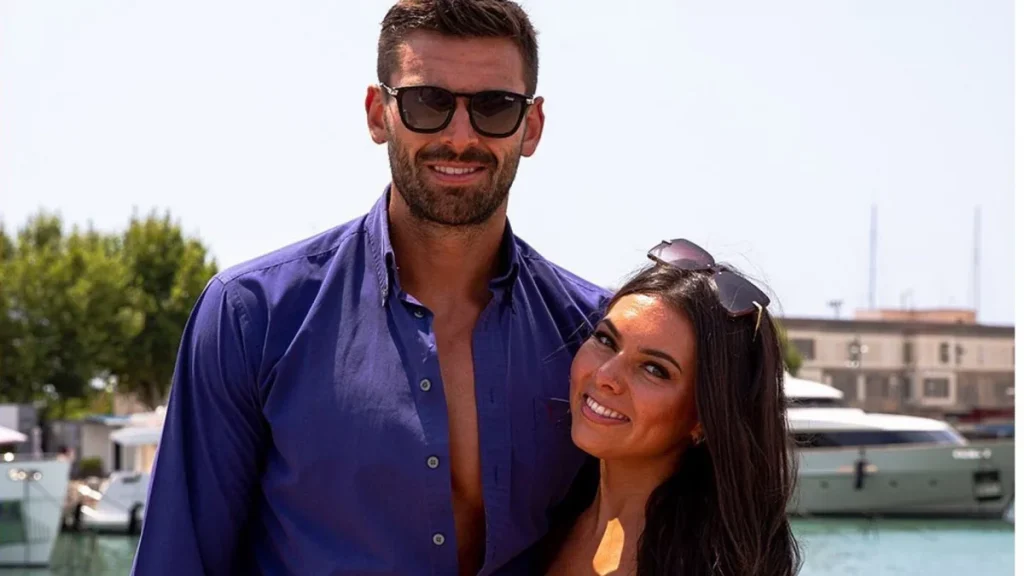 A Quick Recap!
Previously in Love Island Season 8 Episode 56, the islanders' family members visited them. Before that, the morning started with voting, where the islanders voted for the most compatible couple. However, Luca was curious about the vote and doubted that he and Gemma could be the least compatible couple. Soon Tasha and Andrew's parents entered the villa.
Tasha's parents cornered Andrew and talked about his kiss with Coco. But soon, they settled down. Next, Paige's mom wasn't happy to see her with Adam. She believed that she and Jacques were better together. However, Paige defended Adam. Meanwhile, Adam's family members were proud of him and said this season was the best season ever.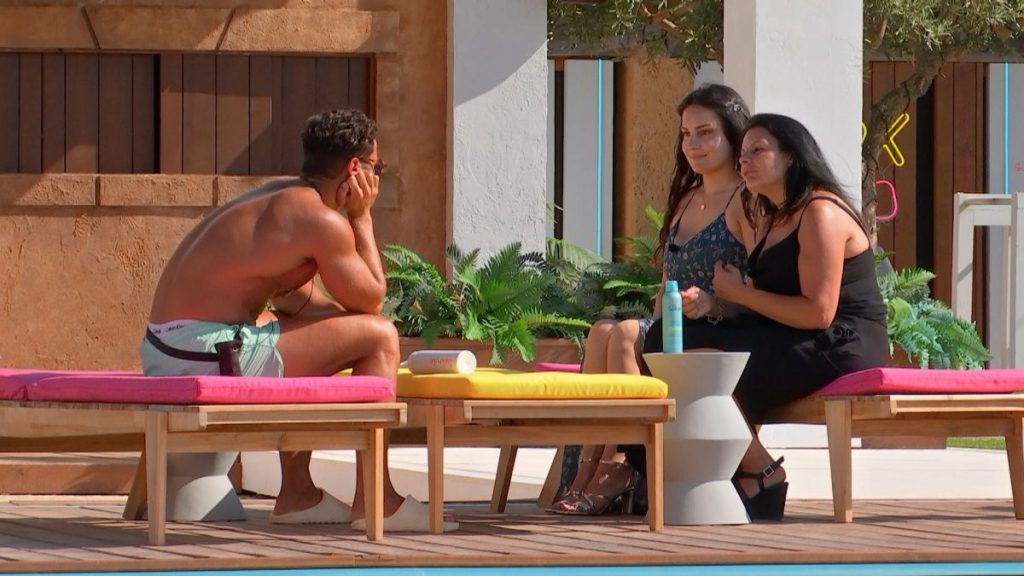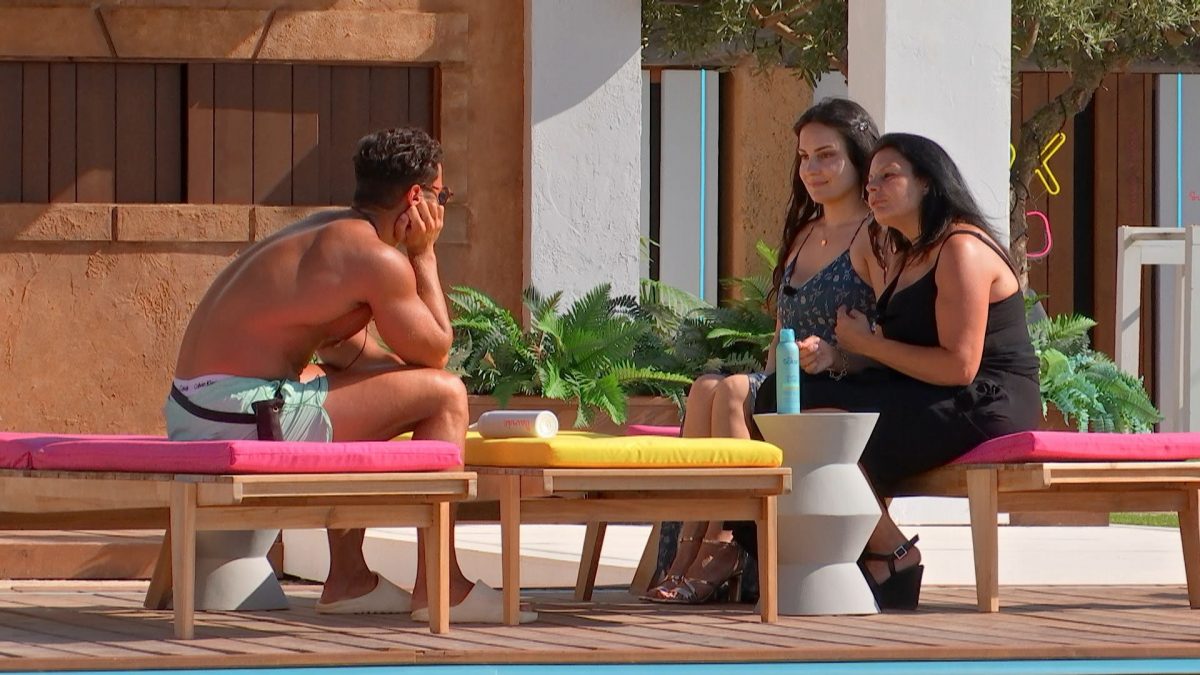 Later, Dami had face time with his cousin and sister. They couldn't join him as her sister had COVID. They talked about his experience in Casa Amor and were happy with his choice. His sister also told Indiyah to come to their home soon. As for Indiyah's mother, she was a little pissed off with Dami's action, and as soon as he sat down, she started talking bad about him. She didn't like his behavior and how he treated her daughter. Next was Gemma's mom told her they were proud of her as she maintained their name and class. But Luca's mom wasn't happy with the connection. As for Davide, his mom believed his child and was fine with his decision.
Love Island Season 8 Episode 57: Release Date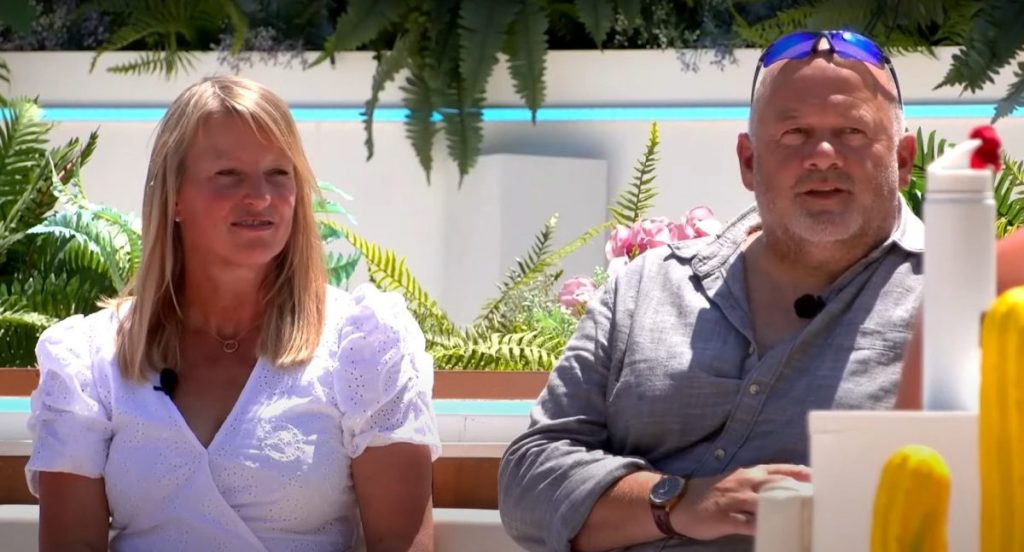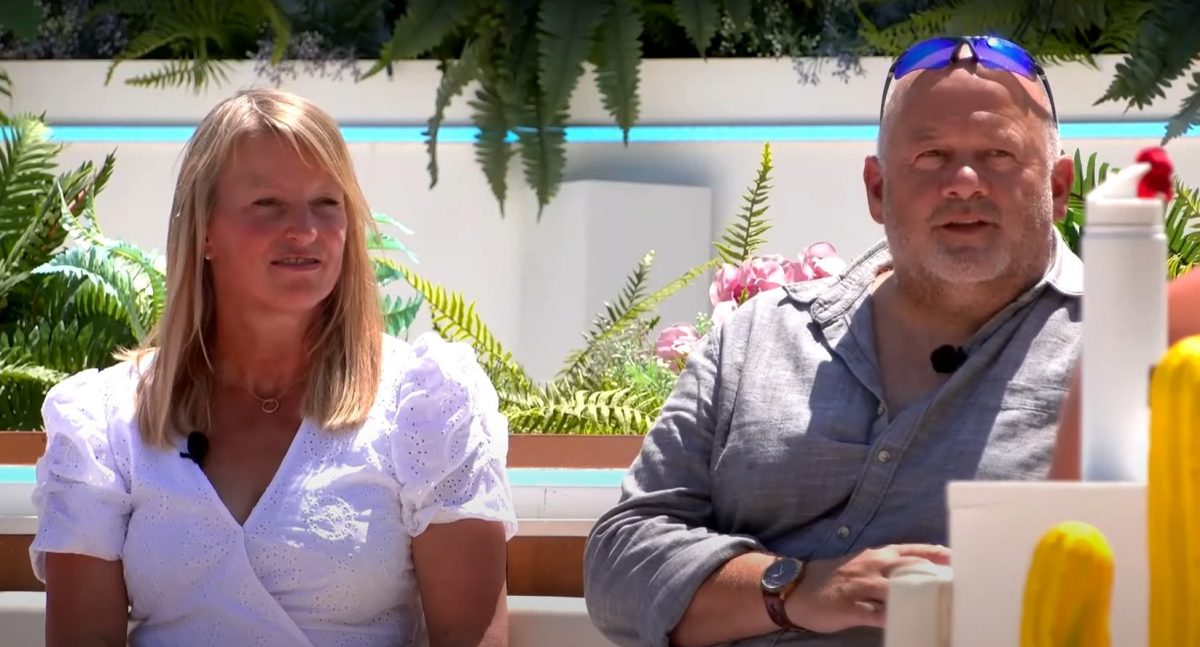 The epic grand finale is finally here. Love Island Season 8 Episode 57 will air on August 1, 2022, at 9 pm GMT on ITV2. It will be the final episode of the UK Love Island. You can also stream it on ITVhub+ as well as on BritBox the following morning. Further, the US audience can stream it on Hulu. Stay tuned. TechRadar247 will keep you updated.