Things will become messier in Young-Woo's life in Extraordinary Attorney Woo Ep 11. Well, she has been dealing with plenty of problems altogether, and now the arrival of her biological mother will pile up more problems for her. Can she handle it? Well, it remains to be seen. But one thing is clear she will find some peace in Jun-ho's arms. He might help her in thick and thin. Keep reading to know more.
Extraordinary Attorney Woo Ep 11 Preview: What Will Happen Next?
The upcoming episode will focus on sweet romantic moments between Woo and Jun-ho. The two will find some way to enjoy their time while Woo will be dealing with some blossoming feelings. Now Woo will deal with a new case which will be quite shocking for her. However, everyone suspects that Tae Su-mi is Woo's biological mother and now she will return to her life. She wants her daughter to go to the US to practice law. She calls Woo's father, Gwang-ho, and proposes this offer in Extraordinary Attorney Woo Ep 11.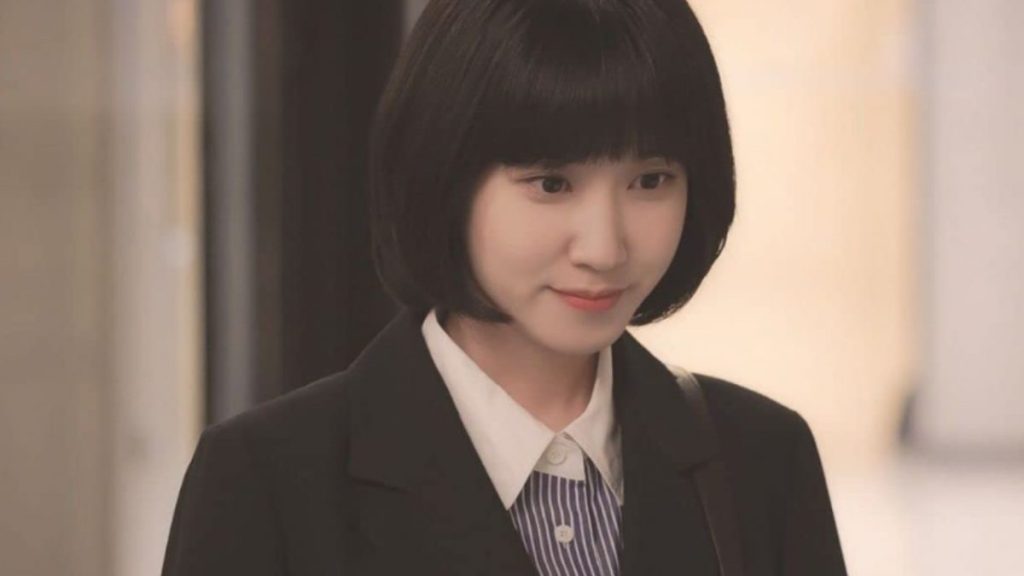 But Gwang-ho suspects Tae Su-mi's intentions. He knows she wants the Ministry of Justice seat and doesn't want her daughter to create problems for her. However, his attempt will fail because the paparazzi will spot Tae and Gwang-ho together in the restaurant, creating problems for Woo. The rumors will spread like wildfire about her father's connection with the CEO, and things will go left in her life.
A Quick Recap!
Extraordinary Attorney Woo Episode 10 opened up with a new case where a man loved a disabled woman, but the world was against their love. The defendant Yang Jeong-il was accused of sexually harassing a mentally disabled woman, Shin Hye-Yeong. But she and Yang were in love, so Woo Young-woo decided to help the couple. Later in the evening, she seemed excited about Lee Jun-Ho's confession and told Dong Geurami about it. However, it angered them when she told them that she had run away after he had proposed to her. They told her to talk to him about her feelings and go on a date.
At the trial, Shin Hye-Yeong and her mother, with a group of volunteers, stared at the defendant. So he asked Woo to speak for him as she had an autism spectrum that might help them. She presented their chat in court and pointed out mutual love and consensual intercourse. But Shin's mom was against it. Meanwhile, a man photographed Tae Soo-mi and asked Hwan Min-woo about Woo and told him Tae might be Woo's mom. At Hanbaba, Lee decided to leave when Woo asked whether he still liked her. After getting a positive reply, she asked him to go on a date with her. They talked about what they should do on a date which made him smile, and he later dropped her home.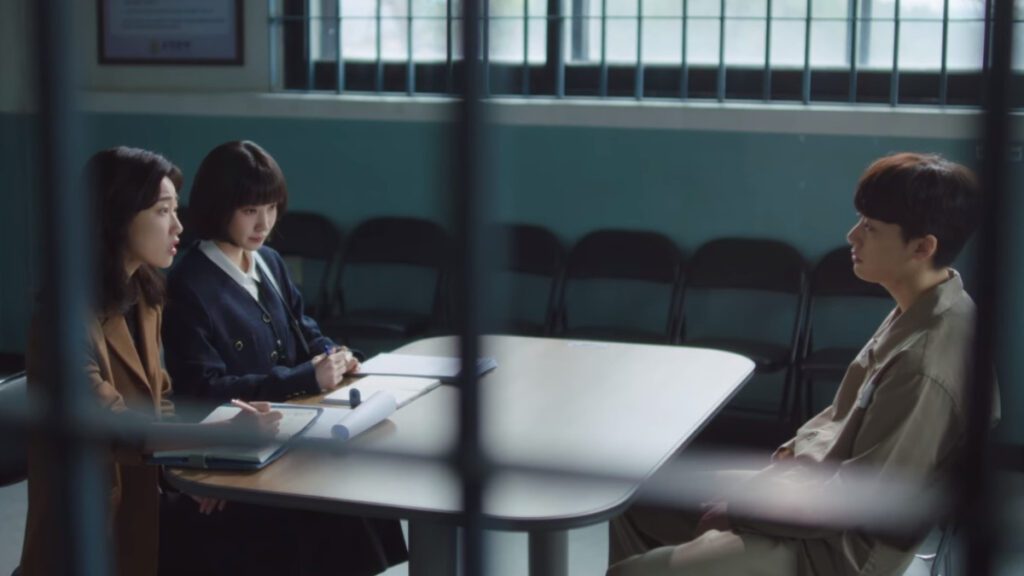 Lee also told her they should hold hands, but she was initially uncomfortable but later agreed. The following day, the prosecution grilled a psychologist who had supported the victim's statement. After Choi presented the same chats to the judge, the psychologist talked about Shin's nature. He stated she craved love and attention, so when she received it, she wanted to stay with it. Shin tried to talk to Woo, but her mom pulled her away. Choi reminded her of swindled he had done a year ago. So she questioned Yang. But he stayed persistent that it was true love. But the judge decided to send the defendant to jail, which upset Woo.
Extraordinary Attorney Woo Ep 11: Release Date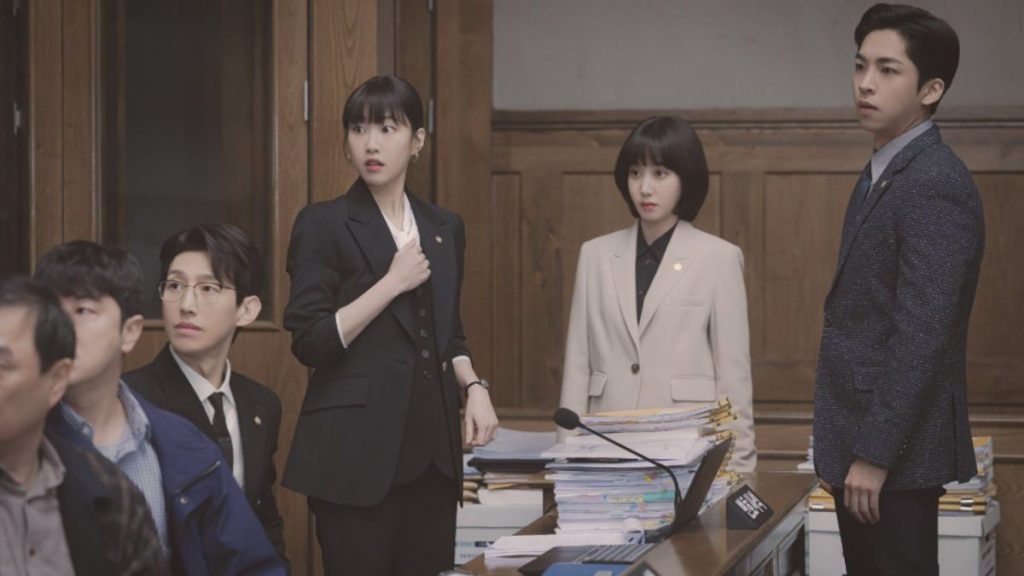 Extraordinary Attorney Woo Ep 11 will air on Wednesday, August 3, 2022, at 9 pm PDT. The all-new episodes air every Wednesday and Thursday. It is available to stream on Netflix. Stay tuned. TechRadar247 will keep you updated.