Newbies in the villa. Someone's head will turn in Love Island Season 4 Episode 15, causing trouble in their connection. Is it because of the new islander? Well, it looks like, though. Further, someone will fight to make their connection stronger. But they will end up losing all their hope. Apart from this, Isaiah has something to say to Sydney. Is it something about their connection? Keep reading to know more.
Love Island Season 4 Episode 15: What Will Happen Next?
The preview clip hints that Sereniti and Sydney will fight. It will be because of Katherine. Well, she is aiming for their boys, and both won't like it. So to protect their connection, they will play some mind games, which will create more problems for them. Meanwhile, Isaiah will notice Sydney's game plan and have a heated conversation with her. He will say that he loved her, but now things are different. Perhaps he's more into Katherine, and it might end up their relationship in Love Island Season 4 Episode 15.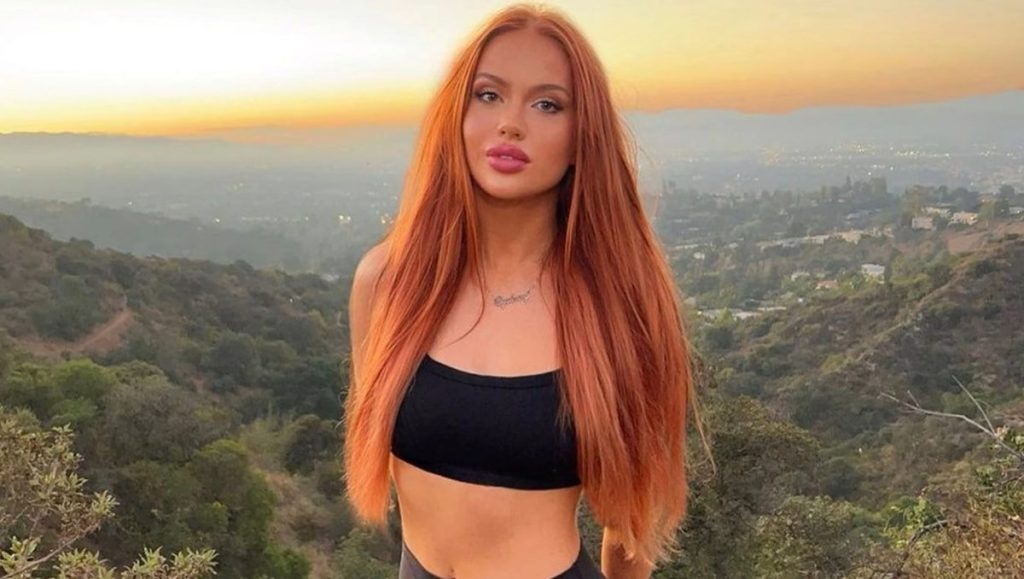 A Quick Recap!
Previously in Love Island Season 4 Episode 14, Sarah dropped the bombshell that the islanders had to select the two least favorite couples. Surprisingly, Timmy and Bria and Andy and Mady were at the bottom. However, the boys decided to save Timmy as he had a strong connection with Zeta and said goodbye to Andy, while the girls decided to save Mady over Bria. Mady cried since her connection was dumped, and Jeff gave Bria a goodbye kiss. Chazz and Bria also cried and had a sibling moment.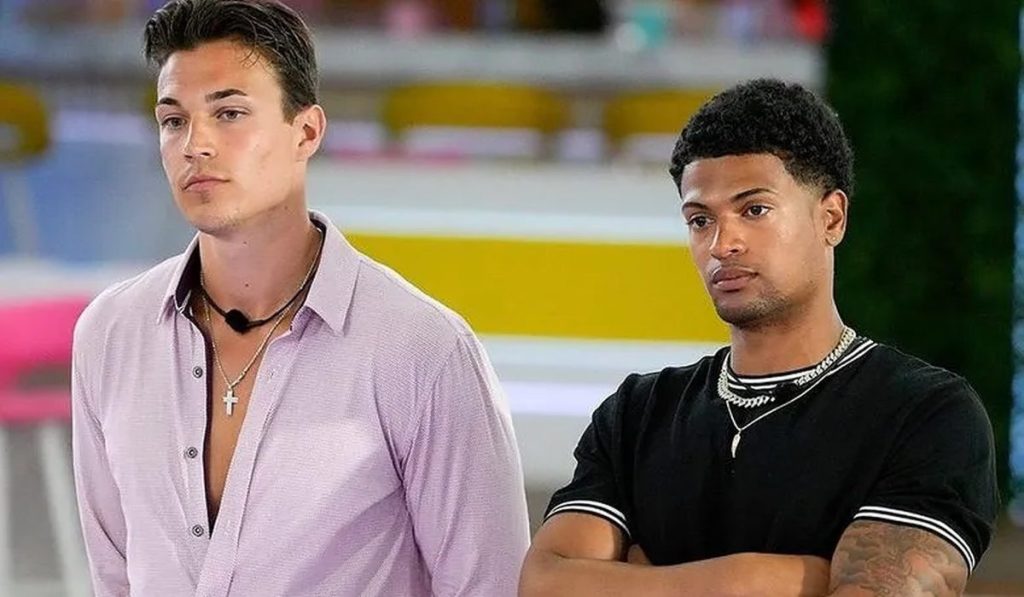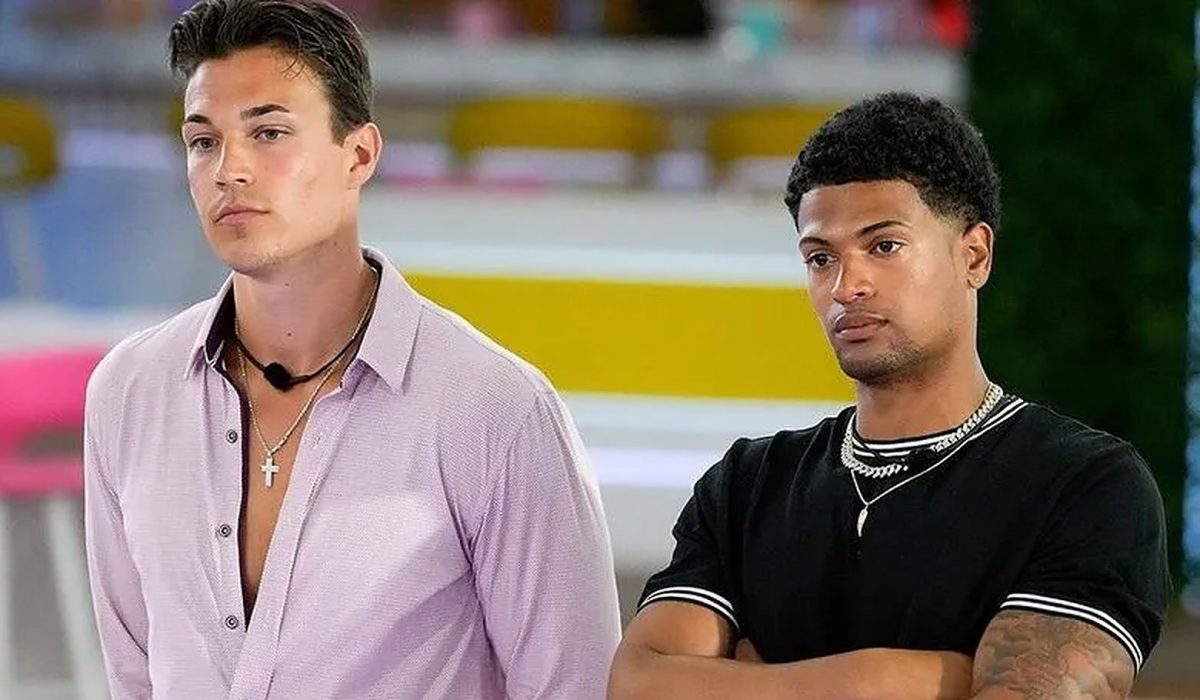 Later Timmy and Zeta talked about their relationship and how he felt when he was about to get dumped. Later that night, Zeta decided to sleep with Timmy in the day bed until the recoupling took place. The following day Mady got a text that three new islanders would enter the villa. They were Jared, Nadjha, and Katherine. They were asked to pick two islanders each to make their starter and dessert. Katherine picked Isaiah for the starter and Chazz for dessert. Nadjha picked Jeff for the starter and Isaiah for dessert. Jared picked Mady for the starter and Deb for dessert.
Love Island Season 4 Episode 15: Release Date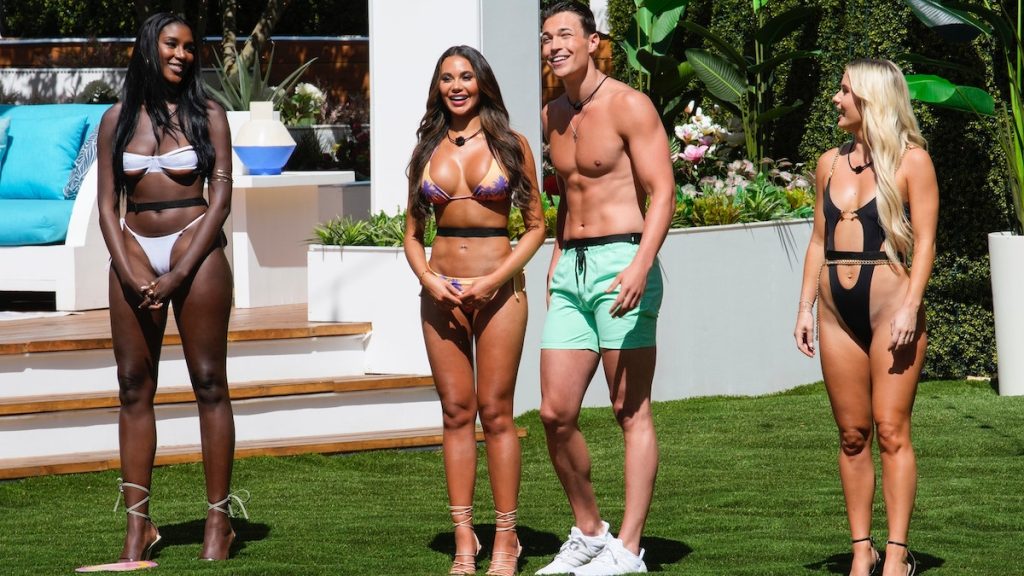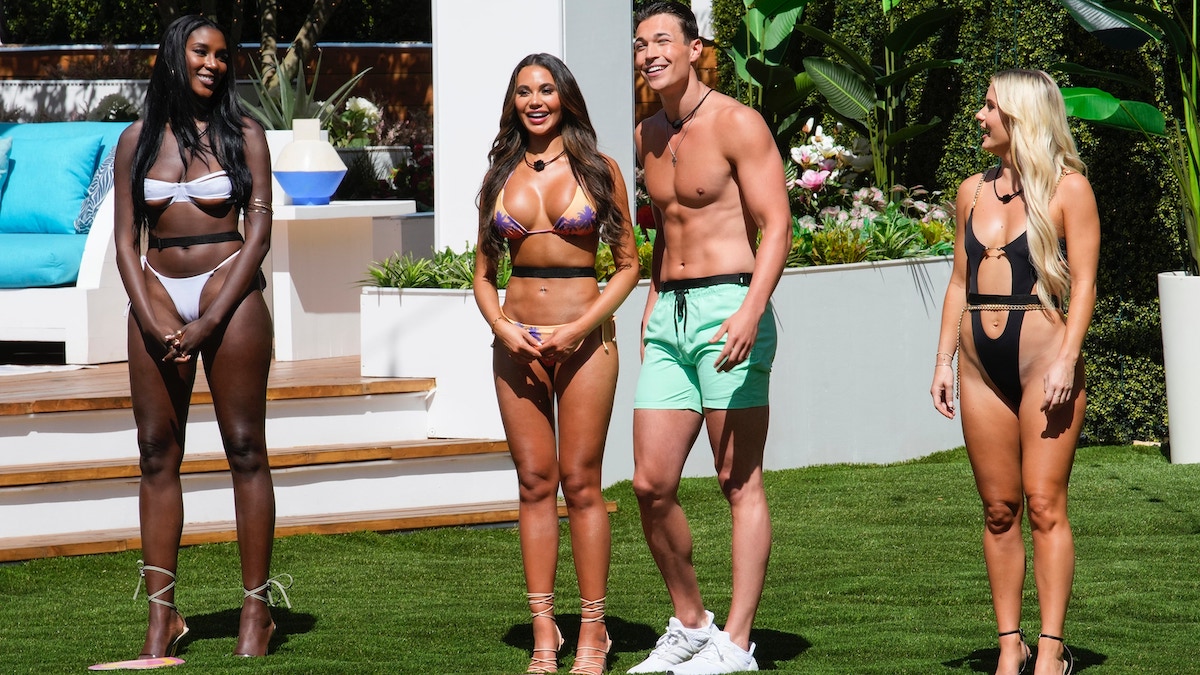 Love Island Season 4 Episode 15 will air on August 4, 2020, at 9 pm ET only on Peacock. The all-new episode airs every day except Mondays. The UK audience can stream it on Now. Stay tuned. TechRadar247 will keep you updated.