Zeta will create a mess in Love Island Season 4 Episode 17. Well, Isaiah's head turned for Katherine, and we all know that. But Timmy's advice help him find a way in the middle of the chaos. But this new information will lead to an argument between the islanders. Nadjha will find herself in the middle of this. Will she be able to find a way out? Further, will Isaiah help her? Well, anything could happen. Keep reading to know more.
Love Island Season 4 Episode 17: What Will Happen Next?
Timmy and Zeta will continue to bond while things will be challenging between Chazz and Katherine. Well, she is ready to recouple with another guy, and it might hurt Chazz as he's into her. Meanwhile, Nadjha has feelings for Isaiah. She wants to connect with him but is afraid of Sydney. She will tell Zeta about this, and undoubtedly, Zeta will fill Sydney. It will lead to conflict between Sydney and Nadjha. She will bring Zeta into their argument and say she will never trust her.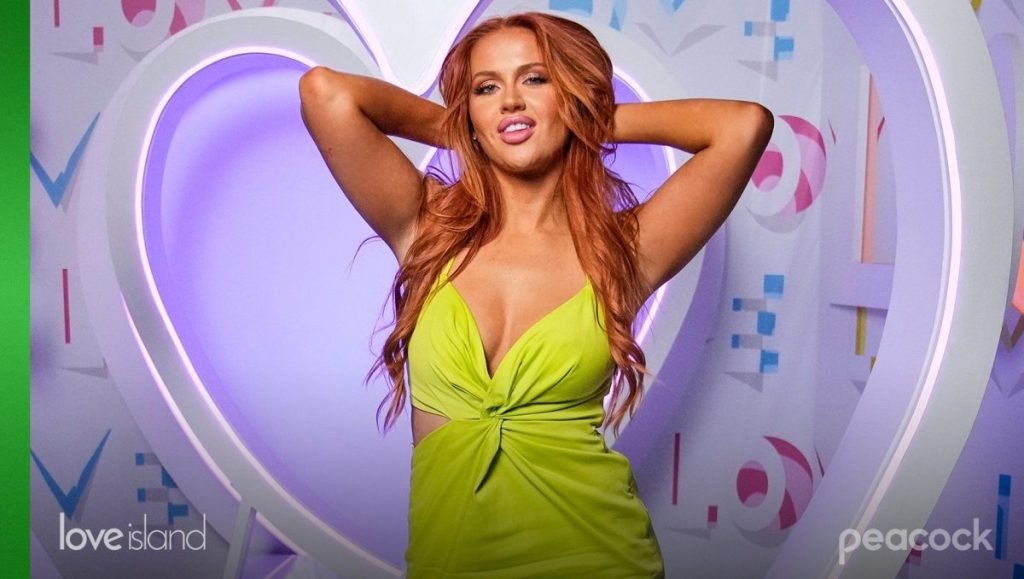 A Quick Recap!
The previous episode opened up with Chazz picking Katherine over Sereniti. However, Sereniti wasn't upset about his decision and gave the couple her blessings before leaving the villa. But the islanders were surprised as the speech Chazz gave was misleading. They talked about Katherine's chances of returning home, but it didn't happen. Later Timmy received a text. He learned that he and Zeta chose to go to the hideaway. The islanders were rooting for them. The couple was also happy and talked about commitment. They discussed how many children they wanted.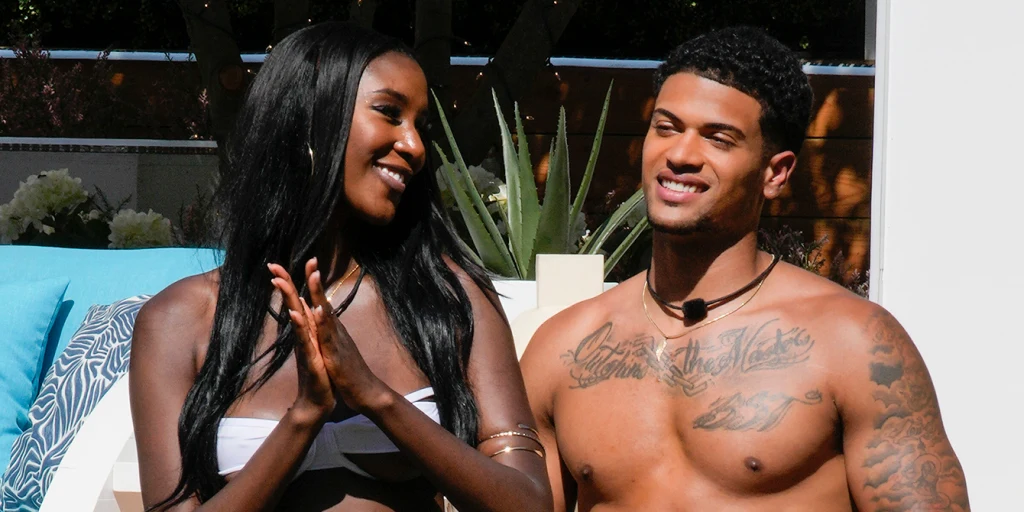 The following day, Zeta gushed about their night and revealed how much she was happy to be with him. Soon the islanders got a text about a new challenge. They had to guide their partners to cross the obstacles in the challenge. Surprisingly, Chazz and Katherine won the match. Later that night, Timmy and Zeta talked about Chazz's decision. They believed that he had made a wrong call. Soon Zeta had a chat with Katherine, who revealed that she was open to know more people. Soon the islanders played truth and dare game where Jared was dared to kiss Mady, Deb, and Katherine, while Zeta was dared to kiss Courtney, Jared, and Isiah.
Love Island Season 4 Episode 17: Release Date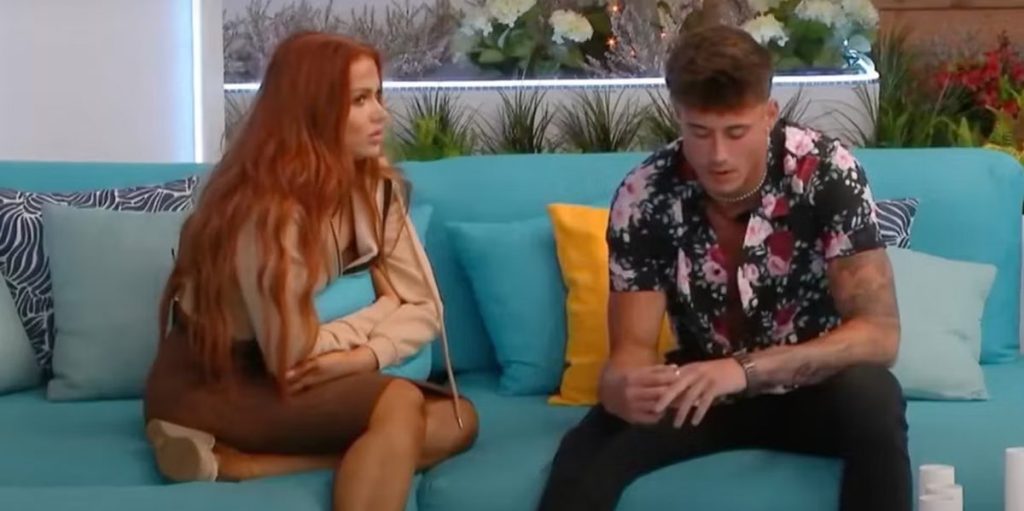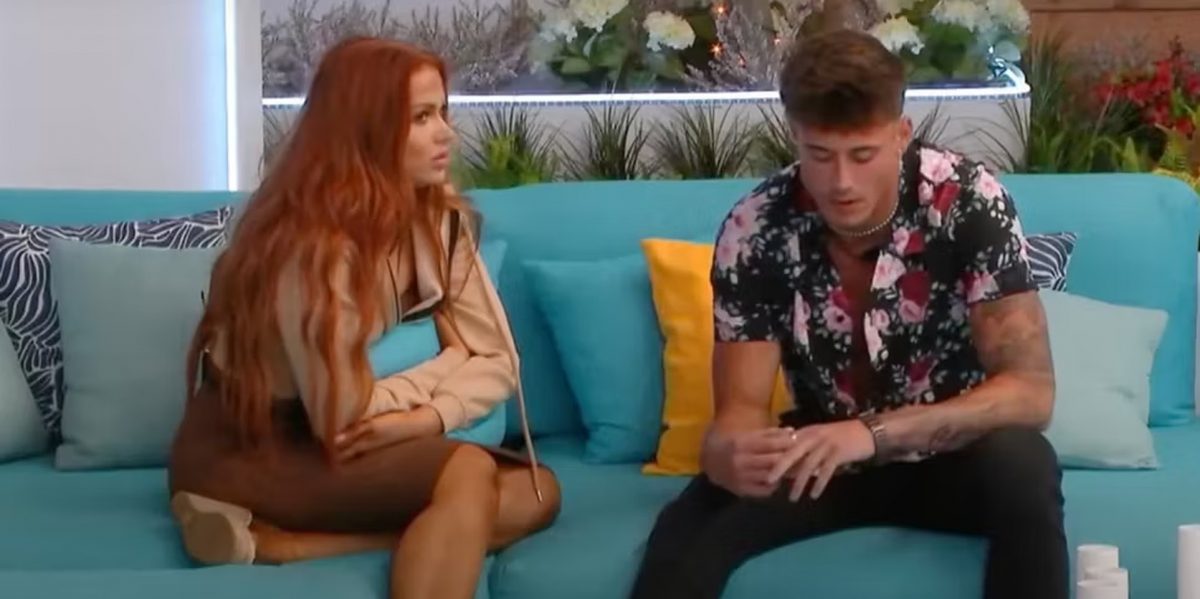 Love Island Season 4 Episode 17 will air on August 6, 2022, at 9 pm ET only on Peacock. The all-new episodes air every day except Mondays. The UK audience can also stream it on Now. Stay tuned. TechRadar247 will keep you updated.