A new boy named Joe is in the villa, and Kat is already rooting for him in Love Island Season 4 Episode 26. Well, in the previous episode, she wanted to stay with Jared. But now she's focusing on a new guy. Meanwhile, Isaiah will deal with some complications in his connection. He will sway between Sydney and Phoebe. Will he return to Sydney? Well, it remains unclear. But things will change soon when Sydney recouples. Will Sydney and Isaiah be back? Keep reading to know more.
Love Island Season 4 Episode 26: What Will Happen Next?
The following episode will be quite tricky as the producer decides to let the couple stay together. So they can't be with their former partners, so Sydney and Kat can't return to Isaiah and Jared. But there's a surprise. A new boy named Joe has entered the villa. Now he has to pick one girl with whom he wants to stay.
However, Isaiah will be upset when Sydney starts showing her interest in him. He will voice his concern, upsetting Phoebe. As for Kat, her head will turn, which will surprise Jared, and he will decide to give Chanse a chance. Jeff and Nadjha will be happy and rekindle their romance again.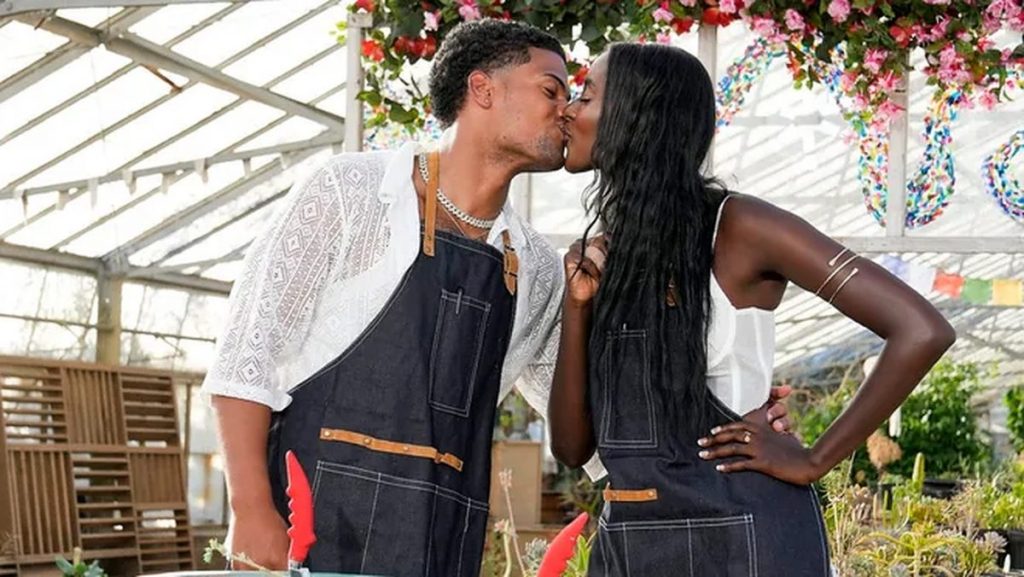 A Quick Recap!
Previously in Love Island Season 4 Episode 25, Jared spoke with Chanse and revealed that he felt bad that Kat was waiting for him. So he couldn't continue his connection with Chanse, leaving her disappointed. But Kat was glad about his decision. He decided to sleep in the day bed alone. But surprisingly, Kat joined him in the day bed, and they cuddled together while Chanse was left alone inside the villa.
Meanwhile, Phoebe talked to Sydney and revealed her kiss with Isaiah. Sydney was upset as Isaiah didn't tell her anything about his kiss and felt betrayed. She cried in front of Zeta and wasn't glad about Isaiah's actions.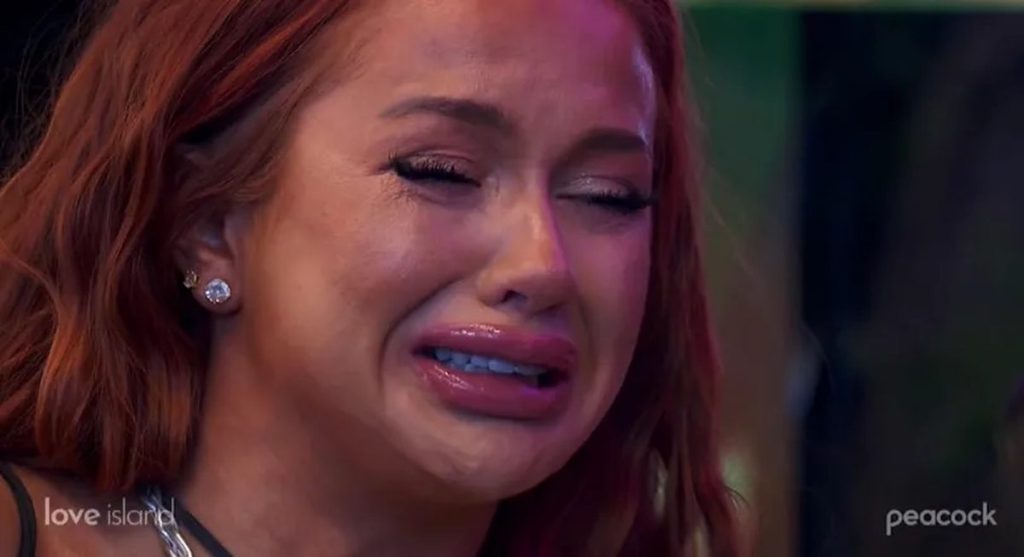 As for Nadjha, she decided to go with Jeff and left Nic alone. The couple shared the day bed while Nic decided to stay inside the villa. The following day, Nic left the villa as he didn't see his future with Nadjha. Now Nadjha was officially single, just like Deb. Later Timmy and Zeta got a text for their first date. They went outside the villa and enjoyed their time together. Timmy told her he was seeing his future with her and wanted to be with her after Love Island.
Soon they returned, and everyone was rooting for them. Later that night, the recoupling session began. But there was a twist only people who remained single after the Casa Amor could pick their partner. So Jeff recoupled up with Nadjha, and Jesse picked Deb. Now Kat and Sydney remained the single ones in the villa.
Love Island Season 4 Episode 26: Release Date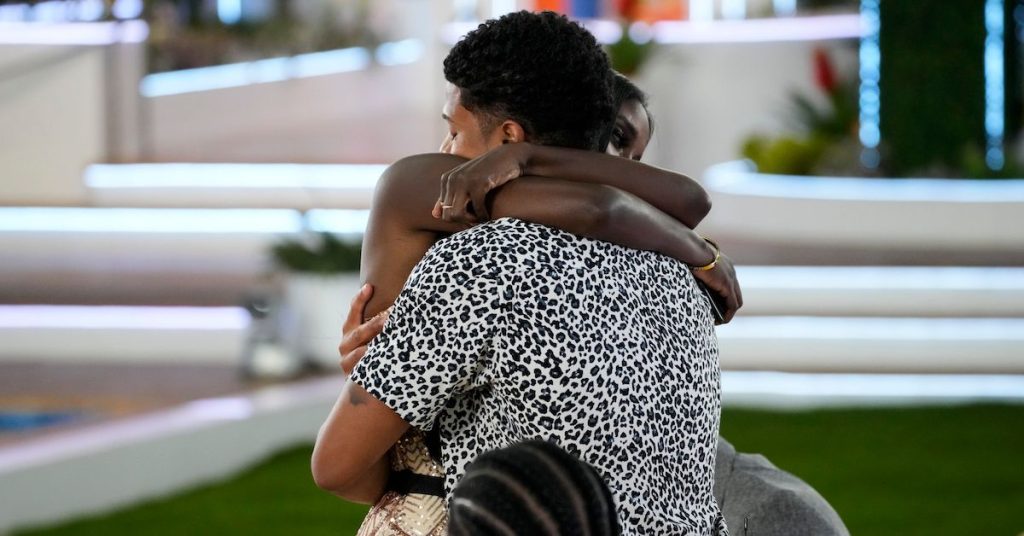 Love Island Season 4 Episode 26 will air on Tuesday, August 16, 2022, at 9 pm ET. It will be available on Peacock. The all-new episodes air every day except Mondays. The UK audience can stream the latest episodes on Now. Stay tuned. TechRadar247 will keep you updated.