Ryu is trying her best to let Ms. Kim win the case. But will she succeed in Extraordinary Attorney Woo Ep 13? Well, things will be out of her control. Apart from this, someone will try to create problems for Ryu and her client. So now it's in Ryu's hands to save their lives. Can she deal with it? Further, Min Woo is planning something. Keep reading to know more.
Extraordinary Attorney Woo Ep 13: What Will Happen Next?
Min Woo tried to sabotage Young Woo. Min send her office envelope containing the confidential information about Hanbada's connection with the insurance company. But Ryu didn't use it in court as she knew it could lead her and Young Woo to trouble. Unfortunately, Ryu will lose the case but wins both Su Yeon and Young Woo's admiration. They will attend Ryu's party. But it seems like Min Woo will try to do the same thing again. But what will he get from it?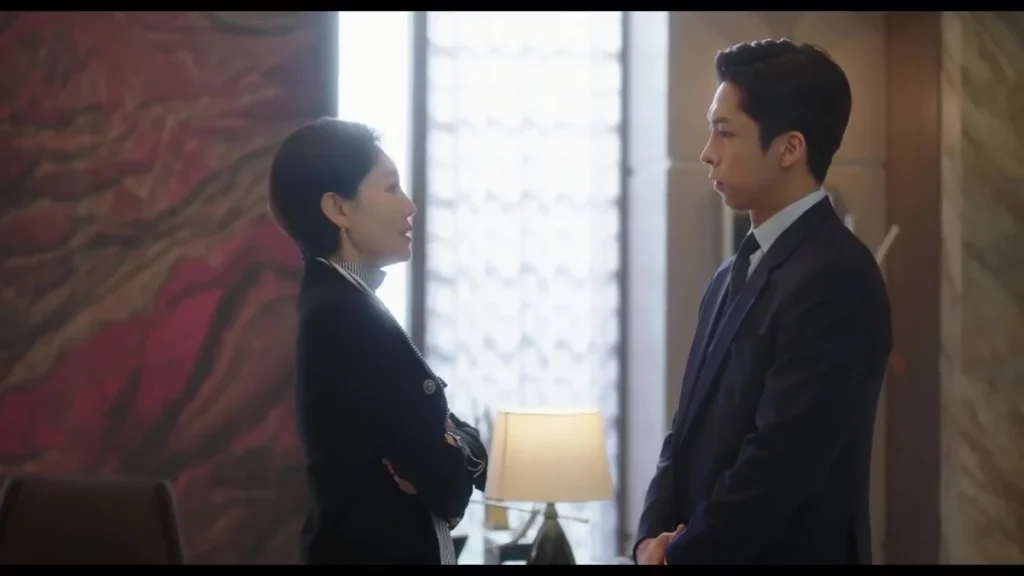 A Quick Recap!
The previous episode opened up with senior manager Kim Hyeon-Jeong sitting in her office. However, things started falling apart when her boss called her for a meeting and forced her to resign due to a change in the structure. If she didn't follow the orders, her husband could be forced to leave without pay. So she spoke to her husband. He revealed that the company wanted to fire all the female employees. She had a hard time processing this news. Meanwhile, at Hanbada, an old case haunted Myeong-Seok. A mad man named Jang Jae-Jin was coming for him, leaving Myeong-Seok paranoid. He tried his best to escape the situation.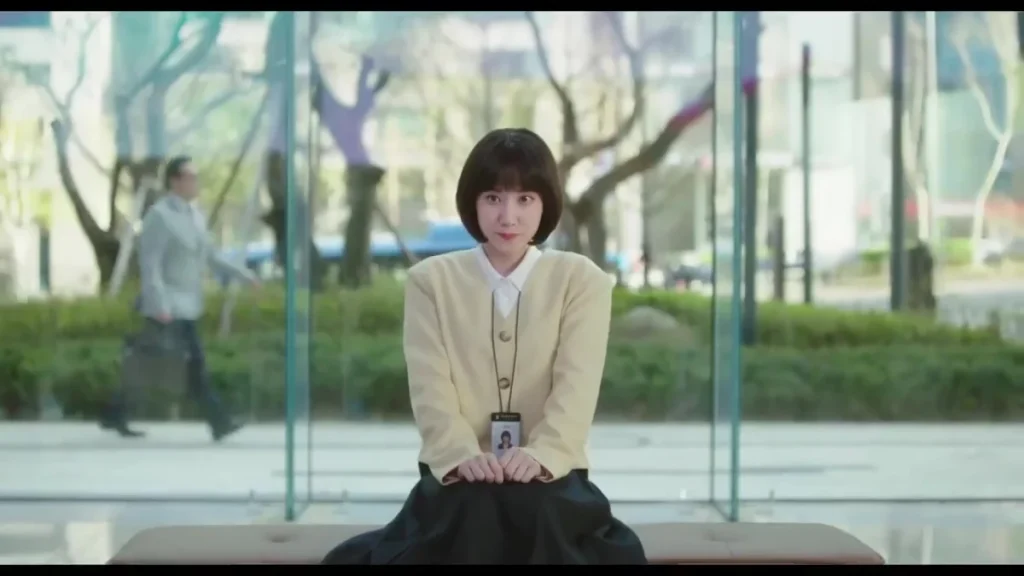 The sexist case was building up as Ms. Kim realized that 98% of the female employees left the job. So Hyeong-Jeong filed a complaint in Hanbada. But the firm was defending the company this time. Ryu Jae-Sook protested the matter and started protesting outside the courtroom. Finally, the judge gave them a chance. Mr. Moon was forced to face the world. Ryu focused on his sexist remarks, and the judge allowed her to cross-question him. Young-Woo noticed that Hanbada was supporting Mir Life Insurance's policy. In fact, Hanbada suggested firing the female employees.
Extraordinary Attorney Woo Ep 13: Release Date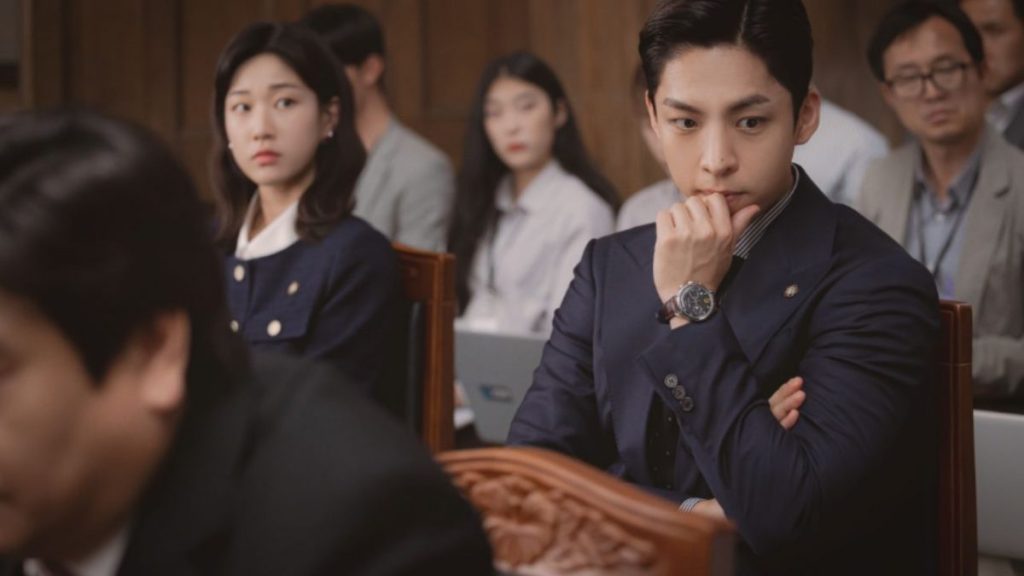 Extraordinary Attorney Woo Ep 13 will air on August 10, 2022, at 9 pm PDT. It will be available on Netflix. The all-new episodes air every Wednesday and Thursday. So stay tuned. TechRadar247 will keep you updated.