It's time for a recoupling session, and someone will say goodbye to the islanders in Love Island Season 4 Episode 29. Isaiah will make up his mind. Well, their bond had been tested when he picked Phoebe. But after spending time with her, Isaiah decided to return to his girl. However, it will create a problem for Phoebe. Now her existence is in danger. Will she leave the villa? Well, not to forget, there is a love triangle brewing in the villa. So things will be pretty challenging for a few islanders. Keep reading to know more.
Love Island Season 4 Episode 29: What Will Happen Next?
No doubt, Timmy will go with Zeta. Next will be Isaiah, and he will decide to recouple up with Sydney, leaving Phoebe behind. Jeff shared a nice time with Mackenzie. But he only wanted to test his relationship with Nadjha. So undoubtedly, he will pick Nadjha, and the couple will share a kiss. Jesse and Deb will decide to stay together.
But there's a catch. If Joe picks first, then Mackenzie might go home. Otherwise, Phoebe will leave the villa. But the decision will be in Chad and Joe's hands. Joe is only interested in Phoebe, while Mackenzie is looking to connect with Chad. Will Chad pick her up, leaving Courtney behind?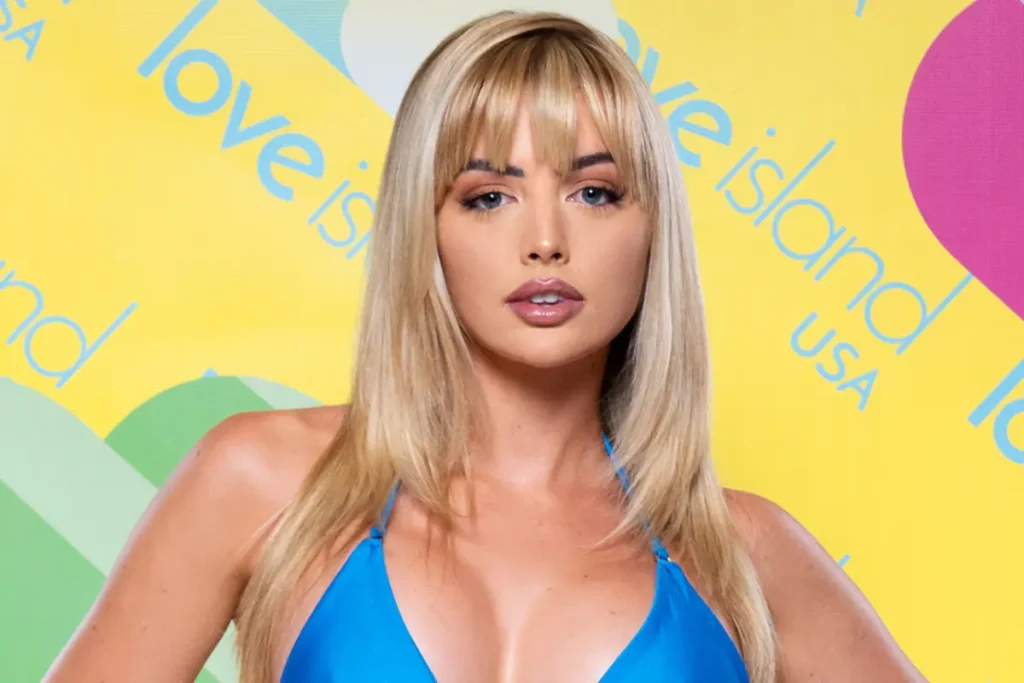 A Quick Recap!
The previous episode opened up with a challenge. The girls and the boys had to perform and let them raise their hearts. It started with Zeta. She wore a revealing nurse outfit
and started seducing Timmy. It raised every boy in the villa's heartbeat, leaving Timmy to raise his heart. However, Deb didn't know how to dance and messed it up. The other girls did the same as Zeta. Then it was the boy's turn. Jeff and Jesse had a common performance. Despite Timmy's lousy performance, Zeta gave her heart to him. It was only Timmy and Zeta who gave each other their hearts.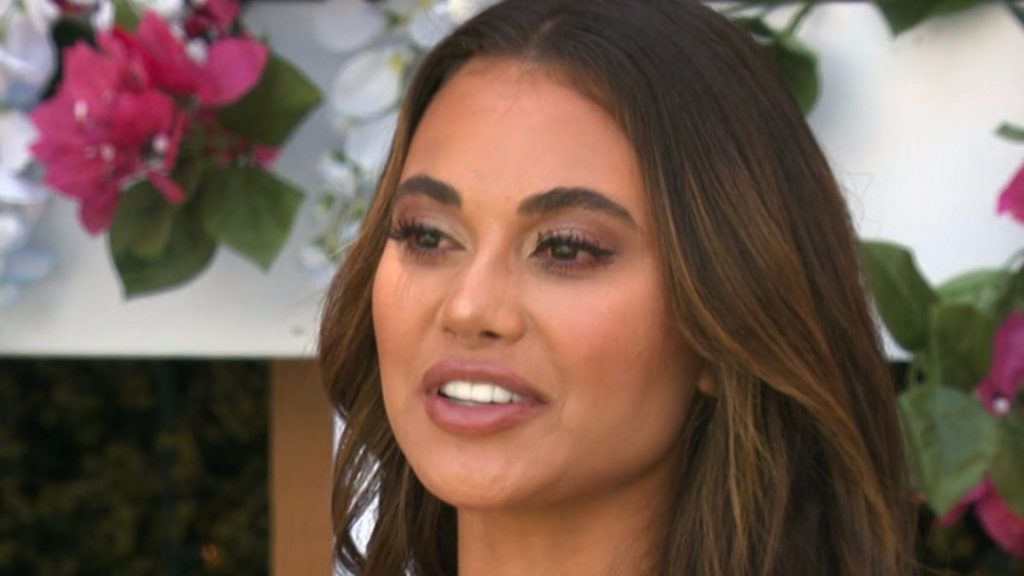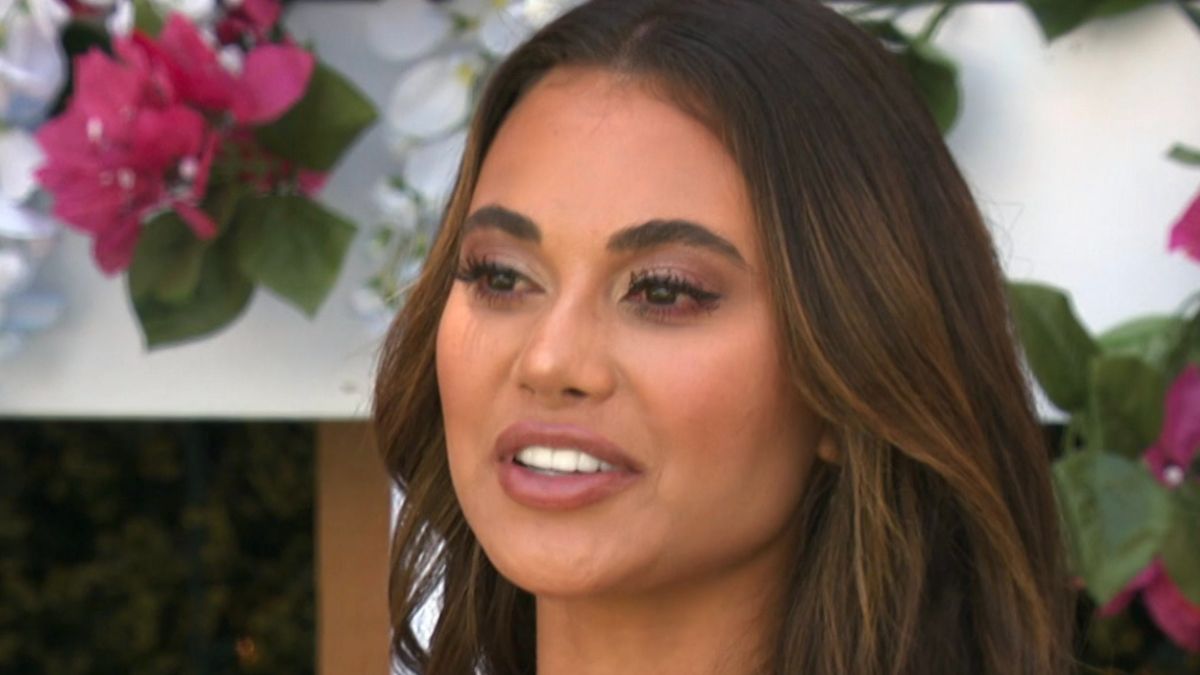 After the challenge, Courtney and Chad had a chat. She was pissed off seeing Chad talking to both Phoebe and Mackenzie. Phoebe knew that now either Joe or Chad could save her as Isaiah had changed his mind. But Chad wanted to be with Courtney. Despite this, Courtney gave him an ultimatum to decide which way he wanted to go. Soon the islanders received a text of the recoupling session. It created a mess between the couple. It's time for the boys to pick their girl.
Love Island Season 4 Episode 29: Release Date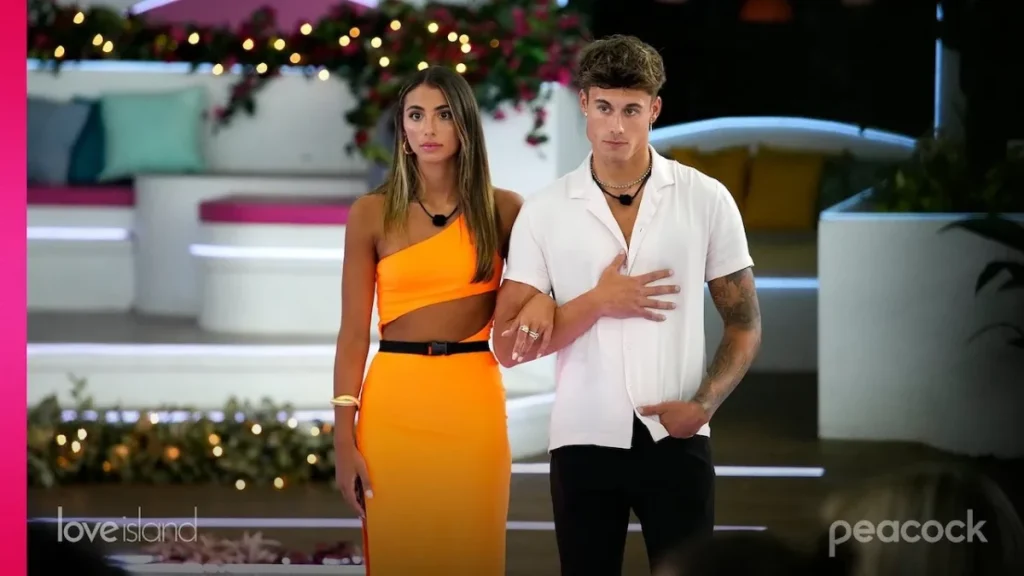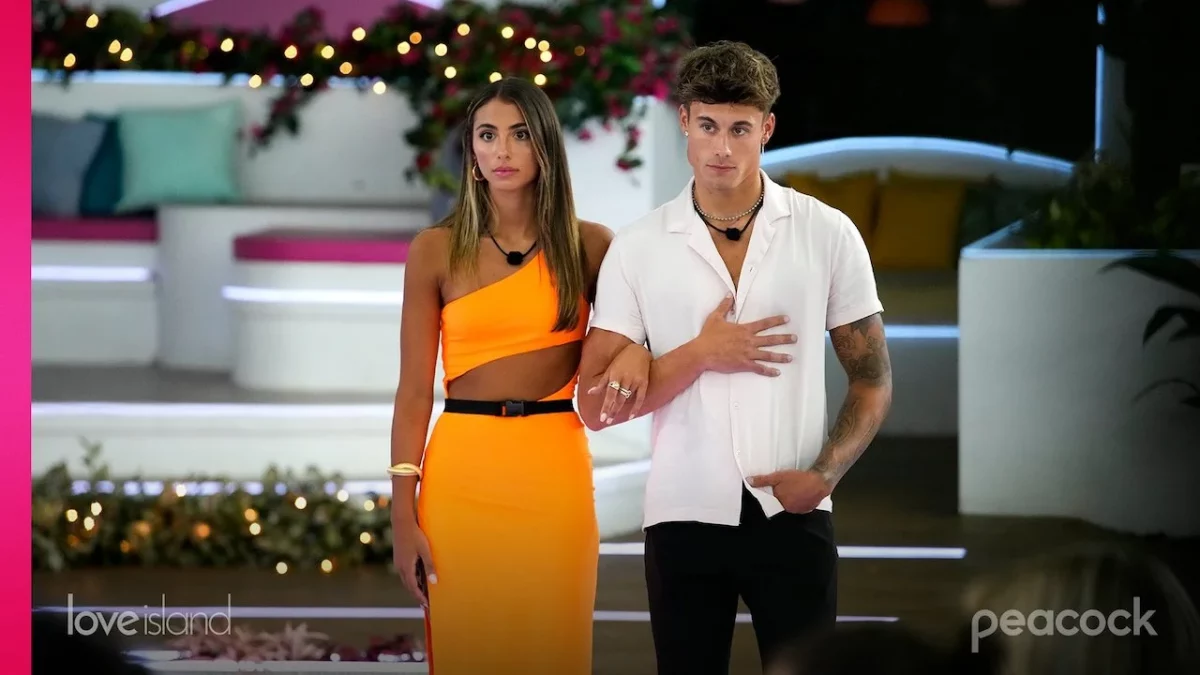 Love Island Season 4 Episode 29 will air on August 19, 2022, at 9 pm ET on Peacock. The all-new episodes air every day except Mondays. The UK audience can stream Love Island Season 4 on Now. Stay tuned. TechRadar247 will keep you updated.