Just now, Sydney and Isaiah came together after working on their differences. However, things will be troublesome between the couple in Love Island Season 4 Episode 32. Isaiah's tweet will sulk Sydney, and she will be upset about the whole situation. Meanwhile, Deb and Jesse will grow together. They will finally take a step forward in their relationship. As for Nadjha, she will try her best to know more about Jeff. But his past action will let her doubt his intention. Keep reading to know more.
Love Island Season 4 Episode 32: What Will Happen Next?
In the following episode, Sydney will be upset with Isaiah's action. She doesn't believe that Isaiah compared her with Phoebe and called Phoebe more gorgeous than her. However, Zeta consoles her throughout the situation. As for Isaiah, he doesn't give a shot at speaking to Sydney. Meanwhile, Mackenzie will speak to Joel. They will decide to know each other while Phoebe and Chad spend their time together cuddling on the daybed.
As for Deb and Jesse, they will start from the beginning after spending a night in the hideaway. Meanwhile, Timmy will console Zeta as she is pissed off by the comment she received in the previous episode. Over with Nadjha, she will have some self-doubt.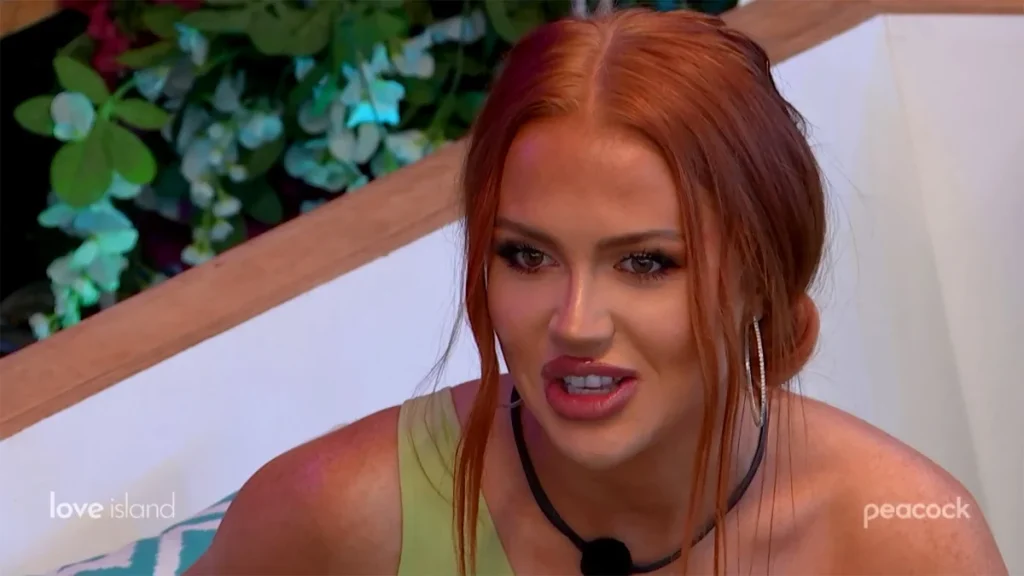 A Quick Recap!
Previously in Love Island Season 4 Episode 31, Phoebe kissed Chad and revealed her feelings for him. Later they talked about their situation, and Chad decided he wanted to be with Phoebe. After their emotional conversation, Phoebe pulled Joel for a chat. There she dropped the bombshell on him that she didn't like him at all and didn't feel any connection with him. So they should hold it on. Later, Mackenzie pulled Chad for a chat and confronted his station with Phoebe. He revealed that he liked Phoebe too and friend-zoned Mackenzie. Now Chad and Phoebe were together.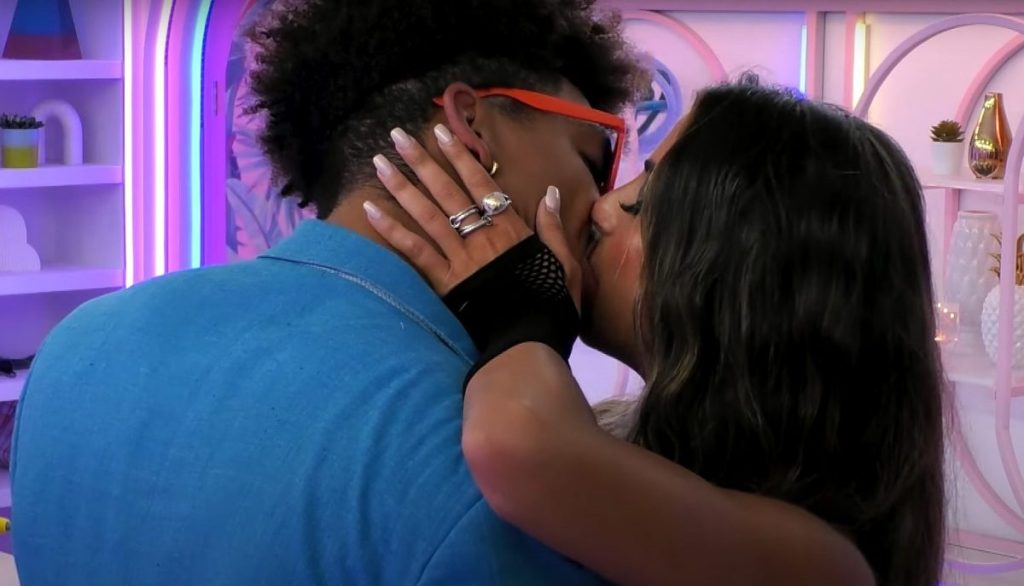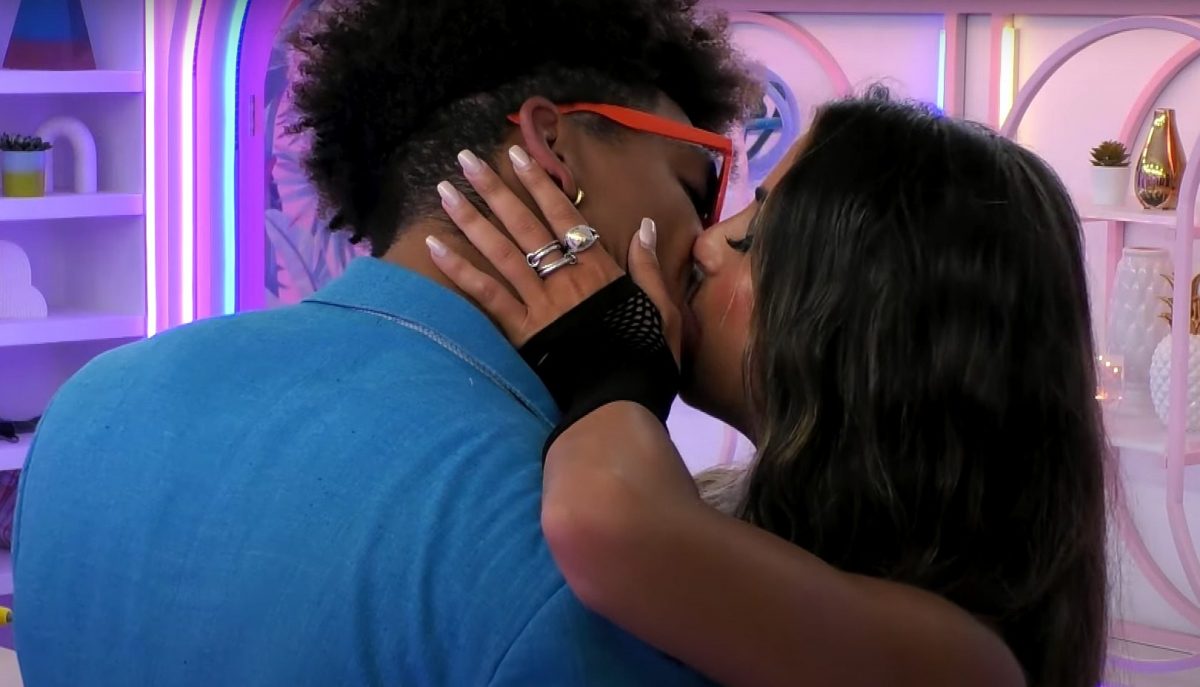 The following day, the girls had a chat where Mackenzie told Phoebe that Chad was downplaying her. Mackenzie pointed out that Chad did the same with Courtney, and now he was doing this with Phoebe. However, Phoebe didn't believe her and went straight to see Chad. He told her that he was into her and that Mackenzie was lying about their situation. It ended up in a conflict between Phoebe and Mackenzie, where Nadjha supports Phoebe throughout this argument. Later a Tweet challenge took place, and Isaiah commented that Phoebe was a natural beauty cre ating indifference between him and Sydney.
Love Island Season 4 Episode 32: Release Date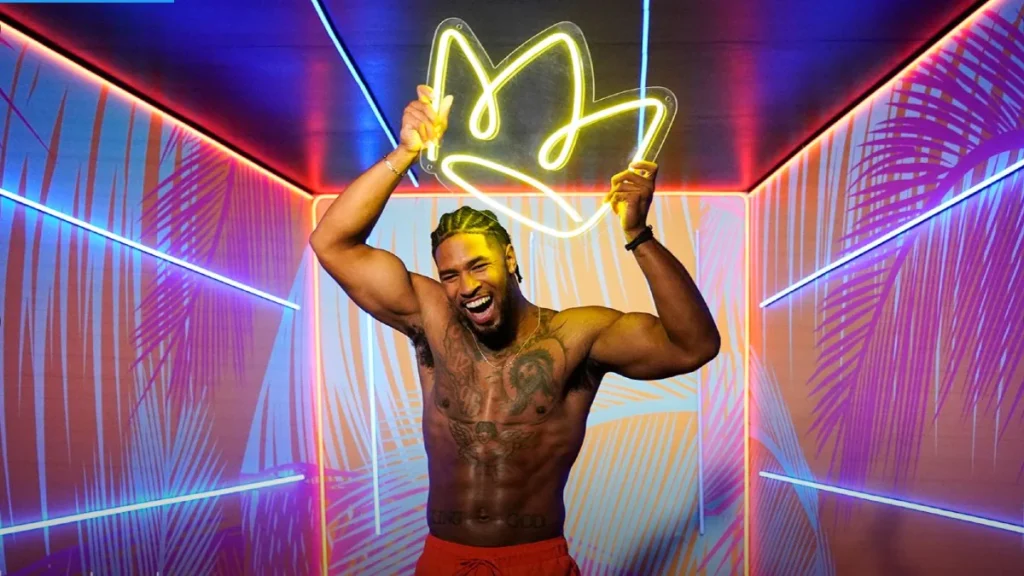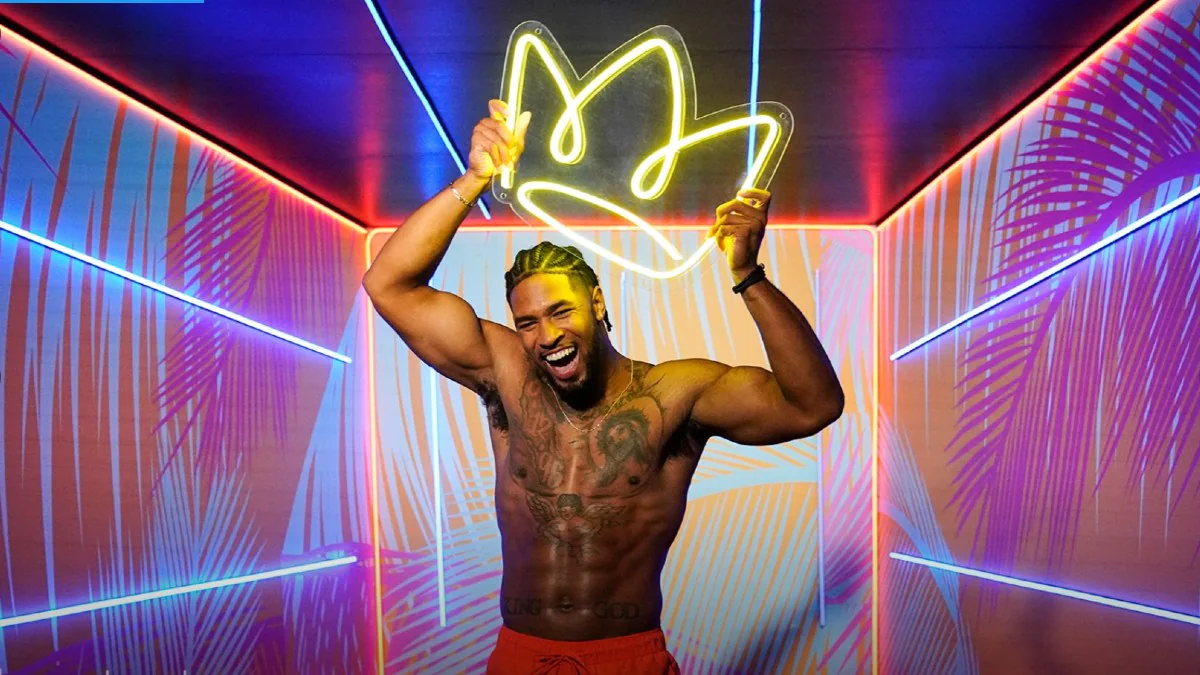 Love Island Season 4 Episode 32 will air on August 23, 2022, at 9 pm ET on Peacock. The all-new episodes air every day except Mondays. The UK audience can stream the show on Now. Stay tuned. TechRadar247 will keep you updated.