Guillermo finally opened up his heart in front of his family in the previous episode and now will move ahead in his life. In What We Do In The Shadows Season 4 Episode 8, he will be busy working on his new dream project. However, things won't go as per his plan. So Nadja will try her best to help him out. Is Nadja's help worth it? Keep reading to know more.
What We Do In The Shadows Season 4 Episode 8: What Will Happen Next?
In the following episode, titled "Go Flip Yourself," Guillermo will take a difficult turn. He wants some money to start fixing up the mansion. However, he won't figure out how to do this. So he will try to acquire the credit card PIN from Baby Colin. But it won't be that easy, leading him to fail his attempt. So Nadja will advise him on the best way to make some money. She will propose to open a vampire nightclub in their mansion. Will it be a good help?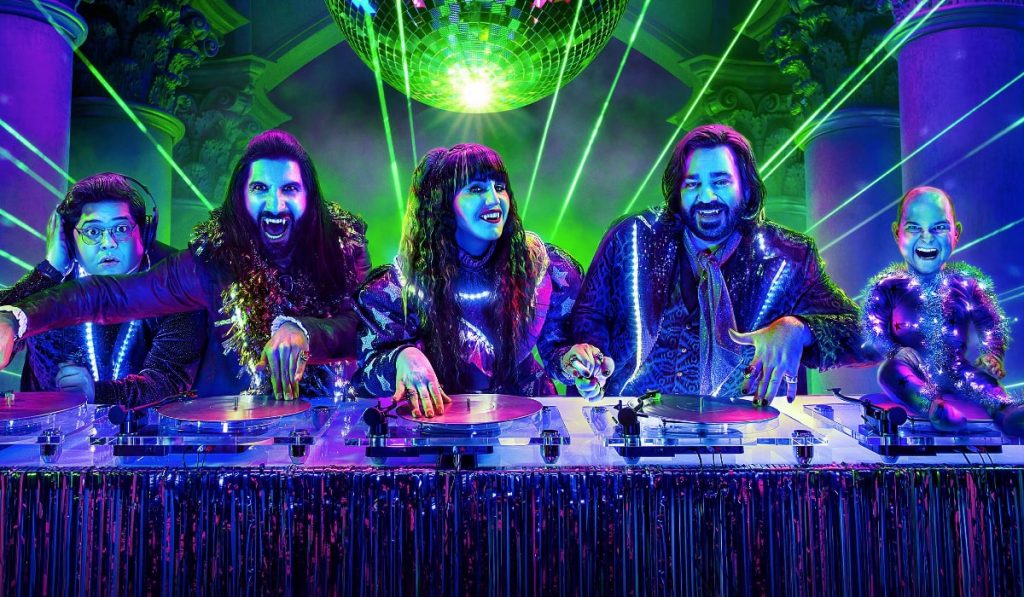 A Quick Recap!
In What We Do In The Shadows Season 4 Episode 7, Sean invited Nandor, Baby Colin, and Laszlo for a guys' weekend in his New Jersey Pine Barrens' hunting cabin. Unfortunately, it seemed complicated as Laszlo and Nandor they bickered a lot. However, their argument eventually turned into a fight. But they finally reconciled after admitting that they missed spending time together. Later the Jersey Devil attacked Sean. But Colin played Bon Jovi music to distract it. It gave Nandor and Laszlo some time to kill that devil.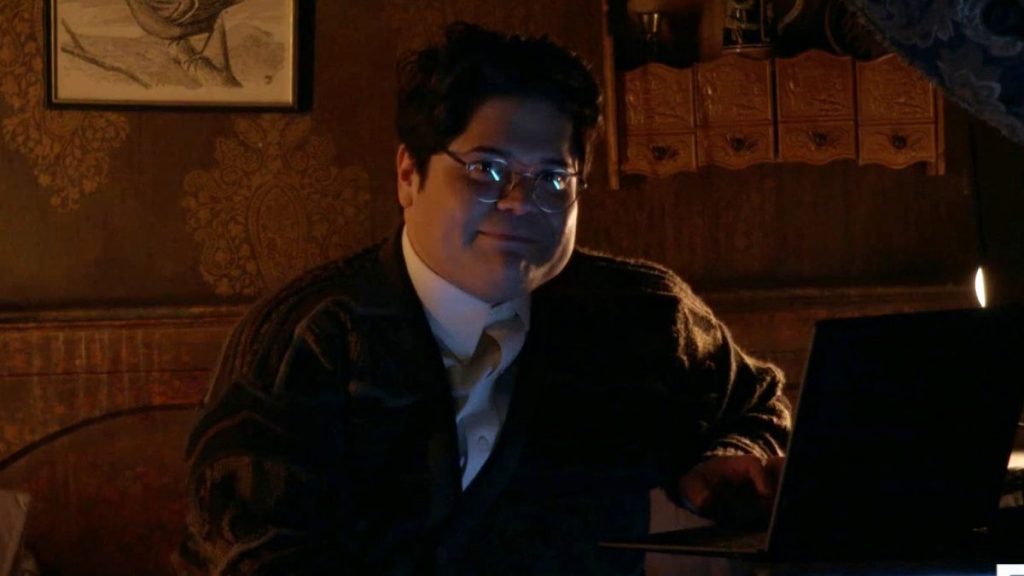 Meanwhile, Guillermo and Nadja plan to spend their weekend on their way. Nadja decided to spend her time with the Guide, Marwa, and her doll, while Guillermo called his family for dinner. However, Nadja and Guillermo pretended to be a couple, so his family didn't notice anything odd. But things turned dangerous when Guillermo's family sensed the vampire's presence. In order to protect Nadja, Guillermo admitted that he was gay and wanted to become a vampire. Later Nadja hypnotized his family members to forget about the vampire stuff but let them know about Guillermo being supportive of him.
What We Do In The Shadows Season 4 Episode 8: Release Date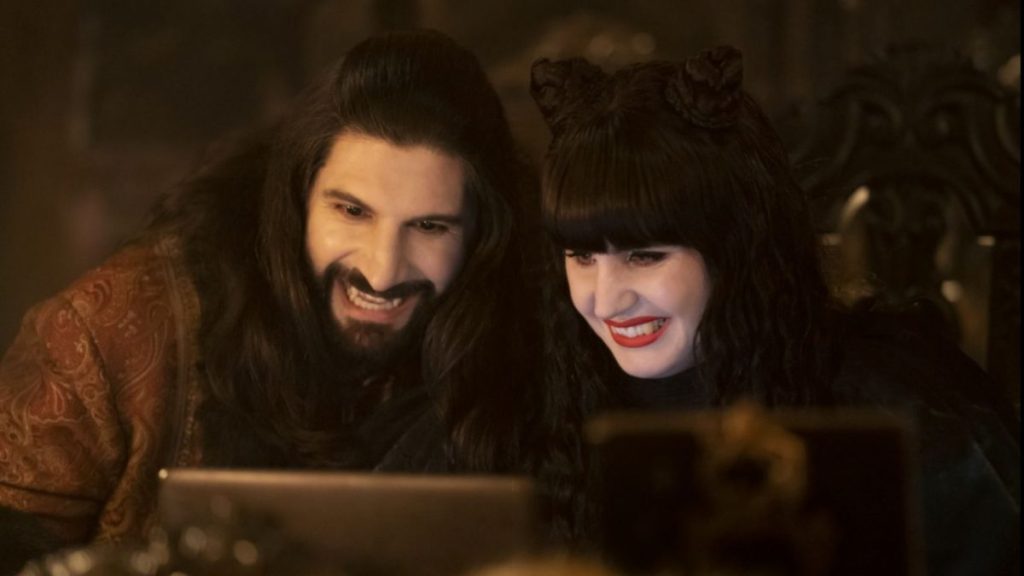 What We Do In The Shadows Season 4 Episode 8, titled "Go Flip Yourself," will air on August 23, 2022, at 10 pm ET on FX. You can also stream it the following day on Hulu and Disney+. Stay tuned. TechRadar247 will keep you updated.