Neil is in real trouble in Kevin Can F**k Himself Season 2 Episode 2. He must find a way out before Patty and Allison devise their murderous scheme. However, it seems like it is a long way to go, and till then, both the girls will try to resolve their personal matters. As for Kevin, he will be on the seven clouds. It seems like he's enjoying all the support. But is this what he wants? Keep reading to know more.
Kevin Can F**k Himself Season 2 Episode 2: What Will Happen Next?
In the following episode, Patty and Allison try their best to deal with Neil. Now he is in their possession. Neil needs to get out of this situation as soon as possible. Meanwhile, Allison will devise a new plan to escape her domestic hell. She knows how to get back to the woman she was before. As for Patty, she will face another problem while trying to confront her intimacy issues with Tammy. However, Kevin will feel lucky enough as his newfound fame will land him an interview in a local paper.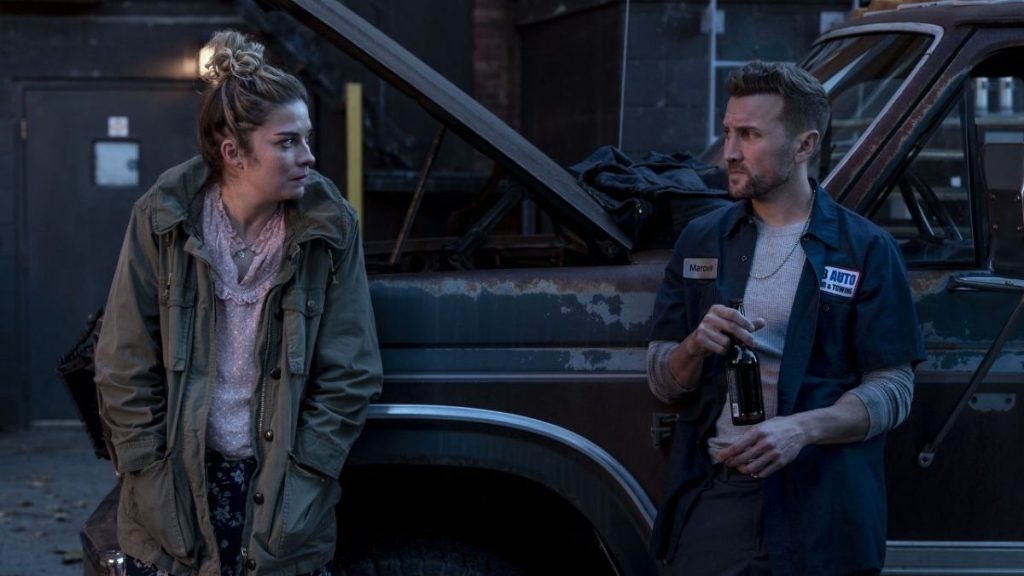 A Quick Recap!
Previously in Kevin Can F**k Himself Season 2 Episode 1, Patty and Allison were standing close to Neil, who was choking Allison. So Patty hit him. However, he claimed he was just trying to get his phone back. But he later threatened the girls to tell Kevin about the girls' murderous scheming. So Allison knocked Neil with a tea kettle. Next, Allison called someone who could help them deal with Neil while Patty checked whether he was still breathing. Later D arrived, and Allison shifted Neil to another location. Obviously, D had no idea about Allison's unplanned kidnapping.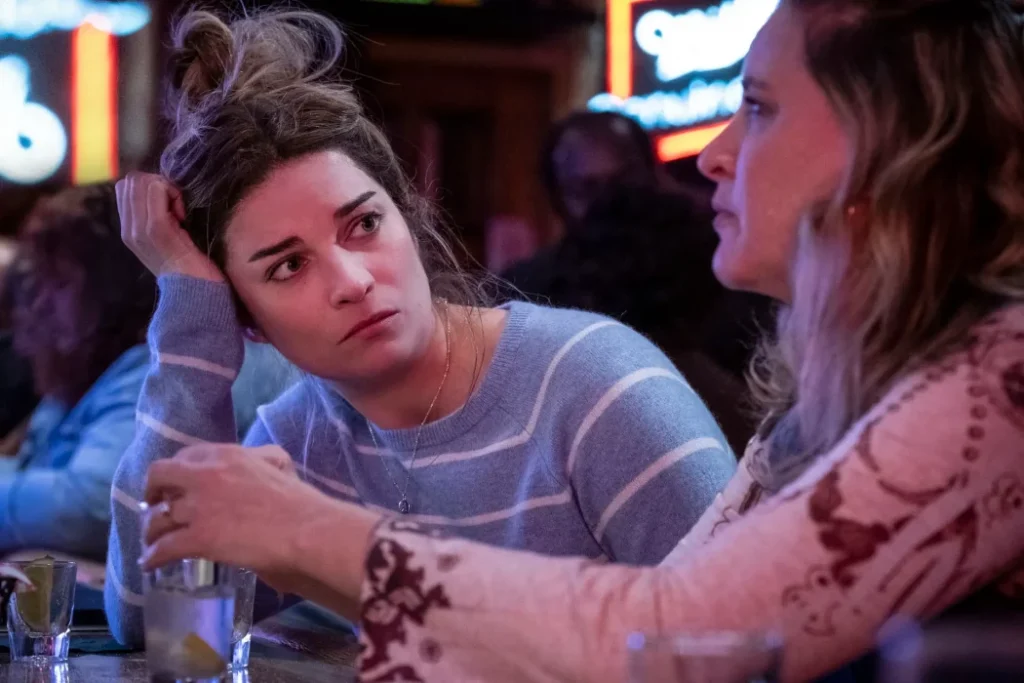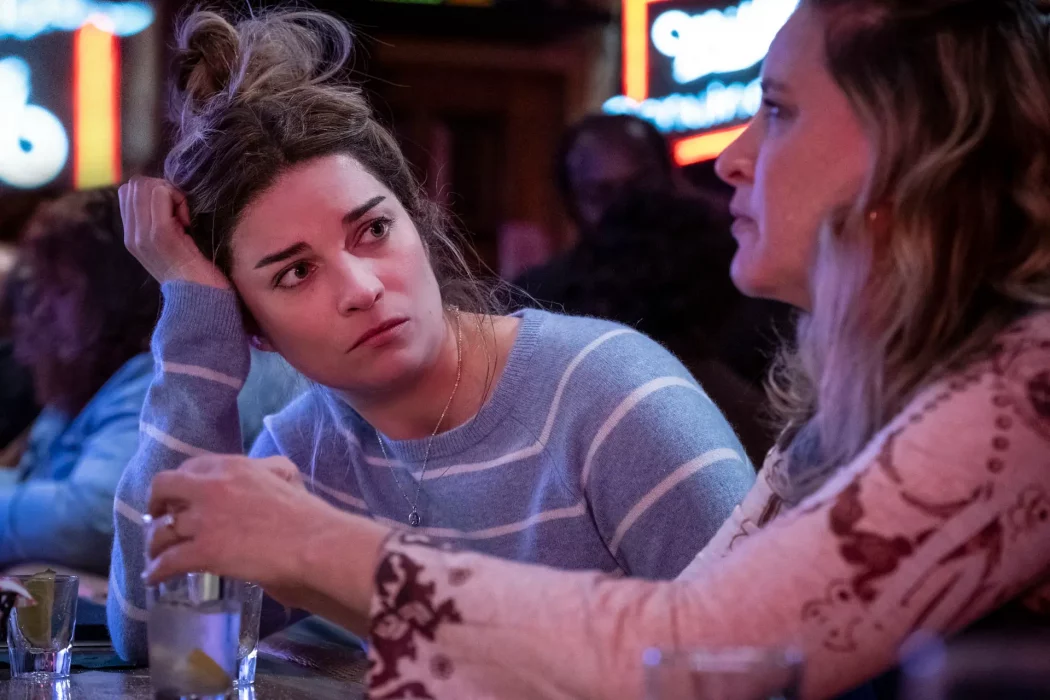 D just confessed her husband was sleeping with another woman. Allison tried to comfort her while pushing her out of the house. Meantime, Neil screamed from the kitchen. While Patty and Allison tried to haul Neil onto the truck, Pete and Kevin barged into the house. He revealed that his dad vowed to take his campaign for city councilman. However, they needed to remove his name from the campaign video. But it panicked Patty and Allison, and they succeeded in transporting Neil to Patty's basement.
Kevin Can F**k Himself Season 2 Episode 2: Release Date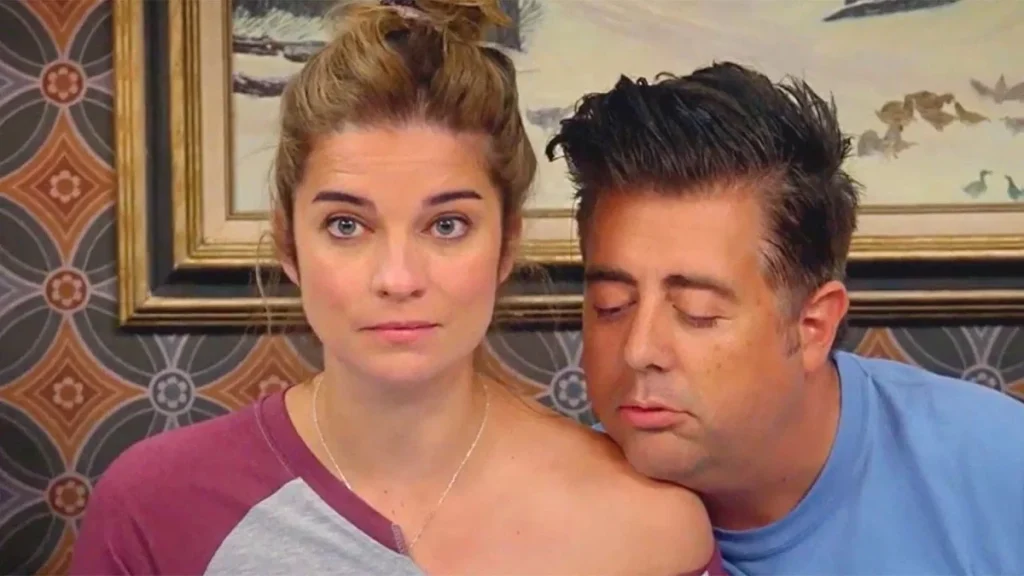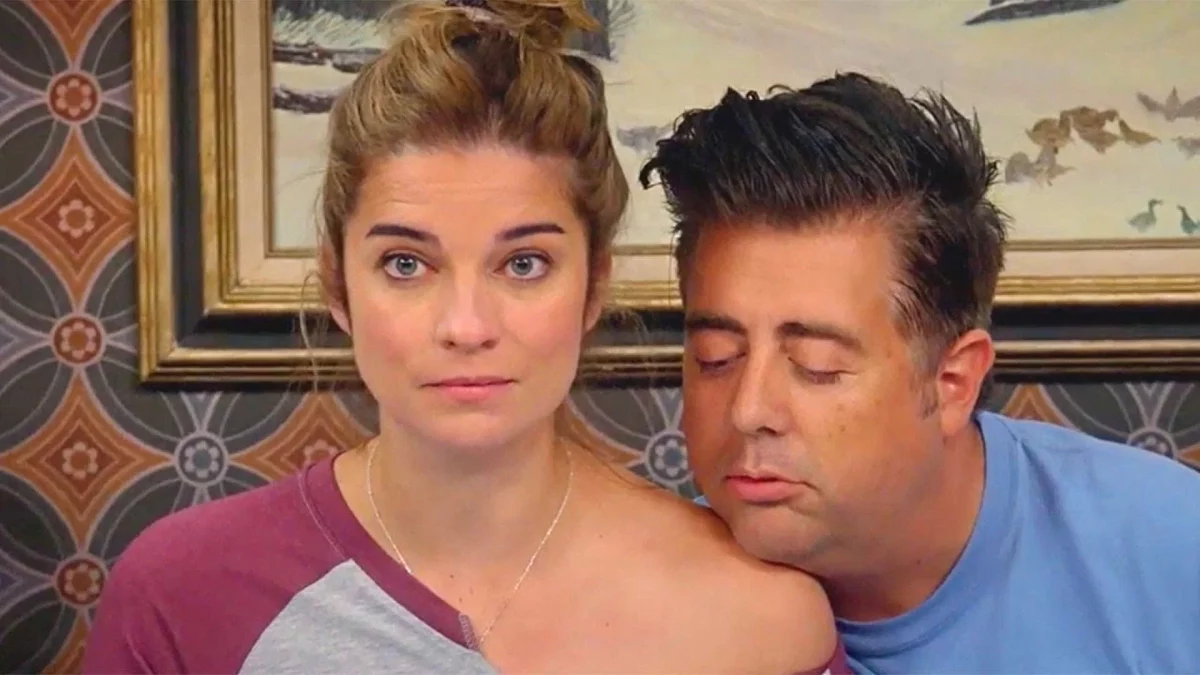 Kevin Can F**k Himself Season 2 Episode 2 will air on Monday, August 29, 2022, at 9 pm ET/PT. You can stream it on AMC and AMC+. You can also stream it on Amazon Prime Video. Stay tuned. TechRadar247 will keep you updated.