Rachel and Gabby finally spent their time with their suitors' family members. However, things will be complicated in The Bachelorette Season 19 Episode 8. Now both Gabby and Rachel will be grilled by their former flames, which will change everything in the reality TV show. Can they deal with the matter? Further, things are going to be messy in the upcoming episode. Keep reading to know more.
The Bachelorette Season 19 Episode 8: What Will Happen Next?
It's time for Rachel and Gabby to pick up their right suitor. Both have met with these boys' families, and now they need to decide for whom their heartbeats. It seems like Gabby will go on another date with Erich. She has feelings for him and wants to explore their relationship. Erich feels the same. He wants to settle down now, so it could be the right time for the couple to make the next move. Meanwhile, Rachel will find herself in a challenging situation.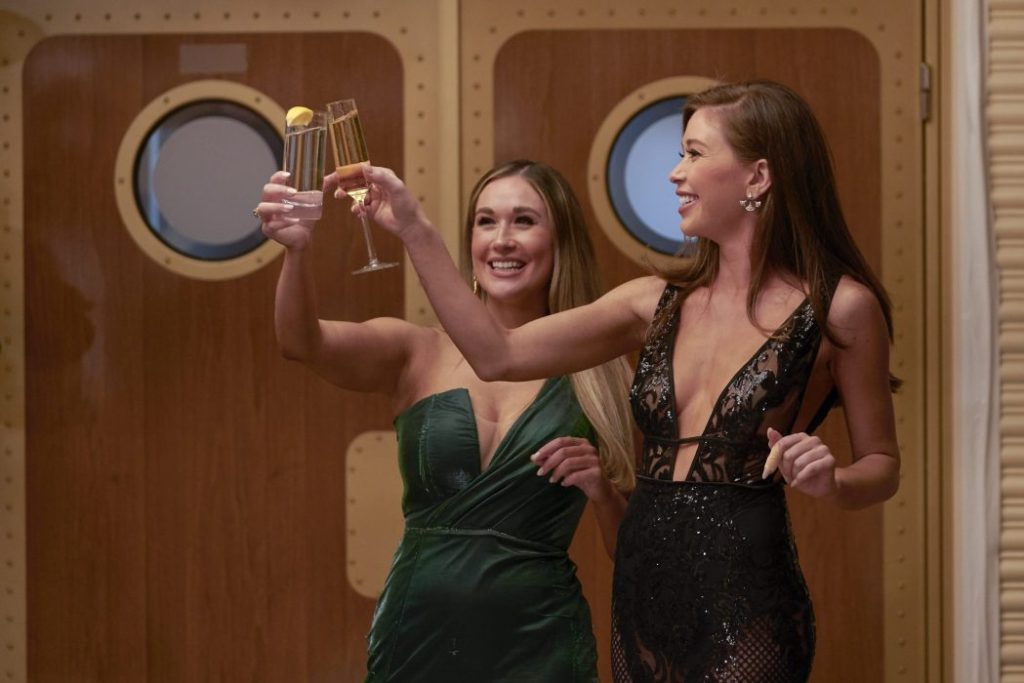 But she might go on a date with Zach as she feels a bond with him. Apart from this, the night will be full of surprises. The beauties will reunite with 14 unforgettable men of this season. They will answer some burning questions of Luke Macfarlane and Billy Eichner. But before that, Aven's spooky date is yet to come. Further, the upcoming episode will focus on Chris and Hayden's controversies.
A Quick Recap!
The previous episode opened up with Gabby and Rachel visiting their suitors' hometown for a hometown date. It began with Gabby and Jason, who went to New Orleans, LA. Jason's dad warmly welcomed the couple, and they shared a kiss. But before Gabby left for the next date, Jason shared with his mom that he didn't think he was ready for engagement now. Later Rachel and Zach went to Anaheim, CA. They spent a beautiful time together. Zach told her mom that he was ready to propose to her. The evening ended with Zack revealing that he loved her, and she felt the same.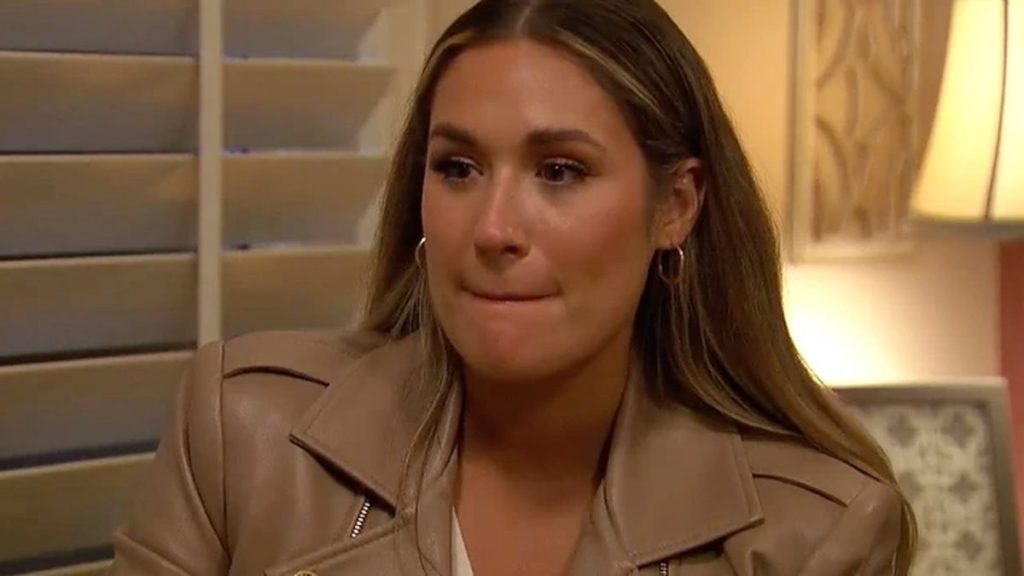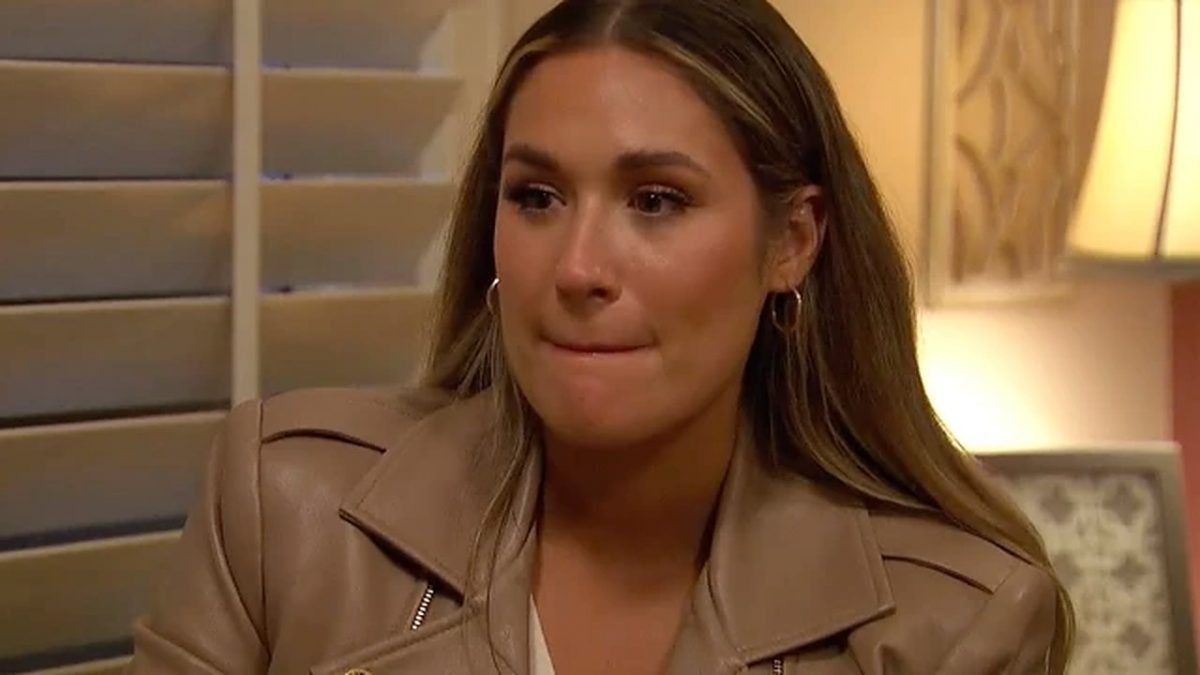 Then it was Gabby's turn to visit Johnny. She went to see him in Florida. She sat with his father and loved the vibe. His father thought that she was perfect for his boy. But Johnny told her mom that he wasn't ready now to get married. Later Rachel went to se Tyler. They started their date by visiting the carnival games. But she was nervous at the same point and later dumped him. It was Gabby and Erich's time to visit his parents. He introduced her to his father, who was battling terminal cancer. Sadly he died in the end after the couple confessed their love for each other. Meanwhile, Tino's dad had some conflicting thoughts about their relationship.
The Bachelorette Season 19 Episode 8: Release Date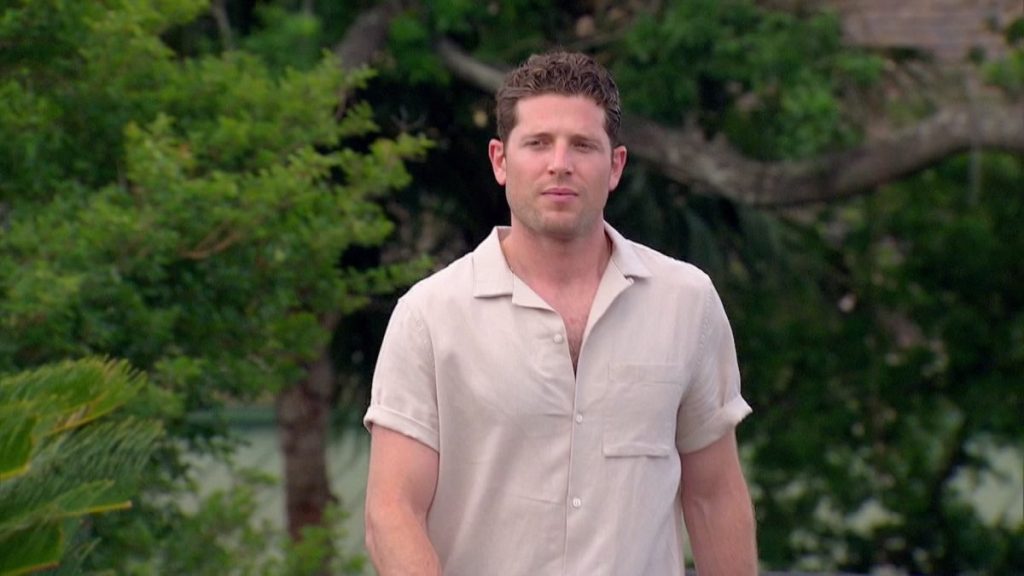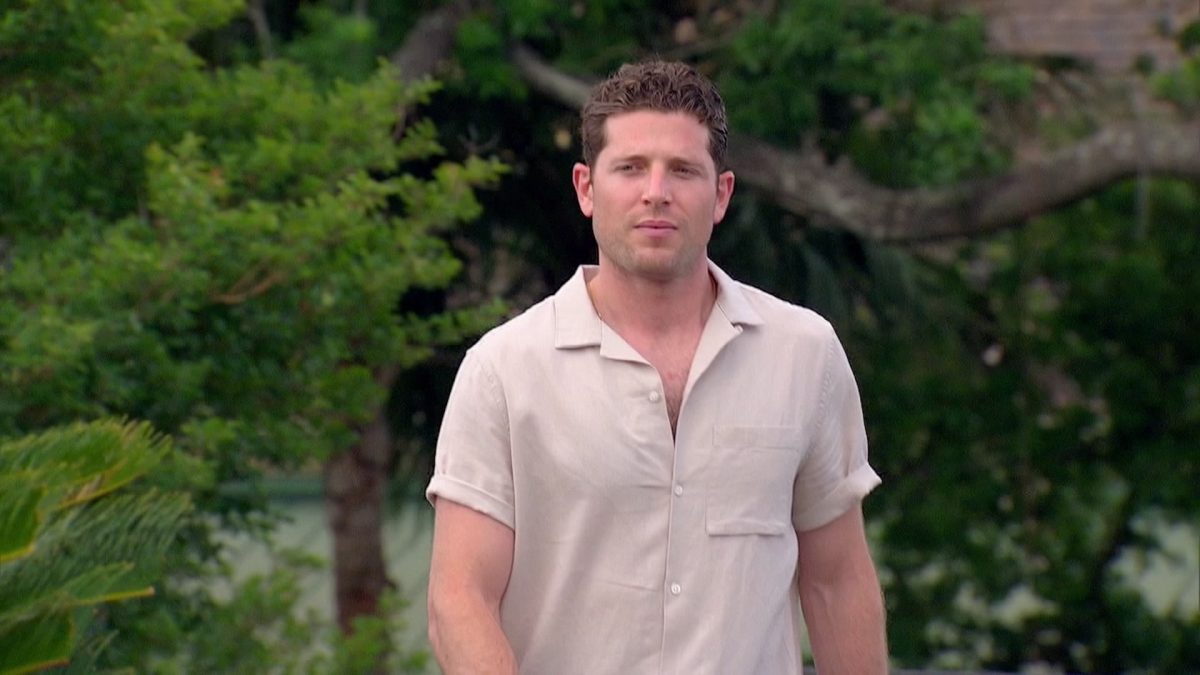 The Bachelorette Season 19 Episode 8 will air on Monday, August 29, 2022, at 8 pm ET. It will be available to stream on ABC. You can also catch it on ABC's official website or the ABC app. Further, the show is also available to stream on Sling TV, DirecTV, and YouTube TV. Stay tuned. TechRadar247 will keep you updated.