Netflix's psychological thriller series Behind Her Eyes premiered the first season in February 2021. The first season's finale revealed that Rob had possessed Adele's body all along, and in the end, he switched bodies with Louise. After the ending of the first season on a high note, fans have been waiting for Behind Her Eyes Season 2. So, let's discuss what we know about it.
When Is Behind Her Eyes Season 2 Coming?
The first season of the series premiered on Netflix on February 17, 2021. As far as the second season of the series is concerned, it seems very unlikely given the ending of the first season. Meanwhile, we also know the six-episode series was planned as a mini-series. The ending of the first season was on a satisfying note and wrapped the ongoing storyline.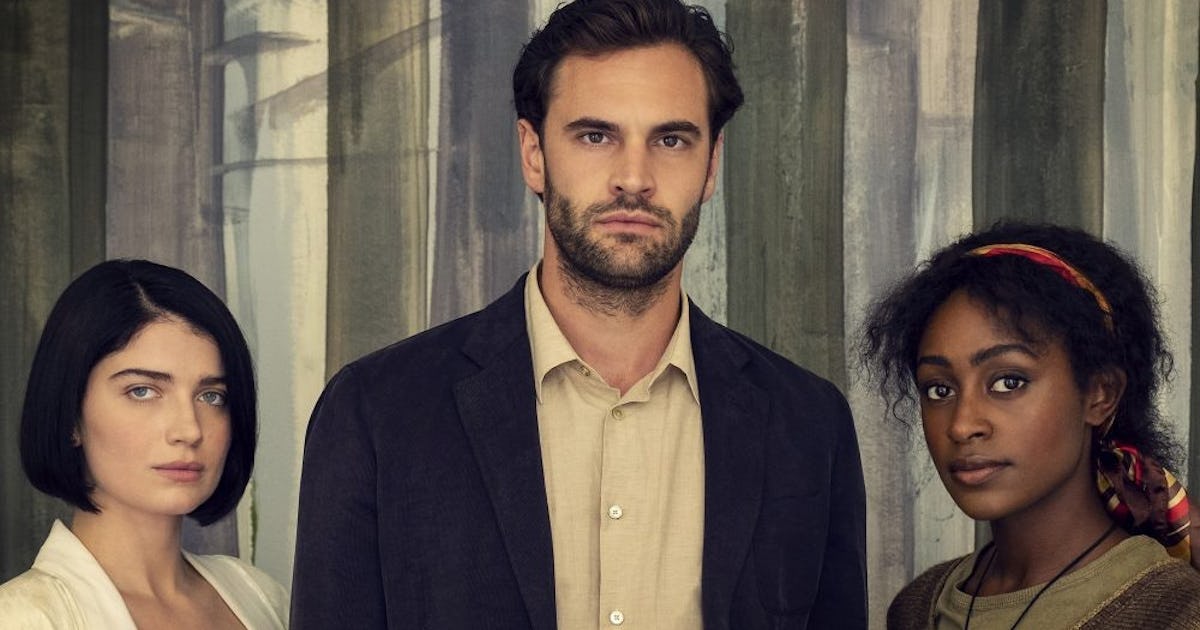 We know that the first season of Behind Her Eyes followed is based on the thriller novel by English author Sarah Pinborough and since there is no second novel in the series. Therefore, Behind Her Eyes, Season 2, is very unlikely. However, in any case, if the show is picked by any other network, TechRadar247 will update you.
How Astral Projection Works In Behind Her Eyes?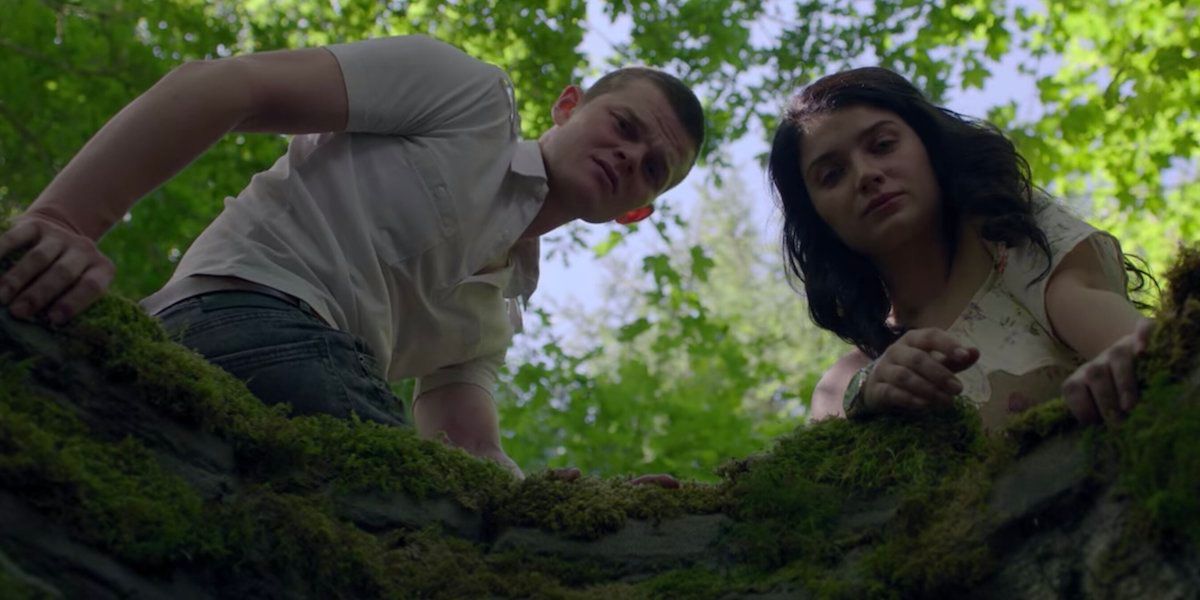 Astral projection is mostly employed as a narrative device in Behind Her Eyes. The protagonists' actions in the novel are motivated by the power of astral projection. In some respects, it's a character in and of itself, evolving throughout the series. In Behind Her Eyes, Adele, Rob, and Louise only practice astral projection. Each of them uses astral projection in their unique method, gradually revealing the rules: Adele, like many others, uses astral projections as a kind of escapism from her unhappy existence. Rob eventually learns how to use it against her after she teaches him.
Rob utilizes astral projection to genuinely avoid his bleak and destitute life as a drug addict. He uses it to perform crimes, even murder, to grab Adele's body and hence her life and lover, which he has secretly craved for years. To keep Louise away from Adele's husband, David, Rob, posing as Adele, trains her to conduct astral projection. Rob, like Adele, subsequently uses astral projection to seize Louise's body; Louise, who also has a gift for lucid dreaming, tries to use astral projection to cure her nightmare at first. She later used it to assist Adele, who she is unaware is actually Rob.
Astral Projection Side Effects!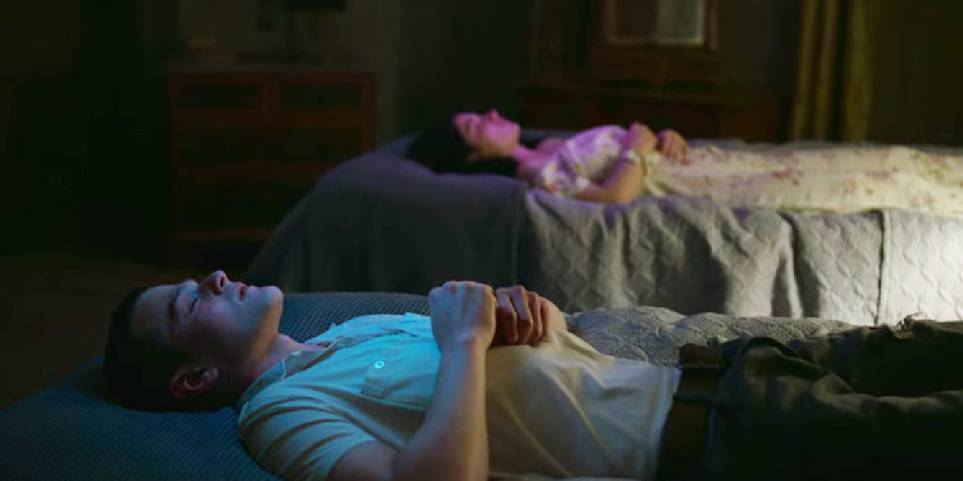 Whenever one of the characters engages in astral projection, when they return to the reality, they appear bewildered and find it difficult to move. In the end, however, these adverse effects are absent, with Louise in Adele's body soon gaining consciousness and Rob in Louise's body doing the same. As Louise comes back to her flesh form while reading to Adam, the side effects are absent, and she appears to regain awareness swiftly.
Rob's Personality!
Throughout the series, the audience witnesses that Adele was Rob in Adele's body; however, Rob is still different. The audience perceived Rob and Adele as joyful, lively, and hilarious people in the recollections. On the other hand, Rob does not act like his former self when in Adele's body. Now, it may be argued that if Rob behaved like himself, David would be able to tell anything was wrong, but he isn't behaving like past Adele, who was also a very pleasant person. As a result, Rob effectively acts like neither who he is nor who he is attempting to be.
Behind Her Eyes Season 2 Cast!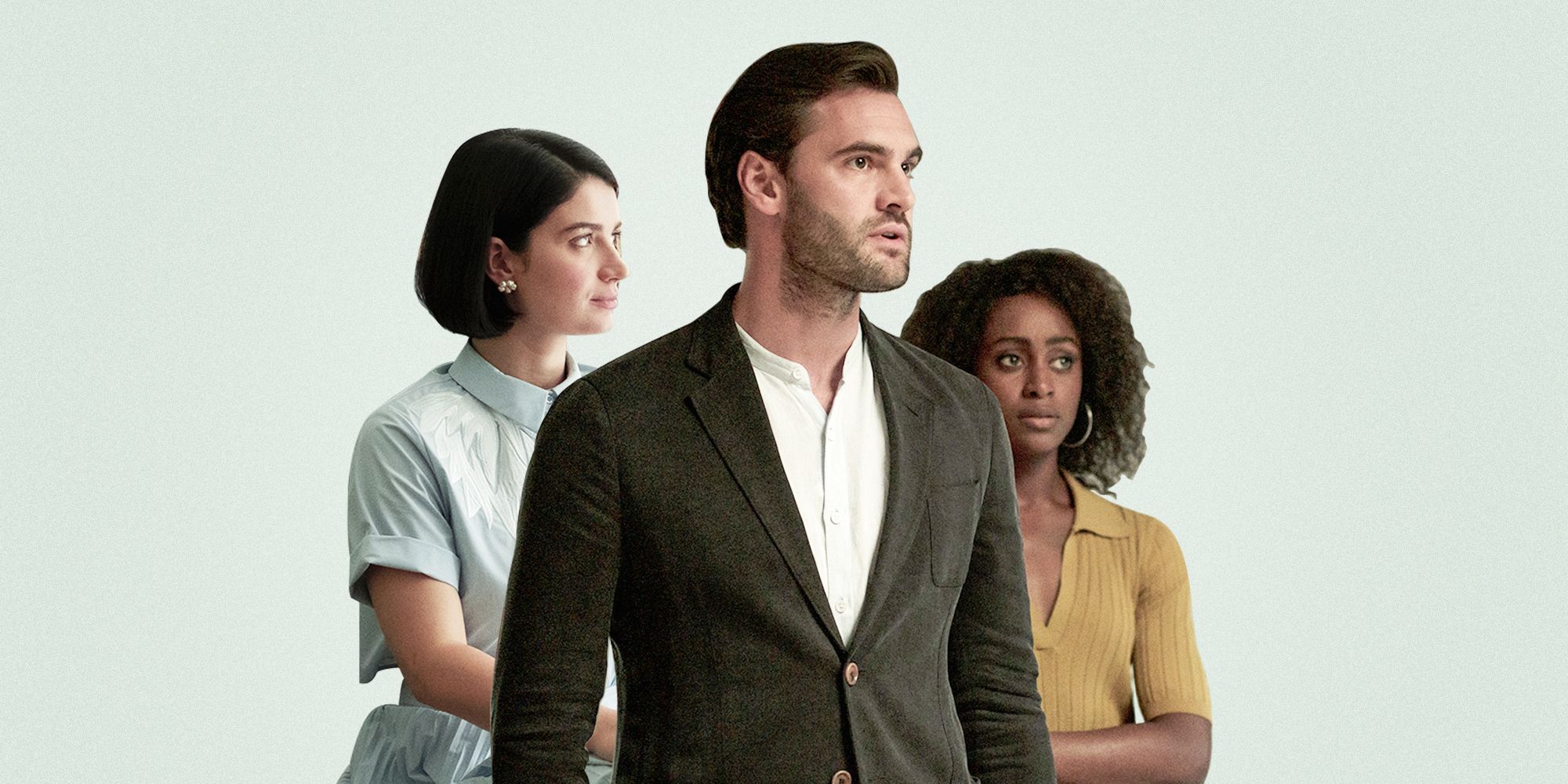 In the series Behind Her Eyes, Eve Hewson plays the role of Adele, whereas Simona Brown appears as Louise. The series also stars Tom Bateman as Adele's husband, David. Robert Aramayo and Tyler Howitt appear in the show as Rob and Adam, respectively. If the series returns for Behind Her Eyes Season 2, Tom Bateman, Simona Brown, and Tyler Howitt may return to play their respective roles. 
Also Read Suits Season 10: Will Harvey Return For Another Season? Why Did It Got Canceled? Know The Reason Behind