Amazon Prime Video's drama series Homecoming starring Julia Roberts, is based on a podcast of the same name. The second season of the series dropped on the platform in May 2020. However, after the end of the second season, they may still have many questions that they hope Homecoming Season 3 answers. So, here's everything about the third season.
What Could Happen In Homecoming Season 3?
In the second season finale of Homecoming, Walter and Alex had a heated argument. The plot then starts up where it left off with the first few occurrences. Alex enters a Geist celebration and doesn't recognize her girlfriend, leaving her baffled about her past. We also see that  Walter had spoken to Leonard Geist the day before and then pretended to be a waiter at the Geist party. Alex stands there in disbelief as Geist employees become ill after drinking drugged beverages. At the end of Season 2, Alex is still dazed and puzzled, and Walter learns that someone, possibly Leonard, has left his file in his truck. Alex then leaves Geist with the knowledge he requires.
When the show comes back for Homecoming Season 3, it may entirely focus on Walter. After being pushed around in the previous season, he had his revenge, but what's next for him. We know he doesn't have much recollection regarding the war, his friends, and Heidi. He may go down the path to revelation in the next season.
On the other hand, in Homecoming Season 3, we may also see Leonard Geist more in focus. He prevented the vicious plans of Bunda and also saved his company. However, his actions will have consequences in the next season. The scale stretches much further than Bunda, and in the next season, we could see the government taking a more challenging position against them.
Will Walter Spread The Word?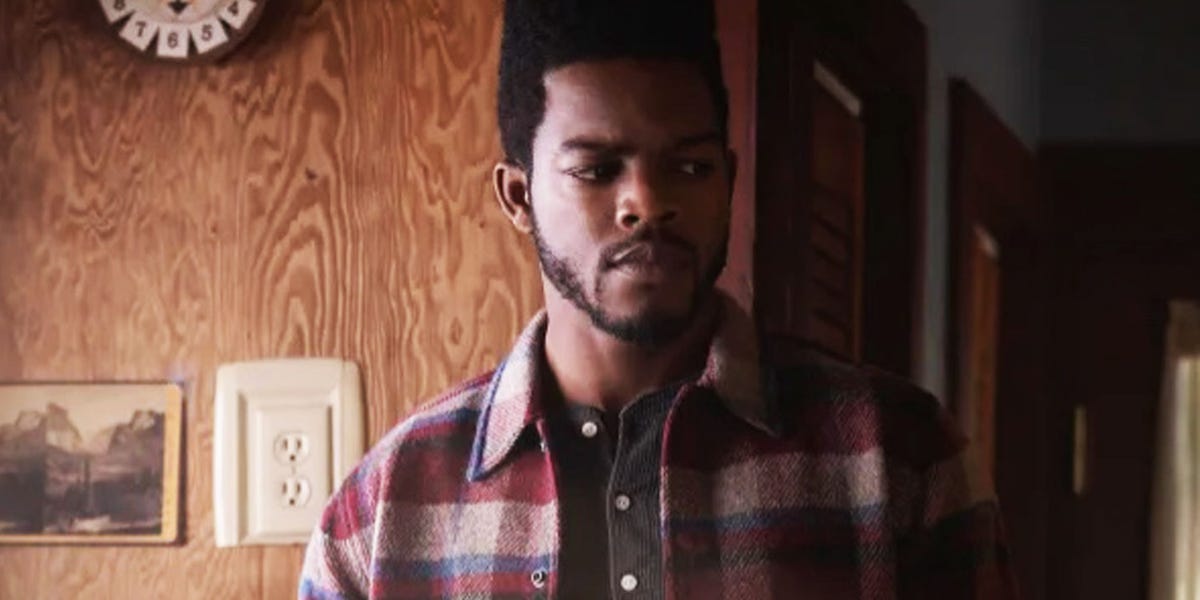 As Walter sped away from the Geist headquarter, carrying patient records for himself and his fellow Homecoming attendees, it was evident that his narrative was far from over. Will he start his journey with the intention of informing the others? It's possible, or he may go for Heidi, his former caseworker. It would be a fun reunion to attend.
Will the investigation into Homecoming continue?
This season focused on incidents that occurred around the same period as Season 1 but from a new angle. Thomas Carrasco, the compliance officer, may return in Season 3. Pam Bailey, his Department of Defense supervisor, was not on his side, and Audrey was informed of the growing interest in Homecoming's deceitful behavior. While spectators watched the outcomes of Geist being summoned to answer suspicions, Carrasco was absent from the proceedings, leaving us to wonder if he's gone rogue to find the truth.
Homecoming Season 3: Release Date
Amazon Prime Video video released the second season of Homecoming on May 22, 2020. And since then, there has been an official announcement from the streaming platform or the creator confirming that the show will be back for Homecoming Season 2.
However, showrunner Eli Horowitz and Micah Bloomberg stated in a conversation, "Each season, we're widening out a circle and then there's whole new ways to go. So yeah, we have plenty of ideas for a third season. We want you to have that feeling every time you think, 'they're telling me the full story, they're not hiding anything from me. But I'm enjoying this enough that I'll be spending more time in this world."
Viewers know that there was about an 18-month gap in the first season. Combining it with what the creators say, fans have a glimmer of hope about the third season. But fans have to wait for the official announcement to clear things up.
Homecoming Season 3 Cast!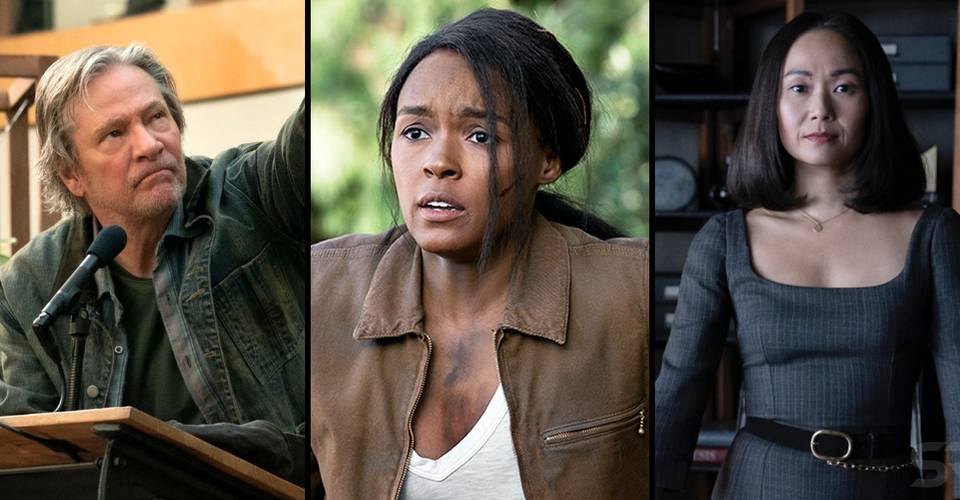 The cast of Homecoming includes Julia Roberts in the character of Heidi Bergman. On the other hand, single Janelle Monae appears as Alex, aka Jackie, in the series. The show also stars Stephan James as Walter Cruz Hong Chau as Audrey Temple. In addition, the series cast also includes Bobby Cannavale as Colin Belfast, Alex Karpovsky as Craig, Shea Whigham as Thomas Carrasco, and Chris Cooper as Leonard Geist. When the series returns for a Homecoming Season 3, we may expect most of the original to return in their respective roles. On the other hand, the season may also introduce us to some fresh faces.

Also Read Homecoming Season 3: Plenty Of Ideas For Upcoming Seasons, Plot Details, And Release Date