As the show progresses to its end, the story is getting more personal. New Amsterdam Season 5 Episode 5 will continue the drama where the doctors need to find time for themselves. However, it remains unclear what the writers are looking for in the fifth season after the exit of Dr. Sharpe. Will Max remain all alone? As of now, anything could happen. But in this next episode, the characters will make a bold move that will change everything. Keep reading to know more.
New Amsterdam Season 5 Episode 5: What Will Happen Next?
After Dr. Sharpe's exit, things become more problematic in Max's life. And now that he found another lump in his throat, it will be difficult for him to deal with the situation. Well, he needs love, and it will be interesting to see with whom his character will end up. But before that, he has to solve a big problem. A nurse is dealing with a heartbreaking situation as she gets involved in a malpractice case. But Max will come as her savior and try to get to the bottom of this situation.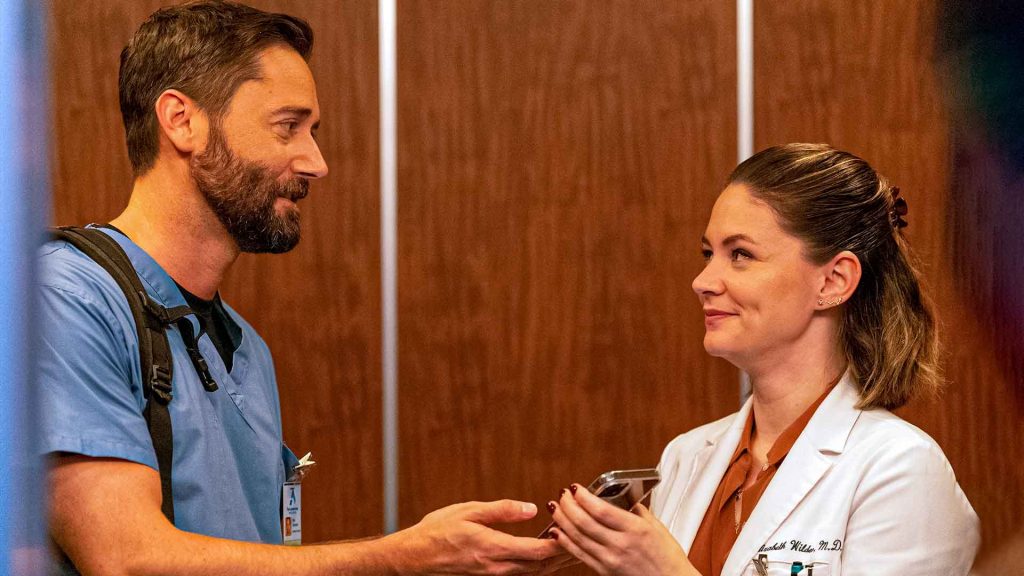 As for Bloom, she's going through a lot of changes in her life, and she is looking forward to fixing her relationship with her sister. But it can't be done overnight. So she will face a lot of challenges in New Amsterdam Season 5 Episode 5. Meanwhile, Elizabeth will finally get her double carpel-tunnel surgery. Over with Reynolds, he will go the extra mile to save a group of patients who are being poisoned. Elsewhere, Iggy should focus on healing himself before advising his patients.
A Quick Recap!
The previous episode opened up with Floyd telling others to gather for a meeting in a conference room. Max told everyone that he had cleared all of their schedules so that they could take care of themselves, as he had bad news. So Floyd took a test and learned that he has Wolf-Parkinson White Syndrome. But instead of taking care of himself, he decided to attend to his patients. Meanwhile, Lauren lost five more pounds, and her doctor suggested she should stop taking Adderall. But it irritated her, and she ended up losing one more pound.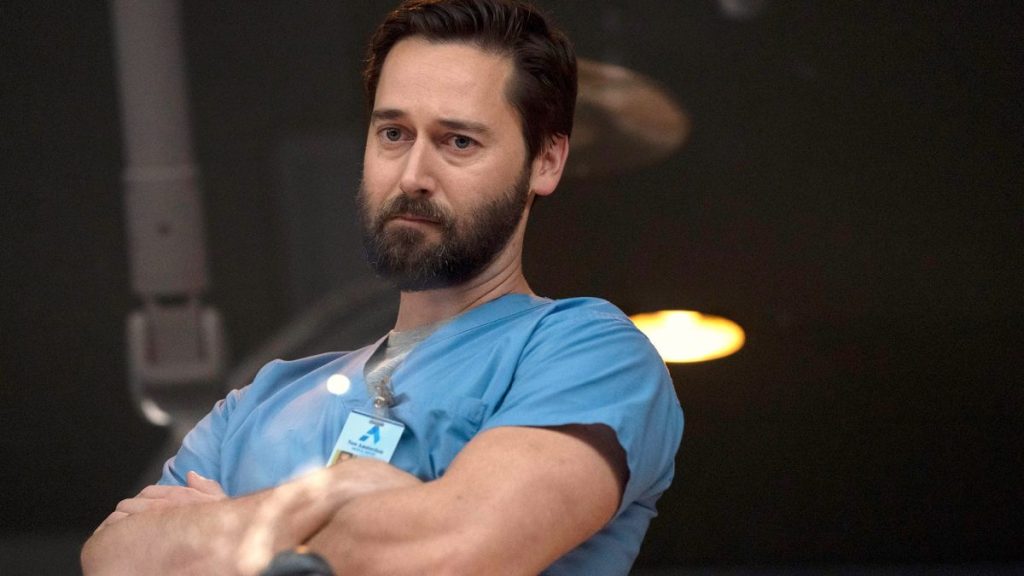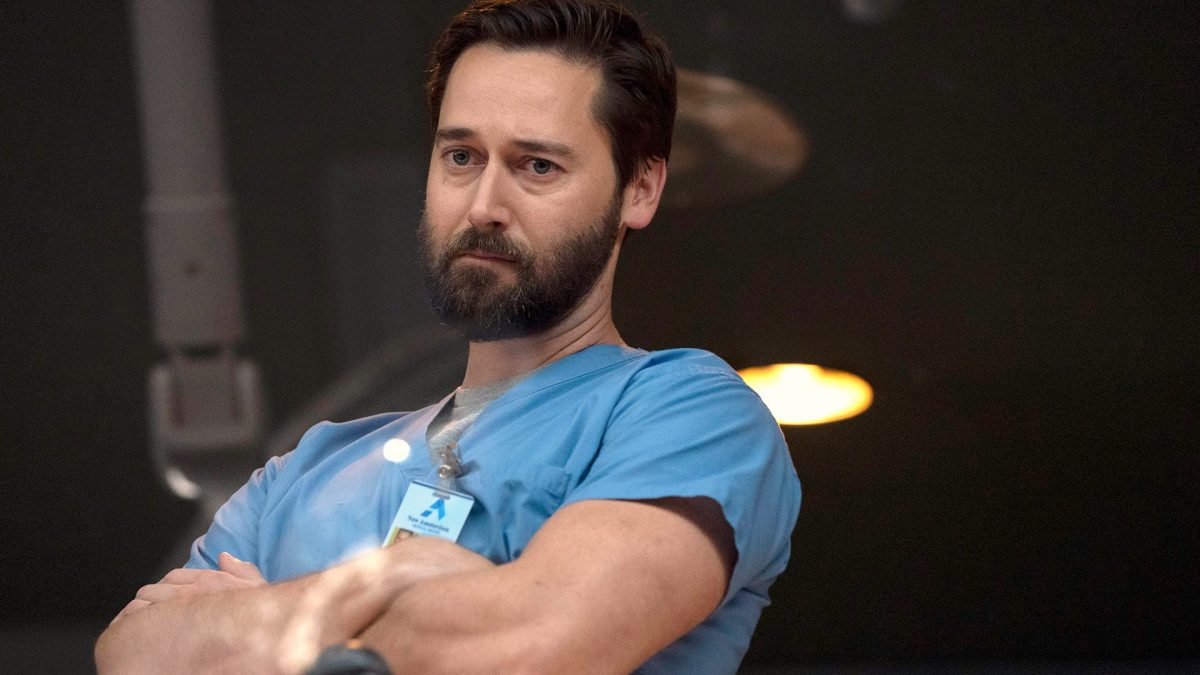 Elsewhere, Max went on a round to see everyone and found Elizabeth struggling. She admitted she needed surgery as she has carpal tunnel syndrome but couldn't take a rest as her patients needed her the most. As for Iggy, he spoke to Dorian about their date, but the guy just wanted to have sex with him and didn't want to know him. Later Max told Elizabeth that he found another lump in his throat and needed a chemo session.
New Amsterdam Season 5 Episode 5: Release Date & Where To Watch
Well, fans' heart is already broken as the fifth season is the final season of the show, and now that Max is showing signs of cancer will make things more dramatic. However, he has something else to do before taking a break for his health. You will find this out in New Amsterdam Season 5 Episode 5, which will air on NBC on October 18, 2022, at 10 pm. Stay tuned. TechRadar247 will keep you updated.