Reagan never missed to amaze the audience with tricky cases and had never seen drama before. Now again, in Blue Bloods Season 13 Episode 4, they will continue to struggle to deal with multiple cases. But Jamie is on seven clouds. Well, he has recently joined a new job. At first, it didn't look easy, but now he's enjoying it and recruiting others. But does Sr. Reagan know about this? Well, for this, Sr. Reagan has to clear his duties first. Keep reading to know more.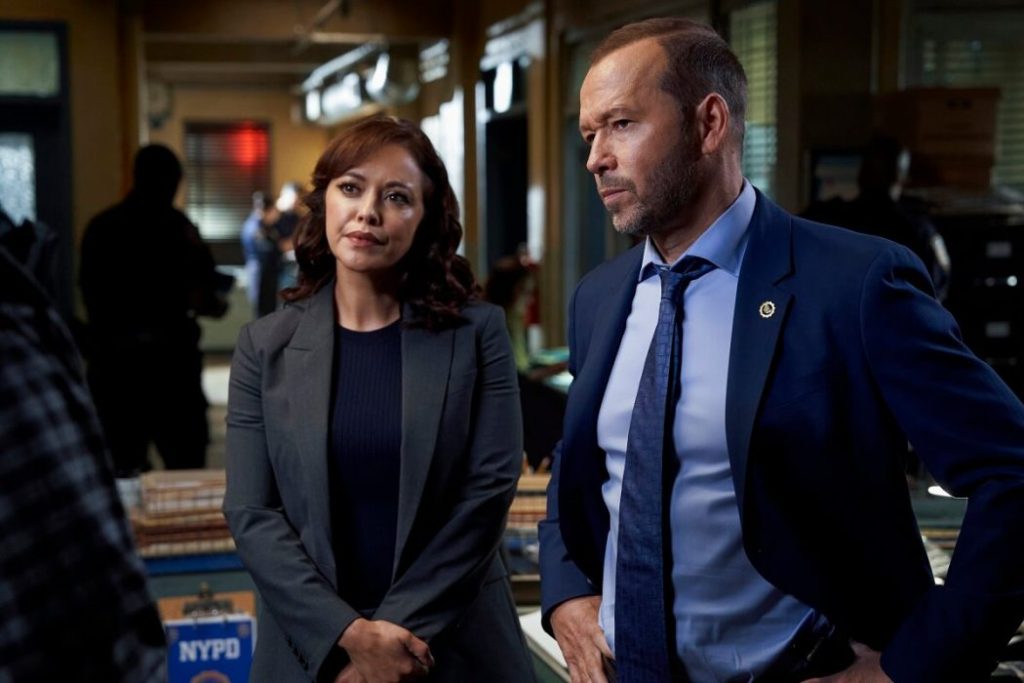 Blue Bloods Season 13 Episode 4: What Will Happen Next?
First and foremost, the upcoming episode titled "Life During Wartime" hints that all the Reagans will face challenges in Blue Bloods Season 13 Episode 4. Well, the Reagans have faced difficult phases multiple times. But something is different in this case. Danny and Baez will be busy investigating a series of violent robberies connected with luxury timepieces. Frank will be forced to reopen a case closed a year ago. But it has something to do with one of his officers.
So he will reinvestigate the case. Erin will deal with a sensitive case where an innocent man will get trapped in a criminal charge. Meanwhile, Jamie's story will be a little different. He will do something secretly and won't let his family know about his work. He will interview a decorated officer to let him join Jamie on the Field Intel team.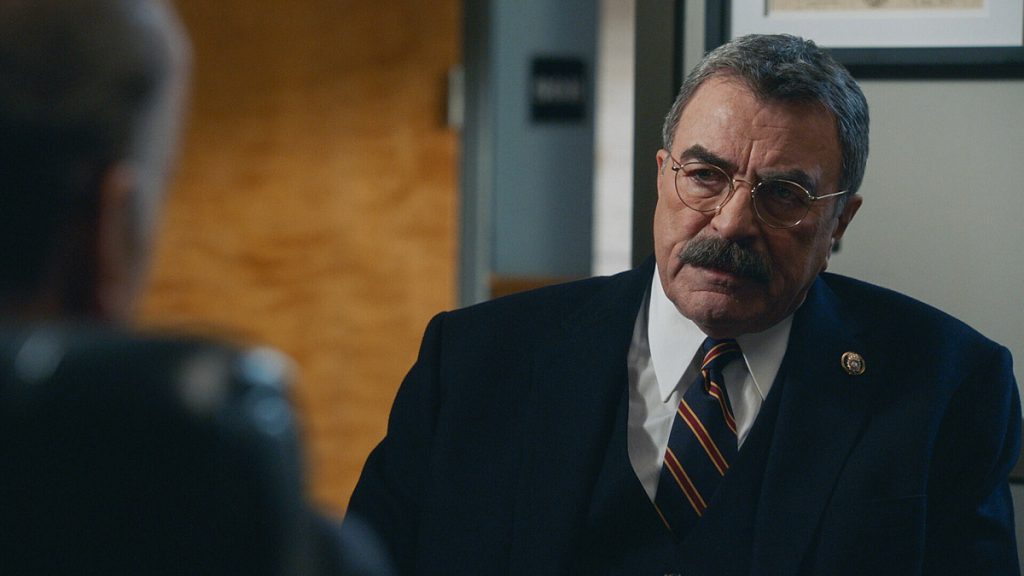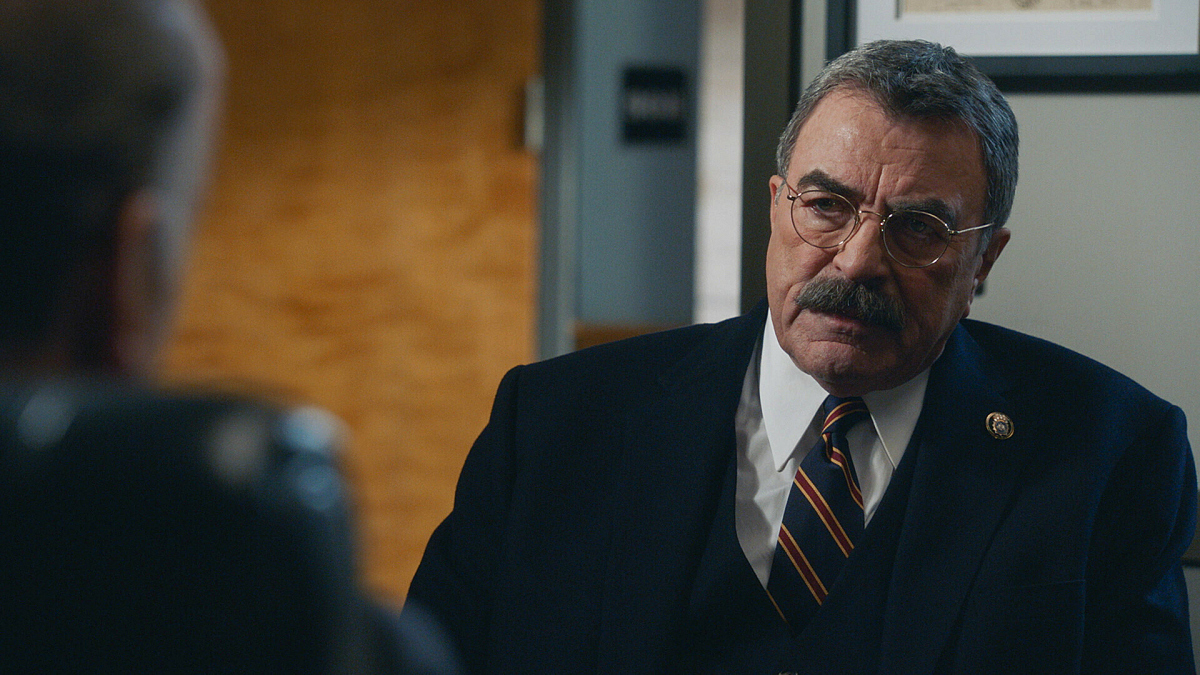 A Quick Recap!
Previously in Blue Bloods Season 13 Episode 3, Eddie saw a kid misbehaving with a hotdog vendor while patrolling. At the Station, Danny received a call about Maggie Gibson's condition. She was stabbed and is in ER right now. As for Jamie, he was in a room where a man in handcuffs was sitting down there. He grilled him, and soon the person told Jamie about a woman named Sharee Shay, who was involved in the illegal guns business. But he didn't know more about her. Mrs. Connors visited Frank's house to see him, and he gave her his condolences.
She started revealing the reason behind her husband's resignation. But Frank ranted to her that he disowned the department, making her leave. Jamie told Eddie about the lead on the guns case. Meanwhile, Maria and Danny visited Maggie, who didn't remember anything and was worried about losing her psychic ability. She revealed that a month ago, a husband and wife she helped started yelling at her in the grocery store that she convinced his wife to divorce. Eddie went to the station and learned someone had broken her car's windshield. She found out that the girl with whom she hooked up did that. Jamie and Anthony together found Sharee, but a cop told them not to meddle with her.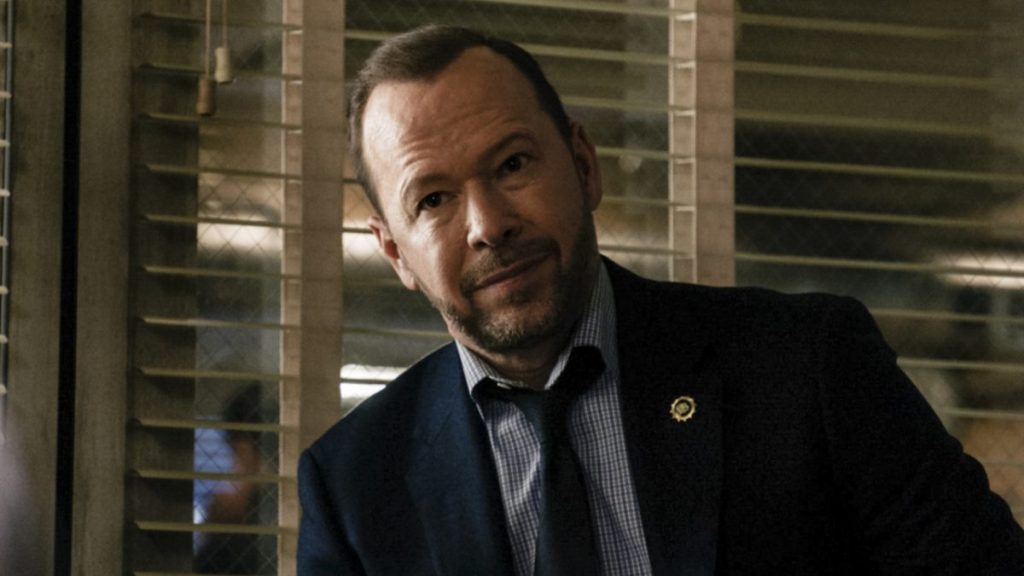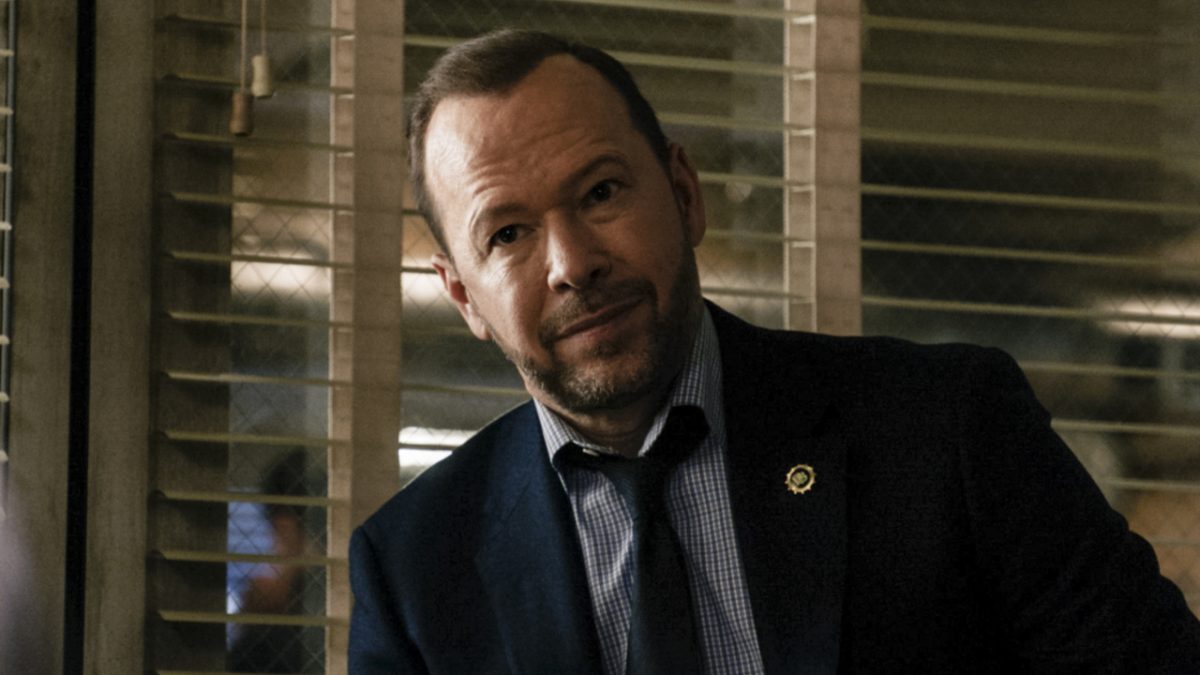 Later Eddie and Luis met with Diane, who broke Eddie's car. She was angry and thought they were a couple, pissing Eddie off. At the family dinner, they discussed some heartbroken stories. Maggie and Maria discussed a case where Maggie had a vision that a man had killed his brother. Jamie and Anthony caught Sharee, but she ran away. Danny and Maria went to see a person who killed his brother and learned that he had nothing to do with Maggie's stabbing case. Finally, Maggie surprised her attacker, and Danny and Maria arrested him, while Jamie and Anthony arrested Sharee and her boyfriend.
Blue Bloods Season 13 Episode 4: Release Date & Where To Watch
Jamie should speak to Frank before making such a big move. But will Frank understand this? You will learn in Blue Bloods Season 13 Episode 4, which will air on October 28, 2022, at 10 pm ET on CBS. All new episodes follow a weekly release. You can also stream it on Paramount Plus. Stay tuned. TechRadar247 will keep you updated.