This week's episode is going to be insane. You will see quite intense stuff in S.W.A.T. Season 6 Episode 5. Hondo has recently faced a challenging case, but this time, mob robbery, which turns into something else, will make things vulnerable. Now it's in Hondo and Street's hands to deal with the situation carefully. Further, someone's bad behavior will make their position at risk. Now it will be in Hondo, how he wants to tackle that situation too. Keep reading to know more.
S.W.A.T. Season 6 Episode 5: What Will Happen Next?
The upcoming episode, "Unraveling," will be challenging for Hondo and his team. Well, flash-mob robbery isn't dangerous for them to tackle. But what if the robbery takes the shape of murder? It will create chaos around the team; they need to find the murderer and their connection with the victim. Meanwhile, Hondo asks Street to join Powell in the latter half as she ignores his order. But Powell needs to prepare for the job before entering the field.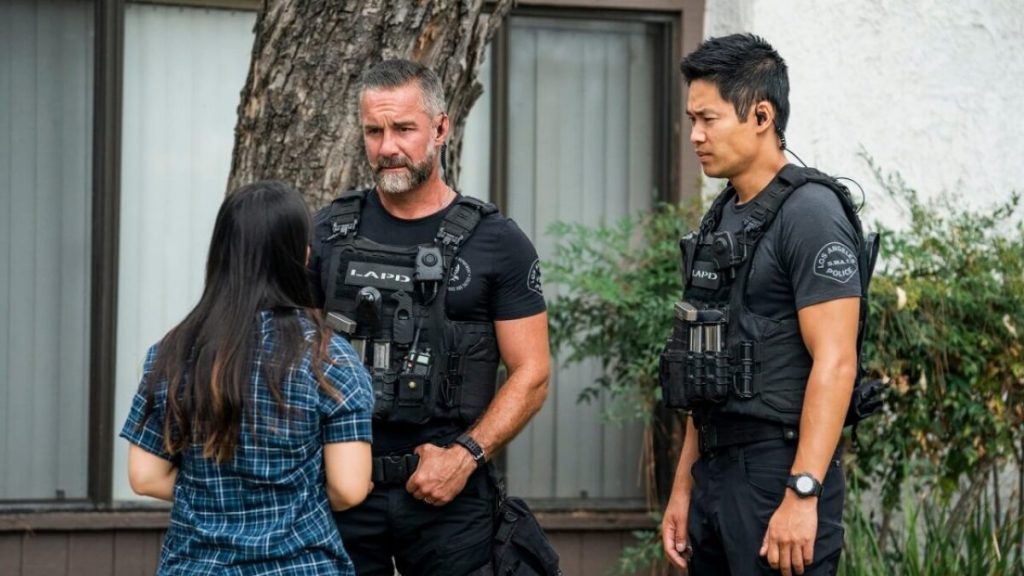 A Quick Recap!
In the previous episode, Alexi Roman was asked to show where he stashed a body. However, no one can trust him. So that's why Hondo and his team were asked to come with them as a backup. But Roman played with them, and instead of showing them a burial place, he led them into a trap. Hondo was aware that this was coming. When Roman and others entered the field, a helicopter appeared and started firing at them. They tried to fire back, but it was too late, and Roman escaped on the helicopter. But the team believed that instead of leaving the city, Roman might stay here to destroy his enemies.
There were a lot of people who testified against him. Their opinion was confirmed when they saw the footage of Roman leaving the helicopter and getting into a car. He stayed in LA. Roman was a dangerous person. He was born in Russia and later immigrated to LA. He had a daughter, too, who stole something from him. So Roman was after it. He hid the diamonds that she saw and decided to take them. She searched for the humidor and later found it on the pawnshop website and purchased it but found nothing inside. She told everything to SWAT while Roman visited his dead driver's home in search of diamonds. But it came out as a trap. Hondo later arrested Roman.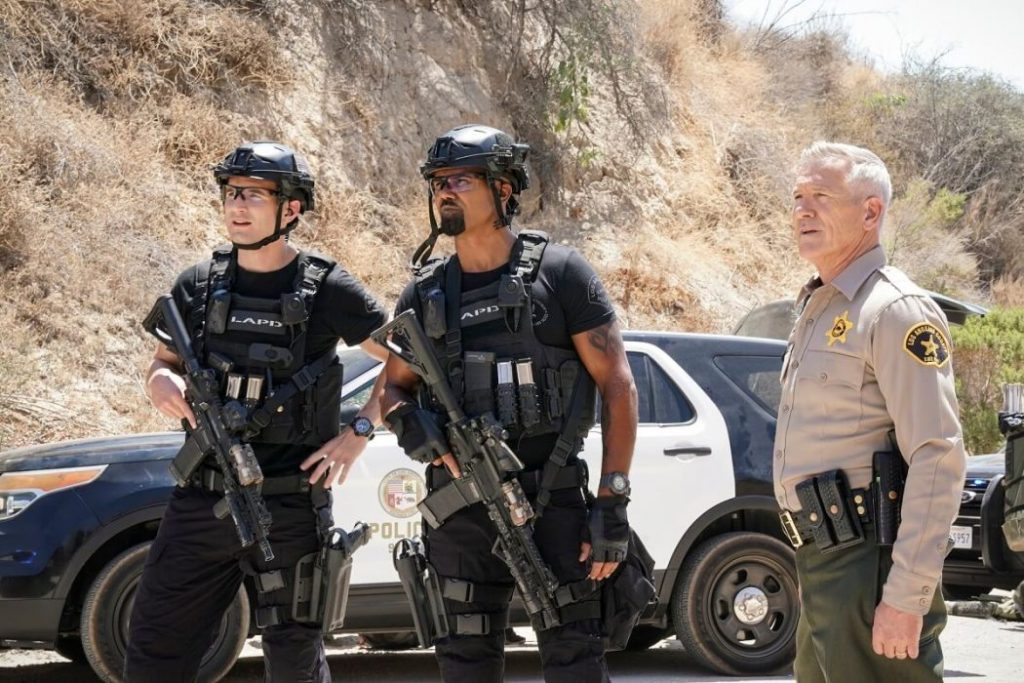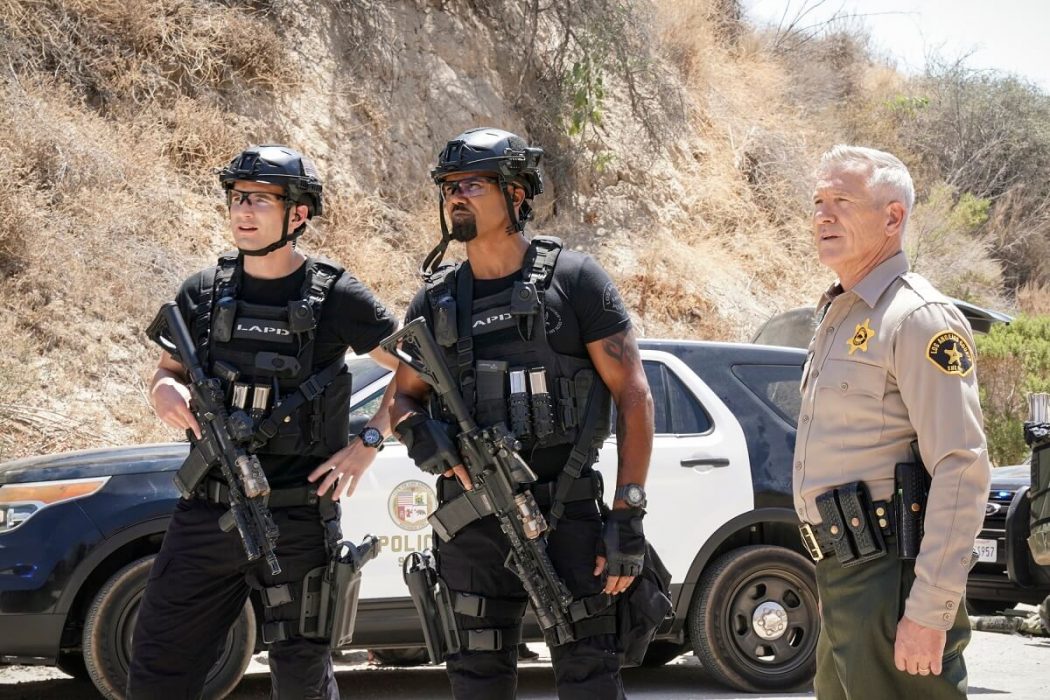 S.W.A.T. Season 6 Episode 5: Release Date
Powell needs to listen to Hondo, at least when they are working. So it will be the biggest challenge for her. However, you will see this in S.W.A.T. Season 6 Episode 5, which will air on November 4, 2022, at 8 pm ET/PT on CBS, how she will deal with it. You can also catch the episode on Paramount+ on demand. Stay tuned. TechRadar247 will keep you updated.