Although Jung had developed a master plan to help his employer, the path won't be filled with roses. Geum-soon is on her deathbed and eagerly wants to see her North Korean grandchild. But her grandchildren don't like that. Now Jung should take care of Jae-Hoon in Curtain Call Ep 5 to let their plan work out. The K-drama has finally sped up to its aim, which will finally open up soon. The next chapters are going to be insane. So keep reading to know more.
Curtain Call Ep 5: What Will Happen Next?
The last episode saw Se-Gyu and Se-Joon interested in a DNA test to determine whether Jae-Heon is the real grandson of Geum-soon. So they will continue this mission. Se-Joon will try to get a strand of Jae-Heon's hair. As of now, Jae-Heon has no clue about the siblings' plan. He will focus on acting to gain the upper hand in the hotel's sales. He doesn't want the legacy to end like this. Meanwhile, the siblings will investigate Geum-soon's North Korean grandson. Jung will figure out their motives and try to fabricate the DNA reports. But will it be a help for Jae-Hoon?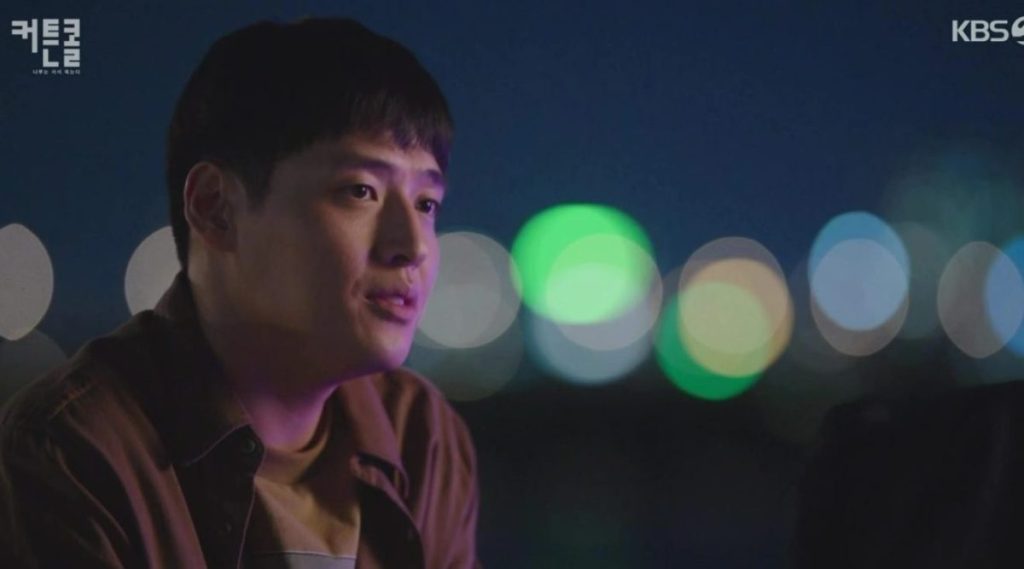 A Quick Recap!
Their grandchildren had a unique reaction in the previous episode when Jae-Heon and Geum-soon met. Everyone interrupted as they wanted to settle down and tried to know Yoon-hee and Jae-Heon. Later Jae-Heon revealed that he wanted to clear all the misunderstandings and stay with Geum-soon in her last minutes. Se-Yeon offered them to live there before consulting her siblings, which surprised everyone. A flashback revealed Jung had already told them about the grandchildren and their personalities. He had already advised them to stay away from Se-Gyu and Se-Yeon. He also mentioned being wary of Se-Joon and Se-Yeon.
Se-Joon believed that Geum-soon was more concerned about her North Korean family than them. It was the perfect way to portray where the drama was heading. Later the scene shifted to Jae-Hoon and Yoon-hee as they were relaxing in their suite. Later, Secretary Jung joined them and praised Jae-Heon for his work. His emotionally filled presentation left a huge impact on everyone. However, Se-Joon was jealous of Jae-Hoon. But Se-Yeon believed he could help and support her in this conflict with Se-Joon over the hotel sale. But she later learned that Dong is in charge of this.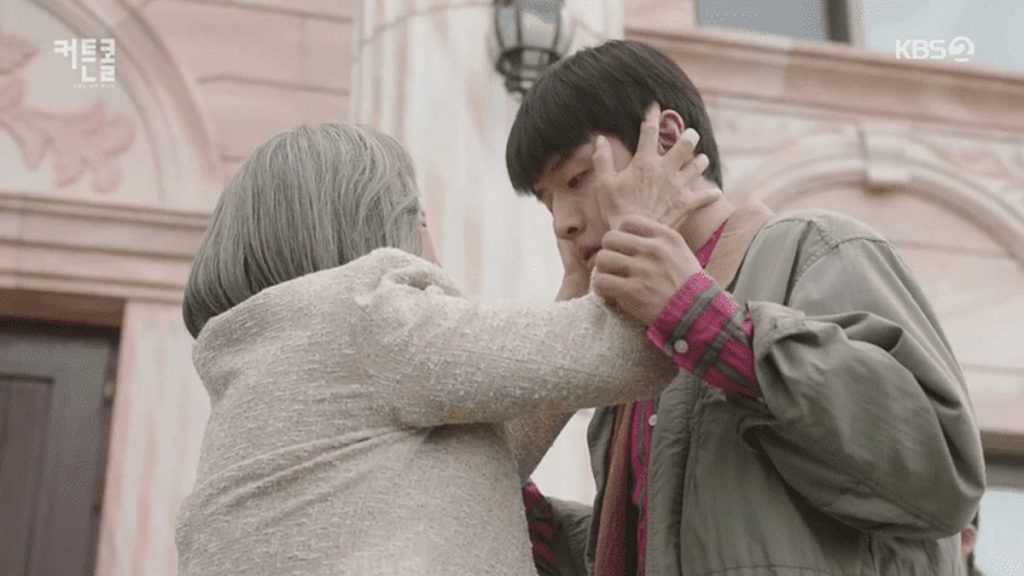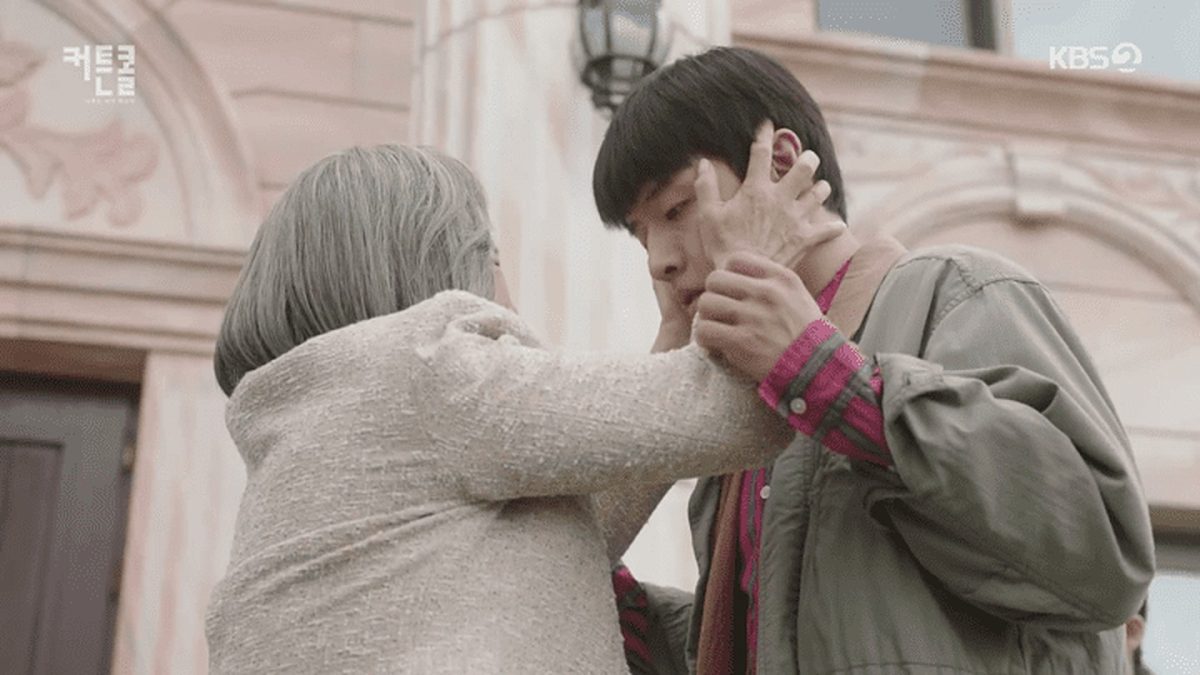 Curtain Call Ep 5: Release Date
Now Jae-Heon should stay focused as his siblings don't want him to claim the property. But will they stop their investigation after the DNA test? You will find it in Curtain Call Ep 5, which will air on November 14, 2022, at 7.45 am EDT on KBS2. The international audience can stream the show on Rakuten Viki. Stay tuned. TechRadar247 will keep you updated.