Netflix made an announcement regarding the second season earlier this year, and since then, The Ultimatum fans have been waiting for The Ultimatum Season 2. Well, the first season was a rollercoaster ride, and it dealt with several couples and the problems they faced in their relationship. But this time, things will be different. This season will be all about females. Indeed prepare yourself for LGBTQ+ season. Keep reading to know more.
Created by Chris Coelen, The Ultimatum is Netflix original series. It is a social experiment focusing on how many couples will tie the knot when presented with ultimatums. So it focuses on six couples who are close to marriage. They are given four weeks to decide whether to marry or split. Now it's up to couples whether they want to recouple or move in with them.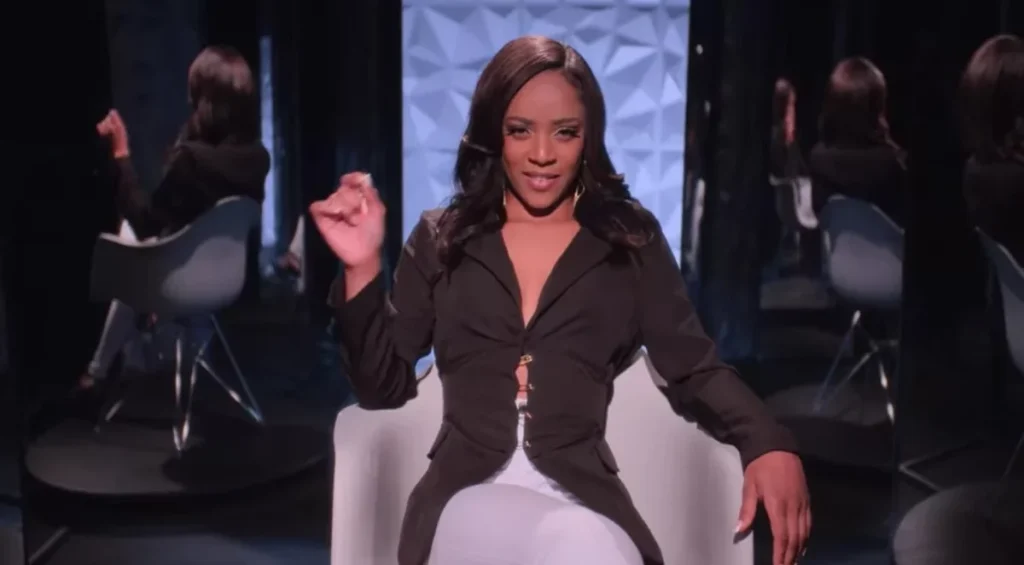 The Ultimatum Season 2: Renewal Status!
Netflix never misses to surprise its fans, and once again, it did the same thing. The streaming giant renewed The Ultimatum for the second season more than a week before the first season of The Ultimatum premiered on Netflix. The announcement came out amid the other dating shows facing complications. Despite the first season gaining mixed reviews, Netflix decided to stick to its decision. However, this time things will be different. The second season is titled The Ultimatum: Queer Love.
The Ultimatum Season 2: Production Update!
You will be glad to learn that production has already started. Back in April 2022, the executive producer and CEO of Kinetic Content, Chris Coelen, told Variety that he was really excited to announce that they have filmed the second season. Now they are editing the second season. He's excited that they are busy editing the show, and it sounds great.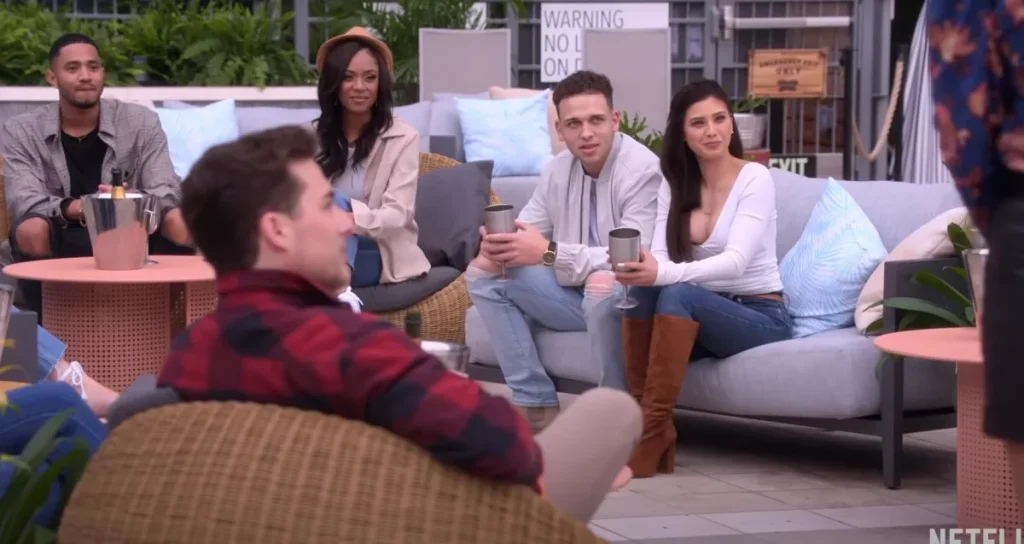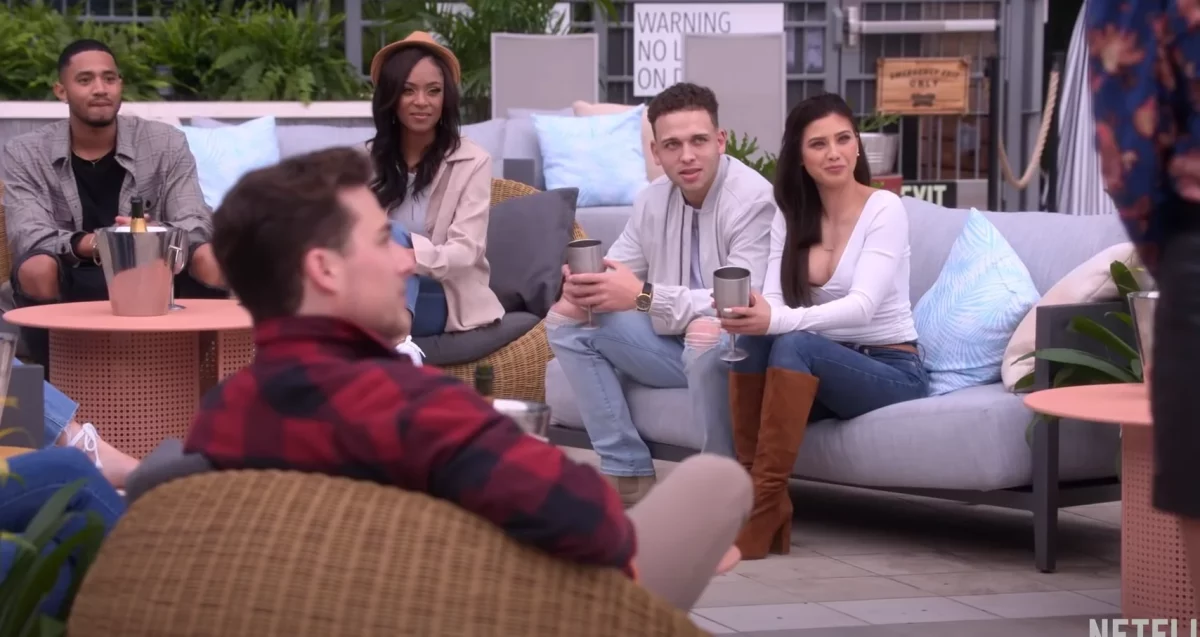 What Will Happen Next?
Netflix has announced that the second season will feature queer contestants, and mostly, they will be women. Coelen told Variety that the show is based on real, relatable situations and conversations for many people. There are multiple reasons why they aren't ready to commit to their relationship fully. Some will say they don't want to commit their past mistake or aren't financially unstable. But in this show, the couples will finally learn what they want to do. They will find what they want to do with their future. So for Coelen, it is an opportunity to let the people know what they are looking for.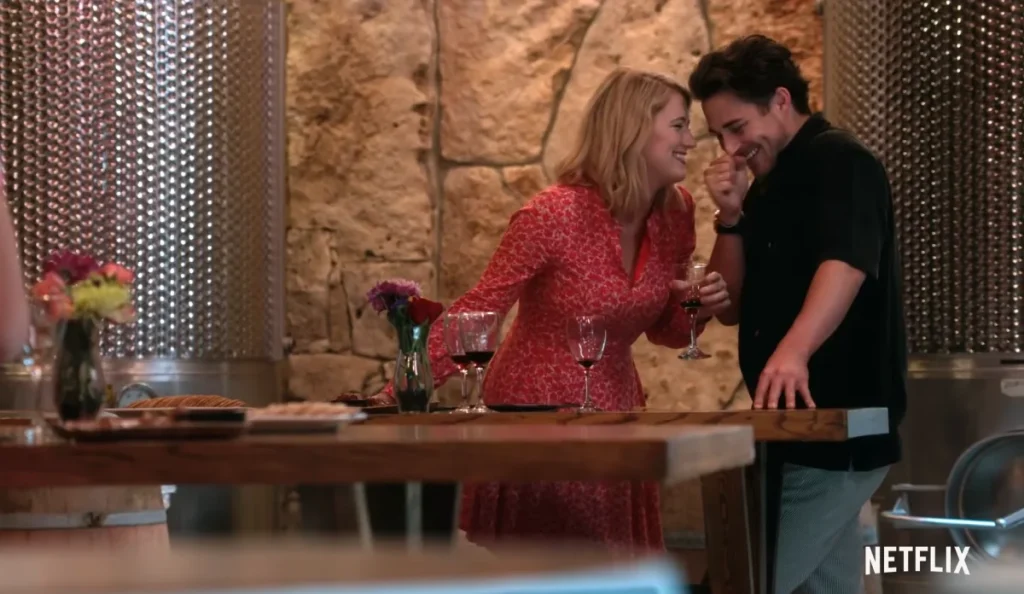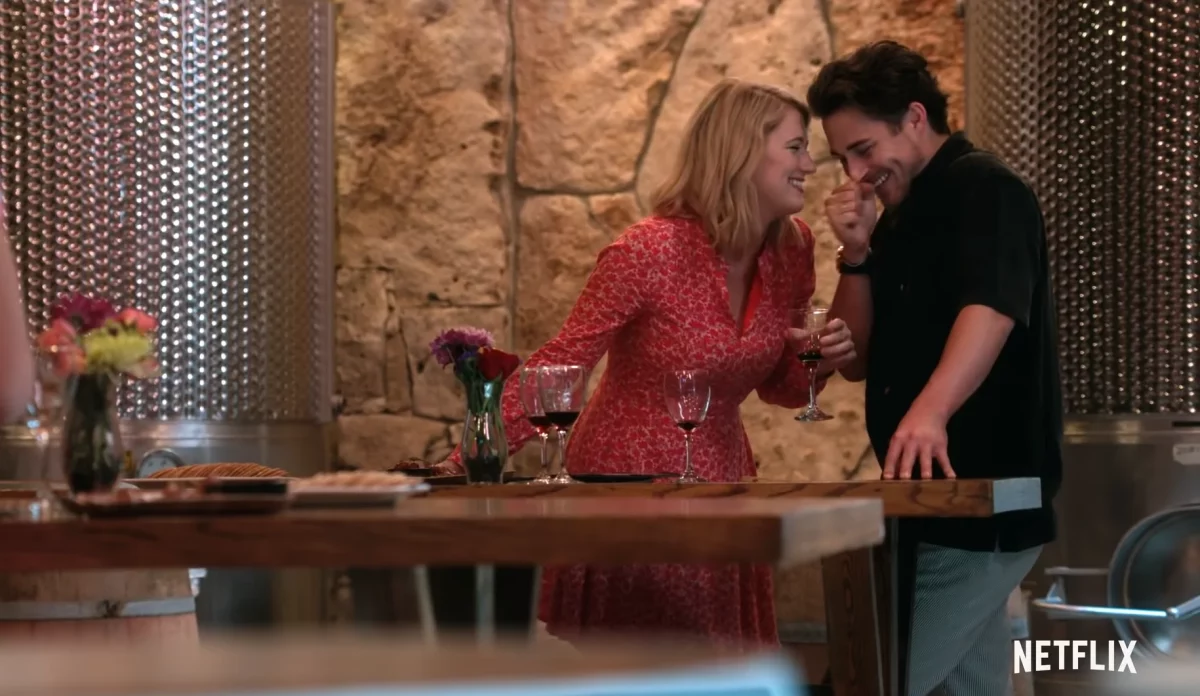 A Quick Recap!
After dating for around a week in the previous season, the participants decided to recouple and live with their new partners for three weeks. Later they switched back to their original partners. After then, the couples were left with the question of whether they wanted to marry or move on. But several couples left the show as they failed to find the love of their life. However, Alexis and Hunter and Nate and Lauren got engaged in the end. Meanwhile, Rae and Zay's continuous fight led to their breakup.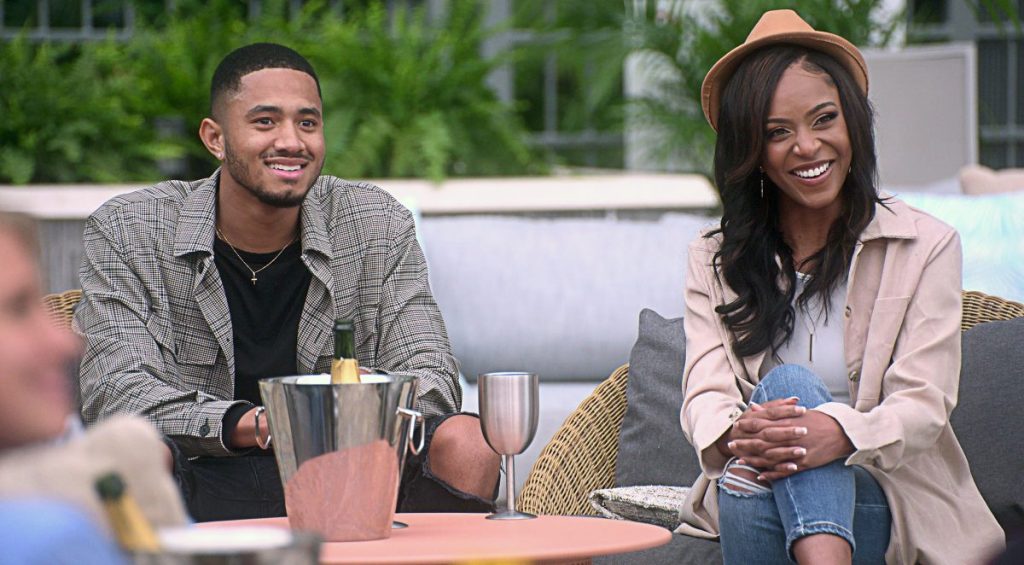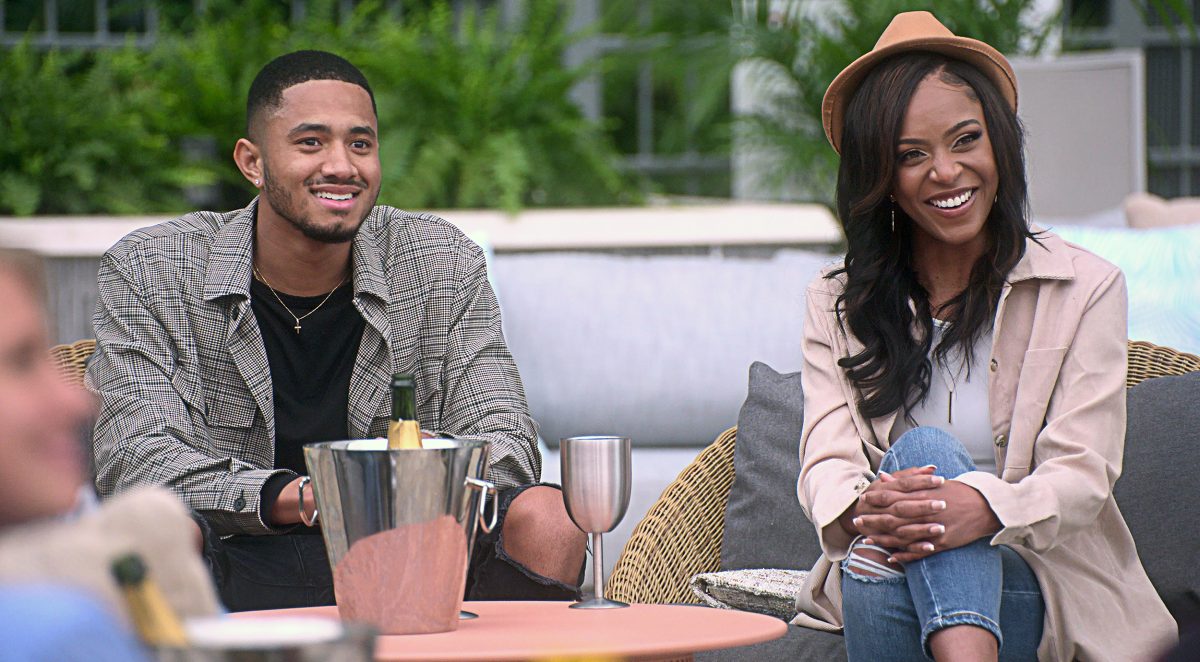 The Ultimatum Season 2: Release Date
As we know, all of the Queer cast will join the second season of The Ultimatum, but it remains unclear who will return. But, finally, the show is in the post-production period. It means it won't take much time to wrap up everything. So we can expect that The Ultimatum Season 2 will air earlier in 2023. Stay tuned. TechRadar247 will keep you updated.
Also Read Is It Cake Season 2: Has Netflix Renewed The Show? Find Out Here