This week's episode will find the task force in a tough spot. They will once again find themselves dealing with a corruption case in Law & Order Organized Crime Season 3 Episode 8. It could be a pivotal episode for the show as they have already dealt with another such case. Apart from this, the show will go on a break for Thanksgiving on November 24, 2022. But don't fret. There is more to come in December. Keep reading to know more about the next episode.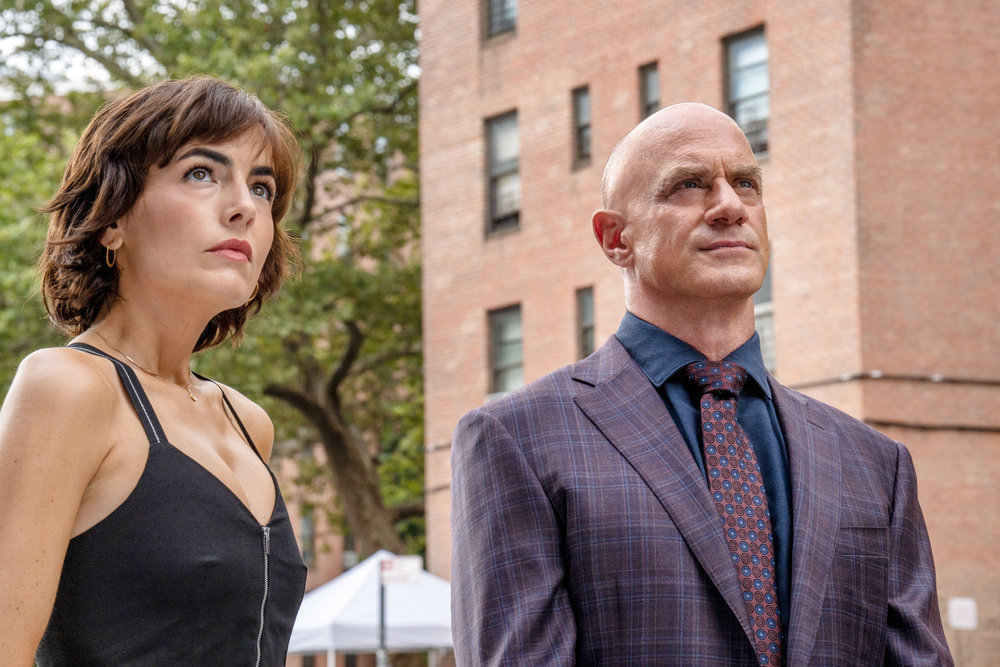 Law & Order Organized Crime Season 3 Episode 8: What Will Happen Next?
The upcoming episode, titled "Whipping Post," will again throw Stabler and his group back to where they started. The team will be busy dealing with a casino case and the drama that will come along with it. But before that, Stabler pays a visit to Pearl, who suddenly gets ill. Her mysterious illness will be a cause of concern, especially deeming her past actions. She requested her husband to leave this business, but he refused, and now Stabler believes that Teddy has to do something with Pearl's mysterious illness. He will be the culprit in this case. But of course, he will deny it.
Meanwhile, Tia will continue to help the task force in their next case. Well, she has already finished her mission, and it is time to leave New York. But Tia decides to stay in New York so she can continue flirting with Stabler. However, it will leave a great impact on the task force, and it will especially affect Bell. She will try her best to keep the task force united in dealing with the case believing everything will go smoother. As for the casino case, things will be out of Stabler's and their team members' hands.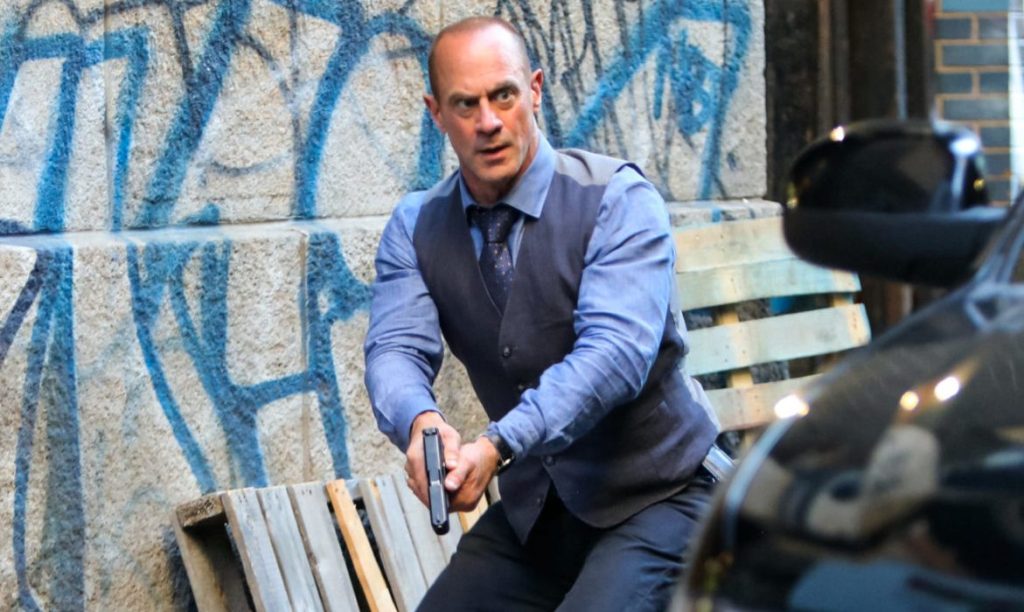 A Quick Recap!
In the previous episode, Jamie and Jet go undercover to help Detective Tia Leonetti to take down a jewelry smuggler. She was Stabler's former partner in the NYPD in Rome. She relocated to New York in search of Abramov, who was smuggling the gold. Meanwhile, Abramov killed his team member as he was asking for more gold. Reyes succeeded in having a word with Abramov and got the upper hand on one of the girls in operation. At the same time, Jamie was focused on taking down Teddy Silas, so he talked to Pearl Serrano.
The girl's information was right; with the girl's help, they found Abramov's warehouse where he had kept the gold. The detectives also found the skull of the person whom he had killed. Meanwhile, Tia and Stabler extracted information from a member of Northern Africa where Abramov was about to transport gold. They all chased Abramov, who prepared to leave the place. But the task force stopped him at an airport. The NYPD also succeeded in finding more girls held hostage by Abramov. As for Teddy, Pearl asked him to leave this business, but he didn't want to.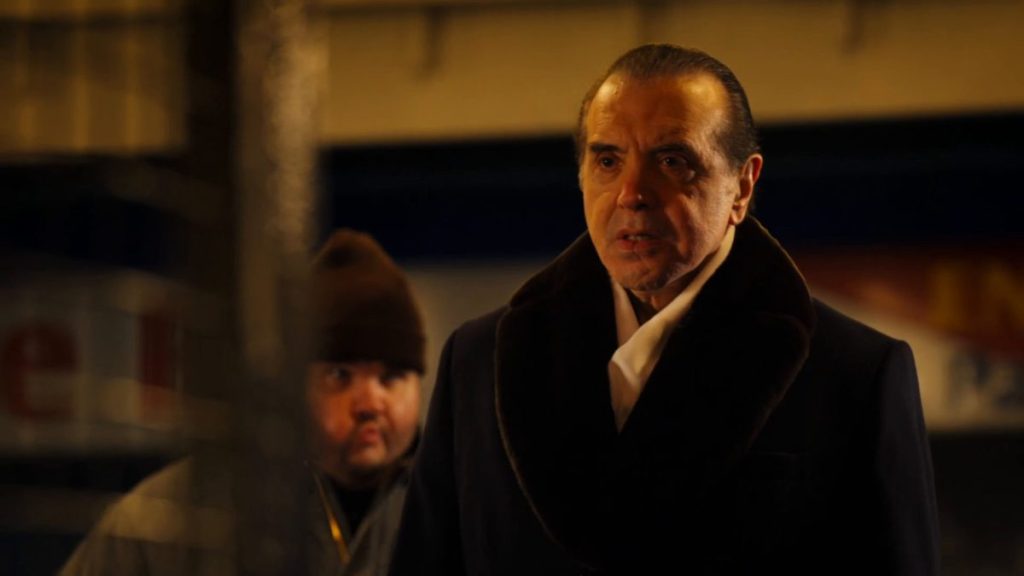 Law & Order Organized Crime Season 3 Episode 8: Release Date
Stabler will find himself in a daunting situation, and now he needs to find a way to deal with another corruption case. Can he deal with it while his personal life remains on edge? You will find it on Law & Order Organized Crime Season 3 Episode 8, which will air on NBC on November 17, 2022, at 10 pm. The all-new episode airs every Thursday on NBC. You can also catch it on Peacock. Stay tuned. TechRadar247 will keep you updated.