After ditching her boyfriend in the aisle, Yeo reum will have conflicting feelings for someone in Love Is For Suckers Ep 12. She has been trying hard to overcome her past, which is why she is into her reality dating show. She wants it to be successful, but after learning Jae-hoon's story, she starts having feelings for him. However, she won't be strong enough to confess her feelings. Instead, she will do something which will create differences between them. Let's see what it could be.
Love Is For Suckers Ep 12: What Will Happen Next?
Things will start moving in Jae-hoon's favor in the upcoming episode. Well, he has feelings for Yeo reum and never stops expressing them. But it is Yeo reum, who continued to ignore it. But after learning the brutal truth in the previous episode, she decides to give her best friend a chance. However, it won't be easy for her as she's still dealing with the haunting memories of her ex.
Despite this, Yeo reum heads to see Jae-hoon and starts showing signs that it bothers her when he touches or talks to a random girl. But it won't be easy for her to confess. So she will get Chae-ri's help to develop the best proposal. Will Jae-hoon accept it? Only time will tell.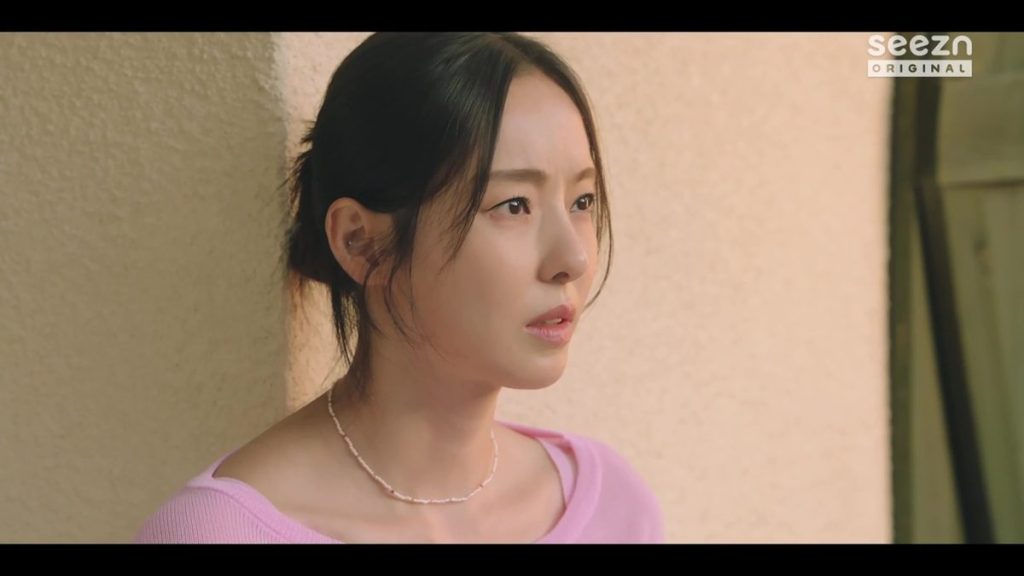 A Quick Recap!
In the previous episode, Jae Hoon's online rumors of killing someone spreads like wildfire. So Chae-ri decided to investigate the matter. However, Yeo-reum didn't believe any rumors and decided to confront Jae-hoon, who admitted that he had killed someone. But he was hiding the truth. In 2019, he was the head of the neurosurgery department, and he had to make the worst decision ever. There were two patients in critical condition. But he just treated the patient with better chances of Survival. So the other patient died. But after the surgery, he learned that the other patient was his father. Since that day, he has never practiced neurosurgery anymore. Back to the present, the boy he saved came looking for him and told the entire story to Yeo-reum.
Now he wanted to help him come out of this mess. But he wasn't anywhere at the office. Yeo-reum knew where he could be. Later Chae-ri came up with an awesome idea to help Jae-hoon. Later the entire crew went to the beach to record Jae-hoon and that boy's conversation. The guilt of being responsible for someone's death made him do his best to get accepted into medical school, as he wanted to become a doctor like Jae-hoon. When it aired, everyone started supporting Jae-hoon. When the rumors ended, everything turned normal. Yeo reum started having feelings for Jae-hoon.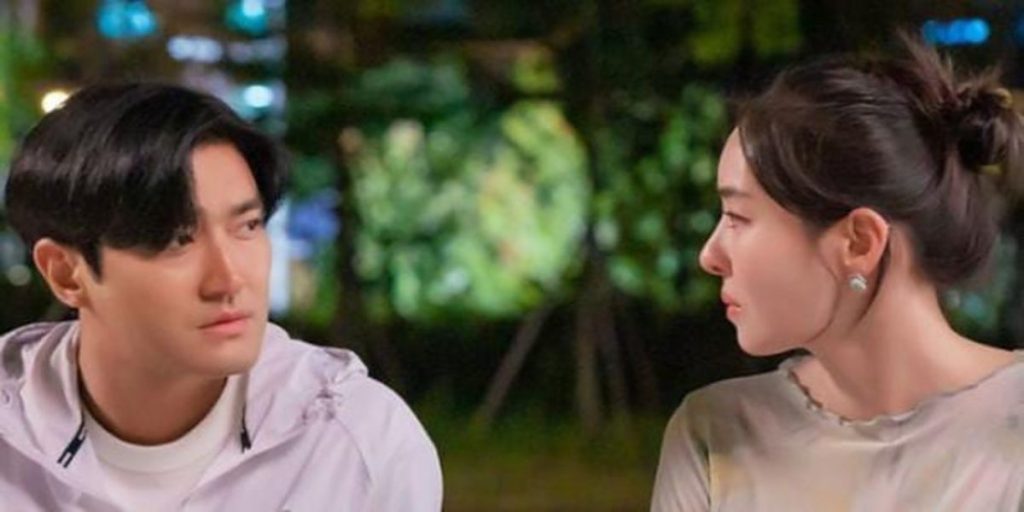 Love Is For Suckers Ep 12: Release Date
It's time for Yeo reum to decide which way she wants to go. She has feelings for Jae-hoon but will deny to accept them. But will she confess her feelings? You will learn it in Love Is For Suckers Ep 12, which will air on November 17, 2022, at 9 pm KST. The all-new episodes air every Wednesday and Thursday. It will be available on the South Korean network ENA. Meanwhile, the international audience can stream it on Viki. Stay tuned. TechRadar247 will keep you updated.