This week in Curtain Call Ep 7, Yoo Jae-hoon's world will fall apart when someone close to Geum Soon makes a return. Well, it took a lot for him to gain everyone's trust and become a hotel member. But everyone will slip from his hand once grandmother's estranged grandson appears. Now it remains unclear how things will move in the upcoming episode. But one thing is clear Jae-hoon will be kicked out of the house permanently along with the secretary of grandmother. Keep reading to know more.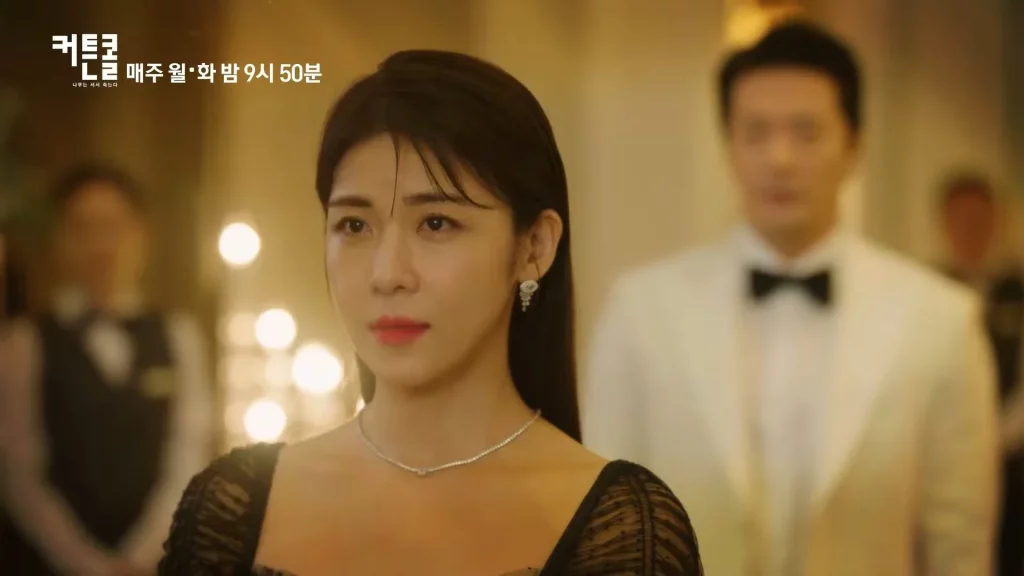 Curtain Call Ep 7: What Will Happen Next?
Geum Soon's real grandson, Ri Moon Sung, will appear, creating problems for Yoo Jae-hoon, who was living the life of Moon Sung. He was born in North Korea and later moved to Jilin, a Northeastern Chinese province. But somehow, Jung Sang Cheol, Ja Geum Soo's assistant, managed to know about Moon Sung. He wanted to reveal the truth about Geum Soon's son's demise, so he made a passport for her real grandson to fly to South Korea. Now the real Moon Sung will finally meet his grandmother Geum Soon. Further, he's hiding a secret that he wants to tell his grandmother.
But the return of the real Moon Sung will create problems for Jae-hoon. Well, the estranged family finally accepted him and helped him join their company business. But after learning about his lies, things will turn upside-down. Now how everyone will trust him remains unclear. Further, Jae-hoon has to fight back to prove he's the real grandson of Geum Soon. But as we know, the real Moon Sung has something to reveal. It will uncertainly lead to kicking Jae-hoon from the property.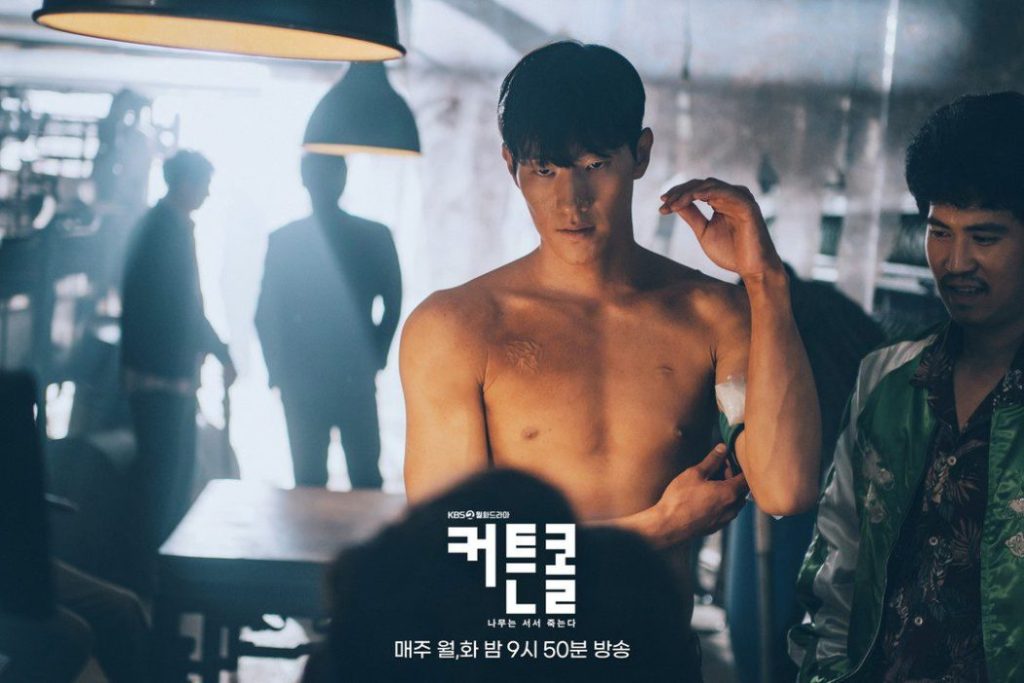 A Quick Recap!
The previous episode revealed that grandma Geum-soon was alright. Se-Yeon desperately searched for her grandmother and found her outside, perfectly fine. She tried to calm the situation and mocked her condition. The following morning, Yoon-hee and Jae-heon arrived at the family home, where they started scowling Se-Joon. But he was nice to them. Later Jae-heon showed off his cooking skills and cooked a meal for his grandma. He was willing to help with other stuff. His readiness to prepare a meal surprised the caretaker as none of the grandchildren ever stepped into the kitchen. He later revealed that he worked in a hotel and learned it from there.
In contrast, Se-Joon's stone-cold wife, Hyun Ji-won accepted Jae-heon and welcomed him into her family, surprising Se-Joon. After noticing that she was ready to accept him, Ji-won invited her to join them in shopping. After shopping, they headed to the party, where Ji-won introduced Yoon-hee to her friends. But when the time came, Yoon-hee took no time to protect her new friend. Now they were blossoming into close friends. Meanwhile, it was Jae-hoon's first day at work. But he was surprised to learn that Se-Yeon had made him a planning team member.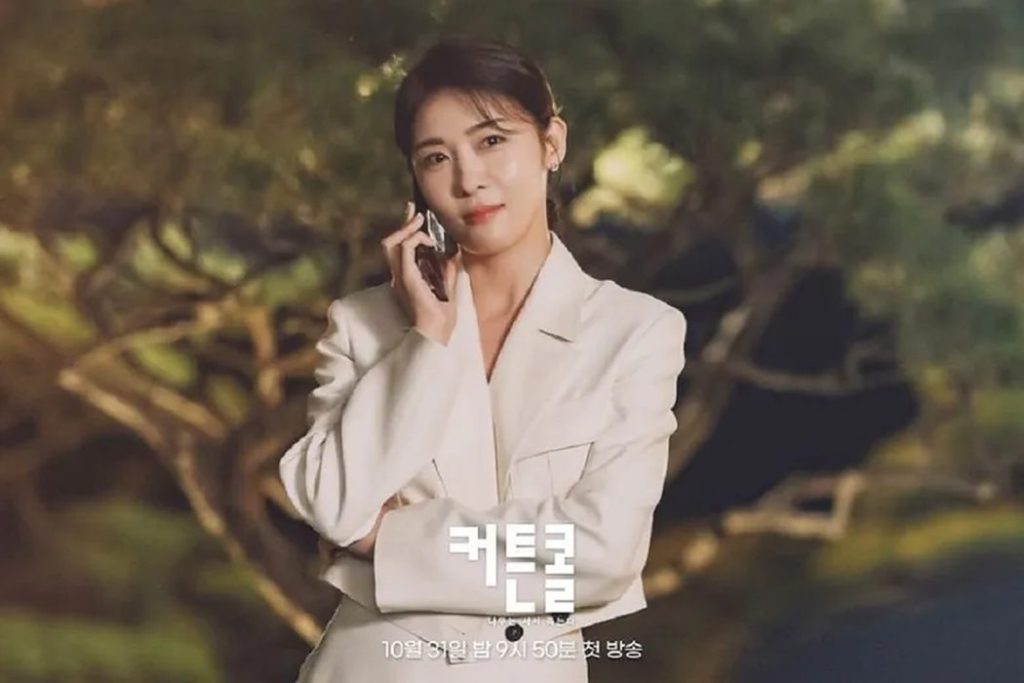 Curtain Call Ep 7: Release Date
Jae-hoon will be in trouble in the upcoming episode. But he will find a solution to deal with this matter. Will everyone be on his side? You will learn it in Curtain Call Ep 7, which will air on November 21, 2022, at 9.50 pm KST. The local audience can stream it on KBS, while the international audience can stream it on Rakuten Viki. Stay tuned. TechRadar247 will keep you updated.