Since this season's beginning, fans have noticed Tae Hee's weird behavior. However, things will soon settle down in his life when Dong Ju makes her involvement in May I Help You Ep 9. She has feelings for him and wants to stay with him at any cost. But something is still wrong with Tae Hee, of which Dong Ju is unaware. Will Dong Ju try to find the truth behind his cold demeanor? Keep reading to know about it.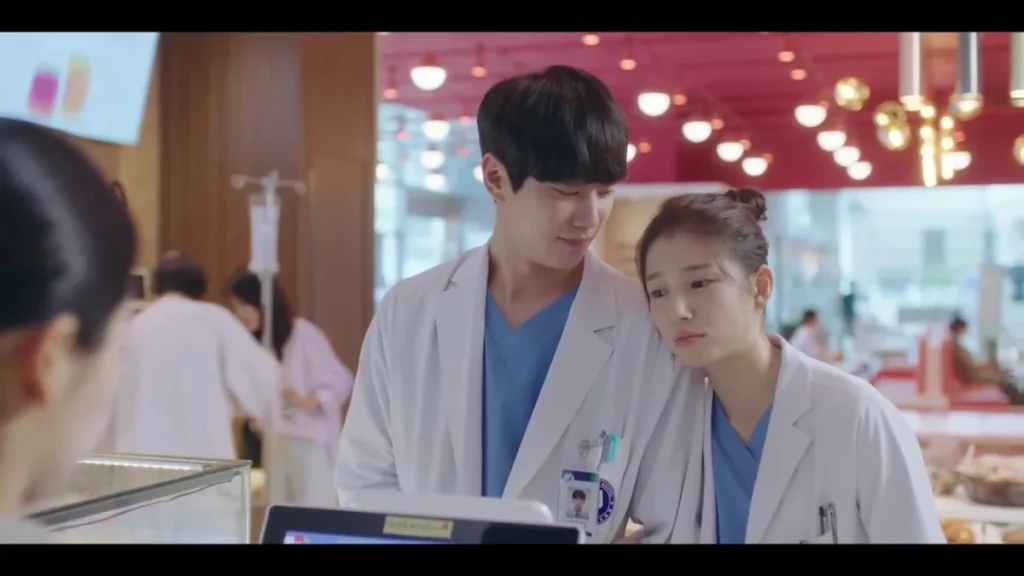 May I Help You Ep 9: What Will Happen Next?
The upcoming episode will focus on where it is left off. Tae Hee and Dong Ju will have some serious discussions. In the preview, both will be spotted sitting on the park's bench, where Tae Hee thanks someone for being with him in his hard time. But it remains unclear whether he talks about Dong Ju or his ex-boyfriend. Well, he has shared his sorrow with her, and now he wants to explore their relationship. Soon the scene shifts to the city where Tae Hee drops Dong Ju home.
There she hugs him from behind. It is the most intimate scene between them throughout this season. Tae Hee has romantic feelings for her, and soon things will take a lovely turn. Meanwhile, Sin will again interfere with Dong Yi's life. Sin wants to know everything about Dong Yi, ultimately leading to a problem between them. As for Chung Ha, he will try to learn more about Tae Hee and believe he must protect Dong Ju from him.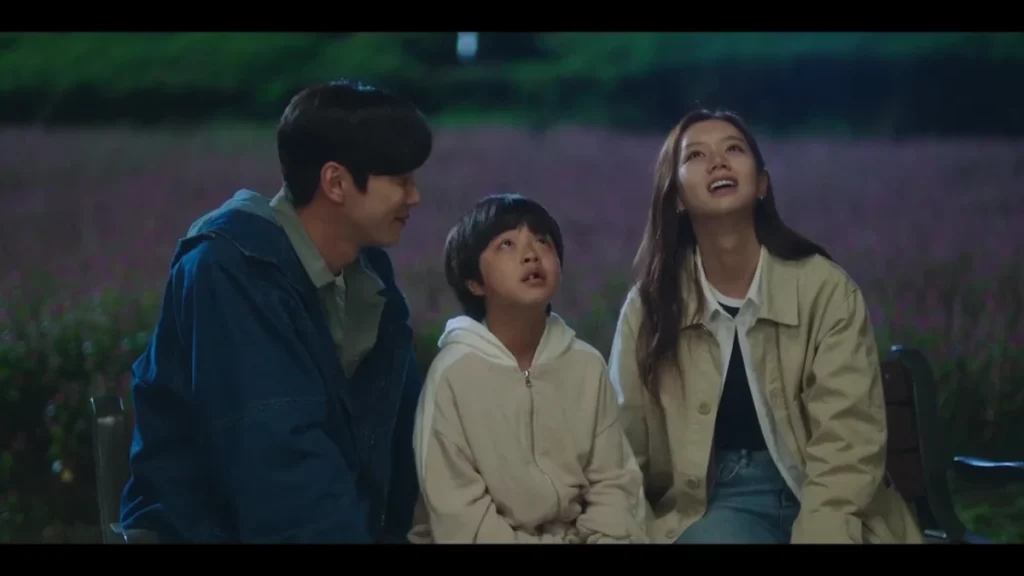 A Quick Recap!
In the previous episode, Tae Hee, Vincent, Joon-Ho, and their family shared a heartwarming bond. Tae promised his brother for star gazing and emphasized that he wouldn't break the promise. However, the conversation triggered his bad memories of when Joon Ho got hit by a truck. It then switched to where Chung Ha asked Tae Hee to kill a person. The episode also introduced Joseph, a young boy who recently lost his father. Jip Sa and Dong Ju could relate to him as they had lost their closest one. But the atmosphere changed when Dong Ju revealed her romantic feelings for Tae Hee to the church's father.
The father quickly played a cupid role and sent them on a trip. They decided to go with Joseph. Soon the trip turned into a romantic gateway for the couple. Tae Hee then told Dong Ju that he trusted her and revealed that he held himself responsible for his brother's death. But the scene ended in an adorable state. Meanwhile, So-ra tried to warm up Il-Seob. However, he was stuck in the family drama as his father hated him despite him paying the medical bills of his sister. Back to Dong Ju, Chung Ha accidentally met her and warned her to stay away from Tae Hee. However, he and Hae-an didn't know they had romantic feelings for each other.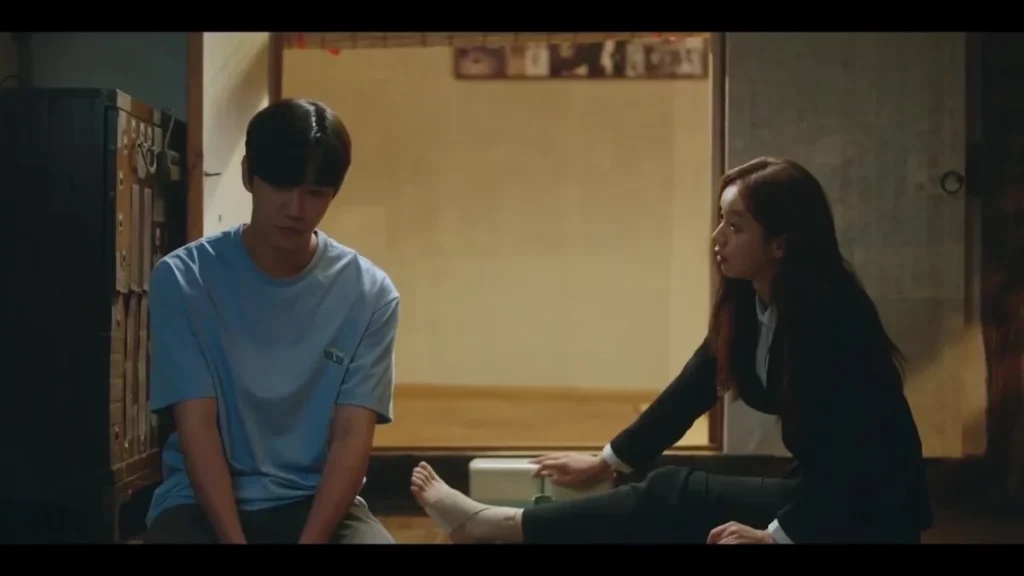 May I Help You Ep 9: Release Date
Everyone believes Tae Hee is a bad influencer and will create problems in Dong Ju's life. But will Dong Ju leave him now after learning about his grief? You will learn in May I Help You Ep 9, which will air on November 23, 2022, at 21.50 KST. The local audience can stream it on MBC, while the international audience can stream it on Amazon Prime Video. Stay tuned. TechRadar247 will keep you updated.