The war for power will play a significant role in Reborn Rich Ep 5. Both Daeyoung and Soonyang's head will do their best to take control of Hando Steel. However, Jin Do Joon will be busy creating a mess for everyone. Everyone is highly anticipating seeing how things unfold in the upcoming episode. But things will be quite different. Keep reading to know more.
Reborn Rich Ep 5: What Will Happen Next?
The upcoming episode will be game-changing for both Soonyang and Daeyoung companies. They don't know Jin Do Joon secretly participates in the war for Hando Steel. One of his friends is helping him with his Power Shares. But things turn quite drastic when the company's head learns about this. Jin Do Joon has already gained his grandfather's trust, but his sly move might bring trouble to him. This power shift will help him build his empire.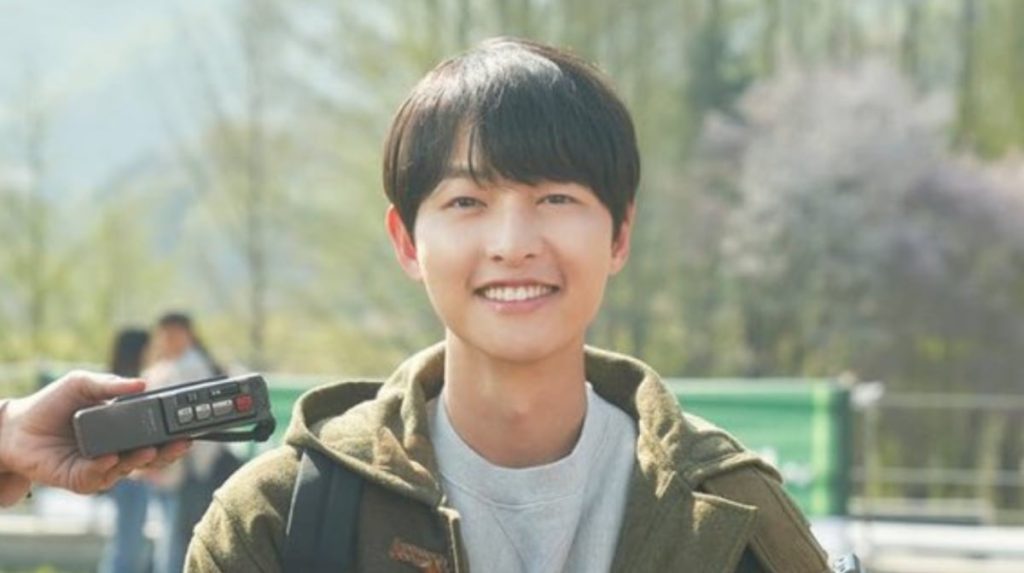 A Quick Recap!
In the previous episode, the Soonyang family enjoyed their day at the racing track while Jin Do observed everything from afar. However, the family time was interrupted by their long-time enemy Joo Young II, the head of Daeyoung Group, the ultimate rival of Soonyang's group. After accidentally running into each other, the two men angrily stared at each other. While Joo Young II and Jin Yang Chul were in the middle of a stormy battle for Hando Steel's ownership, the two opponents refused to step back.
While the two heads of the company were indulged in a fierce battle, Jin Do Joon managed to give the two men a hard time in a single stroke. However, Jin Yang Chul refused to step back, leading to a fierce battle. But it remained unclear what new step Jin Do Joon would take. However, his secret participation in the power battle hurt the pride of the two heads of the companies. It led to the true beginning of the succession battle.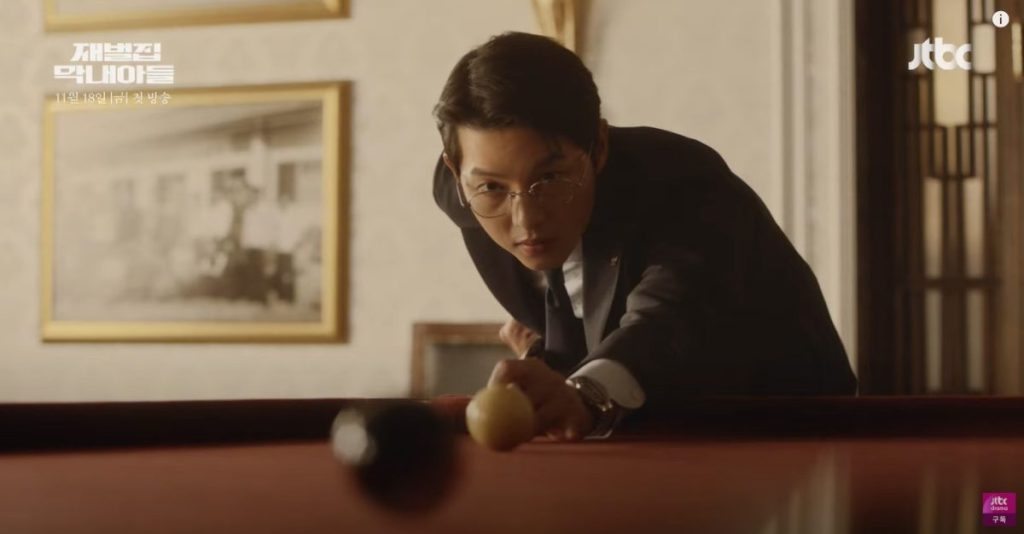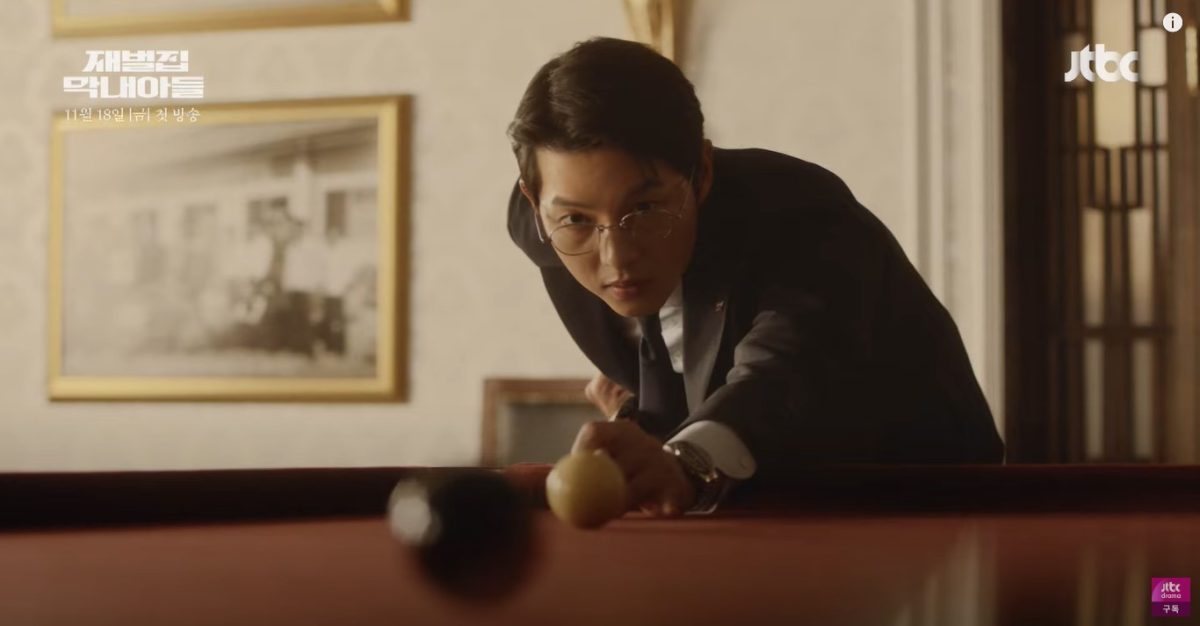 Reborn Rich Ep 5: Release Date
Will Jin Do Yoon face difficulty dealing with the outcomes of his action? It doesn't look like that, though. However, things might be pretty different now. You will learn it in Reborn Rich Ep 5, which will air on November 26, 2022, at 10.30 pm KST. The all-new episodes air every Friday, Saturday, and Sunday. The local Korean audience can stream it on Netflix and Disney+ Hotstar, while the international audience can stream it on Rakuten Viki. Stay tuned. TechRadar247 will keep you updated.