Away aired at a time when the global audience was trying to find a way to escape from reality. Despite being a highly watched show, the series failed to gather positive reviews. However, the series showrunner talked about Away Season 2 and its possibility of returning to another streaming platform. Well, it's been three years, and fans still wonder whether the show will return. But the showrunner is positive about the second season and how things will unfold in the upcoming season. Keep reading to know more.
Created by Andrew Hinderaker, Away follows a space adventure. It focuses on an international crew- the first crewed expedition to Mars. In this expedition, various popular people joined them. Emma Green was the commander of this mission. They planned a three-year mission launching from the Moon. However, many crew members don't trust Emma and her skills after watching her reaction in a crisis.
Away Season 2: Is It Renewed Yet?
The first season aired back in 2020 and received mixed reviews from fans and critics. A month later, Netflix decided not to renew the sci-fi for more seasons. It only garnered an approval rating of 59% on Rotten Tomatoes and 59 out of 100 on Metacritic. Thus based on the viewership it received, the streaming giant decided to shun the show. In an interview, the former Netflix Vice President Cindy Holland stated that the renewal announcement is based on viewership and cost graphs. Now that the show didn't stand up to the mark. Hence there was no point in continuing with the show.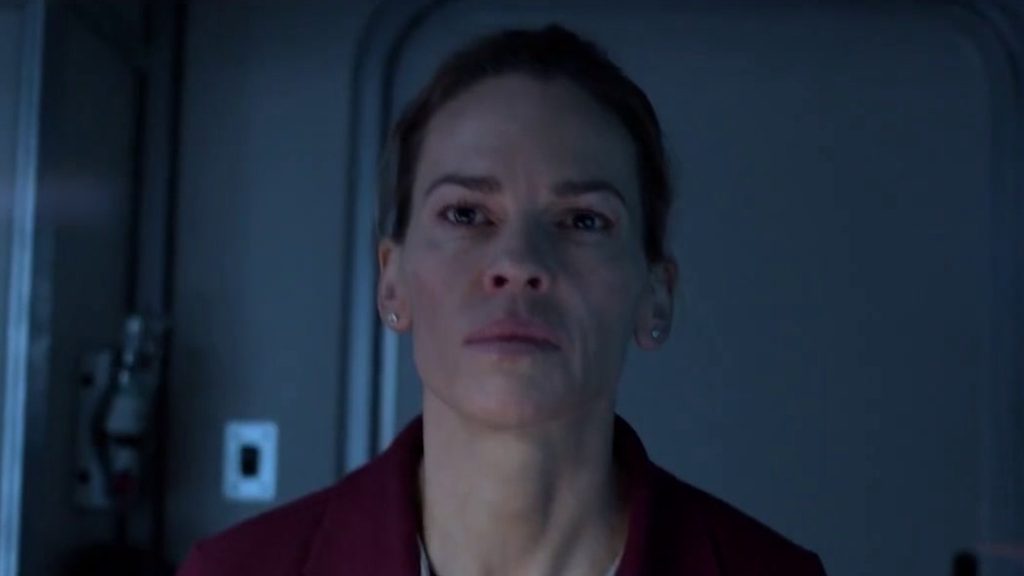 Creator Talk About More Seasons
Jessica Goldberg, the EP of Away, told Collider they always envisioned the show as a three-season. The first season was about the trip, the second season was about Mars, and the third season was about Earth. They were hoping to return to the streaming platform for two more seasons. But it didn't happen. She was excited about the third season as everyone would return to their home after three years. Goldberg stated, "It feels like there was a lot more to do with" these seasons. Sadly, it won't happen now.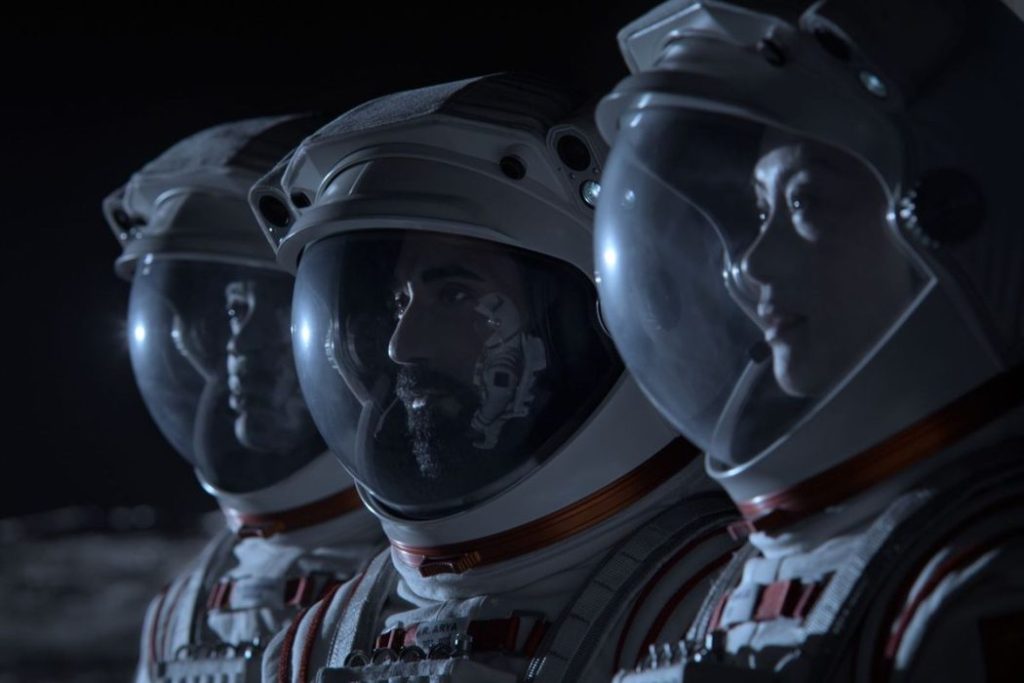 Away Season 2: Picked Up By Another Network?
Unfortunately, Netflix canceled the show soon after its first season. Thus there's no way that the sci-fi will undergo production. However, the showrunner believes the show should have been renewed for two more seasons. So there's a chance that the showrunner will try to revive the show on another home. Away Season 2 might start production a couple of years later if it happens.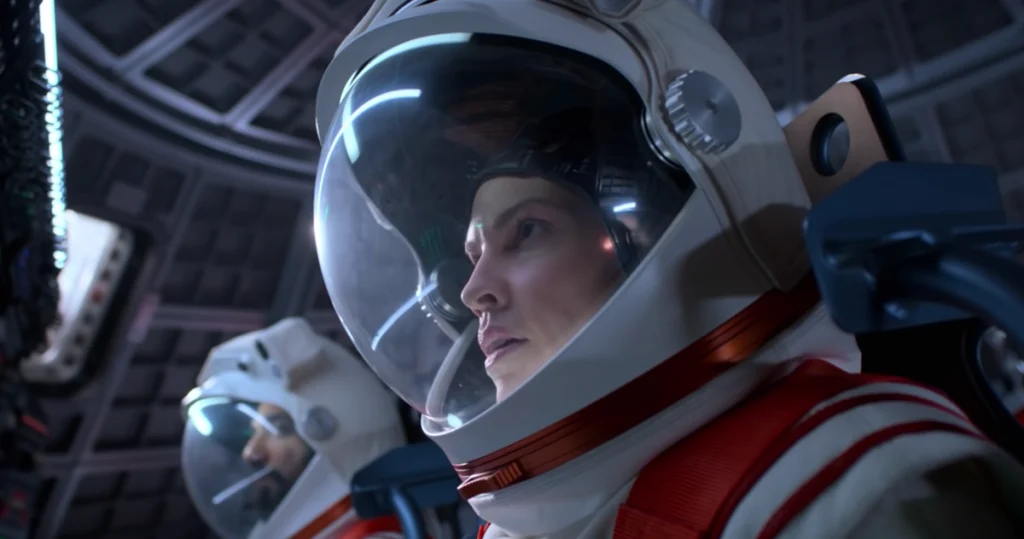 Away Season 2: What Might Have Happened?
Goldberg told Collider their plan for the second season. She said she was excited for the second season as they will finally get a chance to explore Mars in the whole season. She added they were tossing around the same big question of whether there is life on Mars. Suppose there is life, whether it is living or fossilized life. The second season will explore places and other characters' lives deeply. She revealed that they focused on little pieces of their life. But they wanted to explore Kwesi's character as there are many stories to tell about him.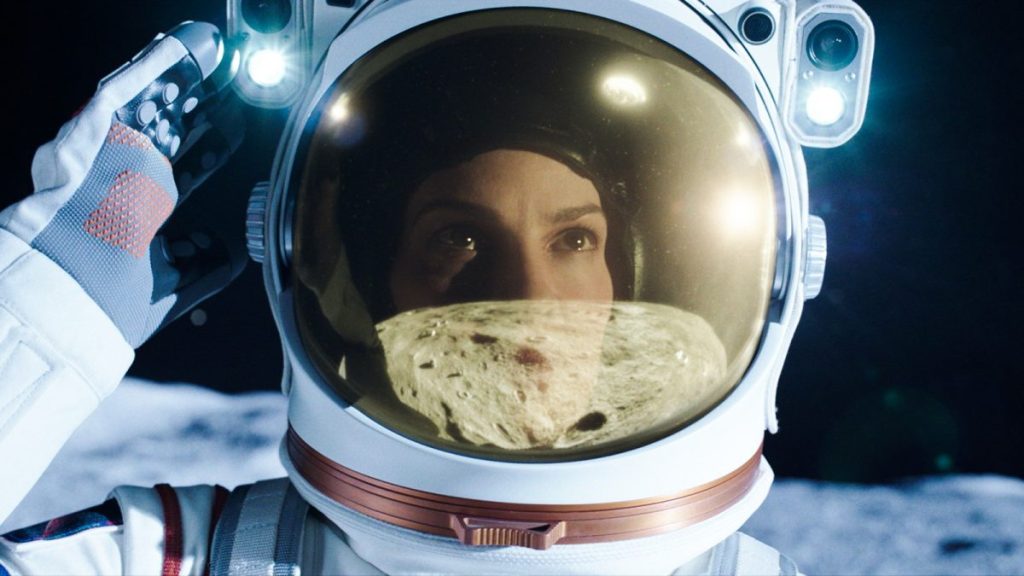 A Quick Recap!
In the first season finale, Atlas prepared to land on Mars. Lu got the opportunity to step on Mars. However, being the first to step on Mars, CNSA instructed her that her photo would be taken with her reflective visor down, and she also had to hide her face. Emma suggested Lu use this opportunity to influence Mei, but it was unsuccessful. Meanwhile, Alexis apologized to Matt for lying to him. Matt invited Isaac to join them while Melissa confessed her feelings for Matt. However, Emma and Ram were left to deal with the aftermath of this confession.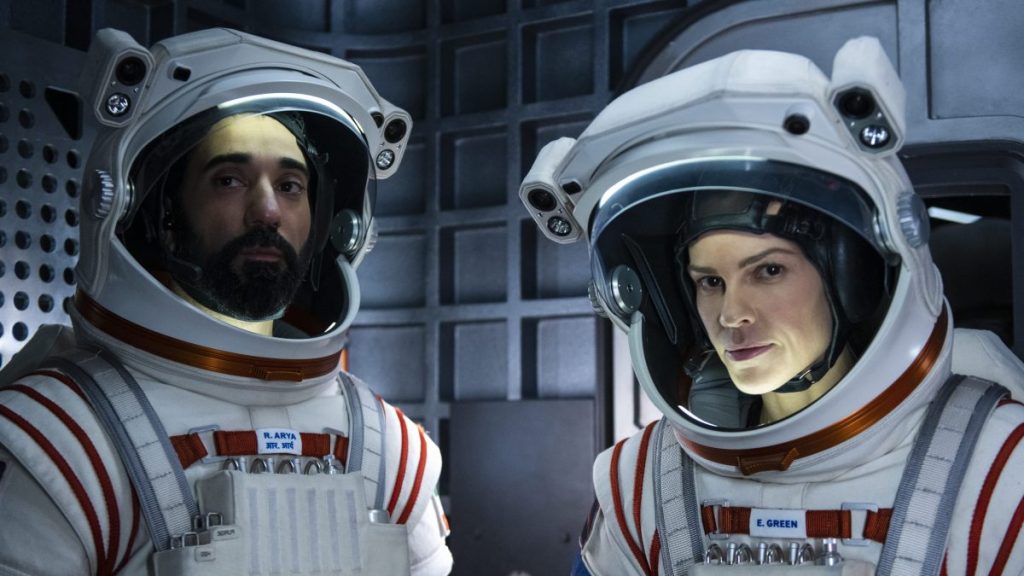 Away Season 2: Cast Details
Although there is no chance Away will return for the second season, we expect that the main cast will indeed return if it returns. It includes Hilary Swank as Emma Green, Josh Charles as Matt Logan, and Vivian Wu as Lu Wang. Along with them, Mark Ivanir will join as Misha Popov with Ato Essandoh as Kwesi Weisberg-Abban. Ray Panthaki as Group Captain Ram Arya and Talitha Bateman as Alexis "Lex" Logan. Apart from them, we can expect some new faces too in the second season.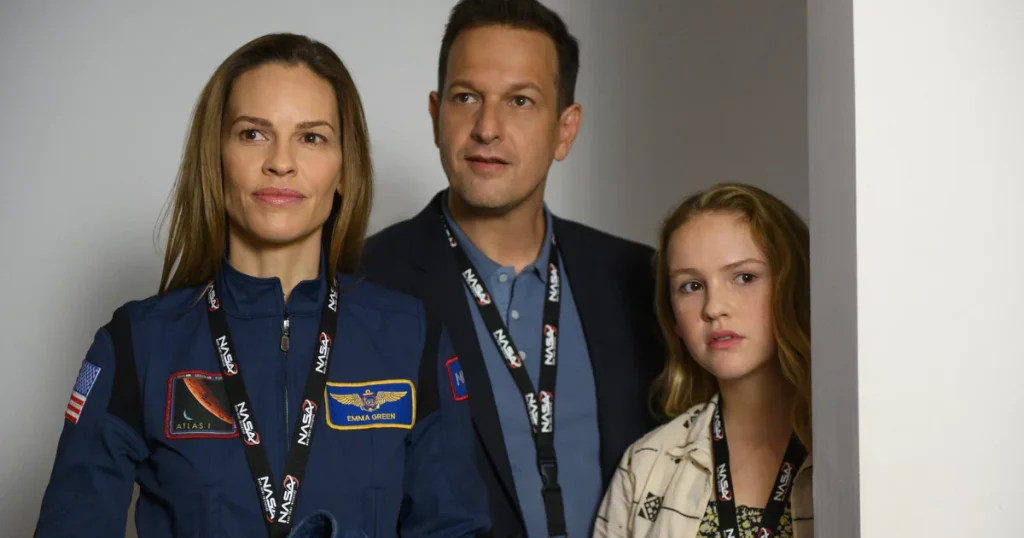 Away Season 2: Release Date
Goldberg is currently working on Away Season 2. If the show gets another home, then there is a chance that season 2 will revive. So if it happens, then the production will take a year to wrap up. So Away Season 2 will air sometime in 2024. Stay tuned. TechRadar247 will keep you updated.