Jamell Maurice Demons, popular as YNW Melly, is known for his brilliant rapping style and unique singles. While climbing the stairs of success, he had surrounded by multiple legal issues. Well, it isn't the first time. In fact, when he was a kid, he served a year-long imprisonment for certain accusations. However, he's facing a murder case this time, which let the audience learn more about it. It also urged them to dig deeper into his personal life. So here's everything about YNW Melly. Is YNW Melly still alive in 2022? If he is, then where is the rapper now? Well, let's see!
Early Life
Born and raised in Gifford, Florida, Jamell Demons, aka YNW Melly, was raised by a single mother, Jamie Demons-King. However, he doesn't know who his father is. But Donte "The Gift" Taylor, another rapper, claimed that he's YNW Melly's father. She was fourteen when she became pregnant with Jamell Demons and moved to a poorer part of Gifford. There she struggled to pay for basic things. Later he joined the Bloods gang when he was a teenager and launched his songs on SoundCloud in his 15.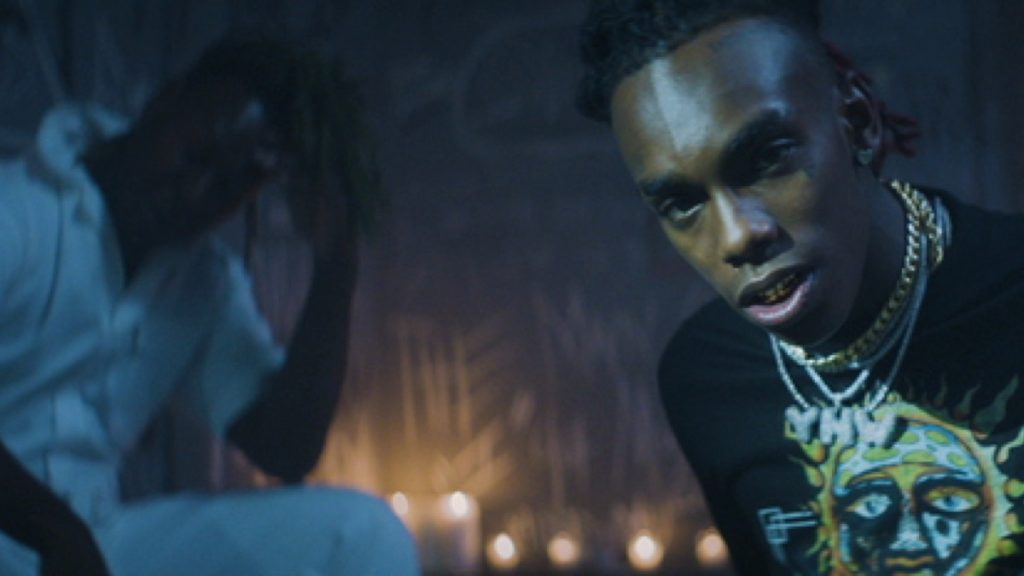 Career
In 2016, Demons used an alternate name, aka YNW Melly, and launched his first project in 2017 called Collect Call. Several well-known artists starred in it, including Lil B and John Wicks. He later released another single Virtual and came up with back-to-back songs that amassed 26 million, 11 million, and 16 million views on YouTube earlier in January. In mid-2018, Demons released another mixtape; I Am You, that reached number 192 on the Billboard 200 in 2019. He continuously released song after song and collaborated with Fredo Bang and Kanye West. Cole Bennett, with Lyrical Lemonade directed one of his songs featuring West.
Later, in 2019, Demons released another debut album titled Melly vs. Melvin, which reached number eight on the Billboard 200, turning the highest-charting album. The album consisted of various songs, including 223's, which reached number 34 on the Billboard Hot 100. On March 13, 2020, Demons came up with a remix of his song Suicidal which became the most grooving song of the year. It later peaked at number 20 on the Billboard Hot 100.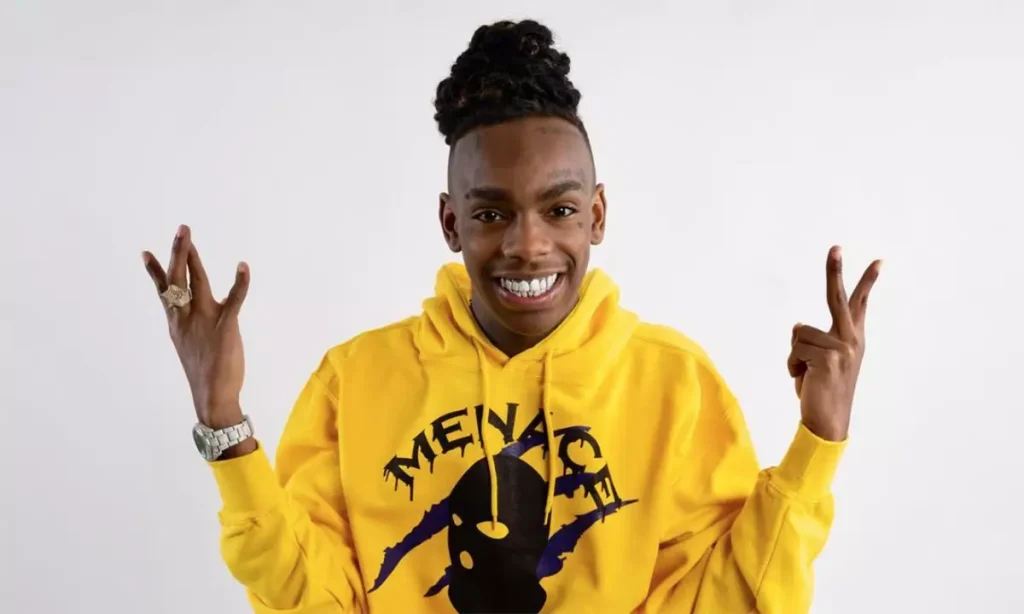 YNW Melly Jail: Murder Charges
Back in 2015, YNW Melly got arrested for three counts of aggravated assault- using a deadly weapon, shooting three people near Vero Beach High School, and discharging a firearm in public. For this, he spent a year in prison. However, after serving his punishment, he returned home. But he never changed and was once again got arrested on June 30, 2018, for possessing ammunition or weapon, marijuana, and drug paraphernalia. A year later, he again faced imprisonment for possession of marijuana. Despite facing this plenty of times, Melly once again conducted another crime. He got arrested for shooting his close friends, YNW Juvy and YNW Sakchaser.
He even tried to fabricate the scene to look like a drive-by shoot. After a thorough investigation finally revealed that Demons and Henry were responsible for this crime. However, for certain reasons, they postponed the trial until June 6, 2022. But when the trial didn't proceed, Demon's team requested a speedy trial to commence in the next 175 days. Earlier this year, the jury announced that Demons wouldn't face capital punishment if he finds guilty. But in November 2022, another judge overruled the decision making him eligible for capital punishment. Although the question rises is; Where Is YNW Melly now?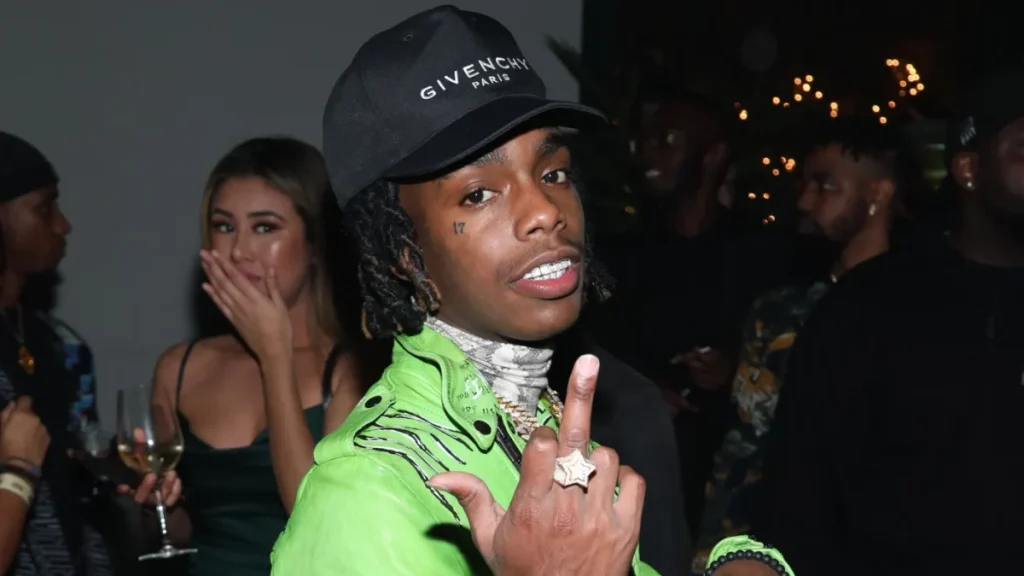 Is YNW Melly Dead? Where Is YNW Melly Now?
Well, back in April 2020, Demons revealed on Twitter that he tested positive for COVID-19. So he asked for early release from prison because of his health concerns. However, the court rejected his plea. But it didn't affect his health, and he finally recovered from this deadly disease. As of now, YNW Melly is serving his punishment. But if the jury finds him guilty, then he will be given a death sentence punishment.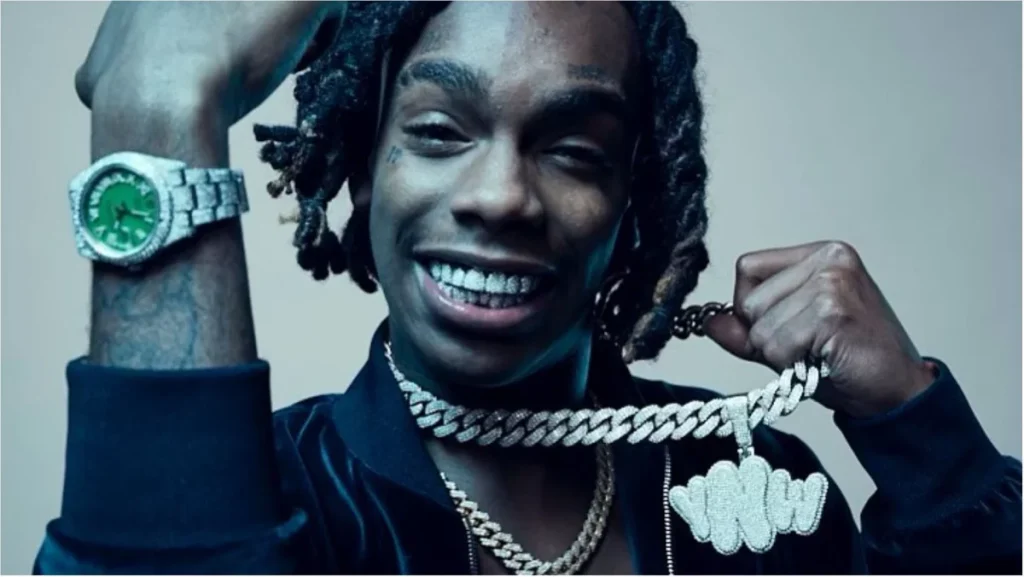 Net Worth
Despite his singles peaking in the top 40 on the Billboard Hot 100, he is still facing a financial crisis. Well, people know him as an American singer, songwriter, and rapper. He collaborated with several popular artists. Yet he only owns $100 thousand. Stay tuned. TechRadar247 will keep you updated.