Love continues to blossom between the Theia members. Well, they have seen plenty of ups and downs throughout the season. Now finally, in Cheer Up Ep 12, they will learn about their true feelings. The blind dates will help them realize with whom they want to stay. But they aren't aware of the threat and danger which continues to grow behind them. Furthermore, Do Hae-Yi finds herself in a tight situation where she has to select between Sun-ho and Captain Jung-woo. Can she deal with the situation? Keep reading to know more.
Cheer Up Ep 12: What Will Happen Next?
The upcoming episode will focus on Hae-Yi's decision. In the previous episode, she dated both men- Captain Jung-woo and Sun-ho. She is now aware of her feelings. She wants to speak to Sun-ho so she can give her answer. But Sun-ho didn't meet her in the final moment of the previous episode. She will continue to wait. But after a certain period, she will go search for Sun-ho. Hae-Yi wants to tell him about her feelings for him. She is juggling the two men. Hae-Yi has also kissed Captain Jung-woo as she believes he is the right man for her. But she has feelings for Sun-ho too. So it will ultimately create a mess for her. Now she has to decide which way she wants to go.
A Quick Recap!
In the previous episode, Theia members were shocked after waking in front of the sea. As they tried to recollect their memory, they learned how they ended up in Jung-woo's hometown, Busan. After consuming too much alcohol, Jung-woo cried out about how he messed up his relationship with his mom, and the rest tried to help him to confront it. Since his mom didn't know the Theia members would stay at their place, so she assigned them various jobs to make money. Jung-woo decided to use this opportunity to apologize to her mother. Nevertheless, his mom accepted him and forgave him. Meanwhile, Hae-Yi was confused. She remembered that she had kissed someone in her drunken state.
But she didn't know whether the person was Captain Jung-woo or Sun-ho. During the festival, Soo-il saw Jin-il's message and learned he was the culprit. Jin-il didn't deny it but threatened Soo-il to keep it a secret. Jin-il played a voice record that revealed he misused Theia's funds. As for Yoo-min, she believed that everything would turn out fine after Soo-il's confession. Meanwhile, Jung-woo opened up to Hae-Yi. He also realized that his actions hurt her feelings. At the same time, Hae-Yi recalled Sun-ho had kissed her, making things awkward between them.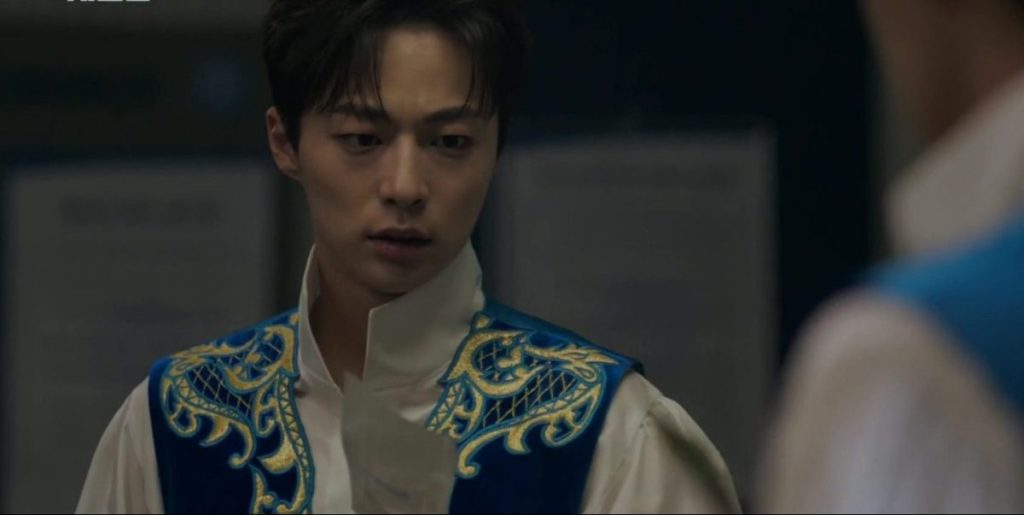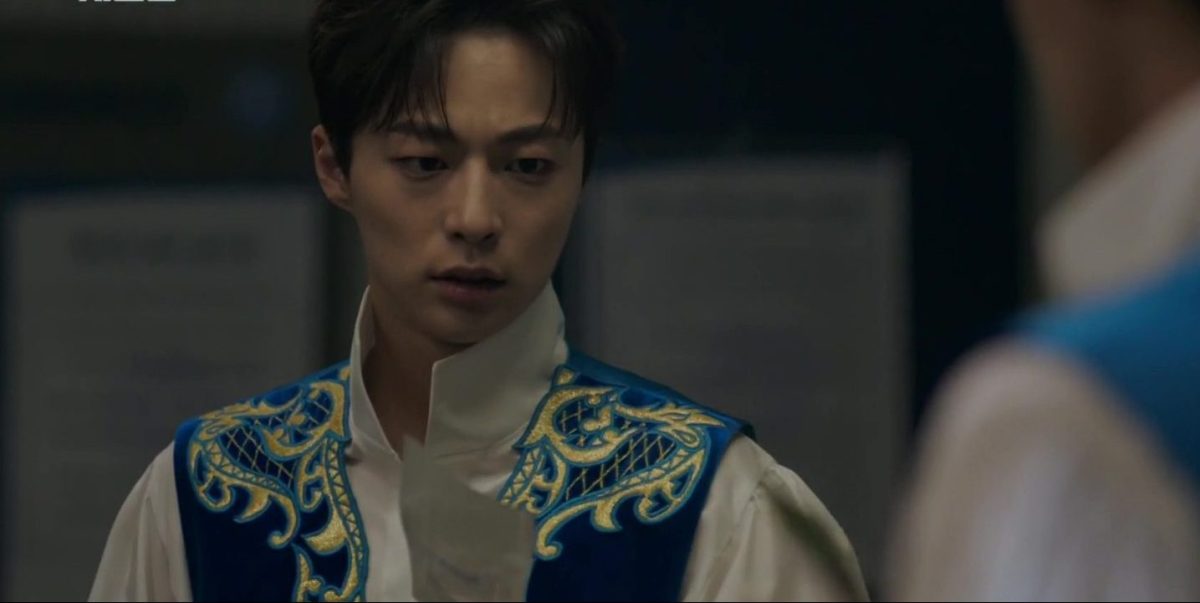 Cheer Up Ep 12: Release Date
Fans have been waiting for the twelfth episode for a while, and now finally, SBS announced the new release date of the K-drama. Soon in the second week of its debut, the show ranked number three on the buzzworthy drama list. SBS revealed Cheer Up Ep 12 would air on November 29, 2022, at 10 pm KST. Meanwhile, the international audience can stream it on Viu. Stay tuned. TechRadar247 will keep you updated.