The slice-of-life drama has become the most buzzing K-drama of this year. Fans have been amazed with its beauty and love for family. Since when Jae-heon joined the family, he's learning new information about the siblings. Now in Curtain Call Ep 9, he will learn another piece of information which will help in his act. However, after learning his rival will join him soon, he will start behaving different. Will things turn the way Mr. Jeong wants? Keep reading to know more.
Curtain Call Ep 9: What Will Happen Next?
In the upcoming episode, Moon-seong will finally make his return. Well, fans have been waiting for him and the twist he will return with. However, he won't be able to meet Chairwoman Ja immediately after he arrives in South Korea. He needs to find a way to reach to her. But before meeting her, someone will tell Mr. Jeong that a man named Moon-seong wants to see Chairwoman Ja. Well, Mr. Jeong already know about this drama and the face of real Moon-seong. So he will try his best to stop him. Mr. Jeong doesn't want to create problem for Chairwoman Ja.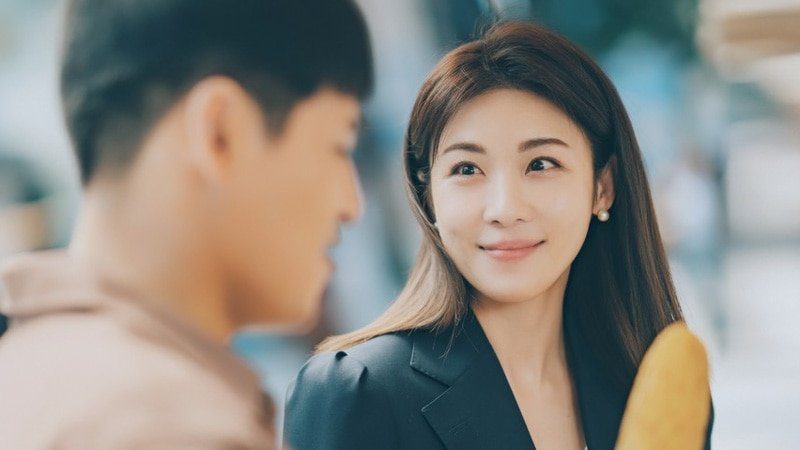 So he will ask his associates to take Moon-seong to a remote area. He will make him his hostage so Moon-seong won't be able to reach Chairwoman Ja. Mr. Jeong even won't tell Jae-heon about the arrival of Moon-seong. He will let Jae-heon to spend his time with Se-Yeon. Chairwoman Ja will realize a blossoming romance between the two. But they will take time to realize their feelings. Meanwhile, Mr. Jeong will try to stop Moon-seong, who will escape from his claws and decide to inform his grandmother everything that had happened to him.
A Quick Recap!
After everyone had a nice chat in the previous episode they headed to eat something at a restaurant. Geum-soon recommended his stepsiblings to work together. Everyone wasn't a fan of Geum-soon's suggestion except Se-Yeon. She wished Jae-heon could work with them at the hotel. But Jae-heon felt awkward cold breeze, hinting everyone didn't want him to join their company. However, Hyun Ji-won accepted Jae-heon as their extended family, enraging Joon. To know more about Yoon-hee, Ji-won suggested they should go for vintage apparel shopping together. Meanwhile, Jae-Heon joined the hotel and ended up running into Se-Yeon, she complemented him by helping him to fasten his tie. It was the first encounter of them and he learned Se-Yeon was into him.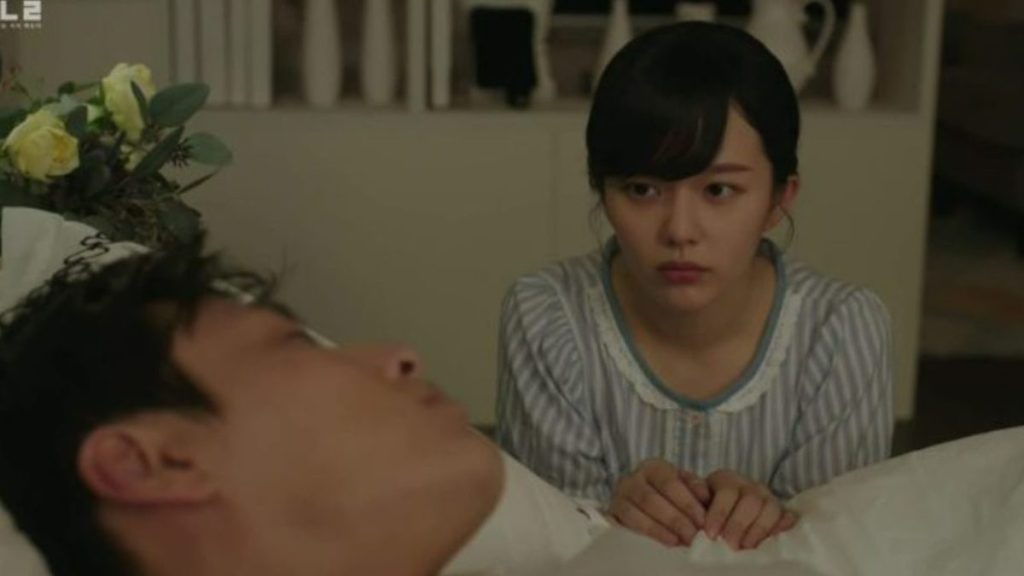 Meanwhile, the real Moon-seong got his passport and headed to see his grandmother in South Korea. However, Mr. Jeong and others weren't aware of this impending threat. He had been trying to deal with Yoon-hee and Jae-heon, who felt guilty as they fooled their grandmother who was about to die. Now that everyone in Nakhon knew Jae-heon was real Moon-seong, it would be difficult for the real Moon-seong to prove his identity. However, before he could reach to Chairwoman Ja, Mr. Jeong tackled the situation, creating trouble for Moon-seong.
Curtain Call Ep 9: Release Date
Due to the coverage of FIFA World Cup, Curtain Call Ep 8 didn't air on Monday. So it will air on Tuesday, November 29, 2022. So now, Curtain Call Ep 9 will air on November 30, 2022, at 9.50 pm KST. The local Korean audience can stream it on KBS2, while the international audience can stream it on Rakuten Viki. Stay tuned. TechRadar247 will keep you updated.