While the Kingdom Of Love cast is about to wrap up their filming and head back home, our leads are making a serious move toward each other in Love Is For Suckers Ep 15. This week will be full of apologies for their past mistakes and their outcome. The last week they finally dealt with their feelings and vulnerability, which will create a mess in the upcoming episode. But our heroine and second lead will do their best to balance work and love life. But the PDs will find themselves in a situation where it won't be easy to deal with their current situation. Keep reading to know more.
Love Is For Suckers Ep 15: What Will Happen Next?
In the final moments, Chae-ri spent her night with one of the cast members as she wanted to be loved. But unfortunately, one of the cameras recorded their deeds, and a stranger had also captured her pictures. Not only her but someone took photos of Yeo-reum and Jae-hoon too and published an article about the connection between cast and staff members. Both Yeo-reum and Chae-ri didn't know how to deal with the matter. It remains unclear who is to be blamed. But it seems like things will be difficult between Yeo-reum and Jae-hoon. They need to come out of this situation because he had already been criticized for his medical failure case.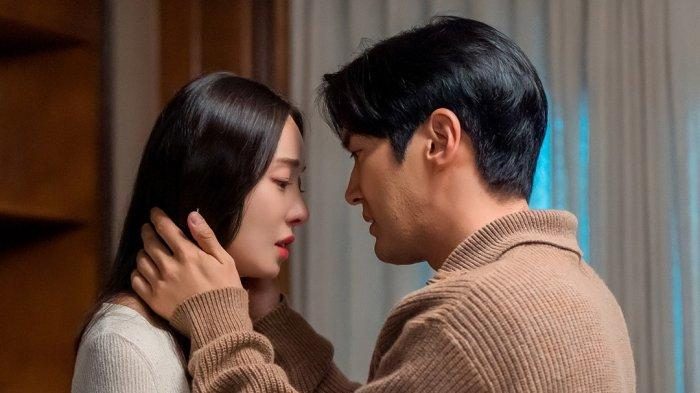 Meanwhile, there's a chance the article is all about Chae-ri and her one-night stand. She already feels vulnerable, which will escalate in Love Is For Suckers Ep 15. Yae-reum needs to cover up for her. But their boss won't be happy about it. They have already created a mess, and this revelation will endanger their reputation. Further, Chae-ri's scandal might create a problem for their upcoming show.
A Quick Recap!
Finally, in the last week's episode, Yeo-reum confessed her feelings for Jae-hoon, and they immediately got down to business. Yeo-reum felt awkward when she woke up in Jae-hoon's bed. However, Jae-hoon was glad and prepared breakfast for them. He kissed her on the breakfast table and told her how much he loved her. He didn't want to play hard now and wanted to stay with her. Since their show, Kingdom Of Love, was about to finish, they decided to revisit and talk about their relationship. Everything was normal, but Yeo-reum explained that she had been selfish in the past as she only focused on her show. But Jae-hoon told her everything was fine.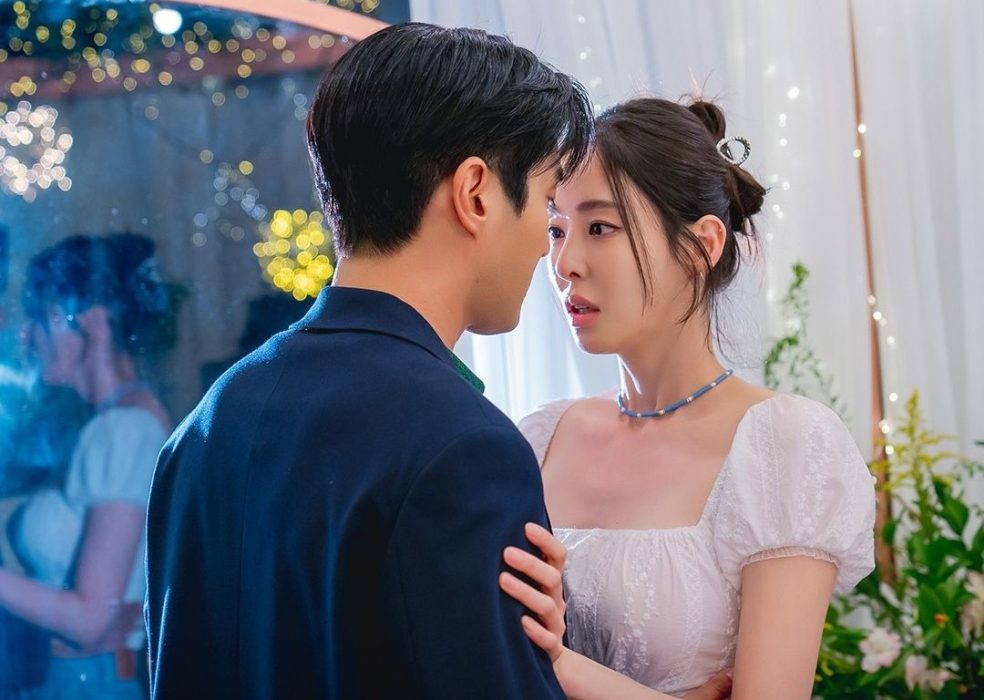 A few days later, Yeo-reum fell off a balcony while trying to deal with a drunk and depressed cast member who appeared suicidal. Although she fell onto some mattresses, she lost consciousness. She woke up in the hospital, and Jae-hoon was beside her. But her first question was about work, pissing Jae-hoon off. Now that only one episode was left to film, the cast went on their final dates. The couples received three date coupons to spend a full hour with another cast member. However, Ji wan wanted to spend only thirty minutes with Chef John. However, things messed up when Ji wan saw Chef John kissing someone else.
Love Is For Suckers Ep 15: Release Date
Now things are quite diplomatic, and how Yae-reum will handle it remains unclear. You will learn it in Love Is For Suckers Ep 15, which will air on November 30, 2022, at 9 pm KST. The local Korean audience can stream it on the ENA channel. Meanwhile, the international audience can stream it on Rakuten Viki. Stay tuned. TechRadar247 will keep you updated.