A lot has happened in Tae Hee's life, but Dong Ju managed to handle the situation. Plenty of twists have come in the protagonist's life in May I Help You Ep 11. Finally, MBC's K-drama is approaching the year's final phase and will finally reveal the couple's fate. Whatever happens, the Father will continue to help his child in this lovely mess. The couple will finally have a word about their feelings and how they see the world differently. Keep reading to know more.
May I Help You Ep 11: What Will Happen Next?
In the upcoming episode, Dong Ju will continue her work. Her new client will create chaos in her life as the client's new wish will leave her uneasy. Despite contradictory thoughts, she will still try her best to help them. Meanwhile, Dong Ju will continue to ruminate about the past and how she can deal with Tae Hee. She has feelings for Tae and wants him to forgive himself and forget the bitter past. Only Dong Ju knows his heart's deepest wish. So it will make it easy for her to deal with the matter. However, her friends believe she should stay away from Dong Ju as much as possible. Can she? It doesn't seem so.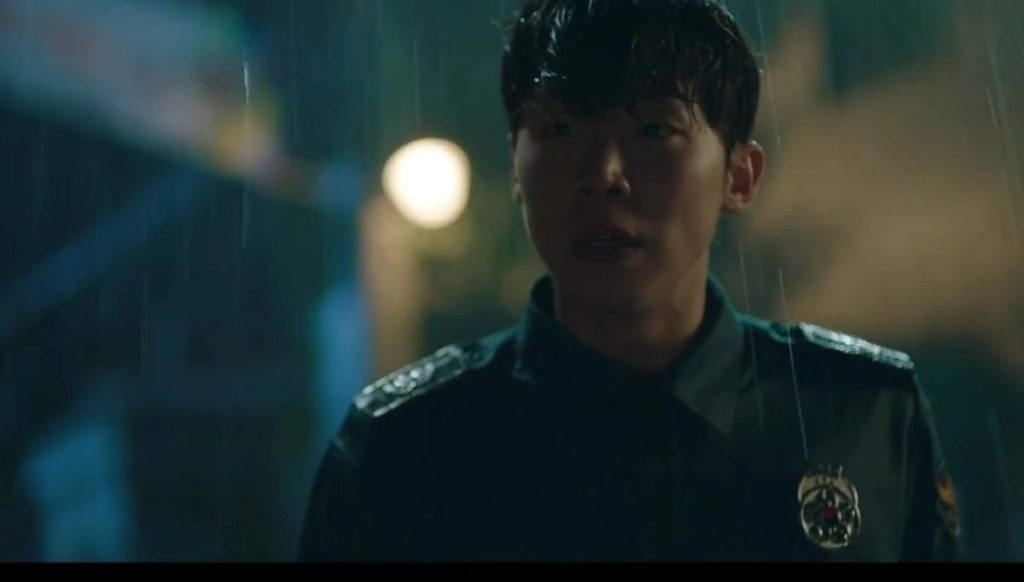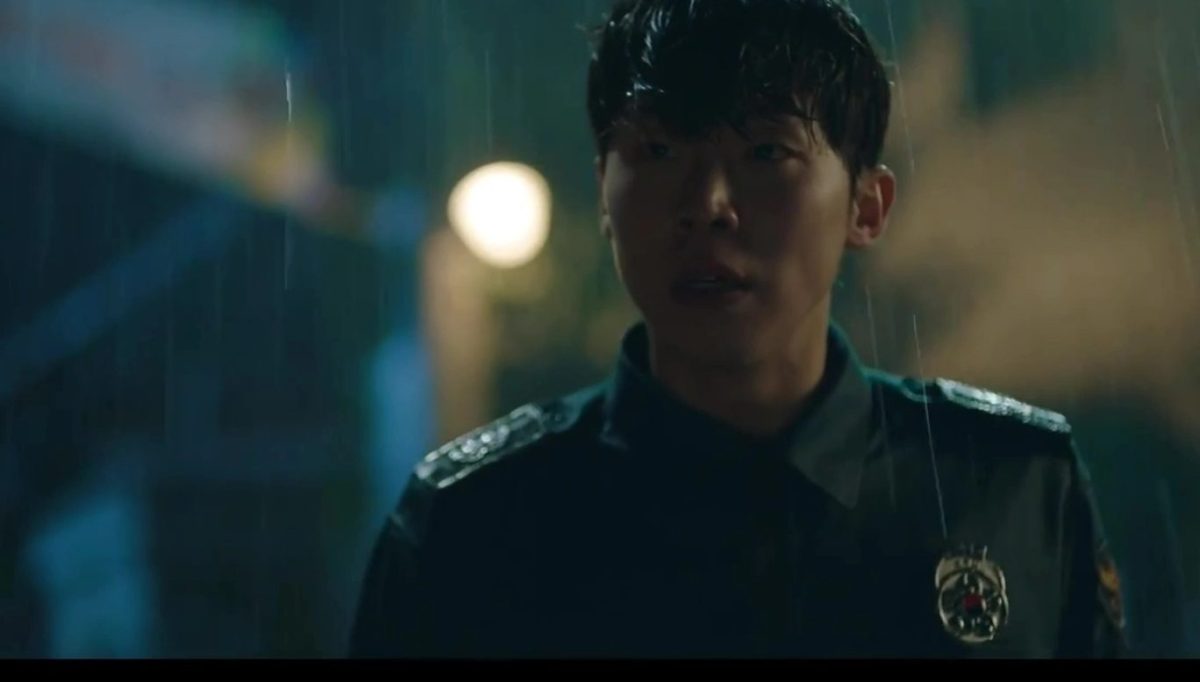 A Quick Recap!
The previous episode opened up with Dong Ju and Tae Hee spending time together at the park. Well, thanks to the Father, Dong Ju finally got some time for herself. Otherwise, she had been swaying in her personal and professional life. Further, Dong Ju had feelings for Tae Hee, and she never got a chance to express them. But after Father's help, she finally got time to spend with the love of his life. But it was time to return to their home. Before leaving, they shared a memorable moment. It was unexpected, but Dong Ju was glad to experience it.
As for the Father, he would continue to play a cupid role in their life. However, things weren't that simple for them. In fact, Chung Ha's interference made things worst for the couple. Chung Ha knew a lot about Tae Hee, including his sly behavior. So he wanted to protect Dong Ju from him. However, she had feelings for him and didn't want to leave Tae Hee alone at such a terrible time. She tried to speak to Chung Ha. However, it didn't work out properly. Not only Chung Ha but the officer also confronted Dong Ju to reconsider her decision, leaving her in dilemma.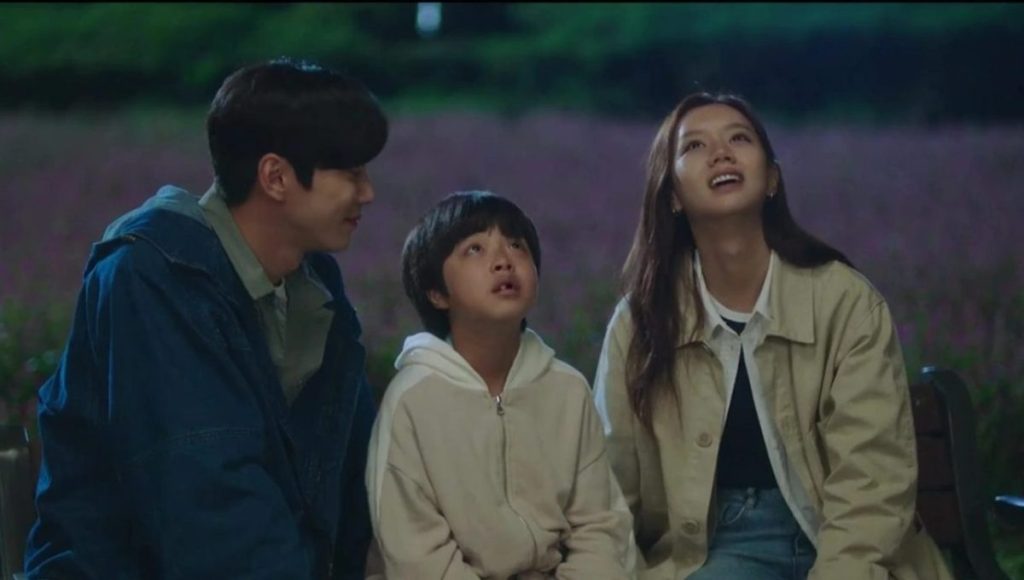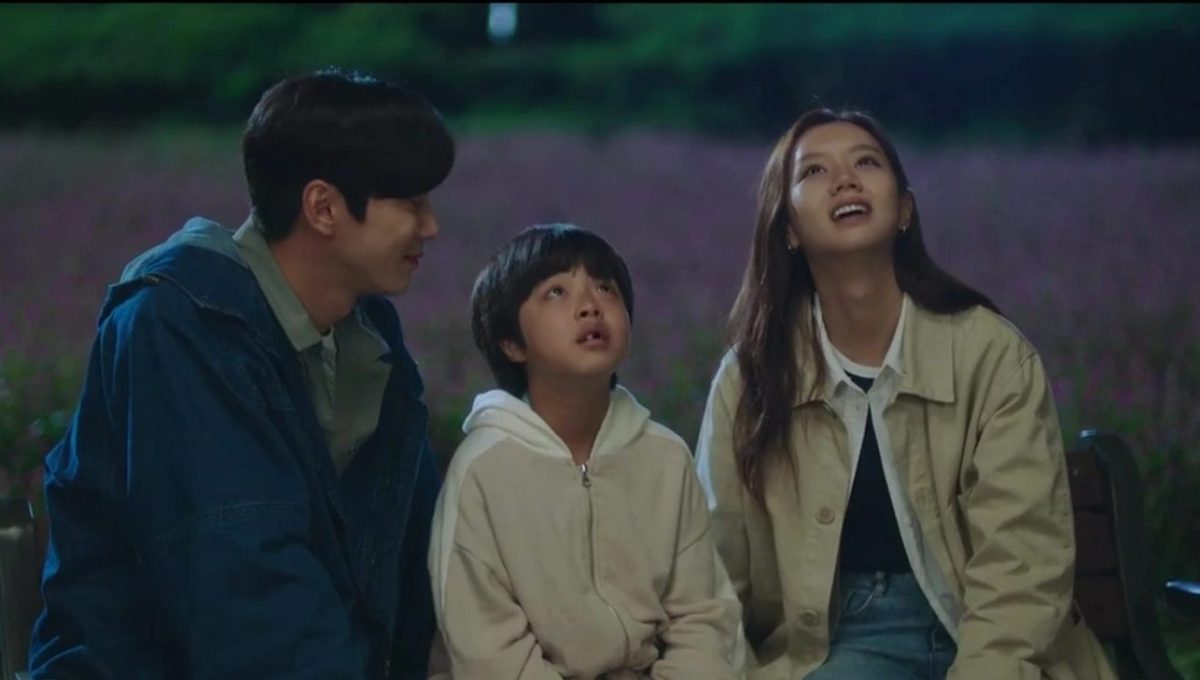 May I Help You Ep 11: Release Date
Will Dong Ju stay with Tae Hee after learning about his past? Well, it remains a big question here as she is currently trying to balance her professional and personal life. You will learn the answer in May I Help You Ep 11, which will air on November 30, 2022, at 9.50 pm KST. The one-hour episode airs every Wednesday and Thursday. The series consists of sixteen episodes available on the Korean local network MBC. As for the international audience, it is available on Amazon Prime Video in certain regions. Stay tuned. TechRadar247 will keep you updated.