After finding the most crucial evidence in the previous episode, the Lagina brothers will return to investigate the underground tunnel in The Curse Of Oak Island Season 10 Episode 3. The series has been the most-watched series throughout its run. Fans patiently wait to learn when the team will find the treasure. They have been doing their best but never got this lucky until now. This season will be game-changing for the team, and they will finally make history with their investigation. Keep reading to know more.
The Curse Of Oak Island Season 10 Episode 3: What Will Happen Next?
The upcoming episode, "Bubbling Over," will turn out lucrative for the Lagina brothers and their team. With the help of their heavy equipment, they will find solid evidence in the garden shaft. In the shaft, they will discover high levels of gold in the water. This discovery will lead them close to the treasure. There are a series of tunnels underground, and they have to figure out whether it is connected to the Money Pit. The team then begins the arduous work necessary to grab those evidence. They will also work on getting a team member underground.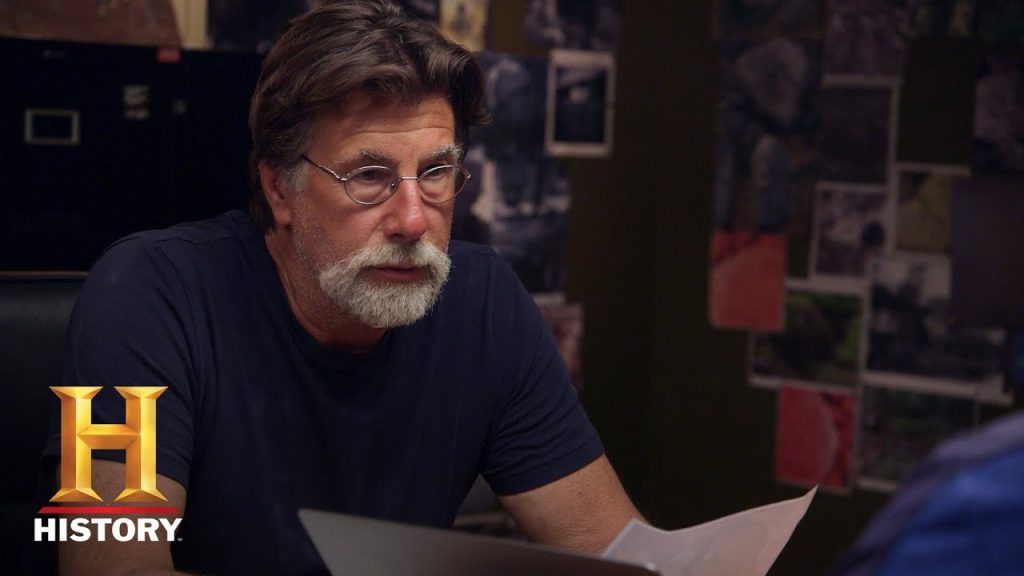 A Quick Recap!
In the previous episode, the team focused on the Garden Shaft
. They discovered the timber tunnel was heading toward the shaft, so they gathered their team members to dig there without wasting much time. Soon the digging process began. During this process, they found plenty of new artifacts, which helped them connect with the treasure. The Lagina brothers started studying those artifacts to find some evidence. However, things didn't work out smoothly.
But the team continued their digging process and finally used their new technology to learn about the underground tunnel. So they learned a lucrative piece of news. Meanwhile, Marty, Alex, and Charles went to England for their research mission. They found some evidence linked to the Knights Templar. However, they still relied on the camera, which helped them to map the underground surface and helped them to locate the treasure.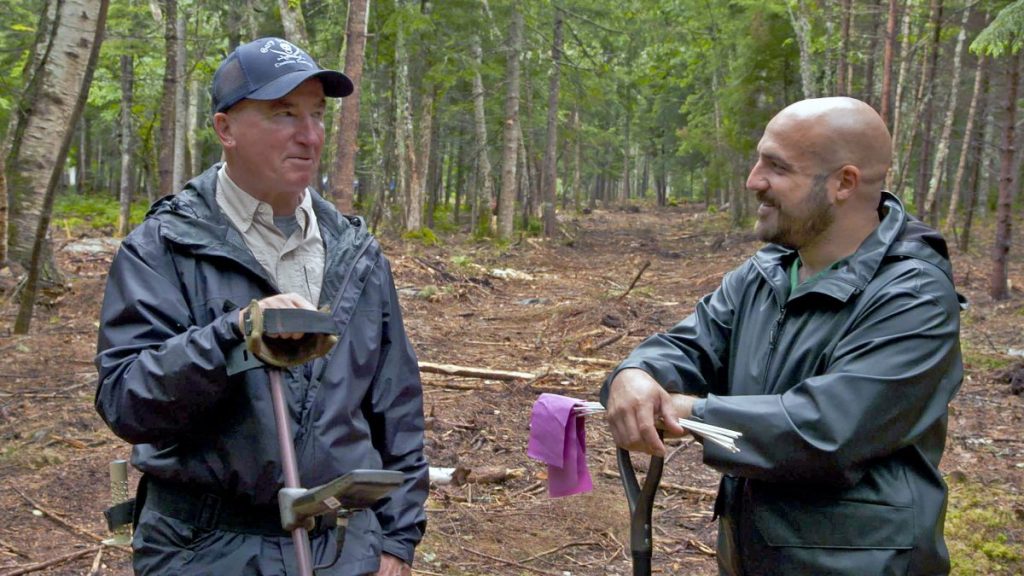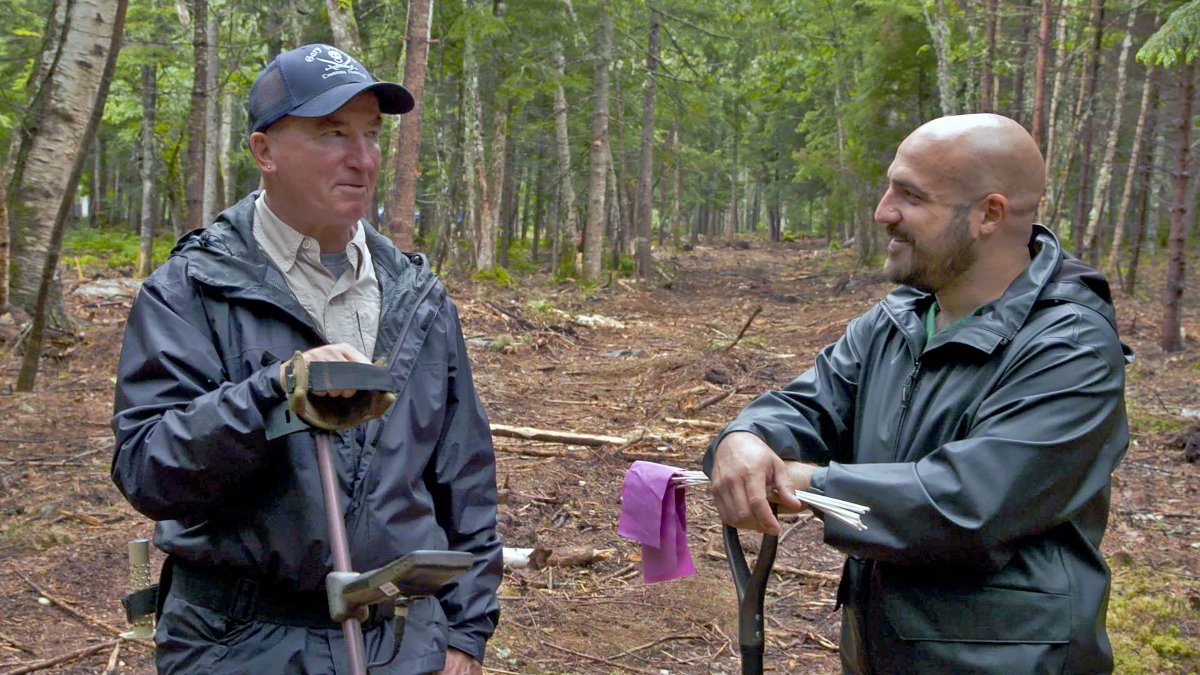 The Curse Of Oak Island Season 10 Episode 3: Release Date
The Lagina brothers will finally find a way to reach the treasure. You will learn another piece of information in The Curse Of Oak Island Season 10 Episode 3, which will air on November 29, 2022, at 9 pm ET/PT and 8 pm CT. You can catch it on History Channel. Meanwhile, the international audience can stream it on Binge. Stay tuned. TechRadar247 will keep you updated.