Once again, fans have to wait to see the next episode of Reborn Rich. The last we saw, Do Jun was at the edge of getting exposed. Well, he's been manipulating everyone since he was reborn, and now in Reborn Rich Ep 8, he will come up with a nasty excuse. The upcoming episode will be full of challenges and how things will turn into a war. Now they have to decide whether they want to continue their relationship or end up everything. Keep reading to know more.
Reborn Rich Ep 8: What Will Happen Next?
The upcoming episode will explore the new challenges in Do Jun's life. Well, he knows a lot about future events and how things will work out. But after messing up with the timeline, he has completely changed the future. Now he also doesn't know which path he should go now. However, he seems determined to become richer than his grandfather and rule the world. So for his goal, he will go through plenty of new challenges. There's a possibility that Do Jun will cross paths with Yang Cheol again, and the pair will end on bickering. But is it what Do Jun want?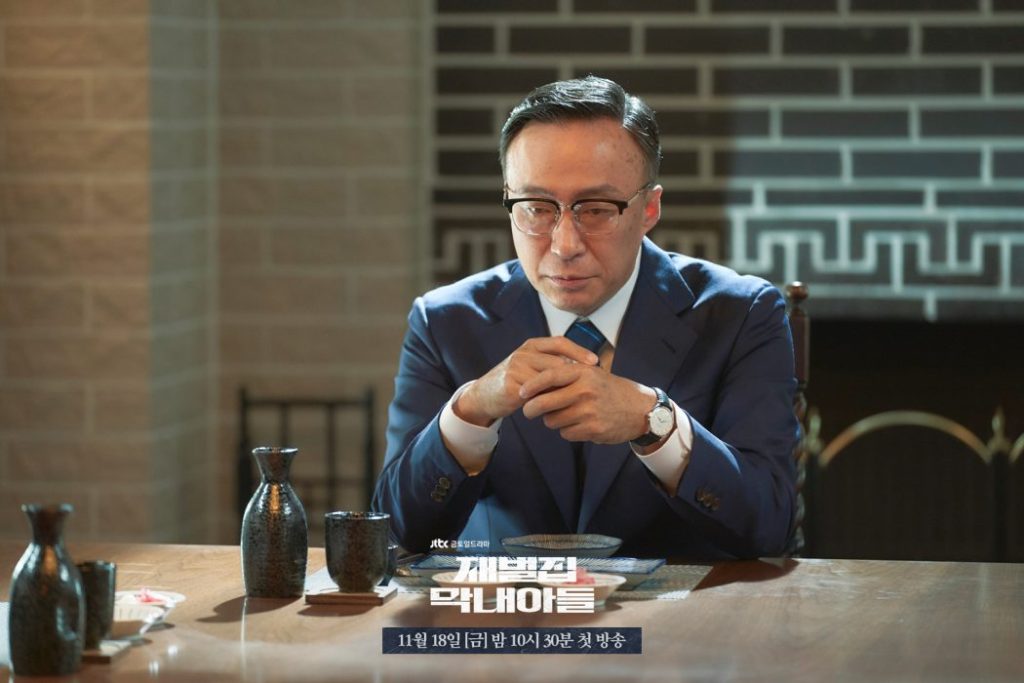 A Quick Recap!
In the previous episode, Do Jun exposed himself when he got trapped in Jin Yang Cheol's trick. He arrested Mason Oh but later realized he was just a pawn. So he ordered him to call the majority shareholders of Miracle Investment. However, he was unaware that Do Jun was behind all this. Yang Cheol was waiting to learn who flopped his plan but was surprised to see Do Jun there. He wasn't expecting the person was Do Jun. Finally, the show took an interesting turn, and now fans finally got a chance to see some spicy adventure in Do Jun's life.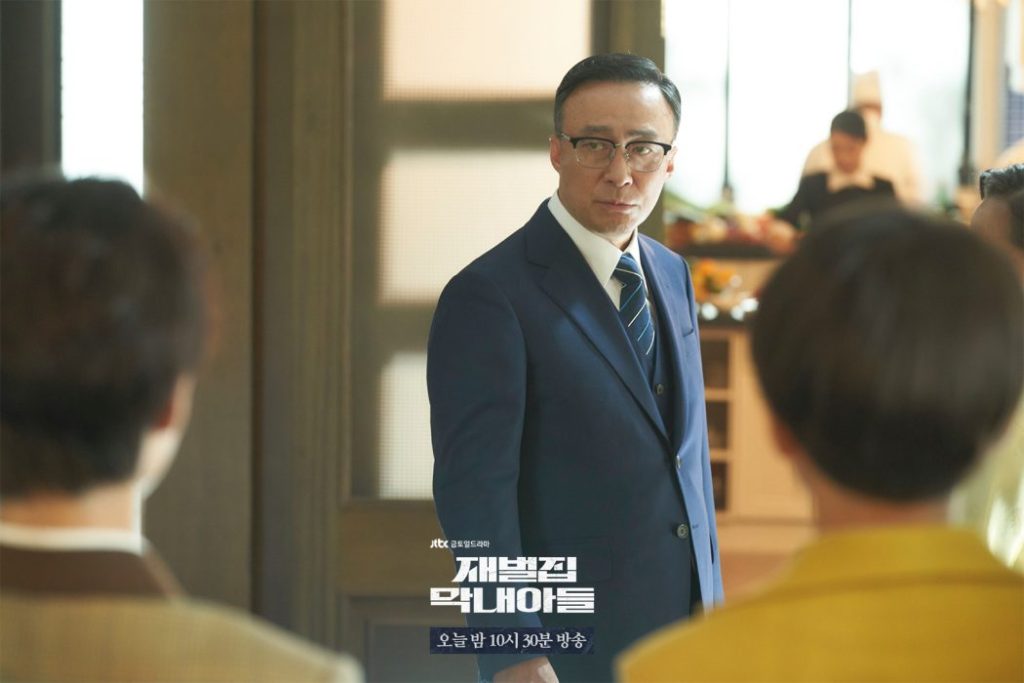 Well, everyone knew that he was smart enough to manipulate anyone, and this was what he did again. Pretending innocent in front of Yang Cheol. But it wasn't easy to bluff Yang Cheol. Now that he learned Do Jun was trying to double-cross him, Yang Cheol would stay more alert while dealing with him. It would be the start of the inner rivalry. Apart from this, Reborn Rich Ep 7 focused on the love triangle between Mo Hyun Min and the cousins. It was a complete mess as everyone tried to express their feelings without knowing the outcome.
Reborn Rich Ep 8: Release Date
Do Jun is doing his best to get success and work on his mission. But will he succeed? You will learn it in Reborn Rich Ep 8, which will air on December 4, 2022, at 10.30 pm KST. Due to the FIFA World Cup, the show has shifted the series' release schedule. Now the seventh episode will air on December 3, and the eighth one on the following day. The local Korean audience can stream it on JTBC, while the international audience can watch it on Viu. Stay tuned. TechRadar247 will keep you updated.