Finally, after a long time, the old enemies will walk on the same path and join forces in Reborn Rich Ep 10. They have been doing well and plotting with each other to snatch everything from their hands. But the table will turn, and the K-drama will reach a height where everything will start falling in Do Joon's favor. His mission will be accomplished, but he will pay a greater prize. Meanwhile, someone will be pissed off after learning about this friendship. Who could this person be? Keep reading to know more.
Reborn Rich Ep 10: What Will Happen Next?
In the upcoming episode, Hwa will lose control over the company after deciding to invest her savings. After learning that Do Joon was correct and she should have listened to her, she will go and have a word with him. After their brief discussion, she realizes that she should join forces with him as it will help their company to flourish, and she can regain the amount. But trusting each other won't be that easy. However, this will begin a new companionship before they snitch on each other.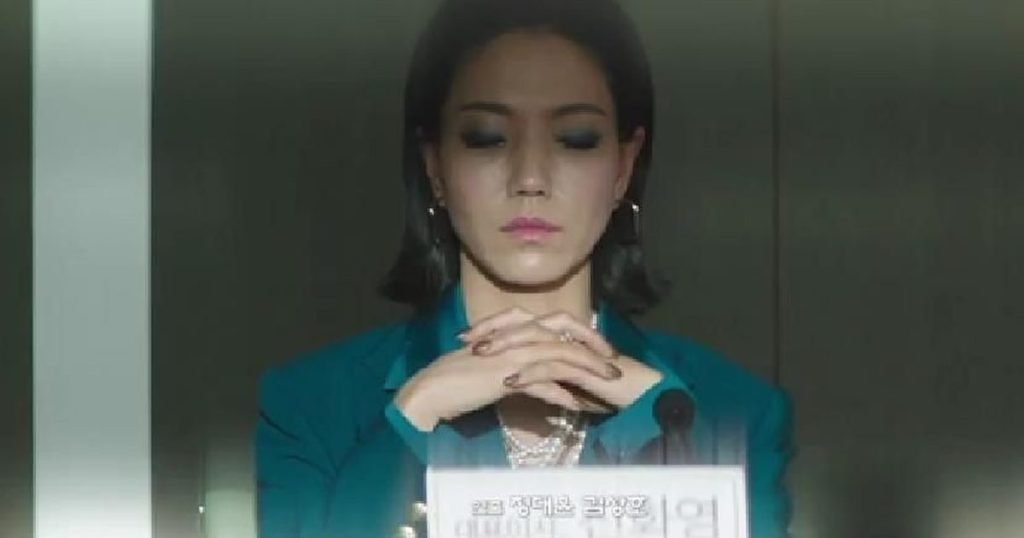 A Quick Recap!
Soon-Yang's rage was at its peak in the previous episode as he couldn't see him losing Do Joon. However, he wasn't alone in this race. Hwa-Young decided to make Do's mom miserable life by plotting schemes against him. She was doing great, but her attempt to destroy Don Joon went in vain, especially after he made his move. He knew that stocks would fly to incredible heights in the future, and he had already predicted it. So he persuaded Hwa to buy it. But she was crushed as she was running out of money. He also suggested she sell them down before they reached the peak.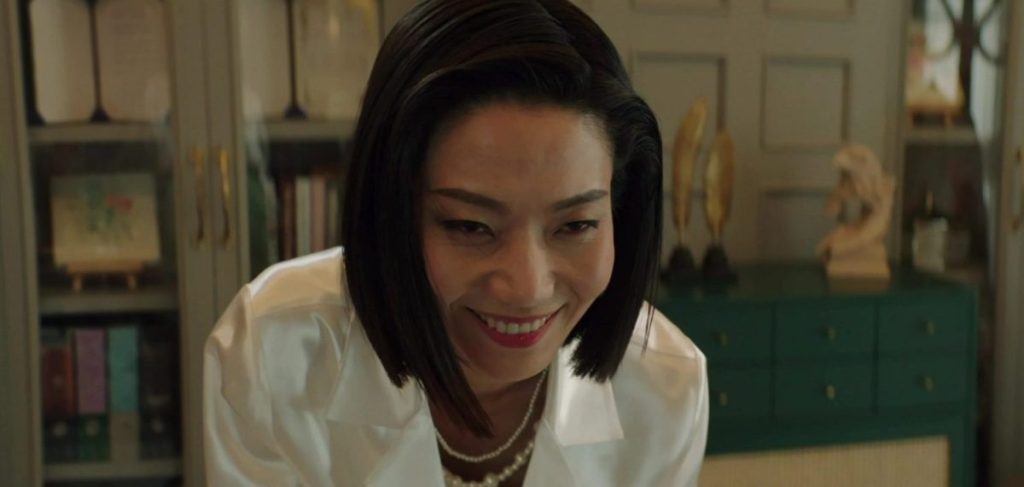 However, she lost her calm after observing the stocks continue to rise highest. So in order to invest, she used all her last penny and their business funds. But her decision would change everything, and she would face problems as she ran out of money and left with no choice but to seek Do Joon's advice. Now she would face challenges that would help Do Joon satisfy himself because this was what he wanted.
Reborn Rich Ep 10: Release Date
Will Do Joon help Hwa? You will learn it in Reborn Rich Ep 10, which will air on December 9, 2022, at 10.30 pm KST. It will be available on the local Korean network, such as JTBC. Meanwhile, the international audience can stream it on Viki and Viu, which will be available in certain regions such as the Americas, Oceania, India, the Middle East, Europe, Singapore, Hong Kong, Malaysia, Indonesia, Myanmar, Thailand, and the Philippines. Stay tuned. TechRadar247 will keep you updated.