Shark Tank is a show of its kind which focuses on the financial world and how entrepreneurs can be benefited from their tools. Since the show's beginning, it has helped many entrepreneurs; now, some new ones will enter this competition to pitch their plans. Now in Shark Tank Season 14 Episode 9, fans will have time to see interesting discoveries and how they can benefit others. While some will face rejection, others will profit from their business. Keep reading to learn more about it.
Shark Tank Season 14 Episode 9: What Will Happen Next?
In the upcoming episode, new entrepreneurs will enter the show to pitch their plans to attract the sharks. An entrepreneur from Brooklyn, New York, came up with an extraordinary project. The person introduced an ingenious kitchen tool that solves the problem many faces while cooking. Typically the splatter that sprays in people's clothes and kitchens when cooking is dangerous, and the device will resist its usage.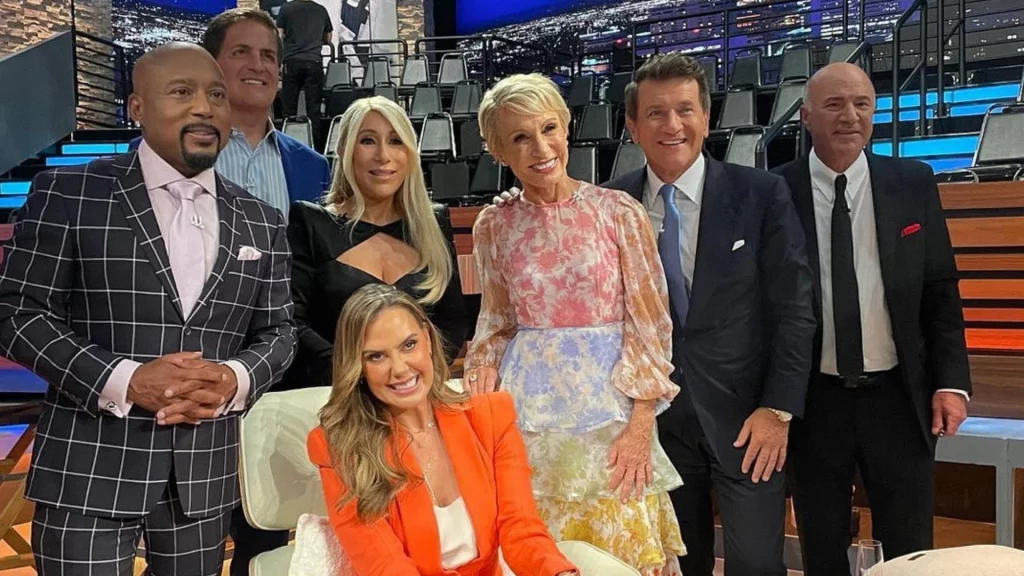 Another entrepreneur from Miami, Florida, invents a stroller that helps caregivers to fit in a workout. The third entrepreneur from New York City pitches that they have created excellent men's garments.
A Quick Recap!
In the previous episode, one of the participants came up with the HummViewer mask, which wasn't ordinary at all as it had an attached feeder. The audience loved it and started tweeting about this. Along with them, Daymond John, Mark Cuban, and Kevin O'Leary took an interest in it. Even though many liked it, only Daniel Lubetzky made a crazy amazing deal. Well, the HummViewer business was achieving great heights for a couple of years. They had already sold 500 masks and were a great influencer on social media.
Daniel agreed to invest and deal with the company as his late father loved bird watching, and the deal was nostalgic. So in honor of his father, he invested $75,000 in HummViewer and made a deal for 35% equity in the company. The second company that caught the sharks', as well as the audience's attention, was Sliimey Honey. O'Leary and John seemed eager to invest in the company. In fact, they offered 20% equity and $1,50,000. However, the owner of the business decided to do with Daymond.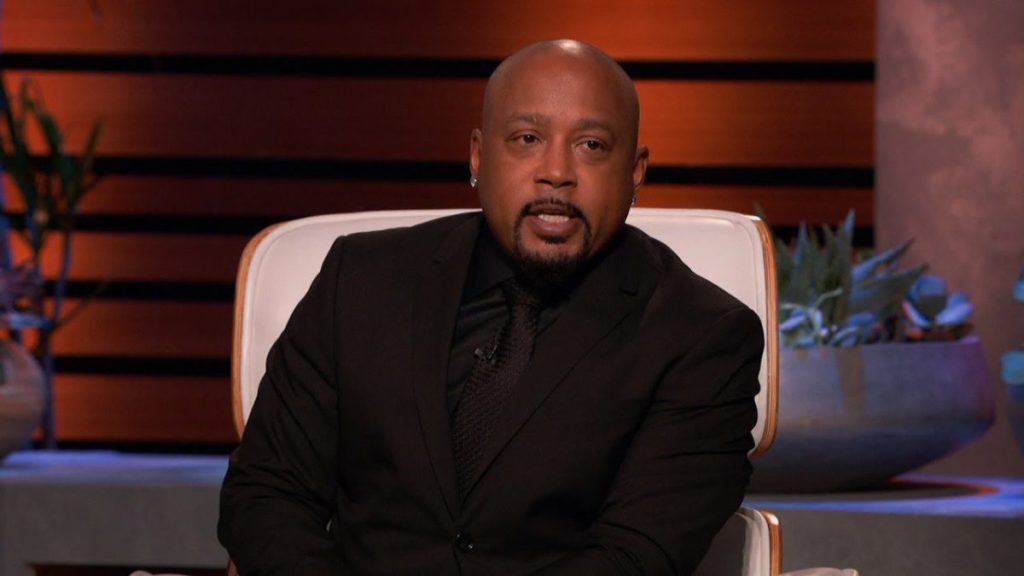 Shark Tank Season 14 Episode 9: Air Date
Now it remains to be seen who will sign a deal. Shark Tank Season 14 Episode 9 will air on December 9, 2022, at 8 pm EST. It will be available on ABC, ABC's official website, and app. The audience can also stream the latest episode on Hulu. Stay tuned. TechRadar247 will keep you updated.