The entertainment company is still trying to make things clear for them in Behind Every Star Ep 11. Well, in the previous episode, they did their best to make changes in the organization. However, their attempt appeared challenging for them. But things will settle soon as everyone works to prove their worth in the company. Fans will finally learn what next move the director will make to come up with a jolting decision.
Behind Every Star Ep 11: What Will Happen Next?
The upcoming episode will focus on Tae-oh decision about his career. He still contemplates whether he should resign as he's still an asset to the company, and everyone, including Method's clients, also respects him greatly. On the flip side, Hyun-joo is still struggling to prove her worth to gain Method's trust to prove that she is a worthy agent for their company. Meanwhile, Hae-jun tries to be a good respectable president. It means he needs to settle things with Je-in.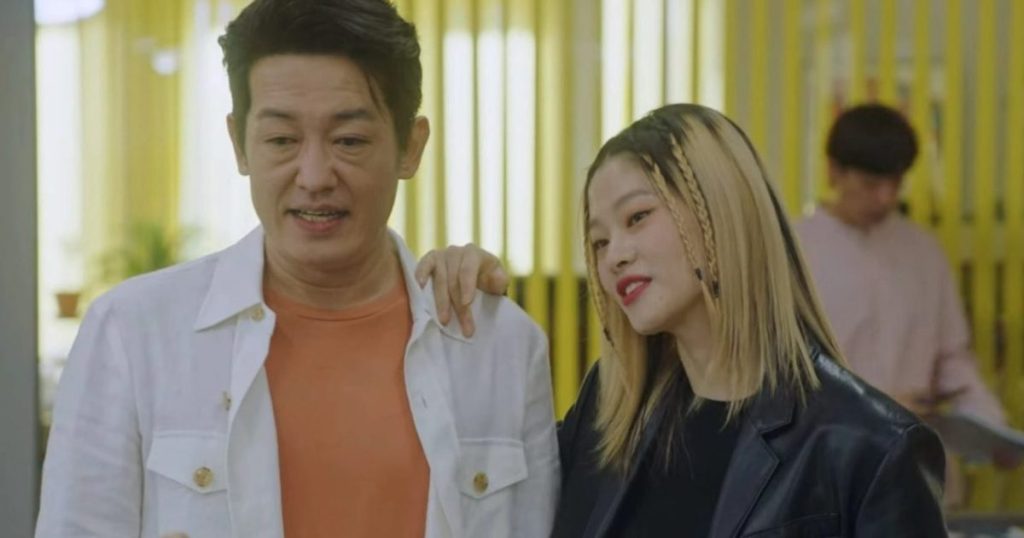 In other words, he should adjust his working style to stay in the entertainment industry better. This means he should focus on his work rather than his personal relationship. As for Je-in, she tries to amend with Sang-uk, as she believes she needs to work on their relationship. Jung-don realized his feelings for Hee-sun. So he confesses everything to her and decides to stop the budding romance with Oh Hun. Meanwhile, Behind Every Star Ep 11 will finally make the future of Method Entertainment clear.
A Quick Recap!
In the previous episode, everyone lost their mind when they saw Daniel Henney in the office. However, it wasn't a surprise visit. Hae-jun wanted Henney to sign in a new drama. But the managers weren't on board as they knew Henney wasn't someone who could sign a new project. To make things workable, Hae-jun threatened to terminate his contract if he refused to play this role. Despite Henney's interest, the director wasn't pleased with the idea. Jane remained shocked after learning that Director Ye and Henney had met before. But back then, he refused to work on the script.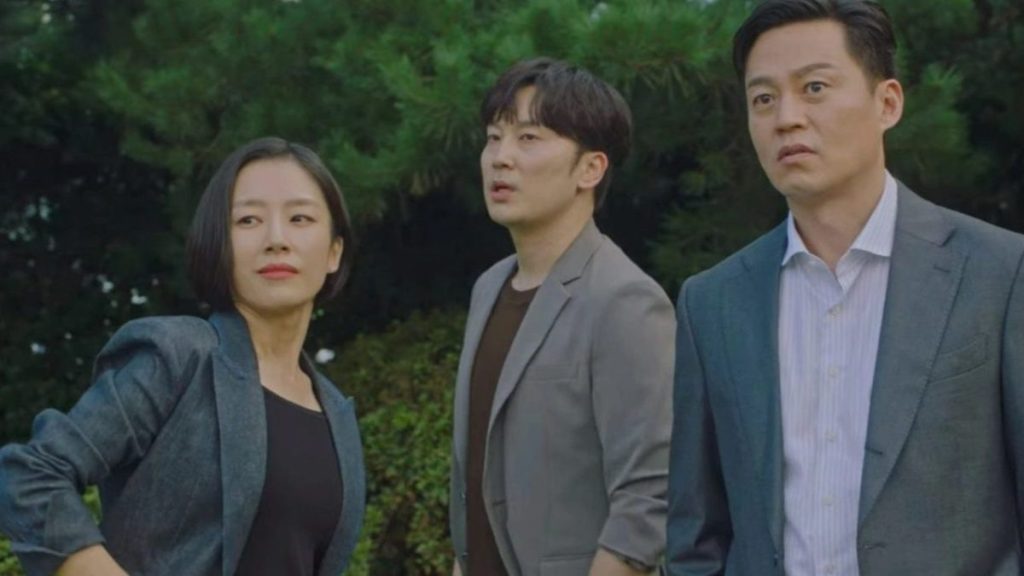 Later Jung-don interfered in Hae-jun and Jane's matter and learned she kissed him. Jane threatened Jung-don to keep it a secret. On the other side, Jung-don found Hee-sun's interaction with Oh Hun. That night, Hyun-Joo learned that Director Ye had rejected the script, and Daniel didn't know about it. Hyun-Joo asked her to hand him the director's schedule. Director Ye still refused to accept Daniel's apology. After Jane's nudging, she met the director. But Hyun-Joo did his best to snatch him.
Behind Every Star Ep 11: Release Date
Fans will finally learn how things will move in Behind Every Star Ep 11 on December 12, 2022, at 10.30 pm KST. The local Korean audience can stream it on tvN. Meanwhile, the international audience can stream it on Viki and Netflix. Stay tuned. TechRadar247 will keep you updated.