As the drama progress, the stage actor Jae-heon finds himself in a challenging position in Curtain Call Ep 11. He tries to hide his identity while continuing to act on the biggest stage of his life. Now he tries to cover the tracks of his lie while more and more start learning about it. Now, K-drama has begun making big developments, and the looming secret is one step away from being exposed. Will Chairwoman Ja learn about this truth? Well, it seems like she would shortly. So keep reading to know more.
Curtain Call Ep 11: What Will Happen Next?
Undoubtedly in the upcoming episode, Se-Yeon's confrontation will leave Jae-heon stunned. Although he had already sensed that she had learned about his identity, he never expected to know that truth like this. Perhaps he will try to prove his point, which she may refuse to listen to. Meanwhile, Moon-sung will finally sits down with his grandmother. There's a possibility that either he will tell her the truth and claim his position or decide to leave her alone. It still remains unclear. Further, Secretary Jung will soon make up his mind to reveal the truth before it gets out of their hand.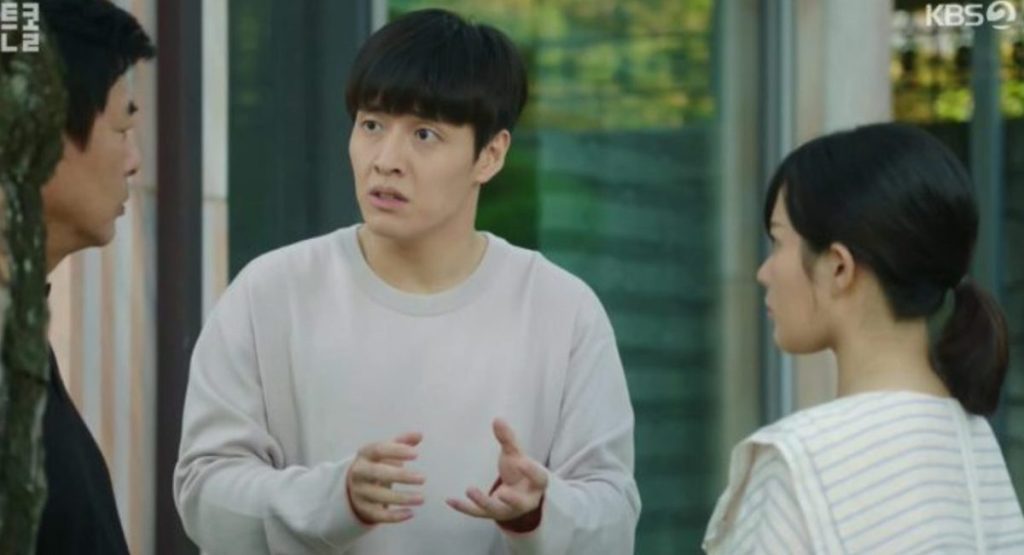 A Quick Recap!
Last week, after learning Jae-heon's secret, Se-Yeon decided to keep a watch on him without confronting him. In a meeting with Geum-soon's doctor, it was discovered that her condition was worsening despite her joyful mood. Considering the account of the happiness Jae-heon brought into their life, Se-Yeon decided to keep it a secret. Later in the courtyard, she talked about "justified lie" with Jung-sook, who surprised her by saying that not all lies are bad, especially if they make you happy. Now arriving in South Korea, Moon-Sung recalled how it felt when the woman he loved the most was sick.
Even Tae-Joo asked him to hide in a tiny room. But the restless Moon-sung headed to the Nakwon hotel to see his grandmother. Hearing the commotion in the lobby, Jae-heon ran into the real Moon-sung. But after recognizing Moon-sung left the place, Jae-heon rushed to notify Secretary Jung and Yoon-hee. Soon Secretary Jung took the matter into his hand and warned Tae-Joo. Later Tae-joo reached out to Se-joon to reveal Jae-heon was a fake. But Se-joon threatened to shut down and take legal action against him if he did anything again.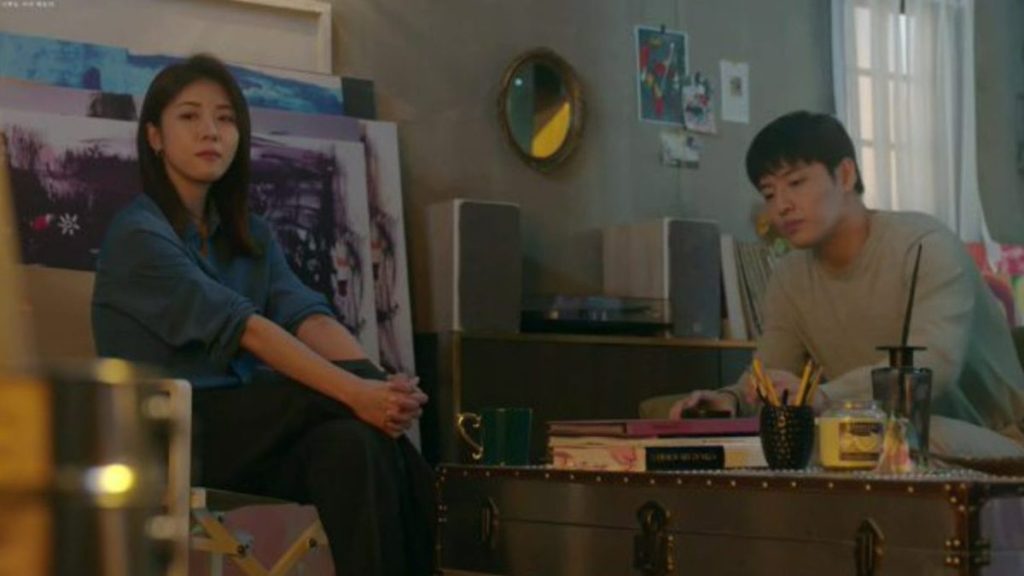 Soon the situation went out of hand as the reporters started questioning Jae-heon. But Se-Yeon decided to change the subject by announcing her engagement with Dong-je. Soon the scene shifted to Moon-sung, who approached Geum-soon at a cafe. He wanted to tell her everything when she was alone. Meanwhile, Jae-heon pulled Se-yeon out of the room, who blatantly revealed that she knew Jae-heon was a fake.
Curtain Call Ep 11: Release Date
Now everything is in Moon-sung's hands and how far he will go to prove his innocence. Curtain Call Ep 11 will air on December 12, 2022, at 9.50 pm KST. The local Korean audience can stream it on KBS2. Meanwhile, the international audience can catch it on Rakuten Viki. Stay tuned. TechRadar247 will keep you updated.