The K-drama is making things up for our lead couple so they can stay free and enjoy their time without being disturbed by others' ghosts. May I Help You Ep 13 will bring more lovely and romantic moments between the couple. But someone will be riddled with guilt and try to confess everything. However, it won't be easy, as the truth may spoil his relationship with Tae-hee, ultimately creating a mess for him. But it's nice to see that Tae-hee is trying to move on, which will help him heal. Keep reading to know more.
May I Help You Ep 13: What Will Happen Next?
In the upcoming episode, Tae-hee will learn shocking news that will change everything. Last week, fans discovered that Hae-ann and the drunk truck driver were brothers. This was why he chose to stay beside the driver instead of calling for help and saving Joon-ho. However, when Hae-ann learns that Joon-ho and Tae-hee are brothers, it increases his guilt, and he won't find a way to deal with it. Hae-an perhaps confesses to Tae-hee and apologizes for his mistake. But there's a possibility that he may choose to hide this secret to save his friendship. Meanwhile, Dong-Joo and Tae-hee will continue to explore their relationship.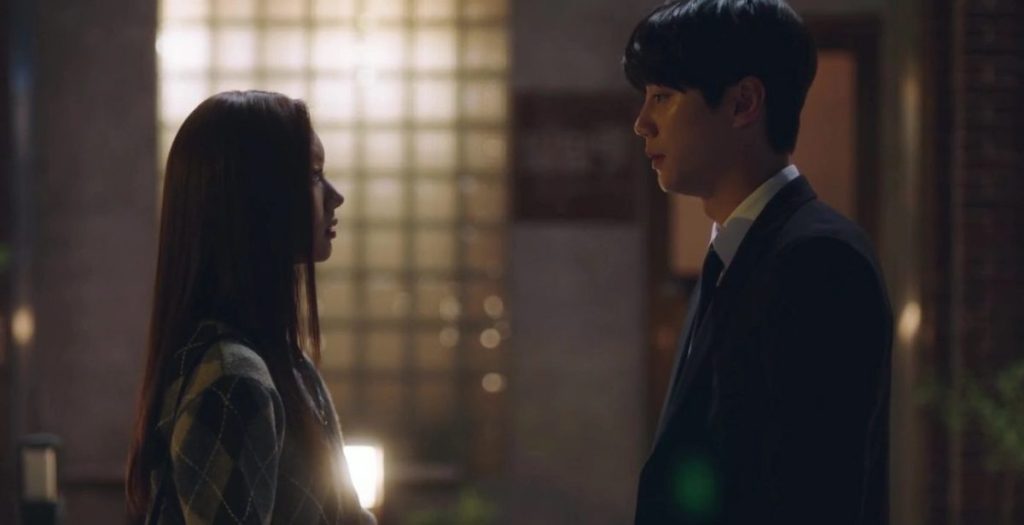 A Quick Recap!
The opening of the previous episode had cuteness overloaded in the first part before turning into a tear-fest by the end. It explored how the matchmaking uncle was excited to see Dong-Joo and Tae-hee married. She told her friends about her relationship, and they were eager to know more about it, especially So-ra. She also wanted to experience such a relationship and also switched hospitals to stay near Dong-joo's funeral home to stay close to Il-seob. But she met with disappointment. Meanwhile, Chung-ha and her mom again indulged in another argument over Tae-hee, forcing her to walk away. But sadly, her mom died from a ruptured aneurysm.
Chung-ha was riddled with grief and guilt. But she didn't express her emotions until Tae-hee arrived at her mom's funeral after Dong-joo convinced him to attend. However, she didn't like the idea and wasn't comfortable. But Dong-joo knew it was the right thing. Tae-hee continued to reassure Dong-joo that it was all for formality's sake and that she shouldn't hear the gossip of other doctors who think he might return to Chung-ha. Unfortunately, Chung-ha's mom's wish remained unfulfilled. She wanted Dong-joo to play cupid for Chung-ha and Tae-hee. But she refused to take the assignment.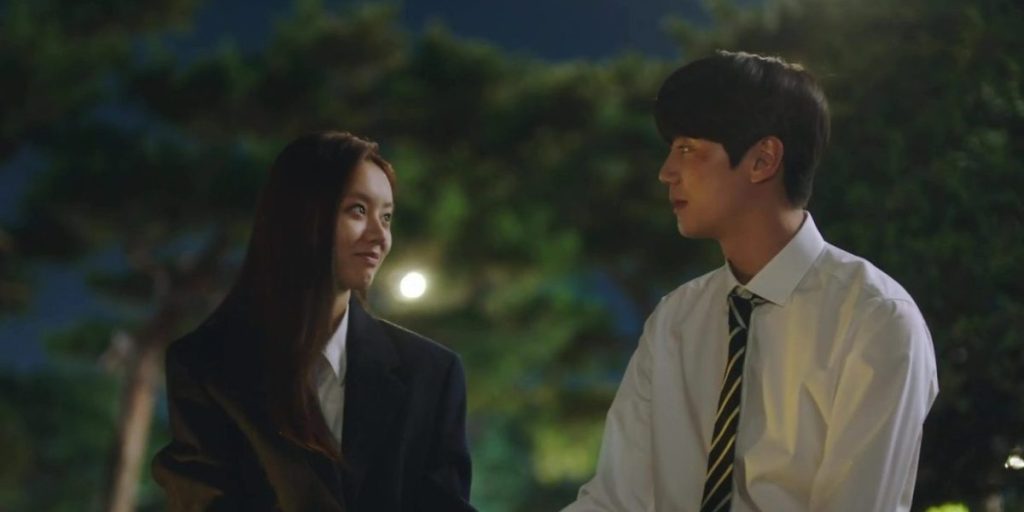 May I Help You Ep 13: Release Date
Get ready to learn how far Hae-ann will go to hide this secret. May I Help You Ep 13 will air on December 14, 2022, at 21.50 KST. The local Korean audience can stream it on MBC, while the global audience can catch it on Amazon Prime. But it will only be available in the selected regions. Fans can also stream it on Viu and Viki. Stay tuned. TechRadar247 will keep you updated.