Slowly the mystery starts to disentangle, and the kids will finally find the main culprit behind the accident in Revenge Of Others Ep 11. However, they will be surprised and heartbroken after learning who's to be blamed. Now the female lead must stay calm while digging deeper into the matter to extract more information about her twin brother's death. Furthermore, Jae-beom will make everything miserable for Chan-mi and everyone around her after learning crucial information. Will he work on revenge? Keep reading to know more.
Revenge Of Others Ep 11: What Will Happen Next?
The upcoming episode will be full of suspense as the drama becomes tenser after O-sung reveals the truth. Now Chan-mi knows that her brother Park Won-seok had pushed Jae-beom a year back on April 22, and he was behind Jae-beom's memory loss. Surprisingly, Jae-beom will finally recovers his memories and is engulfed by a sense of betrayal. So he will rush to meet O-sung to share a piece of information. It has something to do with the incident that took place a year ago. Meanwhile, Chan-mi and Soo-heon reunite and reconfirm their feelings for each other. It will be adorable but will be interrupted when they head back to their place, where a new problem awaits.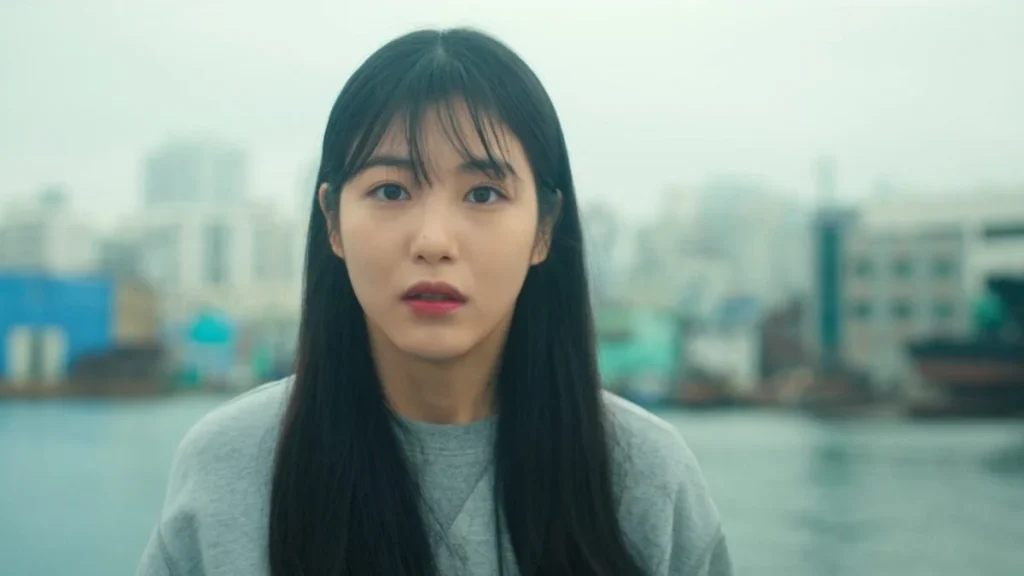 A Quick Recap!
The previous episode opened up with Jae-beom spoiling O-sung's plans while Soo-heon rushed to the hospital. Meanwhile, the detectives arrested everyone in the live-streaming of the camping car incident. So-jung started interrogating O-sun, Jung-gyeong, and Jae-beom at Soo-heon's mother's funeral. While Jung-gyeong and Jae-beom appeared innocent, O-sung's interrogation took a twisting turn as it diverted to Soo-heon. After freeing from the interrogation, Jae-beom headed to help Soo-heon deal with the funeral while So-yeon, A-jung, and Chan-mi helped serve the people.
After giving her respect, So-jung quickly left the place to avoid any problems. Later the group accompanies Soo-heon as he places his mother's urn next to his brother's and also suggested to pray for Park Won-seok. The group then found that Soo-heon and Chan-mi were hiding something about the murder case. Chan-mi said they suspected the culprit could be O-sung, but they didn't have enough evidence against him, while O-sung told Jae-beom that he knew something about the accident but wouldn't reveal it until he completely trusted him.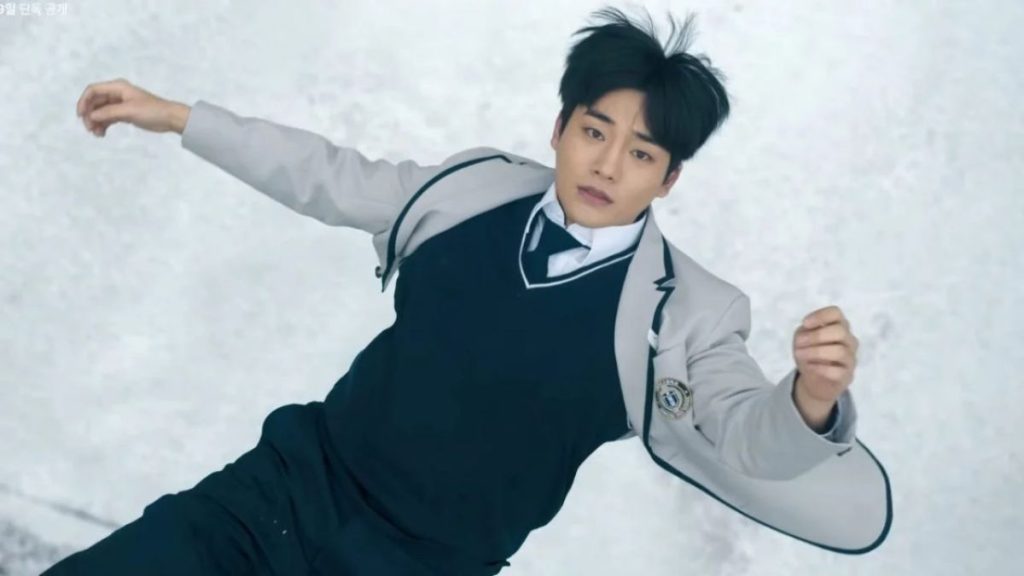 Revenge Of Others Ep 11: Release Date
Now the K-drama will shift its focus on Chan-mi and how she will deal with the new changes. Revenge Of Others Ep 11 will air on December 14, 2022, at 5 pm KST. It is available on local Korean networks as well as Disney+ in certain regions. Further, fans can also watch it on Hulu on demand. Stay tuned. TechRadar247 will keep you updated.