Gerald William Trainor, aka Jerry Trainor, is a well-known American actor famous for playing Spencer Shay in the teen sitcom iCarly. Trainor has a huge fan following, especially fangirls, who never miss any post from this renowned star. Further, his shirtless pictures on social media have always created a buzz around the internet. But his recent statement made fans wonder about his sexuality. Is Jerry Trainor Gay? Well, it remains unclear. But keep reading to learn the truth.
Early Life
Born and raised on January 21, 1977, in San Diego, California, Jerry Trainor is the son of Madelyn Trainor, a retired high school calculus teacher, and Bill Trainor, a former Navy fighter pilot and public defender. Jerry is of Irish descent and has an older sister, Liz. He finished schooling at the University of San Diego High School. Later, he enrolled at the University of California, Santa Barbara, and studied drama. Jerry then went to The Groundlings before becoming an actor.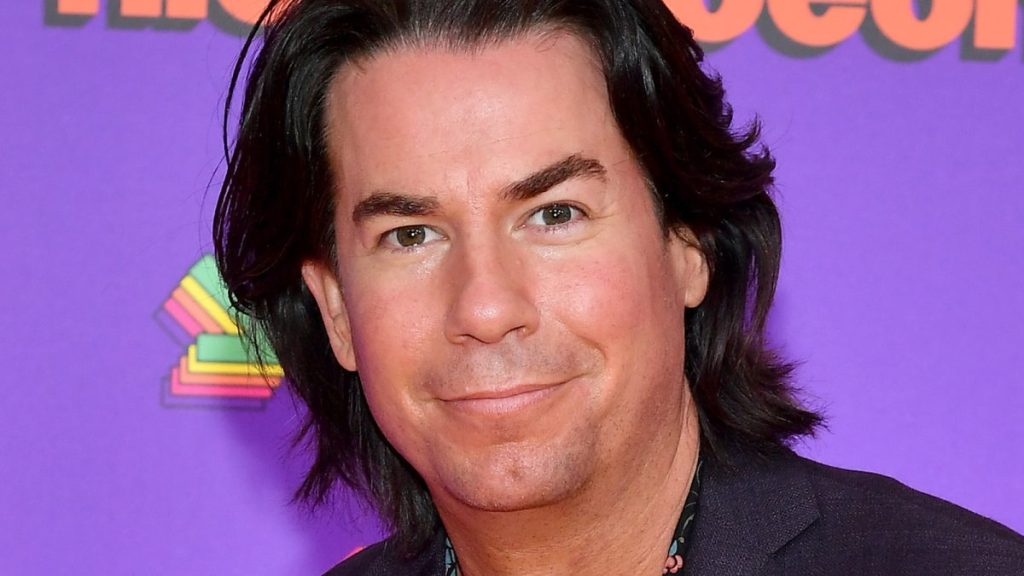 Jerry Trainor Career
Trainor started his acting career with the MTV series Undressed as Eric. After then, he appeared in several small roles in TV series and films. His first recurring TV role was in Crossing Jordan as Brian, "the A.V. guy." Later, he appeared in a recurring role as Crazy Steve on Drake & Josh. Trainor's raised to fame with his character Spencer Shay in iCarly, for which he earned three Kids' Choice Awards. After appearing in iCarly, he starred in T.U.F.F Puppy, the animated series for which he received a Daytime Emmy Award nomination for Outstanding Performer in an Animated Program.
Trainor then got involved in a World of Warcraft video series, Project Lore, as Draenei shaman Goggins. But replaced by Jeff Cannata after he left the series in 2009. The same year he starred alongside his former co-star Jennette McCurdy in the Nickelodeon TV movie Best Player. He continued to rise by appearing in several short-lived Web series. In 2018, Trainor starred in the movie Cover Versions, directed and written by the award-winning filmmaker Todd Berger. Later in 2021, he reprised his role as Spencer Shay in the revived iCarly series that premiered on Paramount+.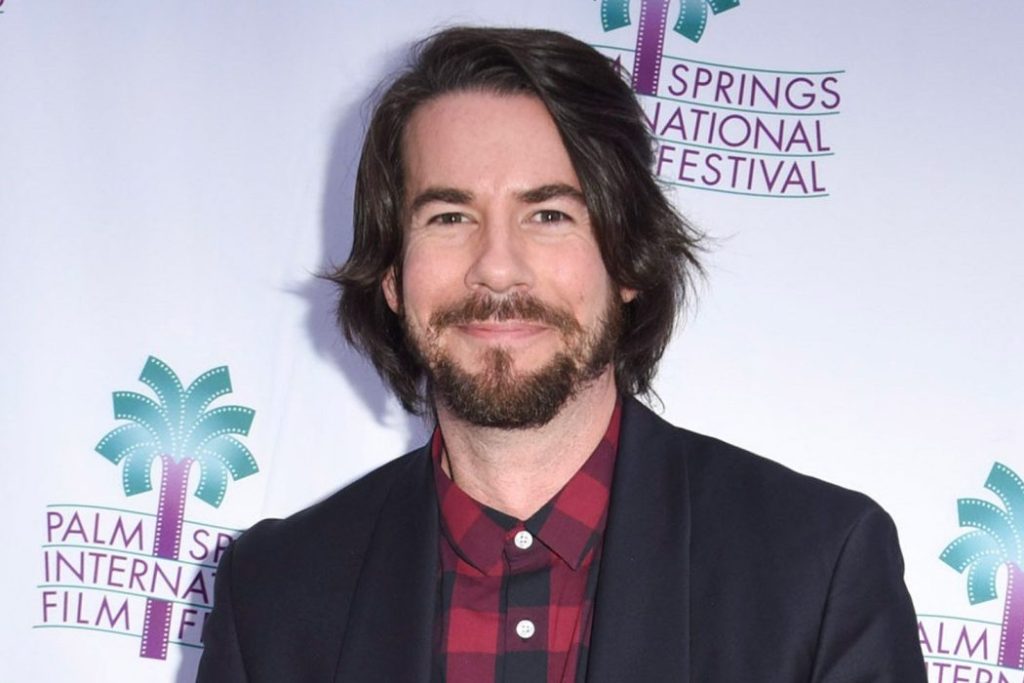 Trainor Formed His Band
In October 2015, he formed a band named Nice Enough People with drummer Andrew Zuber, guitarist-vocalist Mike O'Gorman, and guitarist Allison Scagliotti. He played bass for the group. The band released its first EP on June 22, 2016, Hanover Hideaway. However, they are later never shown together.
Is Jerry Trainor Gay?
Although Jerry is way too active on social media, he still hasn't posted anything regarding his relationship. However, in an interview, he stated that "he has no time for any one," hinting he may be single. But soon, this statement took a twisting turn, as fans around the globe started wondering whether Jerry Trainor is gay because he has no girlfriend and doesn't want to open up about his relationship. However, when Jerry was doing iCarly, he met Jessica Makinson on the set in 2008.
Since then, he started dating her, and they have been in a long relationship. However, there's no news on whether the couple is still together or parted away. While many fans saw them as husband and wife, the couple stayed mum about their relationship. Thus it remains unclear whether he is dating someone. But one thing is clear Jerry Trainor isn't gay, as he's still interested in females.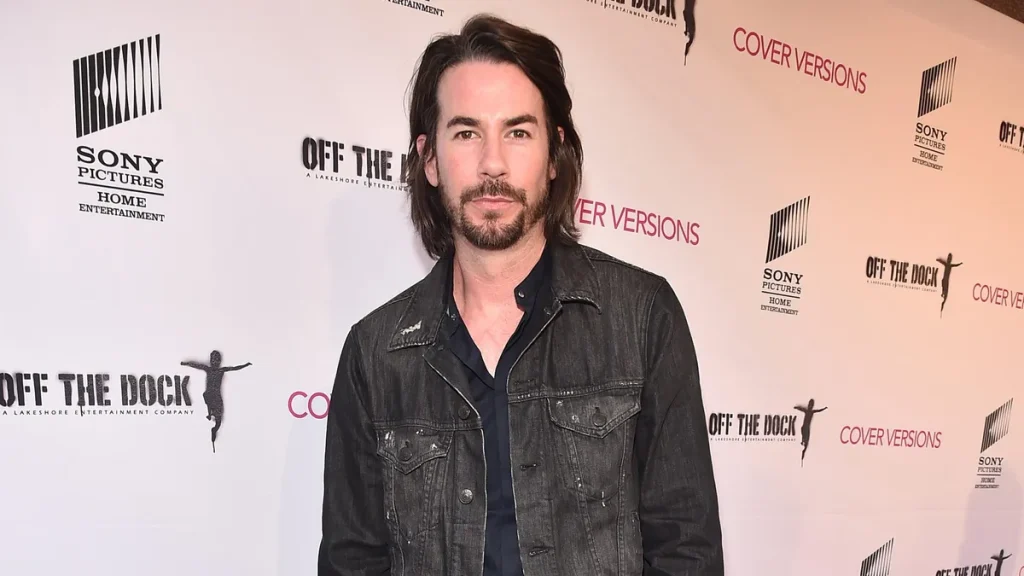 What do you think is Jerry Trainor still with his former lover Jessica Makinson? Is he dating someone secretly? Comment down your thoughts below. Stay tuned. TechRadar247 will keep you updated.