Fans were relaxed after witnessing the bond between Chairman Jin and Do-Joon. However, everything turned darker when someone hit their car, and now in Reborn Rich Ep 12, their fate remains in limbo. Everyone is tense and wants to know how things will move in the upcoming episode. But it looks like the drama will make a bold move as it will start brewing a plot against Do-Joon when his new competitor arrives in his world. Keep reading to know more.
Reborn Rich Ep 12: What Will Happen Next?
Last week ended with turmoil when Do-Joon and Chairman Jin met with an accident. However, it was a pre-planned one. One of Chairman Jin's sons was responsible for this accident as he hired an assassin to hit Chairman's car and kill both of them. It looks like history will repeat itself, and Do-Joon can't dodge it. However, Chairman Jin's driver sacrifices his life to save them, and now Chairman Jin will start his investigation. He will hire people to investigate the matter and tell Do-Joon to go to a safe place.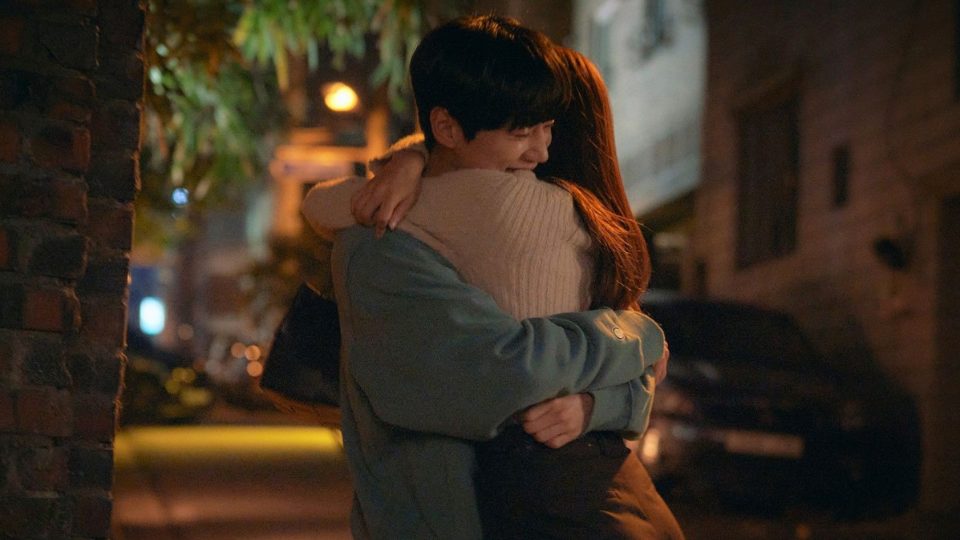 However, Do-Joon will investigate this matter, and Min-young will help him. During this time, he will learn that he has feelings for her. It will begin a new romantic plot between Do-Joon and Min-young. Meanwhile, the world will face a fatal fate in the upcoming episode as the 9/11 terrorist attacks on New York is on the horizon. So our male lead needs to prepare everything before as it will affect their company's share, leading to bankruptcy.
A Quick Recap!
Previously in Reborn Rich Ep 11, Do-Joon saw future outcomes related to Y2K. So again, he prepared himself to use this opportunity in his favor. He recommended Chairman Jin promise to compensate Soonyang employees if something happened. But everything went smoothly, and Chairman Jin didn't need to pay anyone. By now, both were in a healthy relationship and weren't seeing each other as foes. In fact, Chairman Jin has grown fondness and respect for Do-Joon. Over with Hwa-young, she was indebted as she lost all her money in the stock market.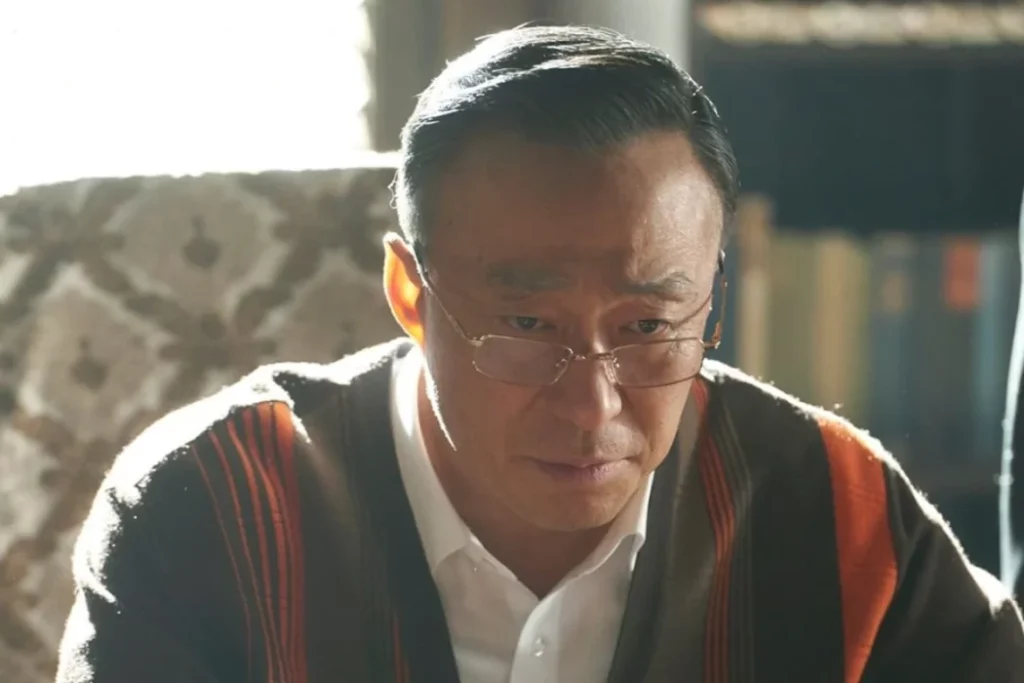 She begged everyone to help her get bail. But nobody listened. Now the only thing she could do was sell her remaining shares to return the borrowed money to prevent imprisonment. As for Min-young, she's officially an advocate but hasn't gotten any cases yet. Instead, her superiors were busy taking pictures of her to promote gender equality champion. But as soon as Do-Joon offered his case, she grabbed this opportunity and did her best to investigate Hwa-young. Meanwhile, Do-Joon met Director IM, Hw-young's finance manager, who helped in this case.
Reborn Rich Ep 12: Release Date
As of now, it remains unclear whether Chairman Jin and Do-Joon will survive. But we will learn this soon in Reborn Rich Ep 12, which will air on December 16, 2022, at 10.30 pm KST. It will be available on the local Korean channel, such as JTBC, while international fans can steam it on Rakuten Viki. Stay tuned. TechRadar247 will keep you updated.