The K-drama is finally reached when the truth can be revealed at any point. Yeo-reum has feelings for Dae-beom, and it's undeniable. So she will make a bold move in Summer Strike Ep 9 to help save him. However, before him, she needs to save her life which is on edge. She still seems blinded by Ji-young, who wants to destroy her entirely. But don't fret, as the love war will finally take a turn in Yeo-reum's favor. But will it lead to their separation? Keep reading to know more.
Summer Strike Ep 9: What Will Happen Next?
Now things will appear twisted as Yeo-reum has seen who's behind the graffiti. To everyone's surprise, the person is Geun-ho. He might have seen something the day Sun-ah died and wants to reveal the truth. But his way is not helping him and is actually creating a mess in Dae-beom's life. As for Dae-beom, he is off to Seoul though he wants to stay with his lover. But he has promised her to win this case and return to her. Meanwhile, Ji-young will continue to create a problem for Yeo-reum. She doesn't like her and wants to kick her out of Dae-beom's life. Now that Dae-beom is out, she can do anything to make her life miserable. On the flip side, Bom and Jae-hoon will promise to stay together.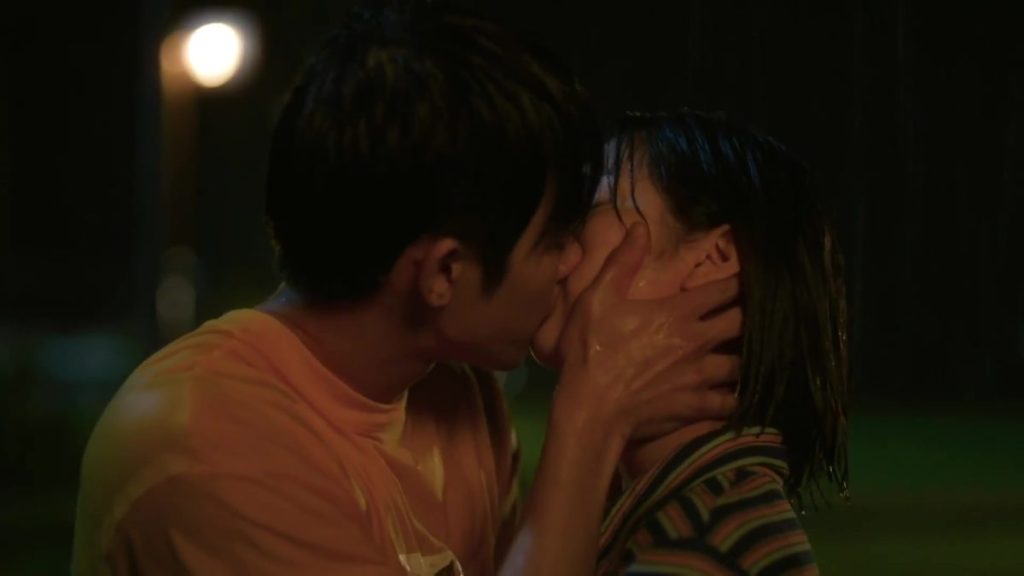 A Quick Recap!
The previous episode opened up with Bom's hospital discharge party. However, Dae-beom couldn't catch up and joined the party when it ended. But it didn't change anything as it didn't make any difference. He still appeared traumatized by his sister's murder. Despite his absence, he makes it to Yeo-reum, and they spend time together. But it was cut short when they spotted another graffiti on her building. This time it had something to do with Dae-beom. He was shocked to see her sister's name on it. He ran off quickly and was almost about to be hit by a car in the process. Dae-beom isolated himself in his room and hallucinated about his childhood memories when the police grilled him.
Despite the police knowing how to interrogate a minor without a guardian's presence, they forced him and taunted him during the investigation. Dae-beom returned to worse as he found himself trapped in a love triangle. Ji-young had feelings for him and didn't like how Yeo-reum spent time with Dae-beom. However, things turned darker when Ji-young blamed Yeo-reum for hurting Dae-beom by renting the billiard hall. Ji-young also dropped the bombshell that Dae-beom sold his research to his professor for Bom's hospital bill, leading to an investigation. Ji-young later requested Yeo-reum to convince Dae-beom to attend the hearing in Seoul.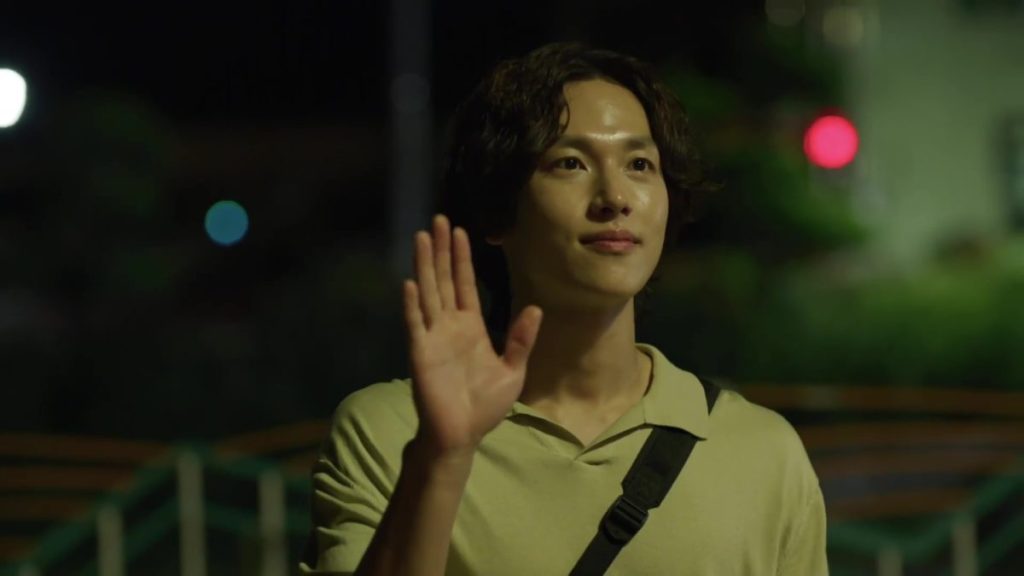 Summer Strike Ep 9: Release Date
Things are going to be more entangled when Yae-reum learns the truth. Get ready for some action, as the drama will continue to explore the past in the upcoming episode. Summer Strike Ep 9 will air on December 19, 2022, at 9.20 pm KST. The local Korean audience can stream it on ENA. Meanwhile, international fans can stream it on the Rakuten Viki. Stay tuned. TechRadar247 will keep you updated.