Our stage actor is walking on the sword's edge, and his secret will be out anytime. Surprisingly, the person he likes the most is supporting him. What else he wants now? It seems things will be in his favor in Curtain Call Ep 14. But did he forget that Se-Yeon is getting married soon? What will he do now? Further, the looming threat- Moon-sung- is still in South Korea, which will make a quick move to reveal his identity. He wants to save someone, and for that, he needs money. But will Geum-soon accept him? Keep reading to know more.
Curtain Call Ep 14: What Will Happen Next?
Well, Moon-sung is only here to help his wife. He has nothing to do with his grandmother's wealth. But nobody is helping him as for them, he's the villain in their story. Moon-sung is a person of character, and it speaks louder than his words. But now he can't wait anymore, and it makes him impatient. So he may head to confess everything. However, it looks like Geum-soon already knows his identity and is pretending to go with the flow. The drama will take a turn where Jae-heon's identity will be revealed when Moon-sung makes his move. Se-yeon and Jae-heon have already confessed their feelings before Se-yeon's marriage. Now it remains unclear how this drama will take things up. As for Yoon-hee, she is heartbroken now, and it may affect her relationship with Jae-heon.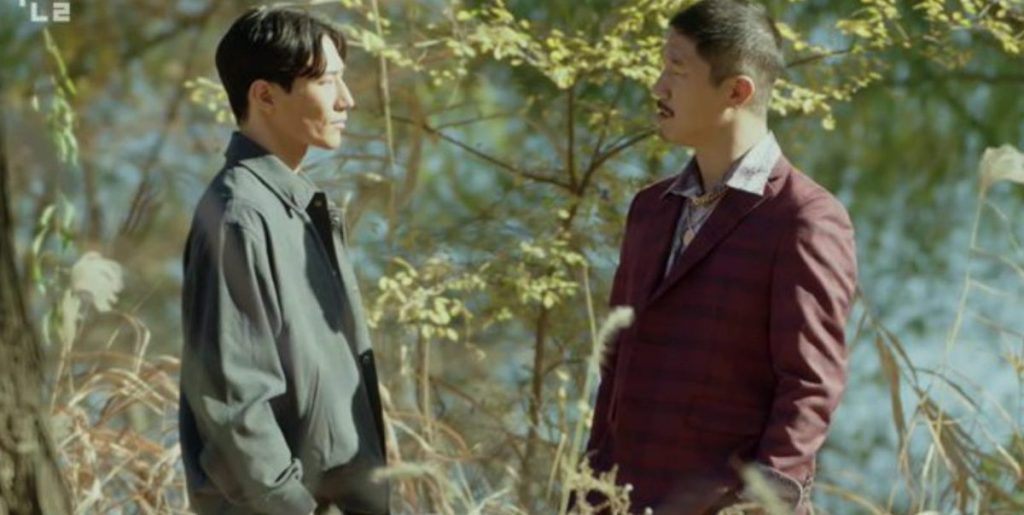 A Quick Recap!
The previous episode explored the past of many characters. Last week Geum-soon and Moon-sung finally met, and instead of revealing his identity, he brought up his past. She quickly started crying when he brought North Korea to the table. She was wrestling with her emotions throughout the last week, and it seemed like she knew Moon-sung was her real grandson. But the drama continued to play the "who knows the truth?" question. After revealing to Jae-heon that she knew his real identity, Se-Yeon reassured him that she knew the real reason behind this lie so that she wouldn't expose him.
She valued Geum-soon's well-being over everything, and surprisingly Secretary Jung and Yoon-hee brought her in for an emergency meeting. She promised to work with them until her grandmom died. Se-yeon suggested that she would pretend she didn't know Moon-sung was in South Korea. After Jae-heon and Yoon-he spot a picture of Secretary Jung, they learn he used to be a gangster in his past, who Geum-soon saved. Elsewhere, Moon-sung ran into the crime boss who brought his wife, who needed a new liver to survive. It revealed that Jin-sook was alive.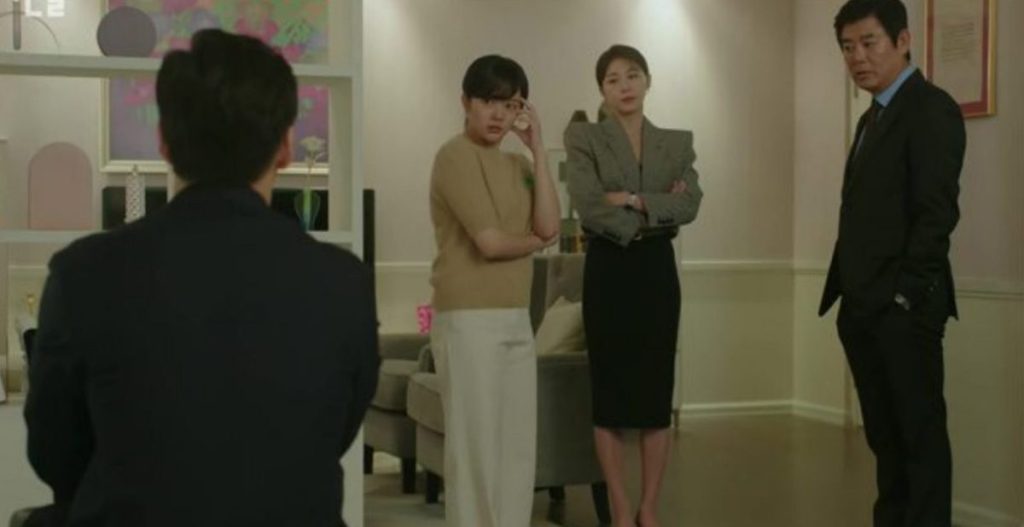 Curtain Call Ep 14: Release Date
The drama is getting interesting week by week, and now it remains unclear how Jae-heon deals with this confession. Curtain Call Ep 14 will air on December 20, 2022, at 9.50 pm KST. The local Korean audience can stream it on KBS2. Meanwhile, the international audience can stream it on Rakuten Viki. Stay tuned. TechRadar247 will keep you updated.