The last episode was a completely built-up episode. It dropped plenty of bombshells, and now things are quite serious in the protagonist's life. Till now, everyone believed that Hae-an's brother was guilty of this case. But it wasn't true at all. In fact, things are quite shocking. Nothing is as it seems. Now in May I Help You Ep 15, our couple will finally find a way to gather solid evidence against the main culprit. Indeed, it will help them. But the consequences of their action will be extreme. Keep reading to know more.
May I Help You Ep 15: What Will Happen Next?
Last week was full of remorseless feelings and exposure. In a flashback, fans learned that it was actually Hae-an who not only killed Joon-ho but also framed his brother and caused the accident, sending his brother into a coma. He fabricated the evidence and deleted the CCTV footage. However, he has no guilt for his wrong deeds. In fact, he smirked in a scene. He also tried to strangle Dong-Joo after learning she knew a lot about his brother. Meanwhile, Tae-hee and detectives have recovered the CCTV footage and know Hae-an tried to cover everything.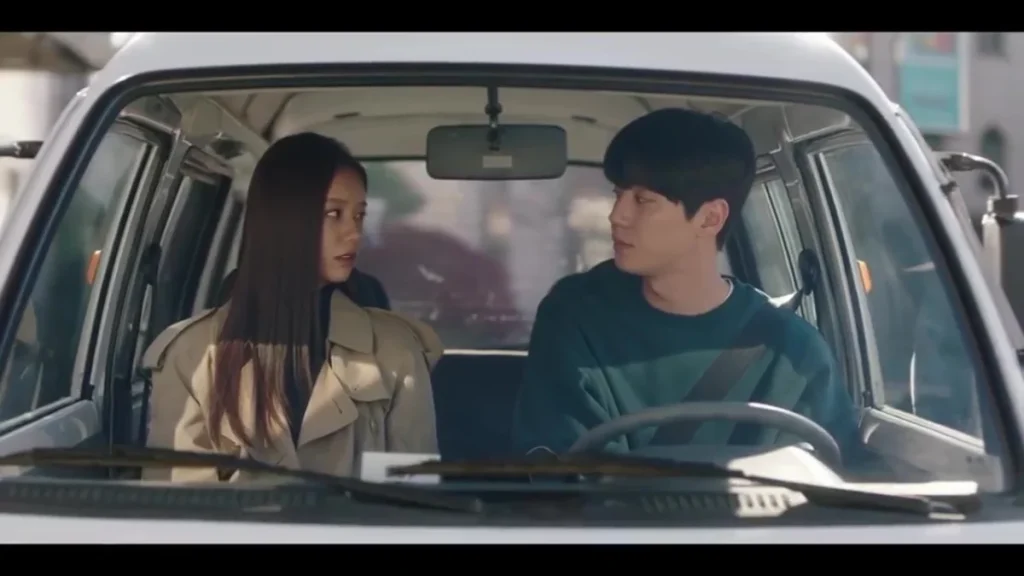 They will soon head to see him, who's drunk and on edge to commit another crime. There's the possibility that Tae-hee will reach on time and help Dong-Joo, who will finally reveal her encounter with the deceased Young-Cheol. It will ultimately create problems for Hae-an. But there's speculation that it won't be easy for Tae-hee and the detectives to catch Hae-an. He will use Dong-Joo as an opportunity to flee. He may make her his hostage, creating chaos in his own life.
A Quick Recap!
In the previous episode, Tae-hee learned the truck driver was Hae-an's brother.
Despite Hae-an knowing that his brother was responsible for the accident, he still feigned ignorance. He later apologized on his brother's behalf and narrated the whole incident. To celebrate Hae-an's joining as valedictorian of his police university class, his brother Seo Young-Cheol broke his sobriety period. After drinking seven bottles of soju, it later ended up causing an accident. So he apologized to Tae-hee, who barely managed to control his anger. But he was angrier on himself as he questioned his role in his brother's death.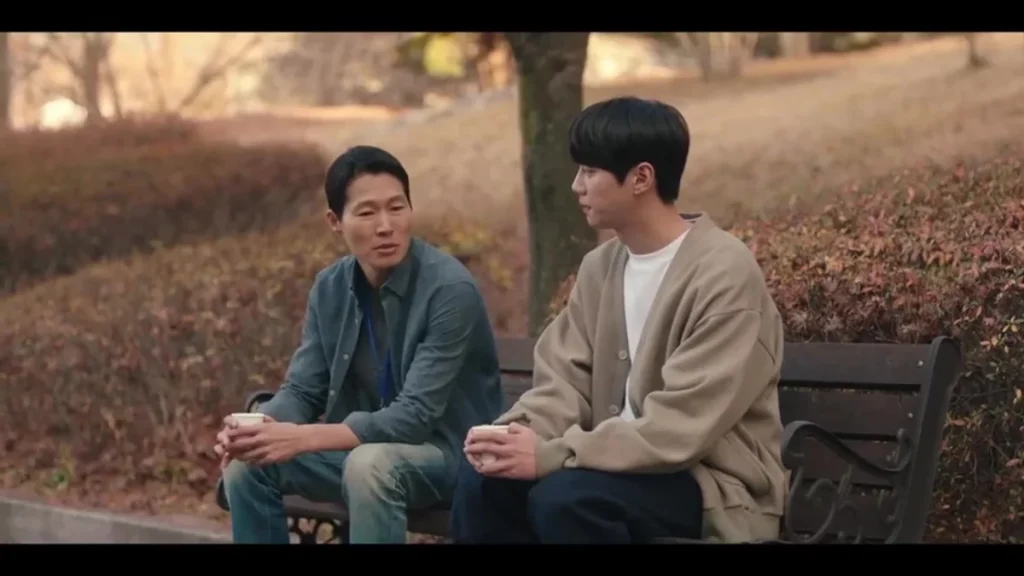 However, Hae-an didn't disclose most of the accident details out of guilt. Tae-hee later called Dong-Joo to help, but the last murder-suicide case teased that she couldn't see ghosts of people who committed suicide. They had a ghostly encounter, but it revealed that Young-Cheol didn't kill Joon-ho. Now it remained unclear who killed Joon-ho. Before informing Tae-hee, she started some sleuthing of her own. One of Young-cheol's co-workers sent her a picture of Young-cheol's registration papers an hour before the accident, hinting he was sitting in the passenger's seat. Dong-Joo finally told Tae-hee, and they decided to gather concrete evidence against Hae-an.
May I Help You Ep 15: Release Date
Will Tae-hee leave this case for Dong-jo's sake? You will learn it in May I Help You Ep 15, which will air on December 21, 2022, at 9.50 pm KST. It will be available on local Korean networks such as MBC. The international audience can stream it on Amazon Prime. Stay tuned. TechRadar247 will keep you updated.