The fake CEO and his secretary are investing in the matter behind the original CEO's death, but their attempt will continue to mess up the situation for them. Now in Unlock My Boss Ep 6, Se Yeon will start developing trust in In Sung. She knows he's trustworthy and will help them uncover the truth. But they are unaware of their rival company's plan and how badly they want to take over Sung Joo's company. Has it something to do with the rival company? Keep reading to find out more.
Unlock My Boss Ep 6: What Will Happen Next?
The upcoming episode will focus on the mystery behind Sung Joo's death. The detectives think it has something to do with the rival company. But the case isn't that simple at all. In fact, Sung Joo is the one who told his manager to spread the rumors of him being kidnaped, teasing that perhaps he already knew about the future. There's speculation that Sung Joo was trying to hide something which will greatly help In Seong and Se Yeon to resolve the mystery. But the best part is that they have started trusting each other and growing friendships, which will help them go deeper into the case.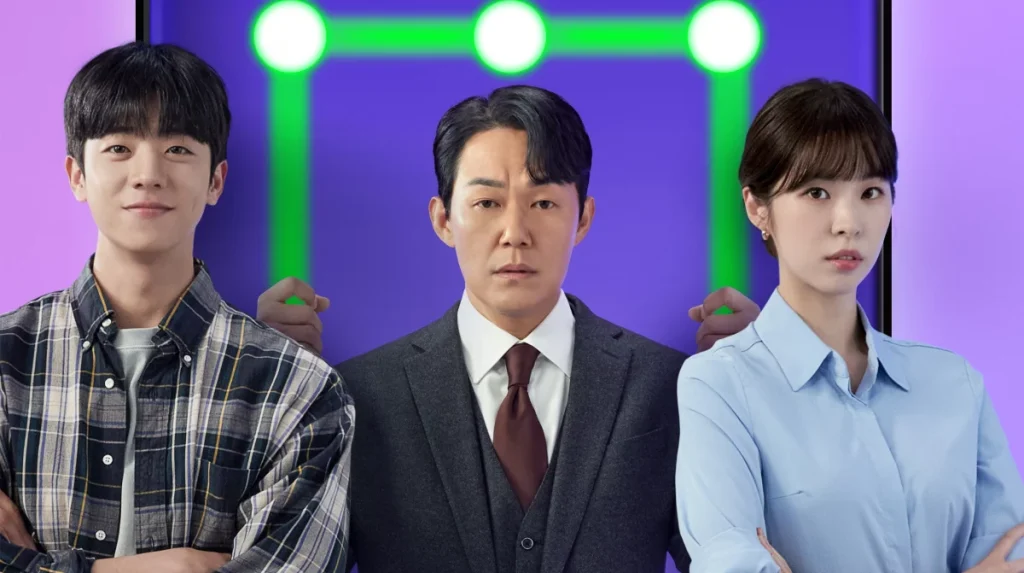 A Quickly Recap!
Previously in Unlock My Boss Ep 5, Se Yeon and In Seong interrogated manager Nam as his kidnapping news reached Sung Joo's rival. So they were flustered and started mapping their next move. But during interrogation, manager Nam revealed that Sung Joo told him to do that. Unaware of the devious trap, they began questioning the manager to learn everything about Sung Joo. They started wondering whether they trusted the right person. The episode also focused on the demise of the CEO of the Bumyoung group, Oh Bum Geon. While everyone mourns his death, Oh Mi Ran and Oh Young Guen's feud takes an ugly turn.
Oh Young Guen believed that Oh Mi Ran couldn't run the business because she was the CEO's daughter. The tension started brewing between the characters. A mysterious person was following Se Yeon on the way to her home. But it turned out that it wasn't dangerous, but it didn't ease the tension in the scene. While trying to find the truth, Se Yeon and In Seong spent quality time and bonded. Now Se Yeon started trusting him. The closer Se Yeon and In Seong reached to uncover the mystery, the more tangled it got.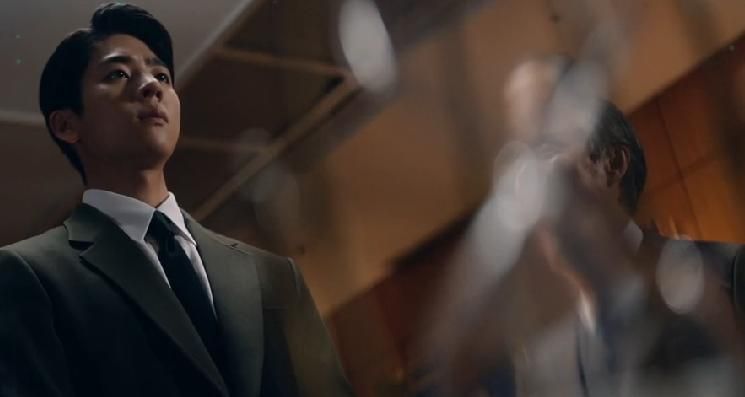 Unlock My Boss Ep 6: Release Date
The murder mystery will continue to entangle, creating a mess in the detectives' life. Unlock My Boss Ep 6 will air on December 22, 2022, at 9 pm KST. The local Korean audience can stream it on ENA. Meanwhile, the international audience can catch it on Rakuten Viki. Stay tuned. TechRadar247 will keep you updated.