The historic drama is getting tenser as it focuses on the ice stone and how it will create problems for the lead characters in Alchemy Of Souls Season 2 Ep 5. The previous episode saw glimpses of the past and its connection with Jung Uk's life. Well, a lot happened to him three years ago, and now he will again witness the same in the upcoming episode. But as per the latest still, fans will see some adorable moments between the couple. Keep reading to know more.
Alchemy Of Souls Season 2 Ep 5: What Will Happen Next?
After the bittersweet moment where Jang Uk cried for Mu-deok and then kissed Bu-yeon, the pair will indeed come closer in the upcoming episode. But the previous episode also highlighted the return of master Lee to Songrim, which hints that Jang Uk will soon learn the truth about Bu-yeon. But first, let's look at their chances of getting closer. Although Jang Uk kisses her, which may bring changes in their relationship, it seems like it's just his plan to bring her close to him so she can help him to take out the ice stone and end his life.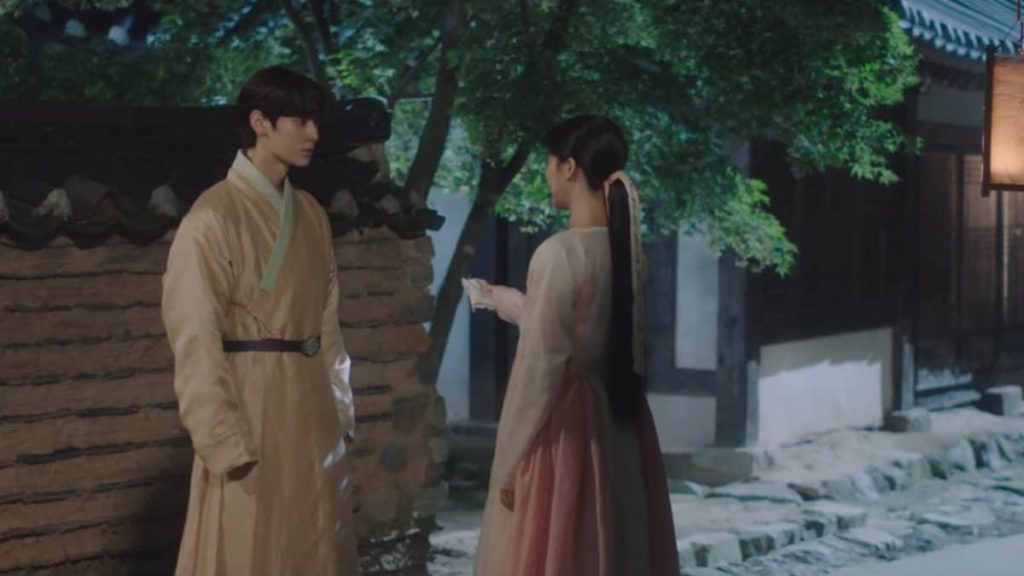 Meanwhile, master Lee asks Jin Ho-kyung to reveal the truth as he can't do this. It feels like it has something to do with the looming threat that can destroy Bu-yeon and Jang Uk. This is what Jin Mu plans. In the fourth episode, the queen mentions performing a ritual to get the ice stone. She wants to force it out from Jang Uk to gain power and kill him. It seems like it is also Jin Mu's plan. He will come out as the main culprit behind the couple's miserable life.
A Quick Recap!
In the previous episode, Jin Bu-yeon recounted the glimpse of memories she had when she found the blue jade egg. But she believed that it was her powers as a Jinyowon priestess that enabled her to catch those glimpses, but it angered Jang Uk. She then tried to return the jade, but the tower collapsed, making Jang Uk angrier. Believing that blue jade possessed Mu-deok's memories, he handed it to her, thinking it would help him in the future. But it frustrated him as he wondered if he was putting a dead person between them and promised to rebuild the tower.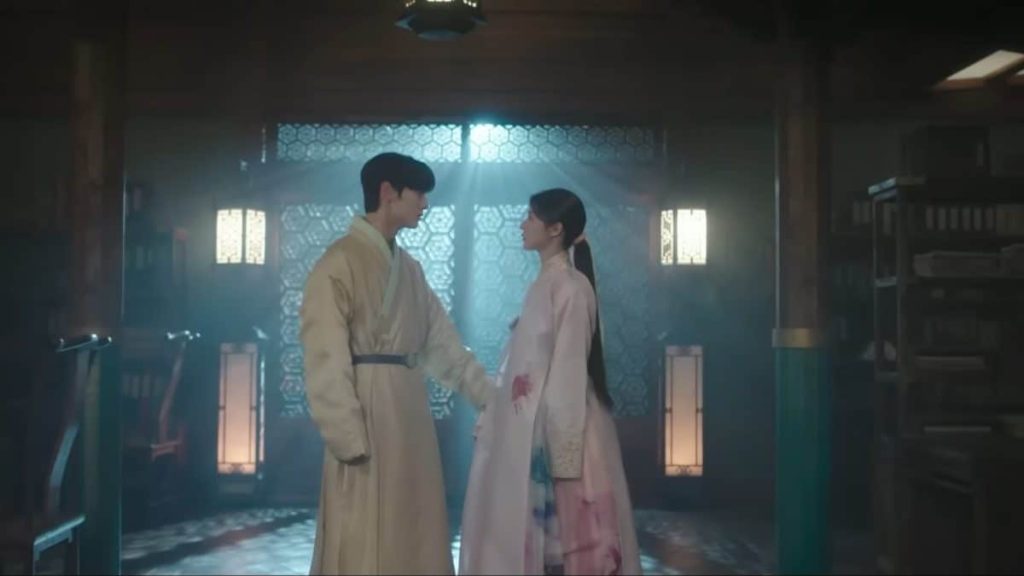 She eventually built the tower but was scared while making her way back home in the night. Soon many fireflies appeared and helped her find her way, unaware that Jang Uk had done it. Somewhere in the palace, the crown prince finally got free from the rumors surrounding the queen. Meanwhile, an attack on a boat led others to believe that Naksu had returned, terrorizing Daeho. Travelers started fearing to sail while the sales of charms and amulets rose. The following day, Seo Yul, Jang Uk, and Dang-gu learned an important lesson from Park Jin. Soon Sang Ho arrived and dropped the bombshell about Naksu's return.
Alchemy Of Souls Season 2 Ep 5: Release Date
More challenges are brewing in the upcoming episode. You will learn in Alchemy Of Souls Season 2 Ep 5, which will air on December 24, 2022, at 9.10 pm KST. It will be available on Netflix. Stay tuned. TechRadar247 will keep you updated.